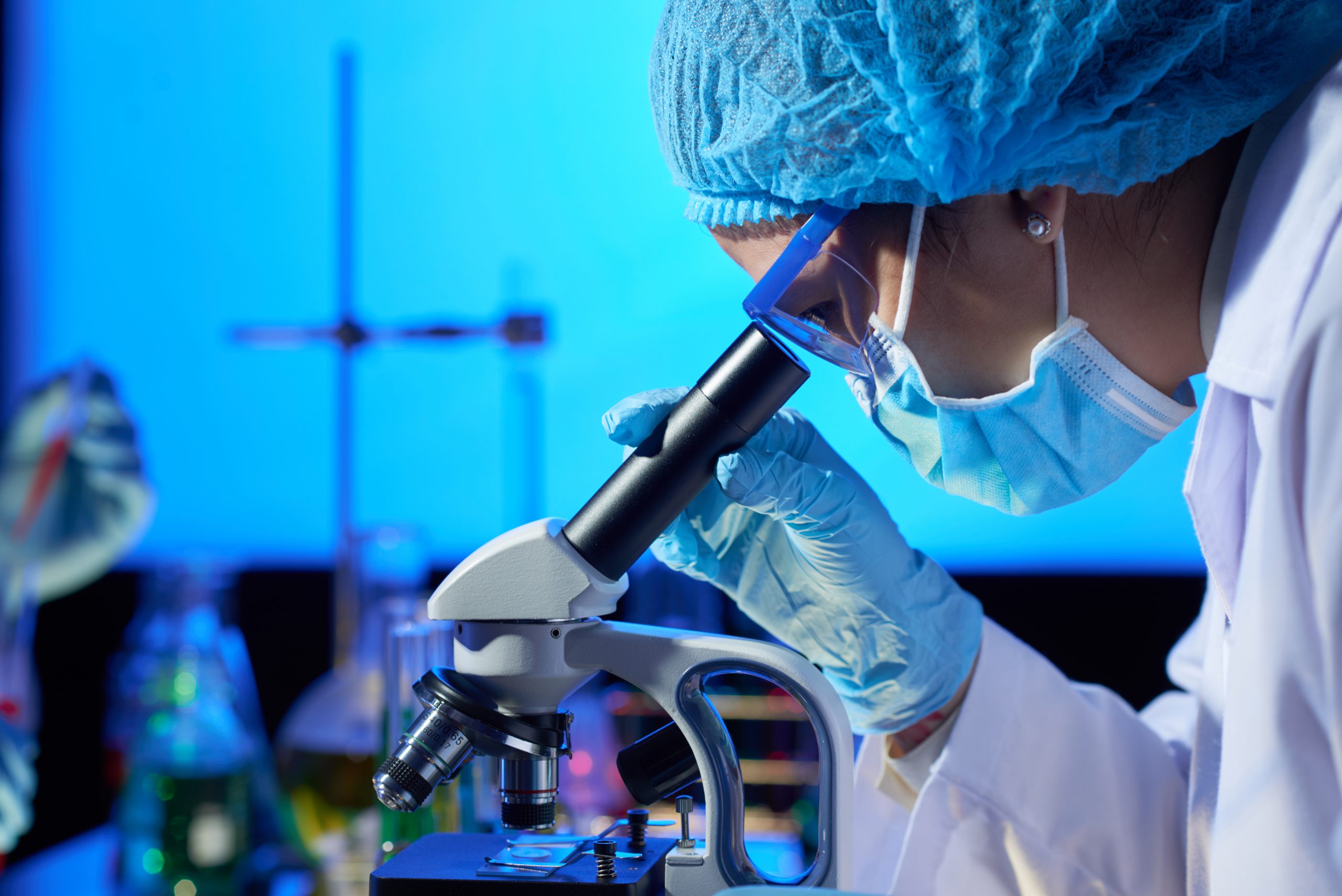 Promotion of Slovenian Science 2022
Development of global innovative communication of Slovenian science and global platform for connecting excellent Slovenian scientists, professors and students.
ABOUT THE PROJECT
Tender: Public tender for co-financing activities related to the promotion of Slovenian science abroad and the integration of scientific achievements in 2022
Project number: MU-PROM/2022-008
Project duration: 1. 1. 2022 – 31. 12. 2022
Research organization: ASEF Institute for Education and Research
Head of promotional activities: dr. Dejan Valentinčič
Project content:
The promotional activity is divided into 6 sets of sub-activities.
Development of a global platform for the promotion of the achievements of Slovenian science and Slovenian scientists of different generations abroad and in Slovenia.
Promotion of Slovene science and connecting Slovene scientists abroad with Slovene scientists in Slovenia.
Operation of the ASEF scientific community (Slovenian scientists, young researchers and promising students in the field of science).
Coordination of scientific research visits and exchanges of students and researchers between the USA, Canada, Australia, New Zealand, the United Kingdom, EU countries and Slovenia.
Organization of gatherings for the promotion of Slovene science and the development of a network of cooperation between Slovene scientists working all over the world and the Slovene research community.
Promotion of Slovenian science in cooperation with other organizations.
Financial support:
The promotional activity is co-financed by the Public Agency for Research of the Republic of Slovenia (ARRS).