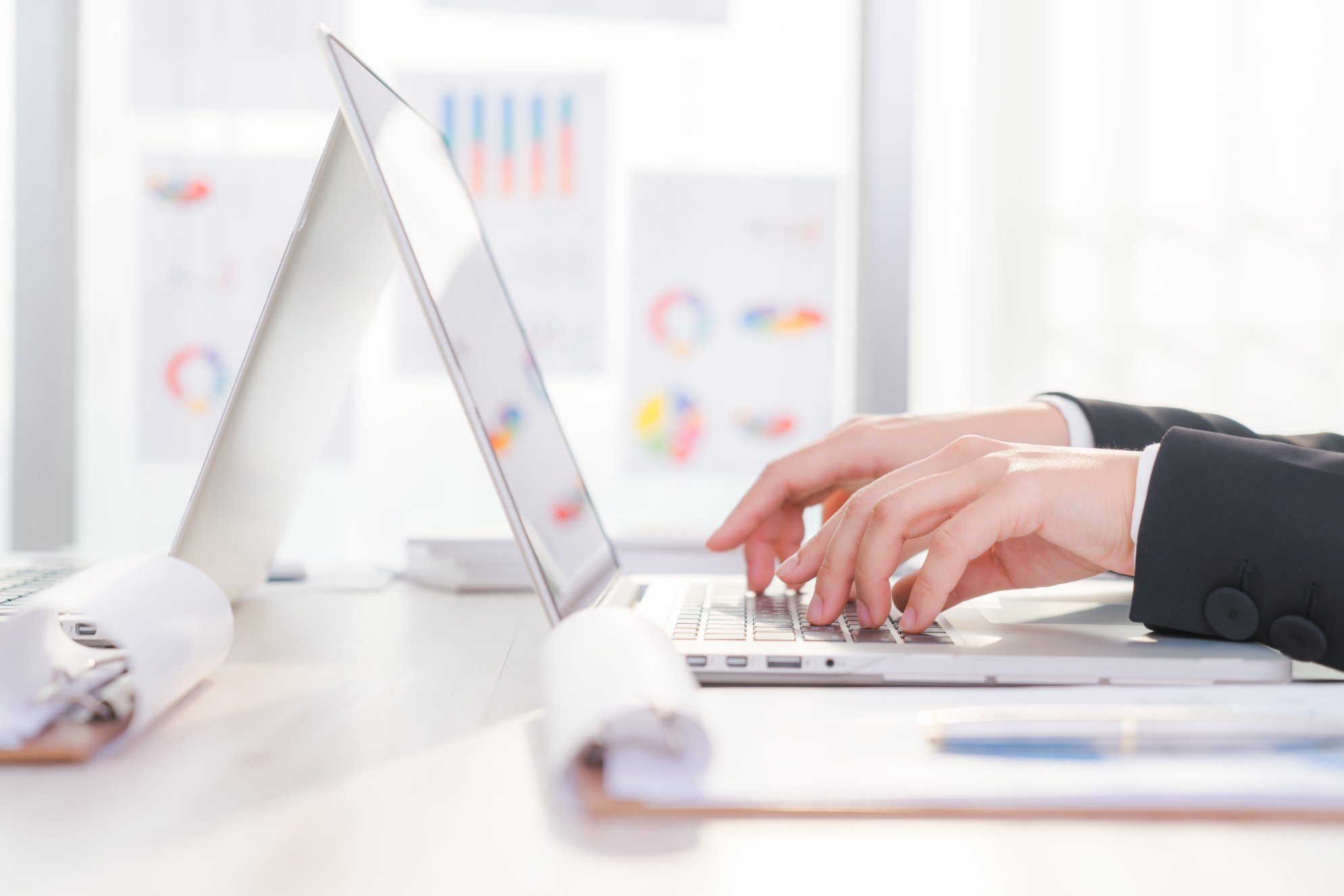 CRP PROJECT 'Brain circulation'
Mitigating the effects of brain drain and strengthening the mechanism of brain circulation
ABOUT THE PROJECT
Tender: Public tender for the selection of research projects of the Target Research Program "CRP 2019" in 2019
Project number / code: V5-1928
Project duration: November 1, 2019 – October 10, 2021
Participating research organizations:
Project group
Research project leader: dr. Dejan Valentinčič
Coworkers:
ASEF Institute: Barbara Zagorc
ZRC SAZU: dr. Marina Lukšič-Hacin, Ph.D. Kristina Toplak, Ph.D. Marijanca Ajša Vižintin, Ph.D. Mojca Vah Jevšnik, Asja Pehar Senekovič
Project bibliography
Presentation of the project in the SICRIS system
Keywords
Brain circulation, brain drain, migration flows, labor market, science policy, internationalization, returnees, immigration of the educated
Content description of the project
The purpose of the proposed research is:
Analyze migration processes to and from the Republic of Slovenia in a comparative perspective (in terms of the share and structure of emigrants) and determine which countries face the same challenges as Slovenia.
Use qualitative and quantitative methods to determine the reasons and motivations of young educated people to emigrate, think about emigrating, decide to live permanently abroad or return after a certain period (analysis of push and pull factors).
Analysis of the policies of countries that Slovenia could follow in reducing emigration and its consequences, especially for the highly educated, promoting return and attracting foreign highly qualified labor.
Find connecting factors between the transition from brain drain to brain circulation and internationalization of Slovenian science, with emphasis on issues of updating and optimizing regulations regarding the employment of researchers from abroad (both Slovenian and non-Slovenian) in Slovenia and their integration into the work and living environment.
Prepare a set of proposals for measures to achieve the goal of reducing emigration, achieving brain circulation and promoting the internationalization of Slovenian science.
Project phases and description of their realization
From the 1st to the 6th month of the project, the first phase of the research will take place – a comparative analysis of statistical data of Slovenia and comparable countries, with a final compilation and synthesis. At the same time and based on the results of the statistical analysis, a questionnaire and a questionnaire for semi-structured interviews will be prepared and piloted.
From the 7th to the 12th month of the project, an empirical quantitative field research and interpretation of the obtained results will be held.
From the 12th to the 18th month, an empirical qualitative field research and interpretation of the obtained results will be held.
Between the 7th and the 18th month, the fourth phase will take place at the same time, in which we will analyze in detail the arrangements and reforms of the countries that can set an example for Slovenia. At the same time, we will publish the partial results of the previous phases and disseminate the partial results.
Between the 18th and the 24th month, the final fifth phase will take place, in which we will perform a synthesis of the findings of the previous phases with publications and disseminate the results.
The last, 24th month, will be dedicated to the presentation of the project conclusions, media awareness and the presentation of all publications from this project at the final conference.