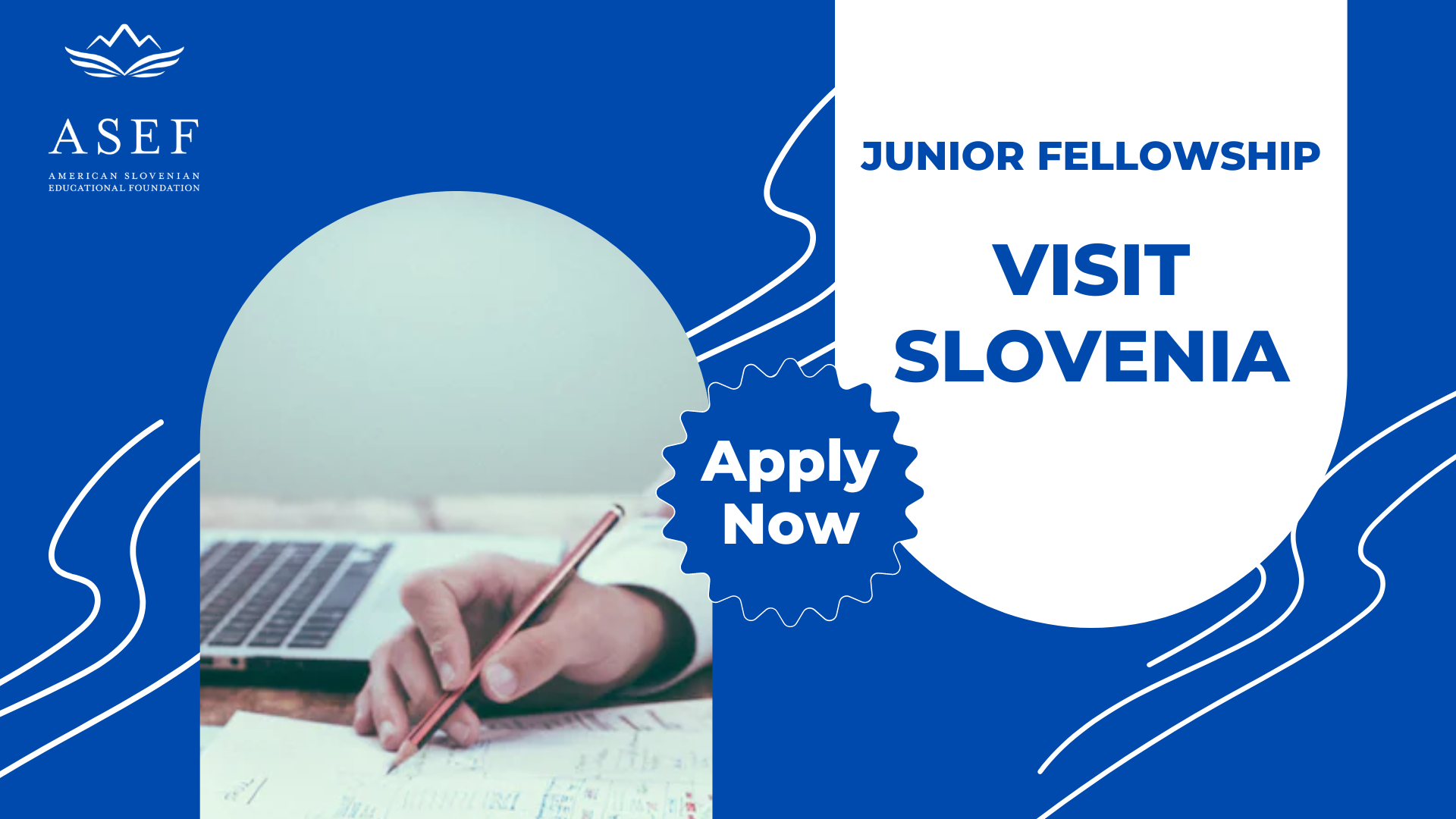 The one-year ASEF Fellowship Program Visit Slovenia is an excellent opportunity for young people of Slovenian heritage living abroad to complete a 10-week research/work visit at a Slovenian university, company, or research institute with a Slovenian mentor while discovering Slovenia, its culture, and improving your Slovenian language skills. Additionally, our Fellows are included in various ...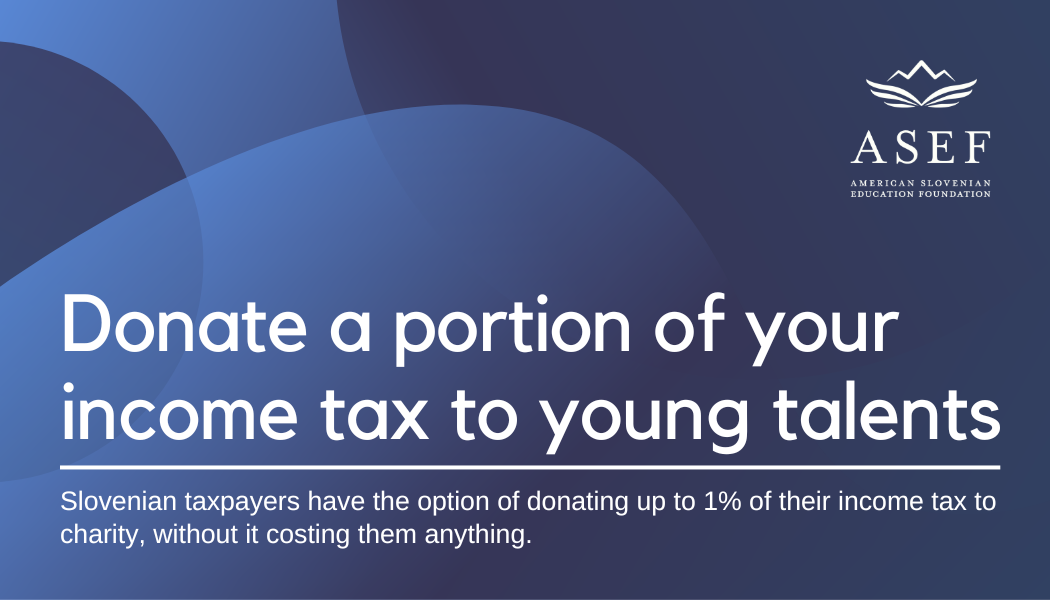 Donate 1% of Income Tax to Young Talents
Every year, Slovenian taxpayers have the option of donating to charity, without it costing them anything. They can request that up to 1% of income tax be used to finance grant beneficiaries, which are non-governmental organizations, political...
Read more