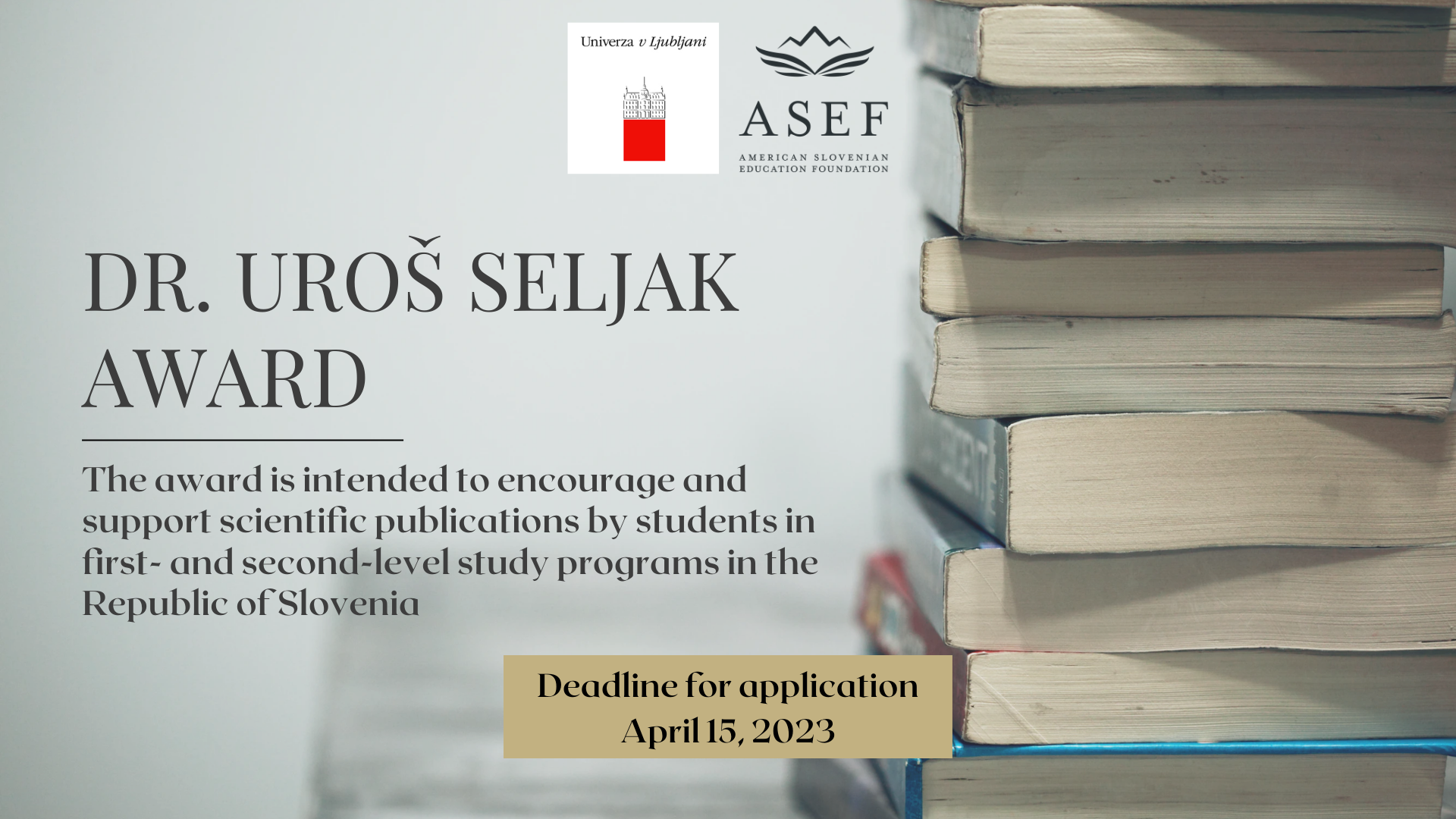 The University of Ljubljana and the ASEF Institute are launching the second call for applications for the Dr. Uroš Seljak Award, which is intended to encourage and support scientific publications by students in first- and second-level study programs in the Republic of Slovenia and to promote mentoring of students. Dr. Uroš Seljak, Professor in the ...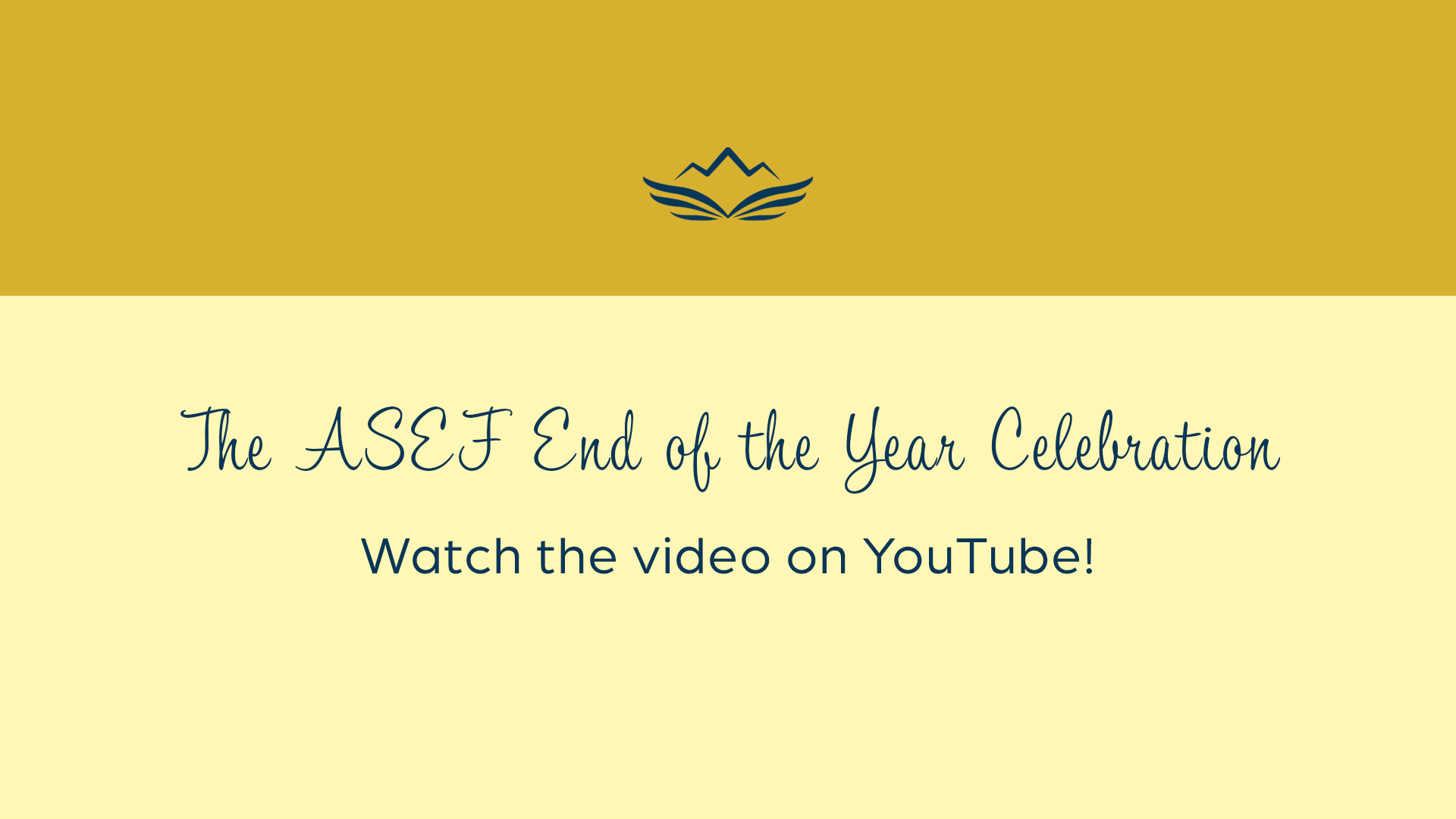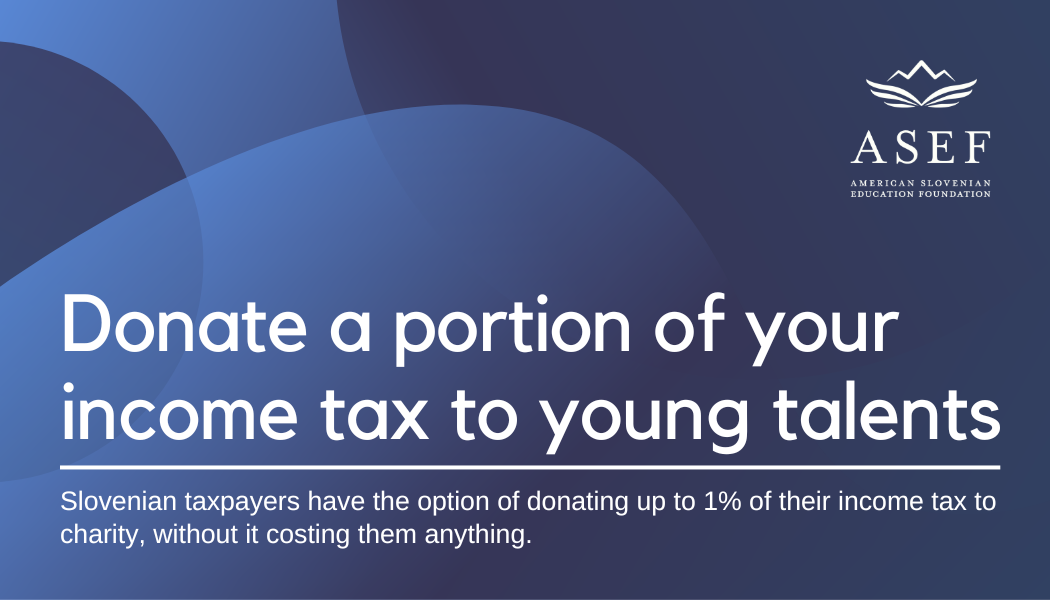 Donate 1% of Income Tax to Young Talents
Every year, Slovenian taxpayers have the option of donating to charity, without it costing them anything. They can request that up to 1% of income tax be used to finance grant beneficiaries, which are non-governmental organizations, political...
Read more