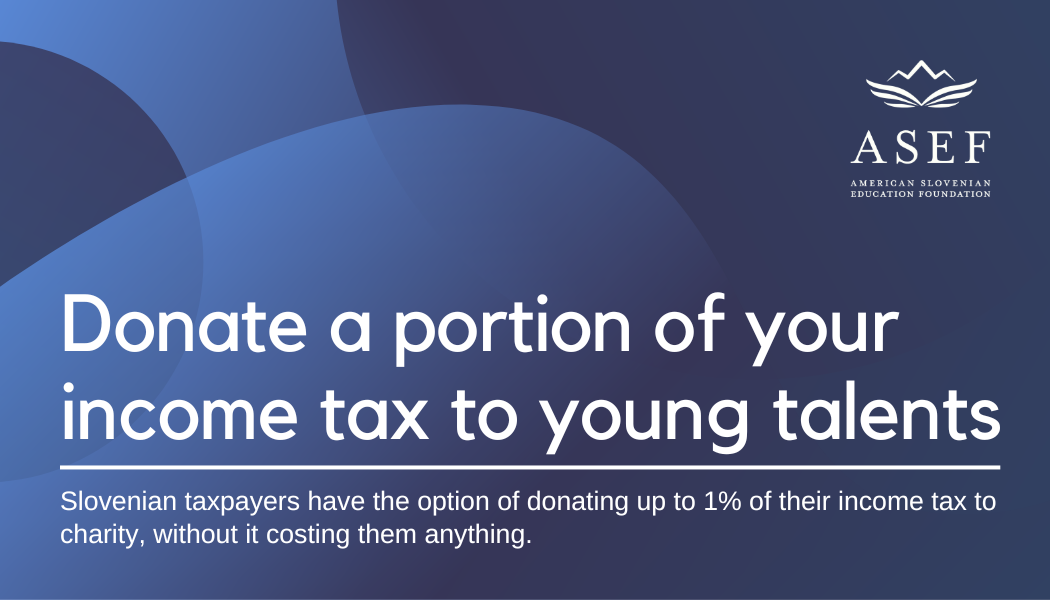 Every year, Slovenian taxpayers have the option of donating to charity, without it costing them anything. They can request that up to 1% of income tax be used to finance grant beneficiaries, which are non-governmental organizations, political parties, representative trade unions and other organizations. The ASEF Institute is one of the non-governmental organizations to which ...
ASEF Thanksgiving Fundraiser
At ASEF, we are grateful for being able to provide a unique opportunity for young talents. Our Fellowship Programs enable highly motivated students to complete a 10-week research visit under the mentorship of renowned professors at the best...
Read more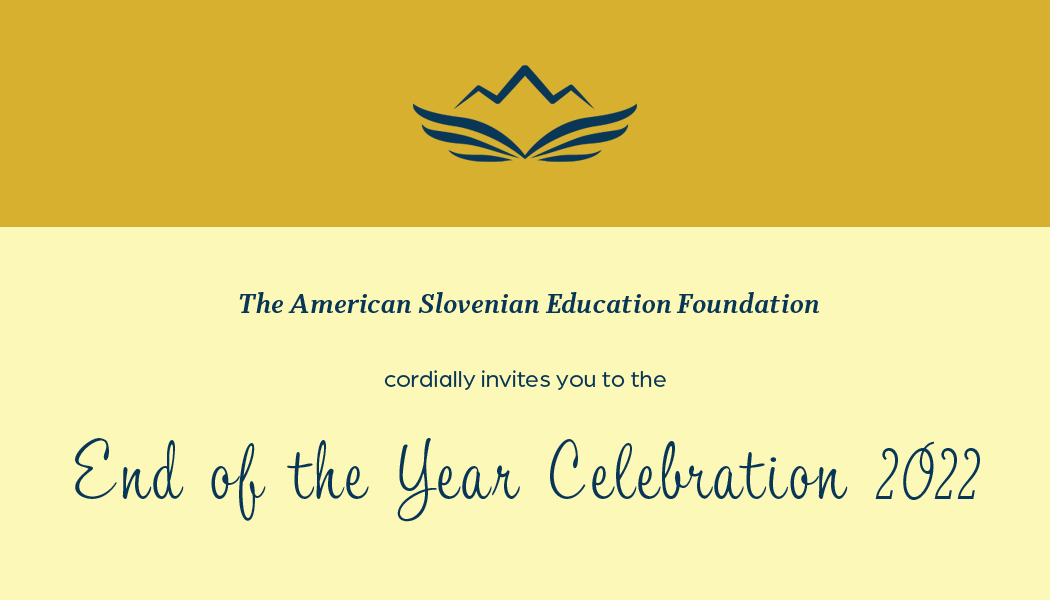 The ASEF End of the Year Celebration 2022
The American Slovenian Education Foundation cordially invites you to the Virtual End of the Year Celebration 2022 on Saturday, December 3, 2022, at 7 PM CET / 1 PM ET / 10 AM PT. The ASEF End of the Year Celebration is a great occasion to celebrate...
Read more