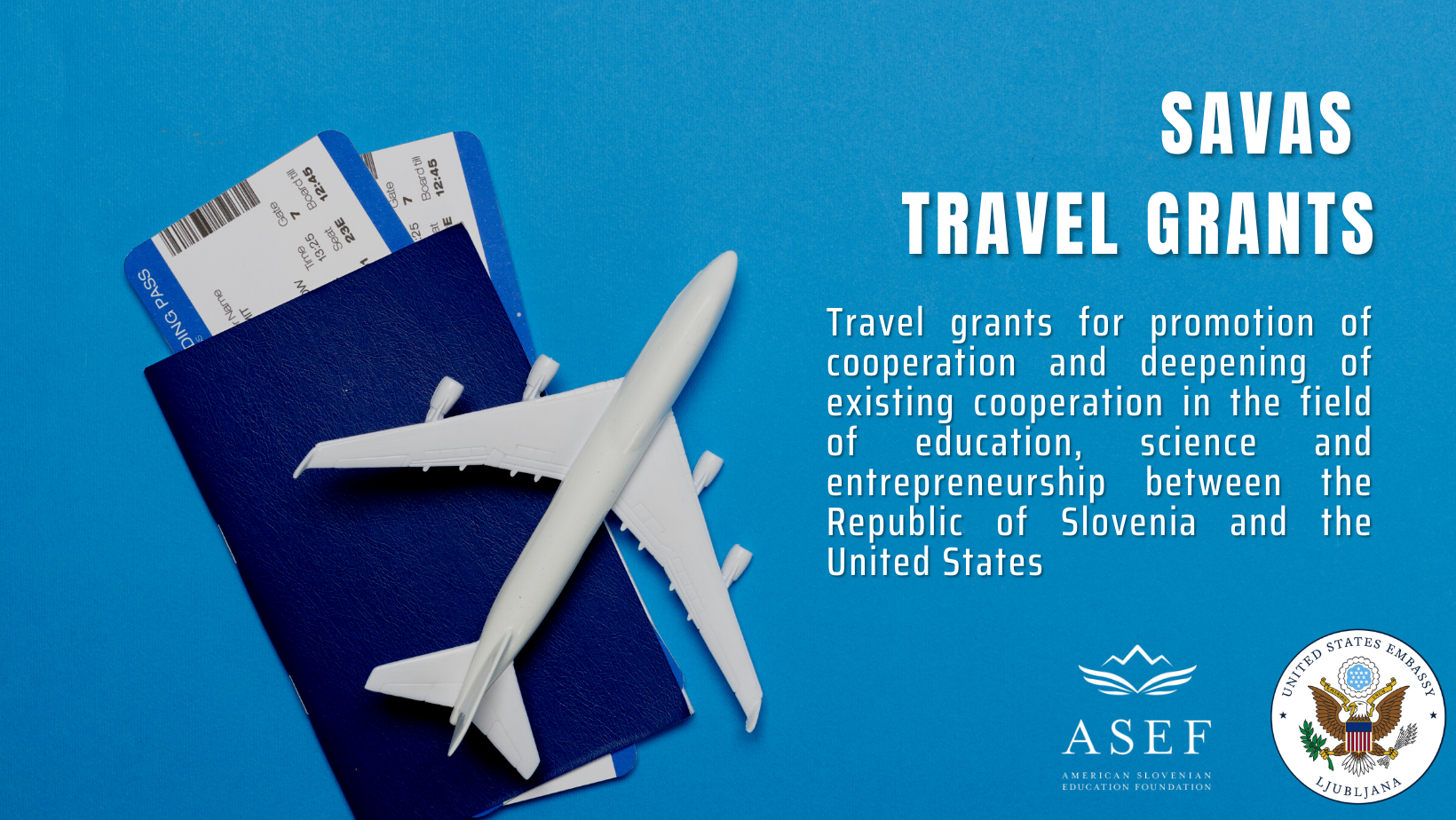 Due to the outstanding success of SAVAS  and the interest in transatlantic cooperation the American-Slovenian Educational Foundation (ASEF) and the US Embassy in Ljubljana are announcing a call for SAVAS (Slovenian American Virtual Academic Symposium) Travel grants. SAVAS Travel grants are intended to promote new cooperation and deepen existing cooperation in the field of education, ...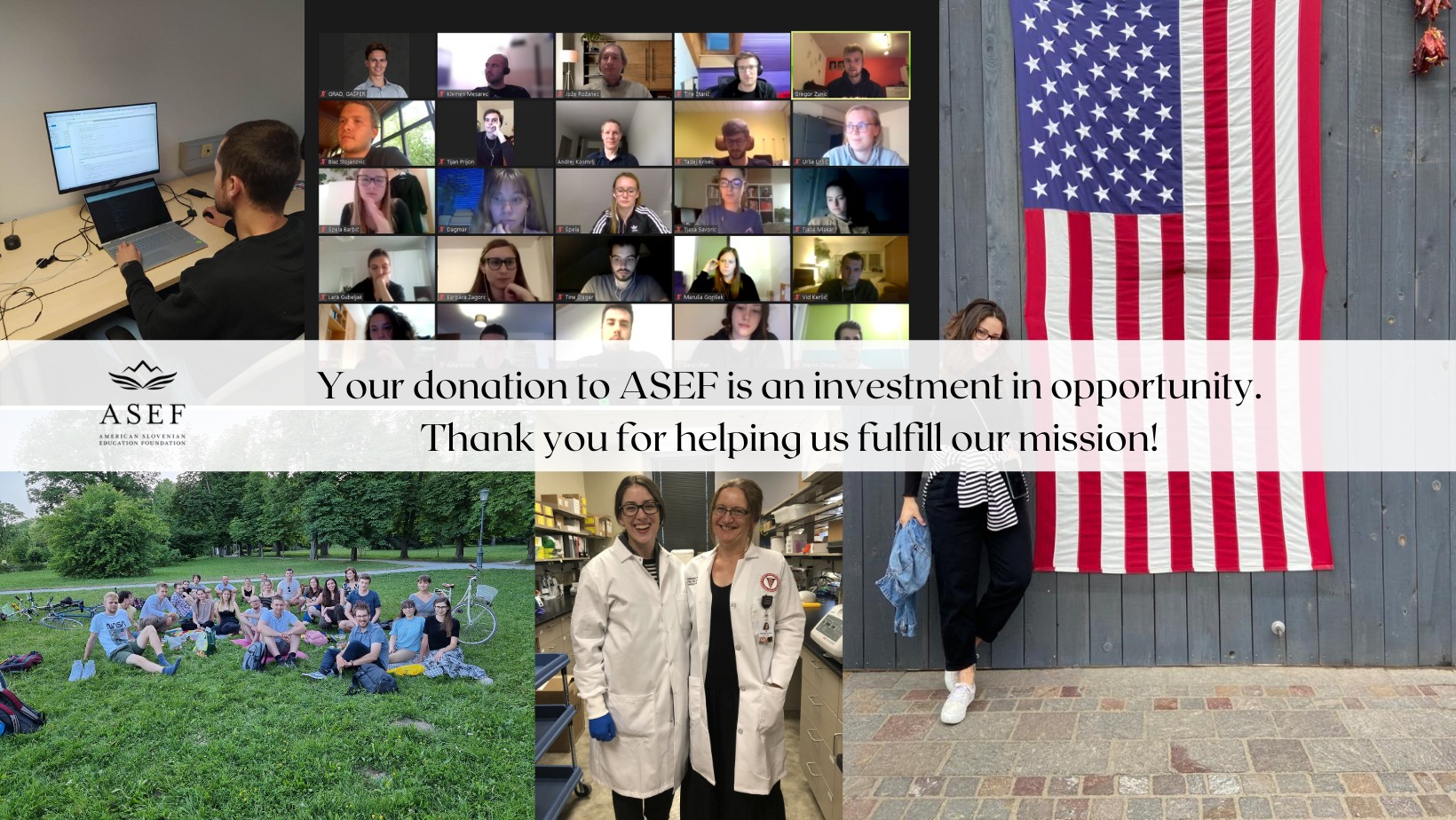 Cheers to the New Year!
In 2021, ASEF welcomed 23 new students from Slovenia into a 3-year fellowship program and created opportunities for them to study at the world's most prestigious universities. The new fellows have joined over 150 students already members of...
Read more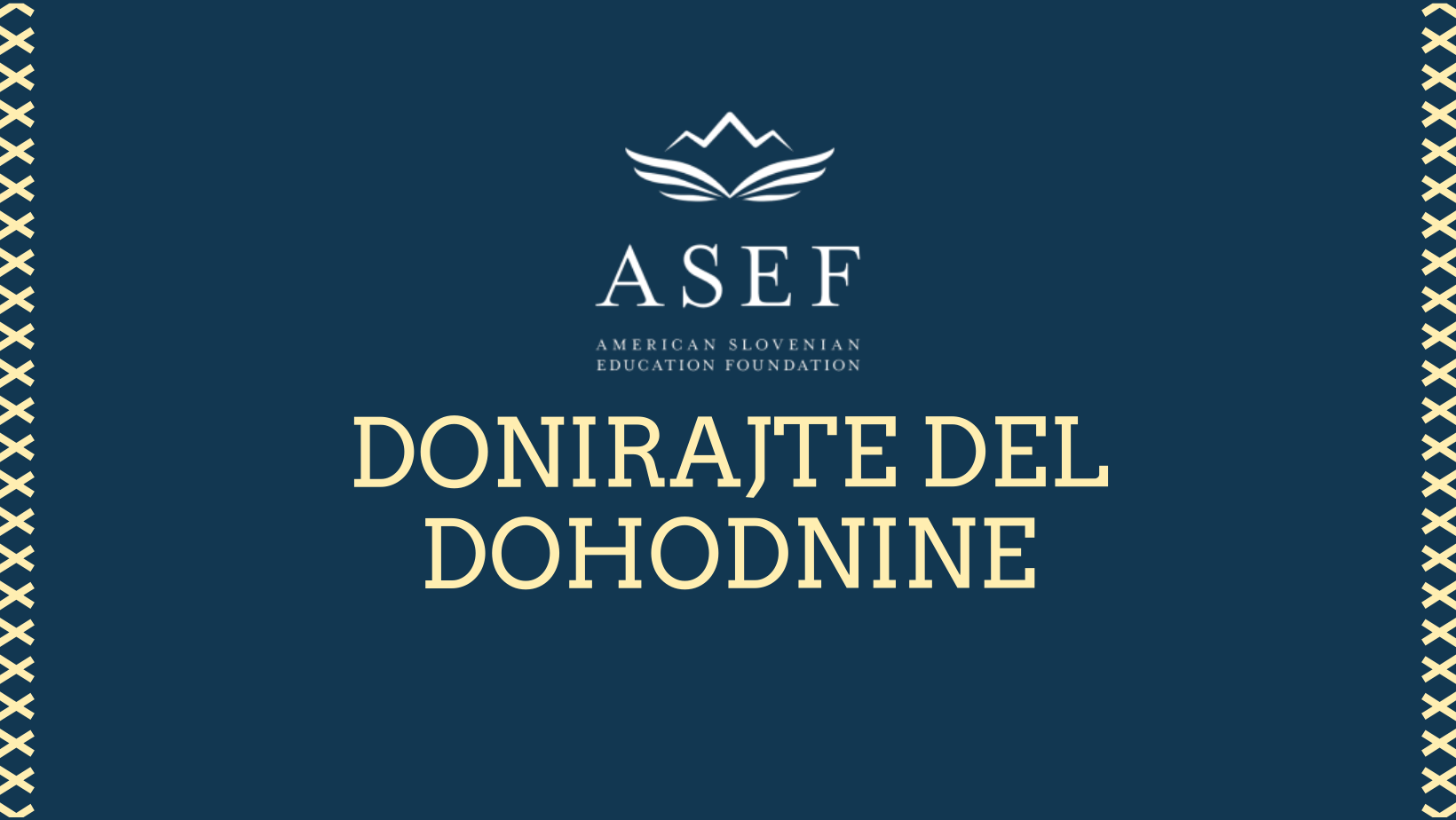 Donirajte del dohodnine ASEFu
Slovenski davčni zavezanci lahko zahtevajo, da se do 1% dohodnine nameni za financiranje upravičencev do donacij, ki so nevladne organizacije, politične stranke, reprezentativni sindikati ter registrirane cerkve in druge verske skupnosti....
Read more