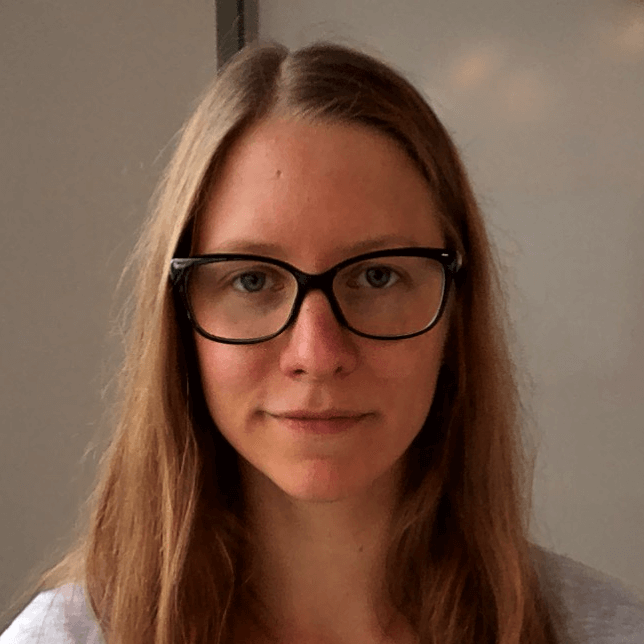 Pristavec Teja
People Research Scientist, Meta (Facebook); Washington, DC, USA
Dr. Teja Pristavec is a quantitative sociologist and a People Research Scientist on the Future of Work team at Meta. She obtained her BA in cultural studies at the University of Ljubljana, received MA and PhD degrees in sociology from Rutgers University, and completed postdoctoral training in applied statistics at Virginia Tech and University of Virginia. Her research interests include administrative data, quantitative methods, health, and inequality. Her work has been published in the Journals of Gerontology Series B: Psychological and Social Sciences, The Gerontologist, Archives of Gerontology and Geriatrics, Journal of Pain and Symptom Management, and Food, Culture, & Society. She is passionate about using data science for the public good.
In her past work, Dr. Pristavec collaborated with interdisciplinary groups using quantitative methods and data to develop evidence-based research and inform effective decision-making in federal, state, and local government. In her current position, she applies her expertise in people research, quantitative analysis, and data visualisation to help Meta recruit, select, grow, and retain talent.
Research projects / mentorship: Dr. Pristavec cannot involve ASEF fellows in her own research due to Meta non-disclosure agreements, but can offer ASEF fellows remote research and professional development mentorship developed in agreement with the fellow. This includes research project development and execution supervision, academic, quasi-academic, and industry professional development mentorship, and other types of assistance and collaboration tailored to the fellow's needs.