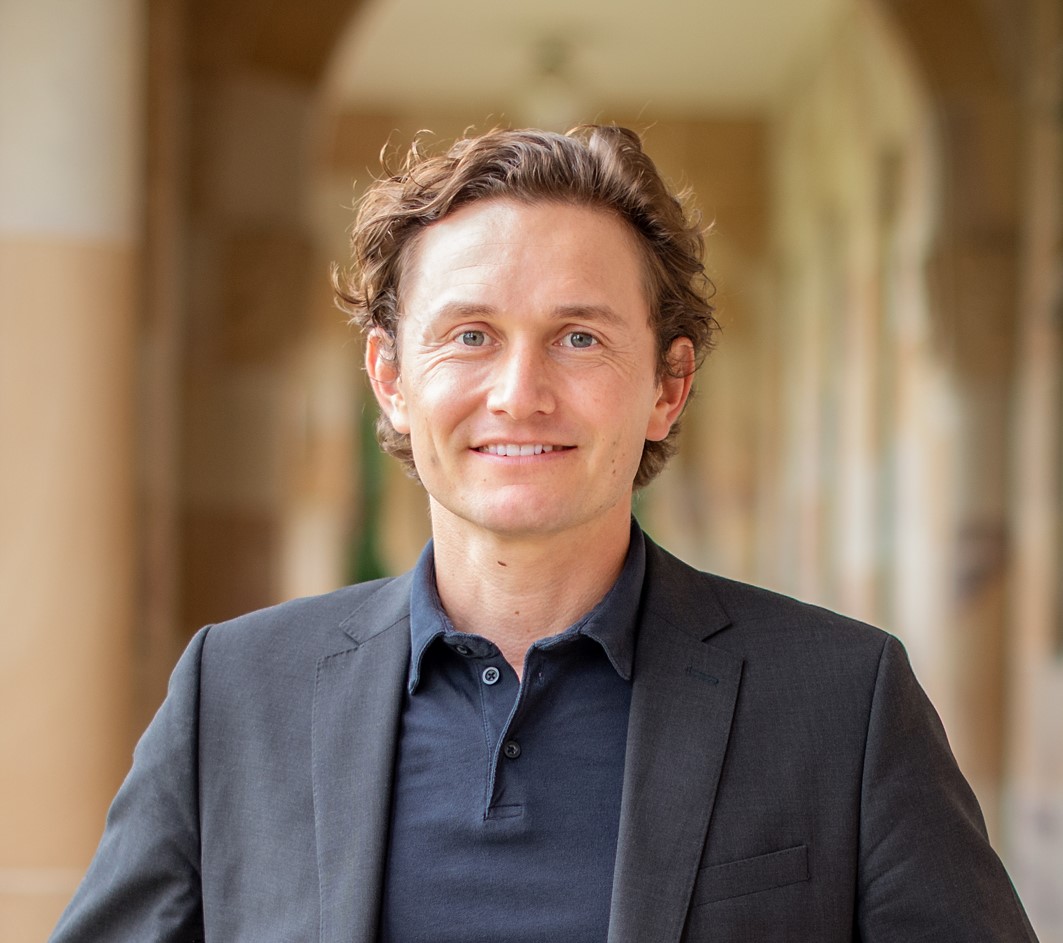 Karlovšek Jurij
Senior Lecturer of Geotechnical Engineering at University of Queensland
Dr. Jurij Karlovšek is a Senior Lecturer at the University of Queensland, is at the forefront of driving innovations for a sustainable future. He specializes in Sustainable Underground Space development, Tunnelling, and Information Modelling, showcasing his commitment to advancing infrastructure practices. As the EAIT Faculty Lead at the Sustainable Infrastructure Research Hub, Dr. Karlovsek plays a pivotal role in fostering collaboration between industry, government, and experts. Beyond his academic pursuits, he actively engages with the community, creating associations to inform, educate, and empower young professional engineers. Notably, he co-founded and leads the Infrastructure CoLab, accelerating infrastructure transition in collaboration with Business Models Inc and UQ.
Research Topics: Digitalisation for a Sustainable Future
Dr. Karlovšek's research endeavours include pioneering efforts in digitalisation for achieving sustainability goals in infrastructure. One current project, "How Industry 4.0 Enables Circular Economy in Infrastructure," explores the potential of these technologies in facilitating the transition to circular economy principles. The research aims to provide a comprehensive understanding of the opportunities, challenges, and implications involved. Dr Karlovšek' s work underscores the transformative power of digitalisation in reshaping infrastructure practices, contributing to a more efficient, sustainable, and resilient future.