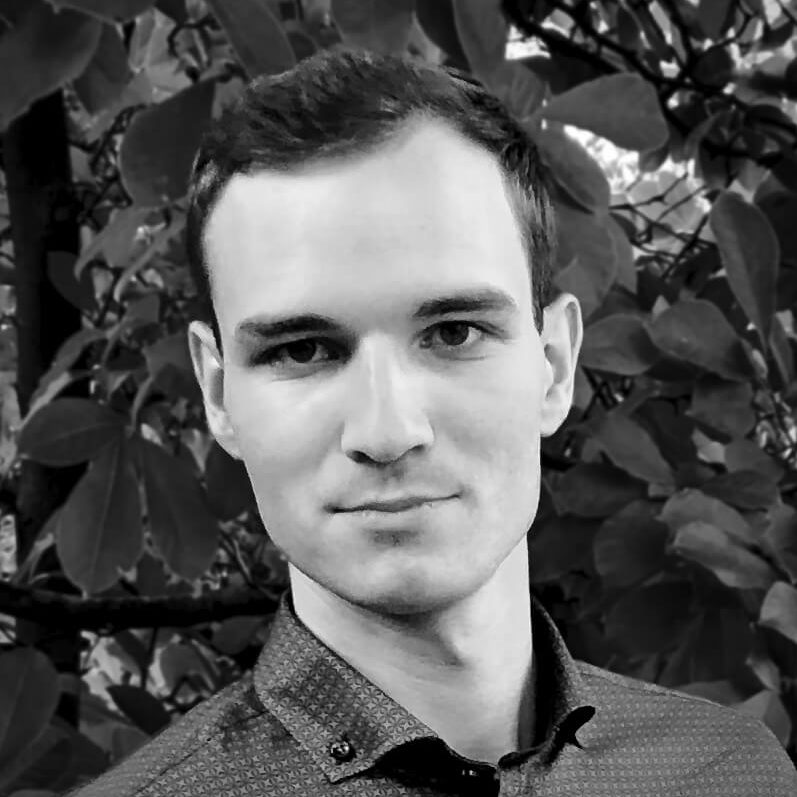 Pavlin Poličar is a first-year PhD student of computer science at the University of Ljubljana, working in the field of artificial intelligence and machine learning. For the past two years, he has been focusing on developing and applying methods to applied biological sciences. His research for his master's thesis was awarded the Prešeren Award from the University of Ljubljana – the most prestigious award given to students in Slovenia – and his resulting software has garnered thousands of users around the globe. Additionally, he has ongoing collaborations with the University of Florida, University of Padua, and the Baylor College of Medicine.
This fall, Pavlin will be visiting prof. Marinka Žitnik at the Department of Biomedical Informatics at Harvard University in Boston, where he will be working on developing new, robust and interpretable, machine-learning methods for biomedical data.
Despite the technical nature of his research, Pavlin is interested in all facets of life. He likes learning about the humanities and attending cultural events. He is fascinated by different cultures and enjoys traveling. He enjoys playing different sports, reading, and is always up to try something new.