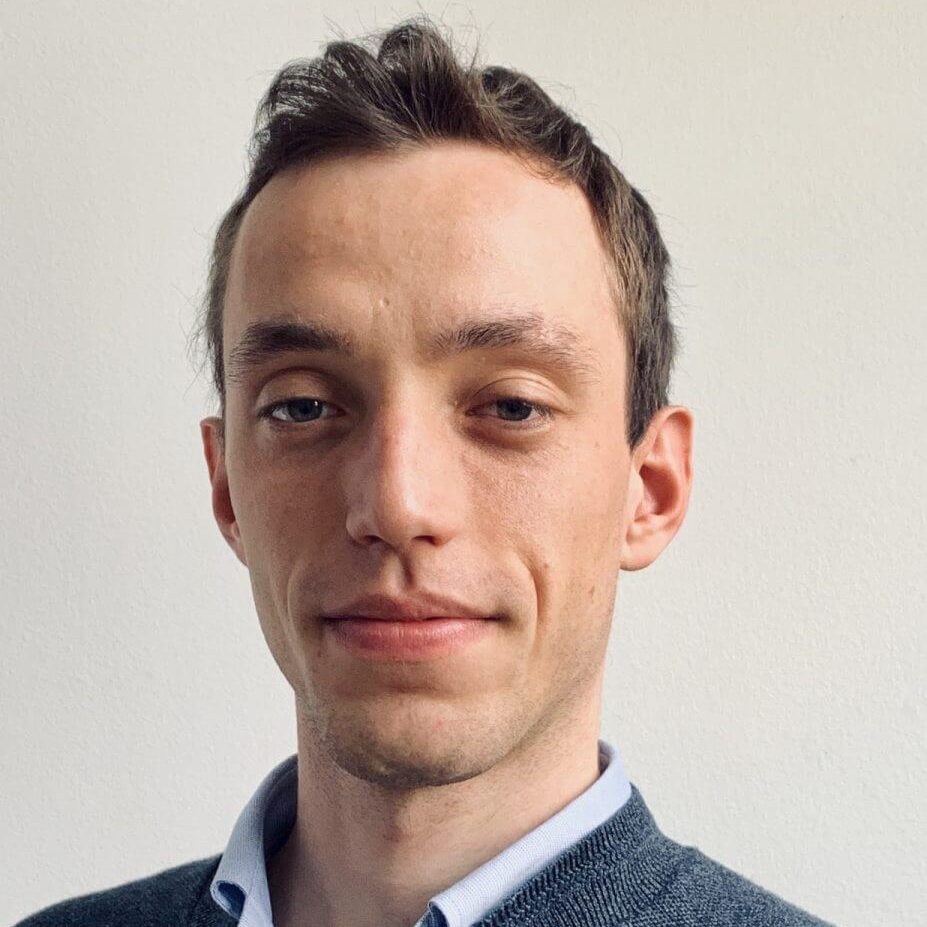 Gašper is a 2nd-year Biomedical Engineering Master's student at the Faculty of Electrical Engineering, University of Ljubljana, where he also obtained his bachelor's degree. During his master's degree studies Gašper is working in the Laboratory of Imaging Technologies as a student researcher. He is developing machine learning models for automatic classification of MR image modalities and is exploring possibilities of predictive diagnosis of Alzheimer's disease based on MR images. To broaden his knowledge in this domain he attended the Summer school of biomedical imaging at ETH Zürich in 2019.
This summer, Gašper will join the research group of Prof Mateja Jamnik at Cambridge University, to work on artificial intelligence-related projects. He is ambitious to use new ideas from the data science domain gained during this visit in his later projects.
Besides actively participating in the Student Council, his favourite free-time activities include playing basketball, cycling, windsurfing and hiking. He also enjoys theatre and likes exploring historical cities, as well as spending time in nature.