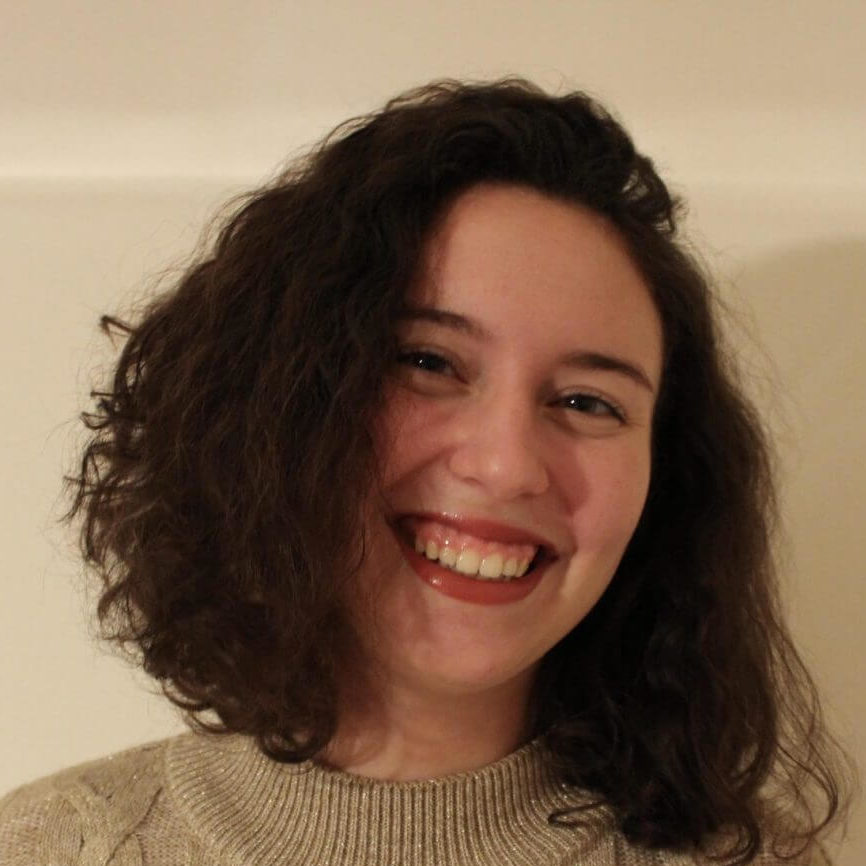 Lea Knez is a Biochemistry Master's student at the Ludwig-Maximilians-University in Munich. During her Bachelor's studies, she worked at the Jožef Stefan Institute, where her research was focused on uncovering the molecular mechanism of a rare genetic disease – the Prader-Willi syndrome. In the last year of her studies in Ljubljana, she was selected to participate in the TRANS-GLIOMA project at the Faculty of Medicine to develop nanobodies that target novel glioblastoma stem cell markers. This summer Lea will have the amazing opportunity to join the research group of Prof. Jernej Ule at The Francis Crick Institute in London, where she will explore the dynamic world of RNAs and RNA-binding proteins and their involvement in neurodegenerative diseases. She is a strong believer that real growth begins at the end of one's comfort zone. That is why she welcomes the set of challenges that come with this opportunity, as she sees them as key components to her personal and scientific growth.
When Lea is not pipetting in the lab, she transfers her experiments into the kitchen, where she likes to try out new dishes and combinations of flavours. She also enjoys reading good books, travelling, discovering new cultures and exploring art.
SLOVENIAN
Lea Knez je magistrska študentka biokemije na Univerzi Ludwiga Maximiliana v Münchnu. Tekom dodiplomskega študija biokemije je na Inštitutu Jožef Stefan raziskovala molekularno ozadje redke genetske bolezni – Prader-Willijevega sindroma. V zadnjem letu študija v Ljubljani je bila izbrana za sodelovanje v projektu TRANS-GLIOMA na Medicinski Fakulteti, v sklopu katerega je razvijala nanotelesa, ki specifično prepoznajo markerje glioblastomskih matičnih celic. Letošnje leto pa se je Lei ponudila izjemna priložnost, saj bo v okviru ASEFA obiskala prof. Jerneja Uleta na Inštitutu Francis Crick v Londonu, kjer bo raziskovala dinamični svet RNA in RNA-vezavnih proteinov ter njihovo vpletenost v nevrodegenerativne bolezni. Ker verjame, da se resnična rast začne, ko izstopiš iz cone udobja, je ni strah izzvov, ki prihajajo skupaj s ponujeno priložnostjo, saj jih vidi kot ključne komponente svoje osebne in znanstvene rasti.
Ko Lea ne pipetira v laboratoriju, svoje eksperimentiranje preseli v kuhinjo, kjer rada odkriva nove jedi in kombinacije okusov. Poleg tega rada bere dobre knjige, potuje in spoznava nove kulture ter odkriva umetnost.