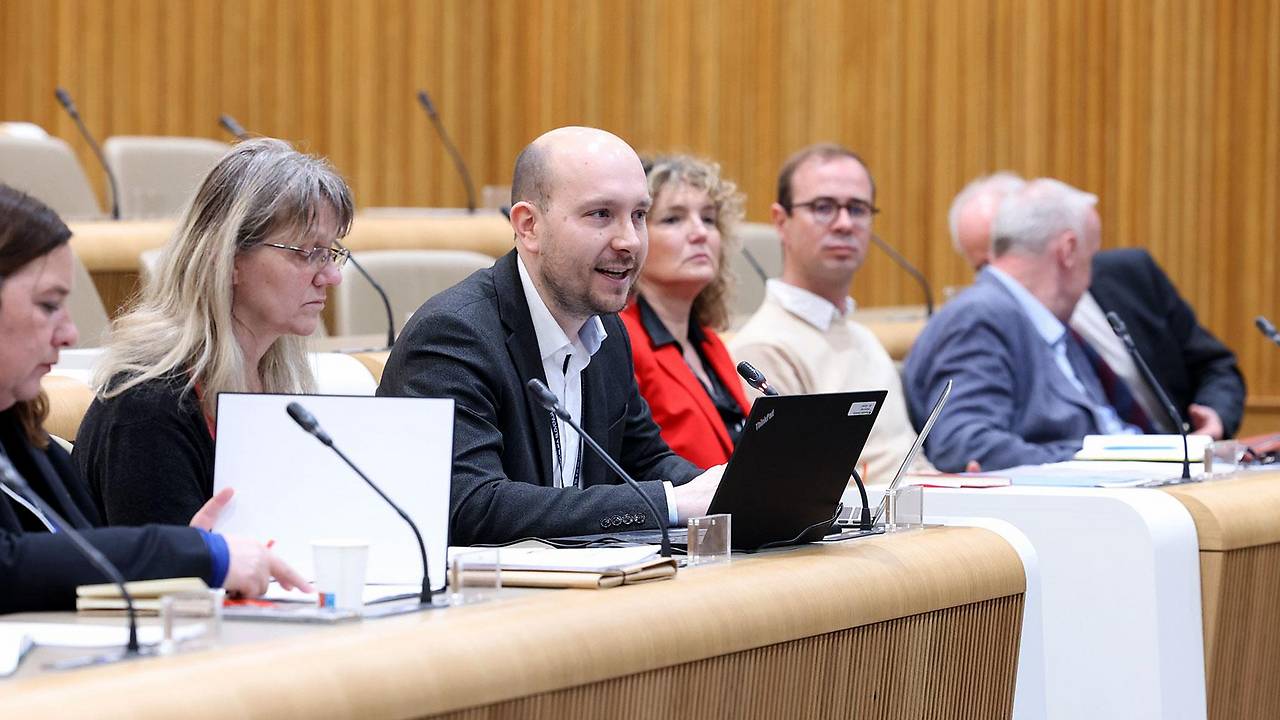 "Brain drain is a problem for every country, but especially for national minorities"
Dr. Dejan Valentinčič, head of the Center for Social Science Research at the ASEF Institute, participated in the meeting of the Commission for the Relations with Slovenes in Neighbouring and Other Countries at the National Assembly of the Republic of Slovenia. He presented the results of the CRP 2019 research project titled Mitigating the Consequences of Brain Drain and Strengthening the Brain Circulation Mechanism, prepared by the Institute ASEF for Education and Research and the Institute for Slovenian Emigration and Migration ZRC SAZU. 
The research project used surveys to reach over 2000 Slovenians abroad and examined measures in European countries, eight of which were analysed in depth. Dr. Valentinčič said that the practices of other countries could be a starting point that could be taken into account here. First, people need to be informed about how to return, and then the barriers to return need to be removed. Dr Valentinčil also highlighted the problem of brain drain among national minorities. He pointed out that all four of the four overseas countries are facing this problem.
The DZ Commission proposed to the Government to develop measures and programmes for the repatriation of Slovenians and to establish a single information point for Slovenians abroad on cooperation, return and immigration.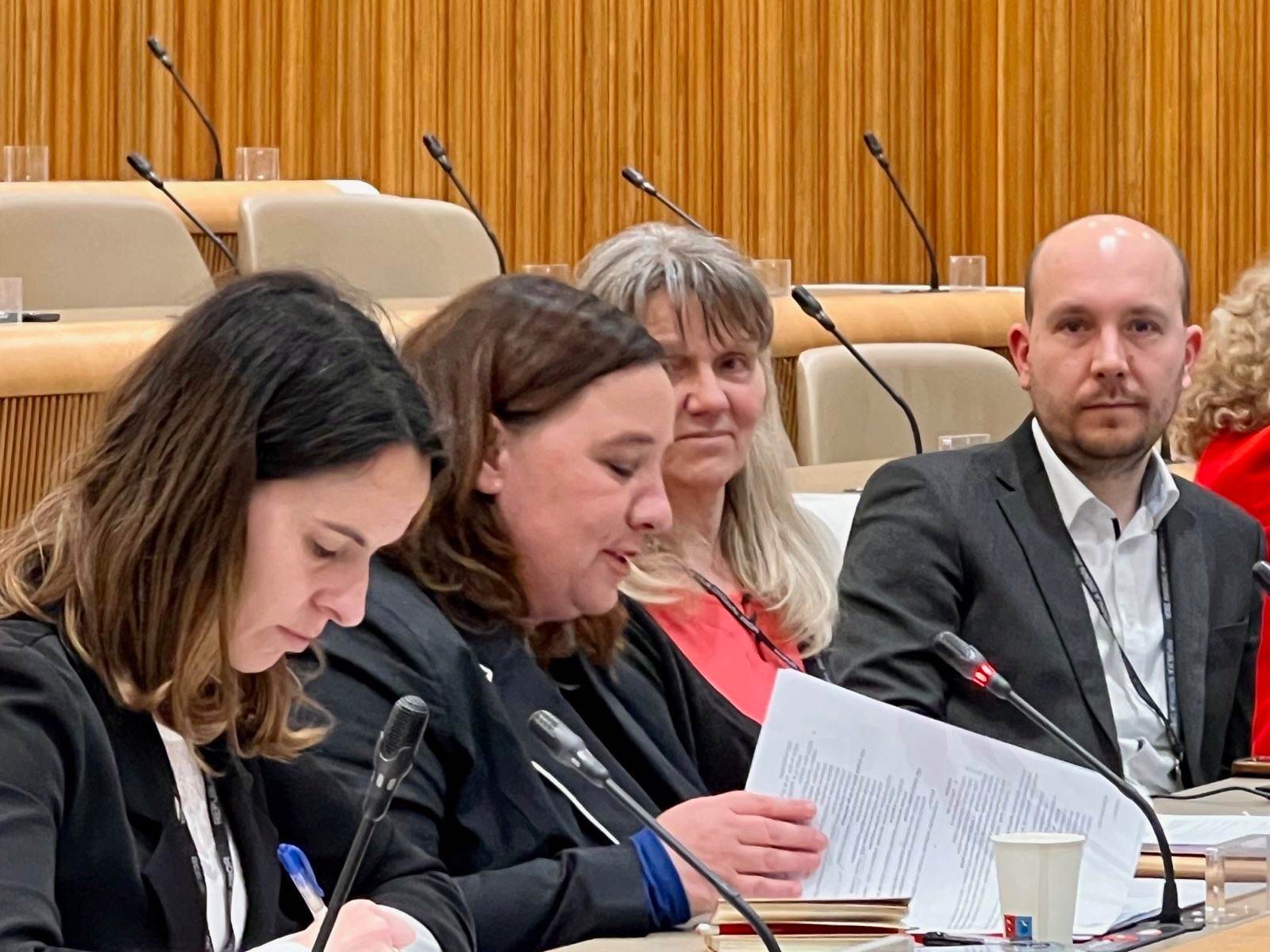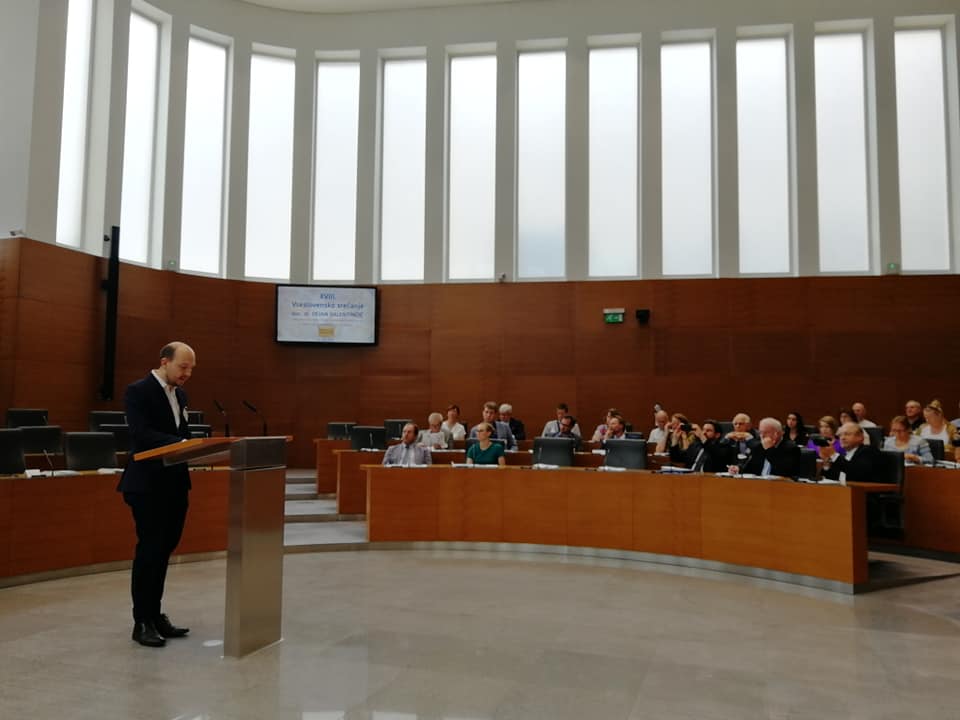 Source: STA
The final research report of the project is publicly available, as well as policy recommendations based on the findings of the research.
Photo (cover): Volksgruppen.orf.at.
Photo (other): USZS.