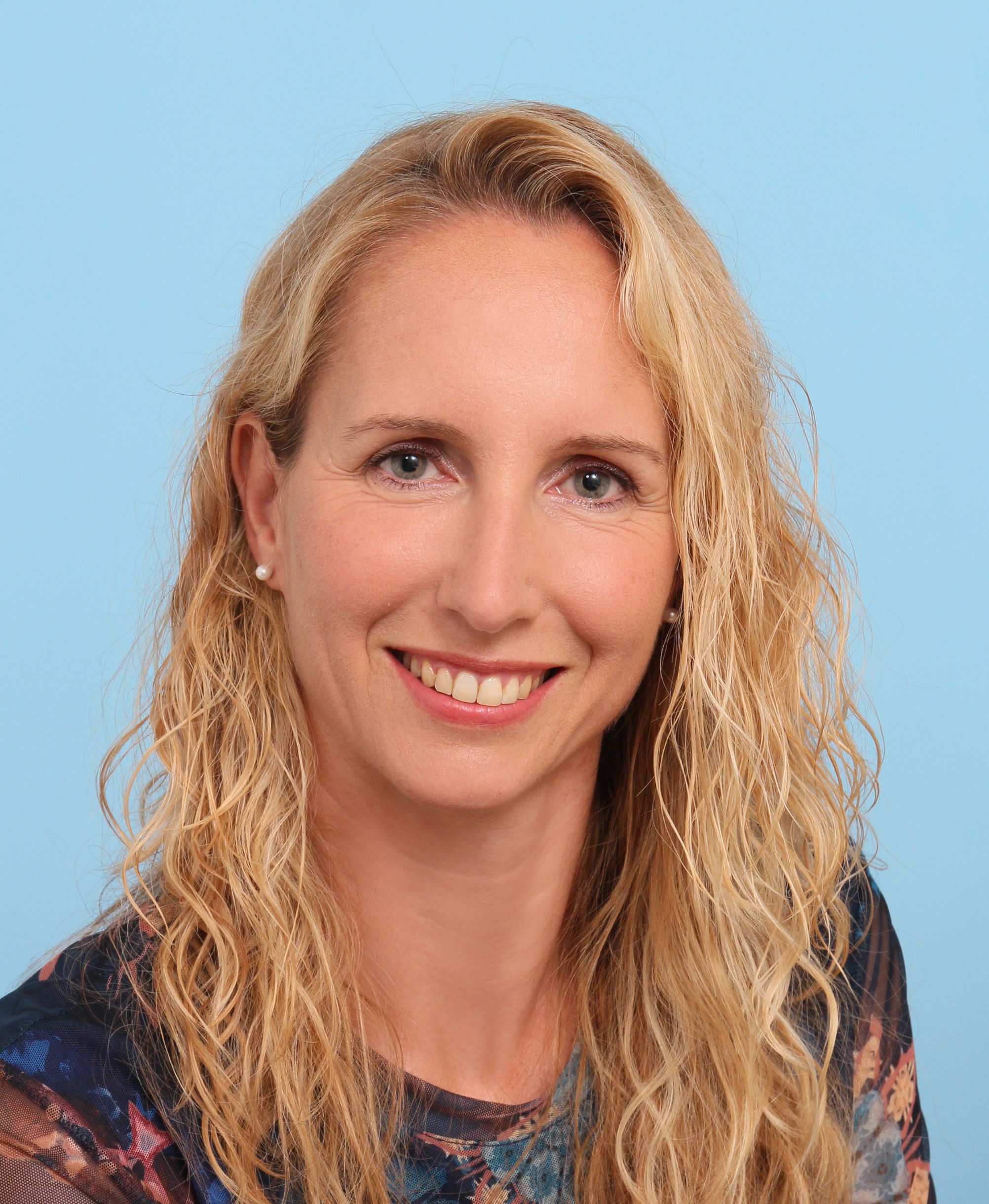 Šraj Lebar Tanja
Teach. Assist. at the Department of Psychology, Faculty of Arts, University of Ljubljana.
Tanja Šraj Lebar graduated from the University of Ljubljana in 2006 and completed her PhD in 2011. She studied the relationship between the characteristics of sexual abuse and its consequences in children and adolescents. After graduation, she was employed as a psychologist at the Center for Social Work. she then worked at the Rakitna Youth Health Centre, where she
participated in a prevention program for children and adolescents with eating disorders and emotional disorders. For a few years, she also worked in an elementary school. After that she decided to work at a faculty and got a job at the Department of Psychology Ljubljana. She works mainly in the field of counseling and psychotherapy.
Her research interests are in the areas of (post)pandemic mental health, (sexual) violence, trauma, psychotherapy with children, adolescents and adults, and ethics.