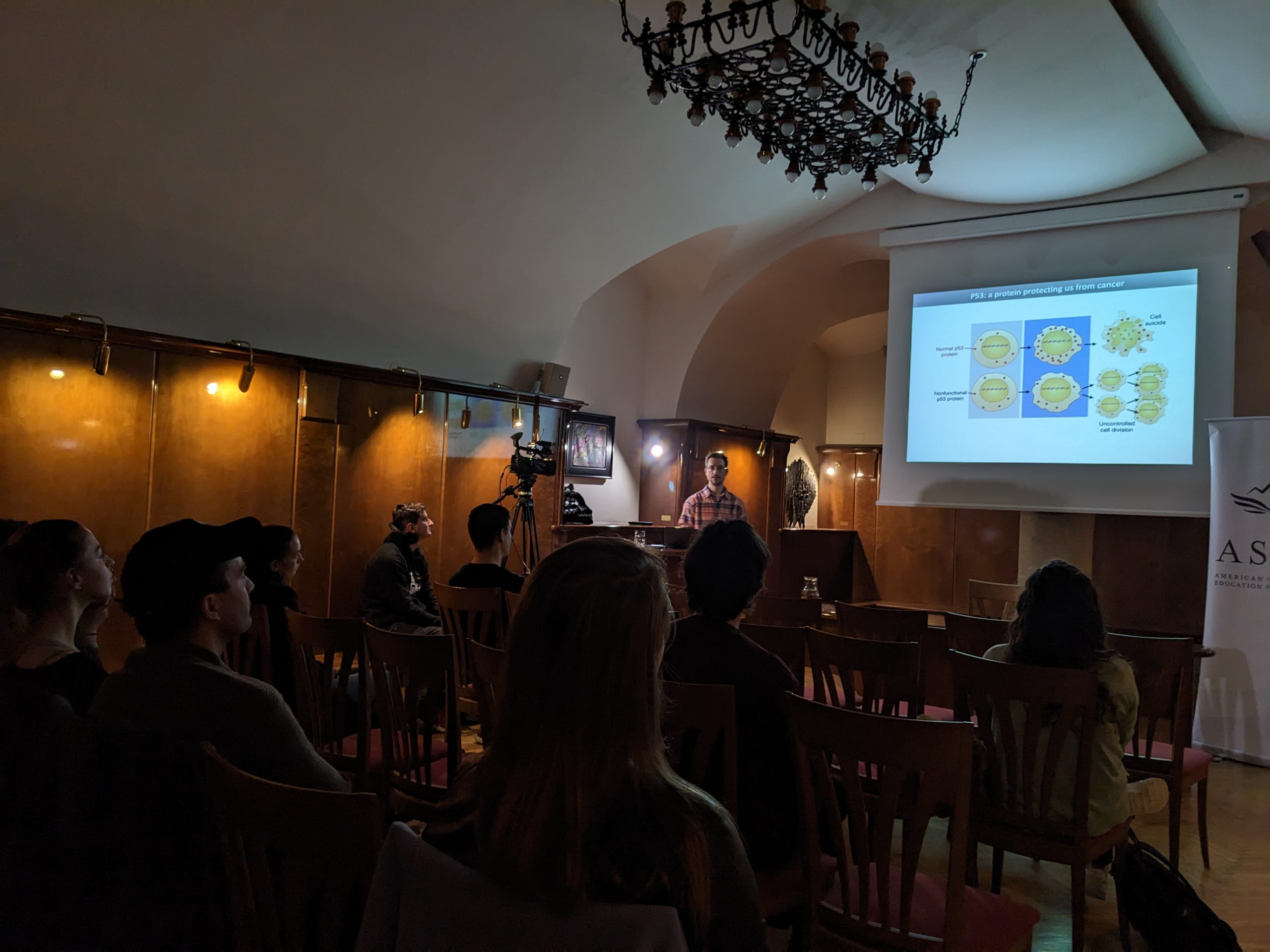 Watch the Recording of the Lecture: "Retrotransposons: the 'Trojan horses' of our genes"
We have published a recording of a lecture, which took place in March and is part of the popular science lecture series ASEF Speaker Series. ASEF Speaker Series has ASEF mentors present their areas of research and findings. 
This time the lecturer was Dr. Jernej Ule, professor at the Department of Molecular Neuroscience, University College London & The Francis Crick Institute, who prepared a lecture entitled "Retrotransposons: 'Trojan horses' of our genes".
If you missed the lecture, you can watch the recording by clicking the link below.