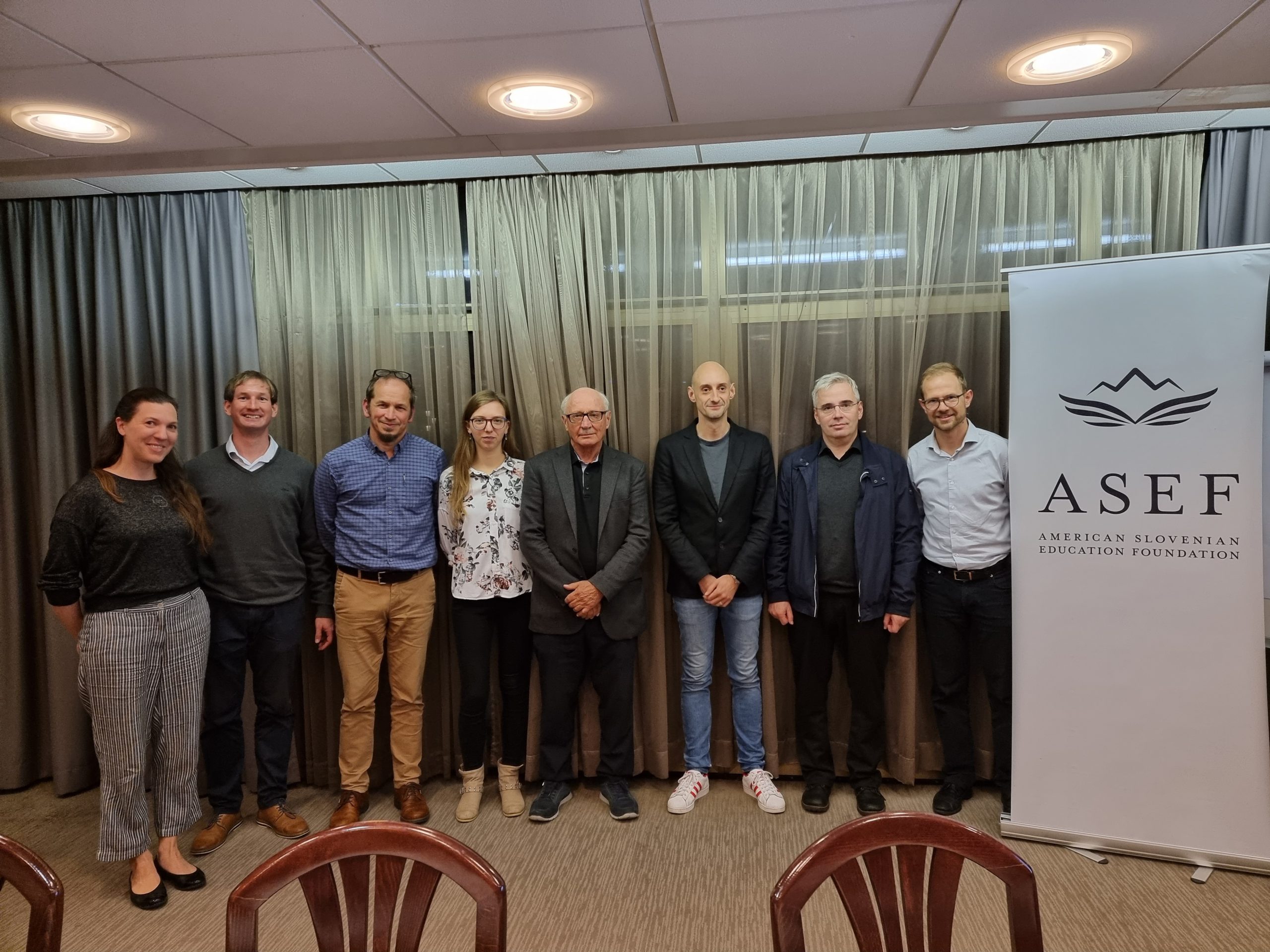 The ASEF Tutorial Program 2022/2023 Officially Started With an Introductory Meeting of Tutors and the ASEF Team
Monday, September 26, 2022 marked the official start of the new year of tutoring, which takes place within the framework of the ASEF Research Abroad Fellowship Program. The ASEF tutoring work group met with ASEF tutors in Ljubljana, where the agenda included a presentation of the tutoring itself, then a discussion of the work done in the past year, and finally a discussion of the coming year.
"Tutoring is a non-classical method of teaching with the aim of synthesizing information, in which the tutor focuses on the student individually, finds out what they are good at and what they want to improve, and through joint work enables them to grow intellectually."

– dr. Rok Sekirnik, head of the ASEF Tutoring program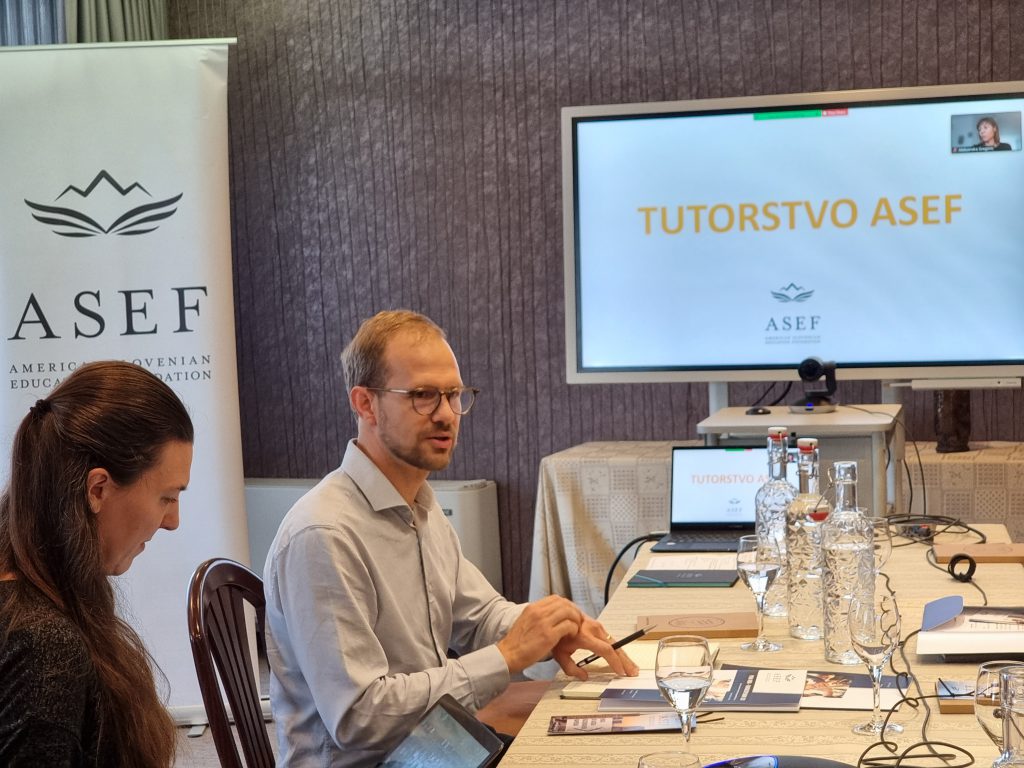 10 members of the work team of the tutoring program, 6 tutors and 4 representatives of ASEF, met at the event. In the tutoring year 2022/2023, based on the students' interests and fields of study, three tutors are extending their participation in the program, prof. dr. Ivan Bratko (computer science), prof. dr. Zdenko Časar (biochemistry and chemistry) and assoc. prof. dr. Sašo Grozdanov (physics and mathematics). Three tutors are participating in the program for the first time, Ana Ramovš, dr. med. (biology and medicine), Robert Dolinar (art and social sciences) and assoc. prof. dr. Aleksandra Gregorič (finance).
The representatives of ASEF, who were present at the event were dr. Rok Sekirnik, the head of the tutoring program, volunteer Jože Rožanec, and Barbara Zagorc and Maruša Sirk from the ASEF office, who presented the tutoring program in more detail, followed by a discussion about tutoring, the topic of tutoring and working methods for this academic year, at the same time as the success of the program in the previous year, the results, that have arisen and suggestions for improvements. The team outlined the work plan for the tutoring year 2022/2023, and they are meeting with students for the first time in October.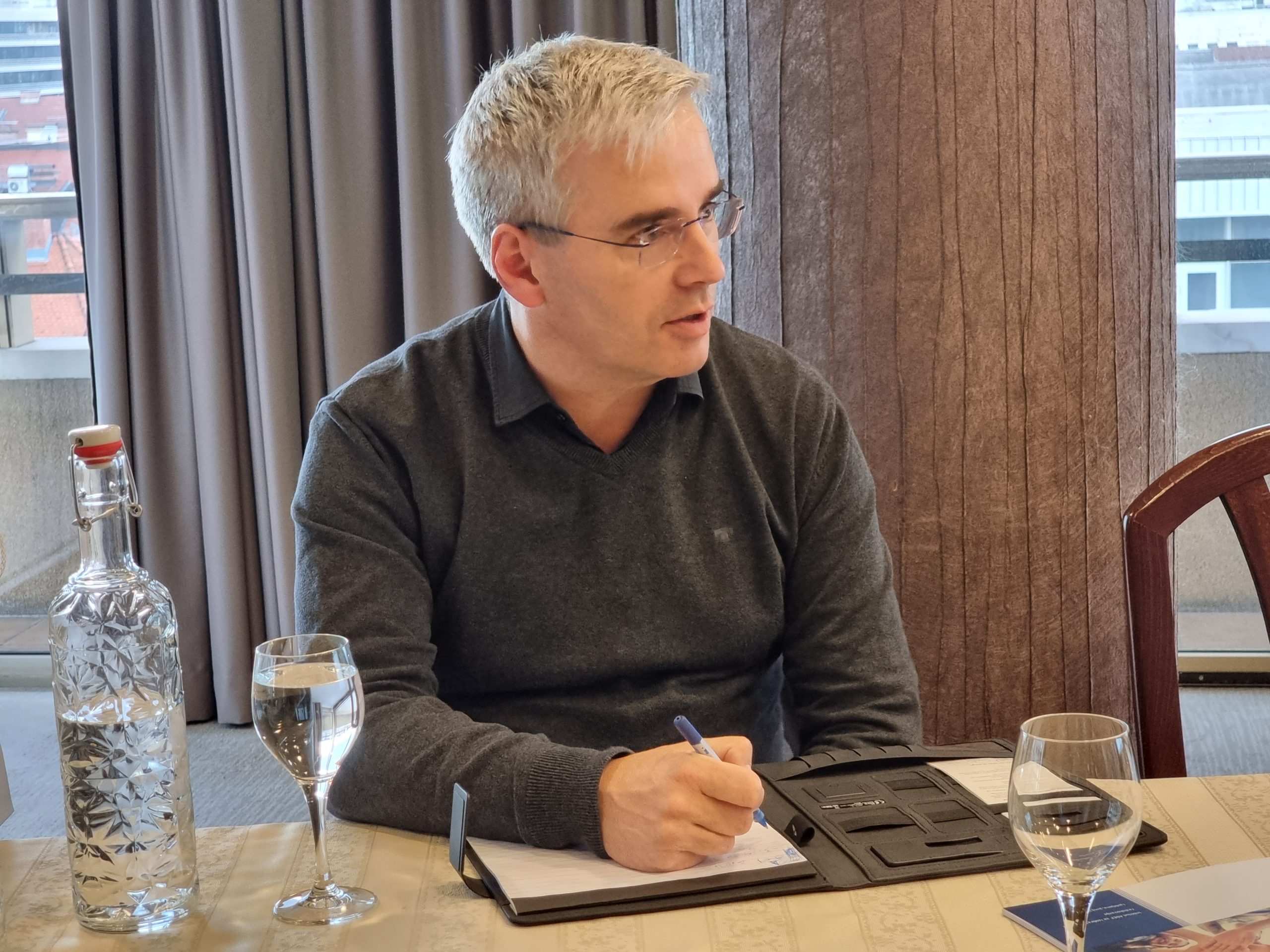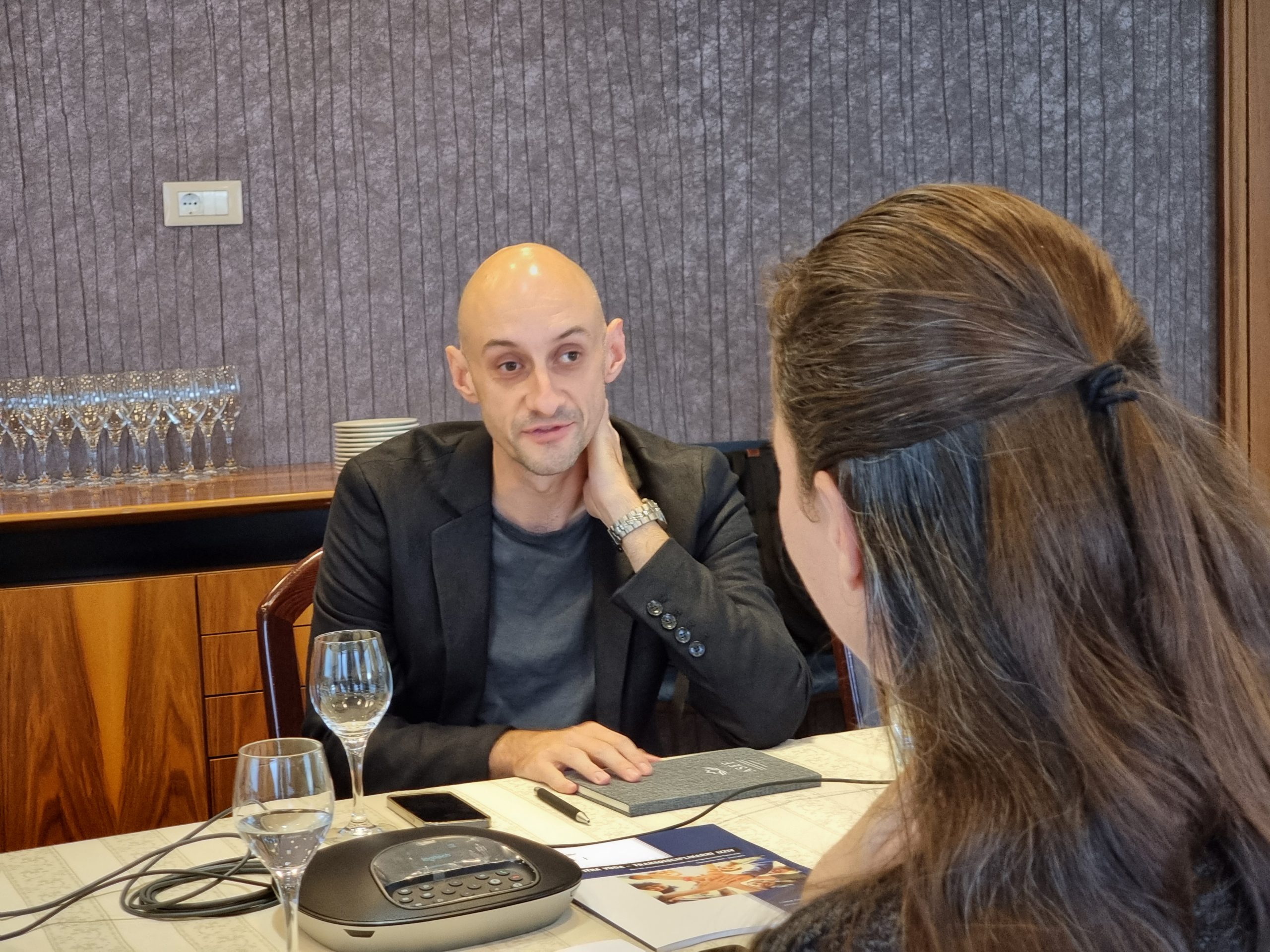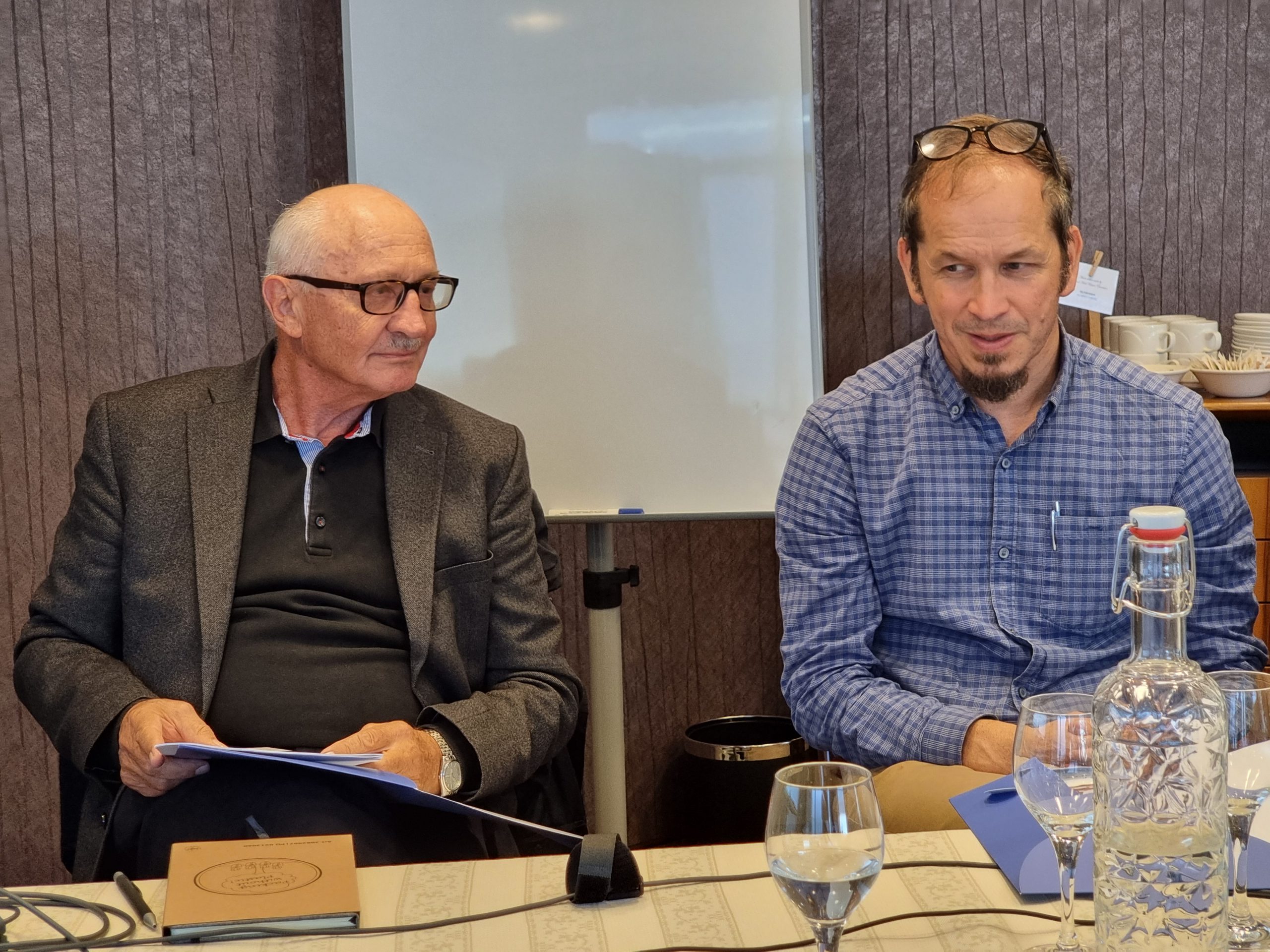 Tutoring is part of the Research Abroad Fellowship Program, where group members and tutors discuss a specific current topic at monthly meetings. This year's themes are based on certain sustainable development goals as defined by the United Nations. As part of the tutoring, three round tables will be organized over the course of the year, where the work within the tutoring will be presented to a wider audience.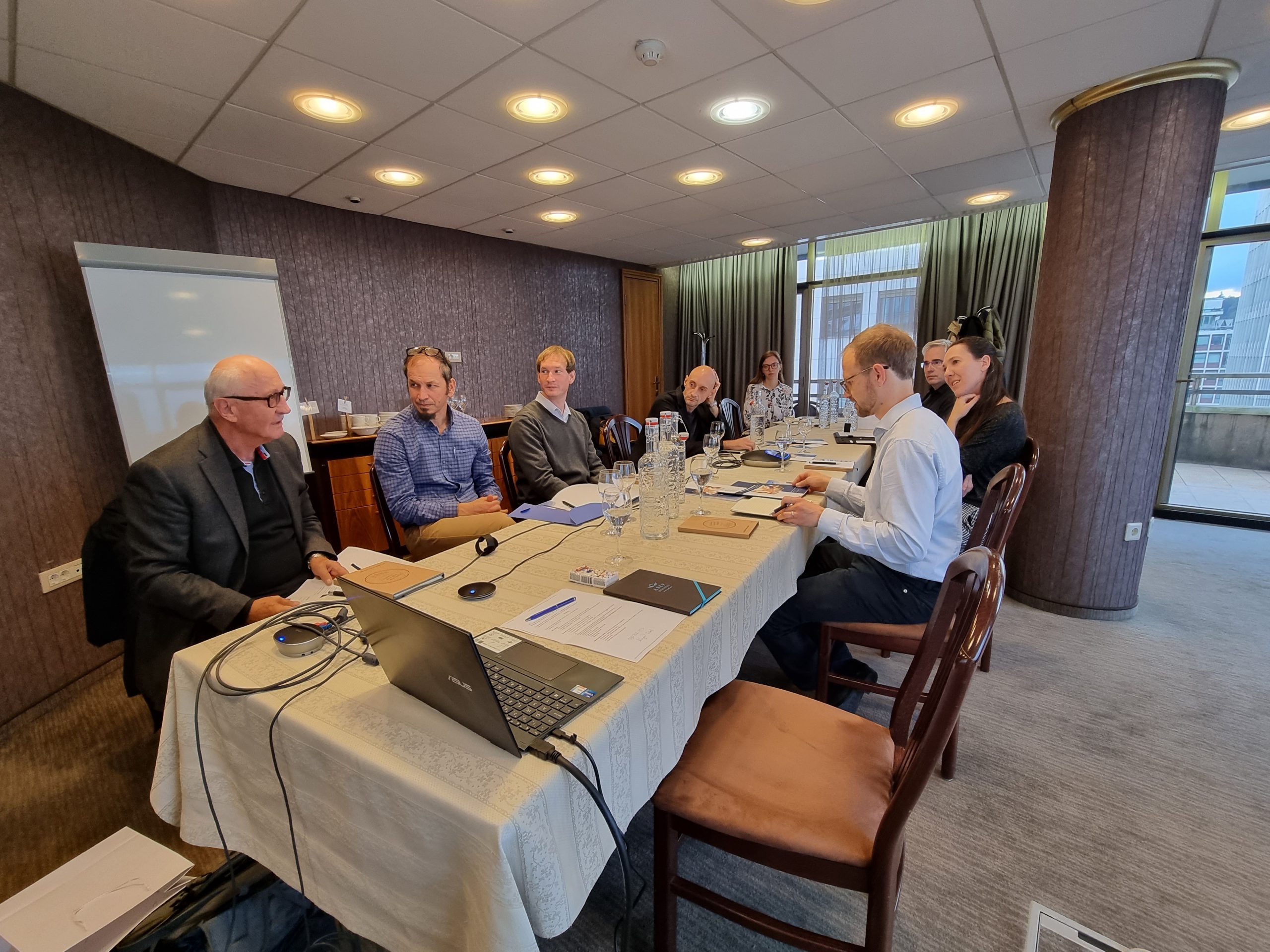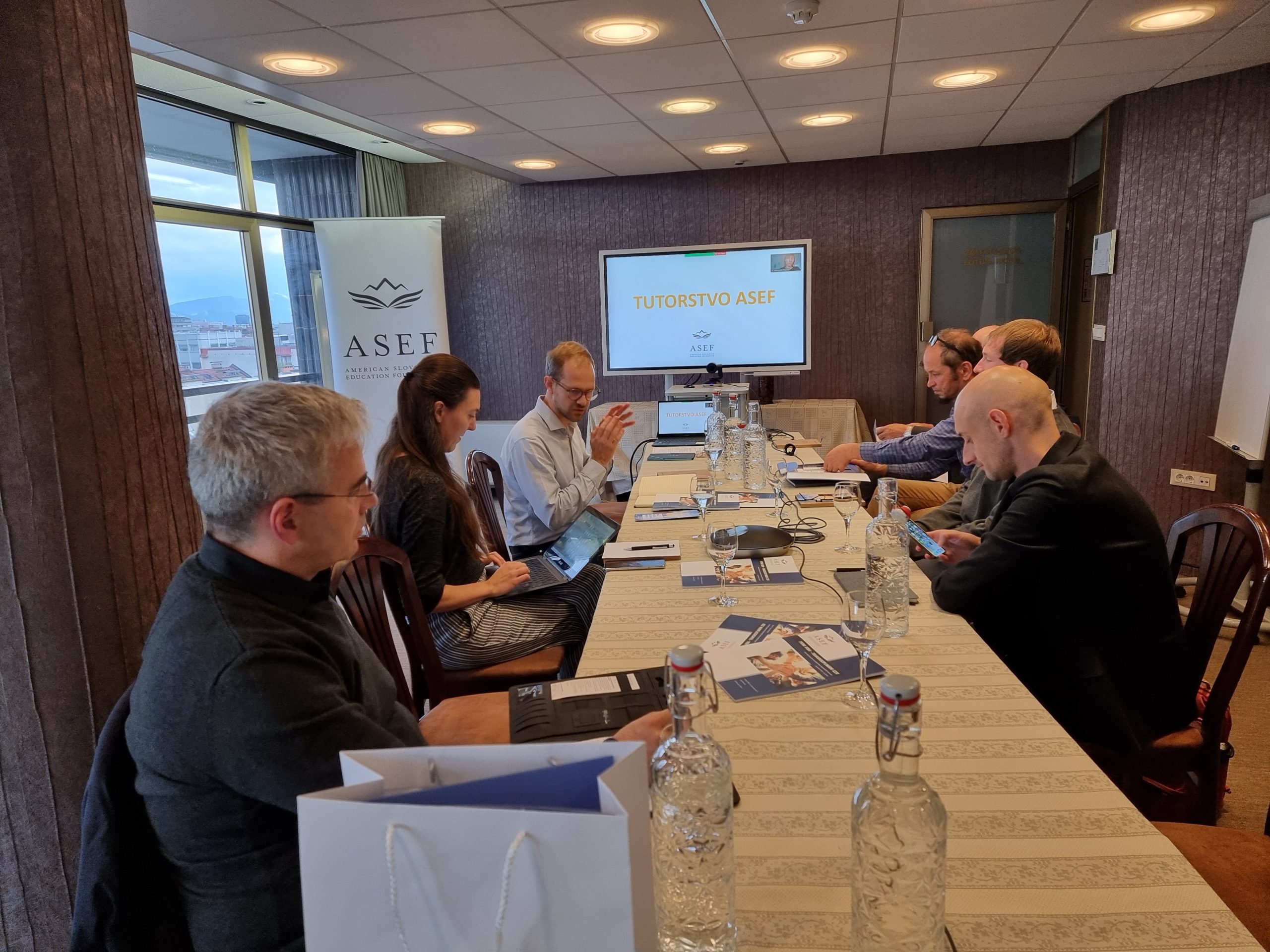 ASEF is already looking forward to the results that will be produced as part of the program in this year's tutoring year. You will soon be able to hear more about them at the first round table.