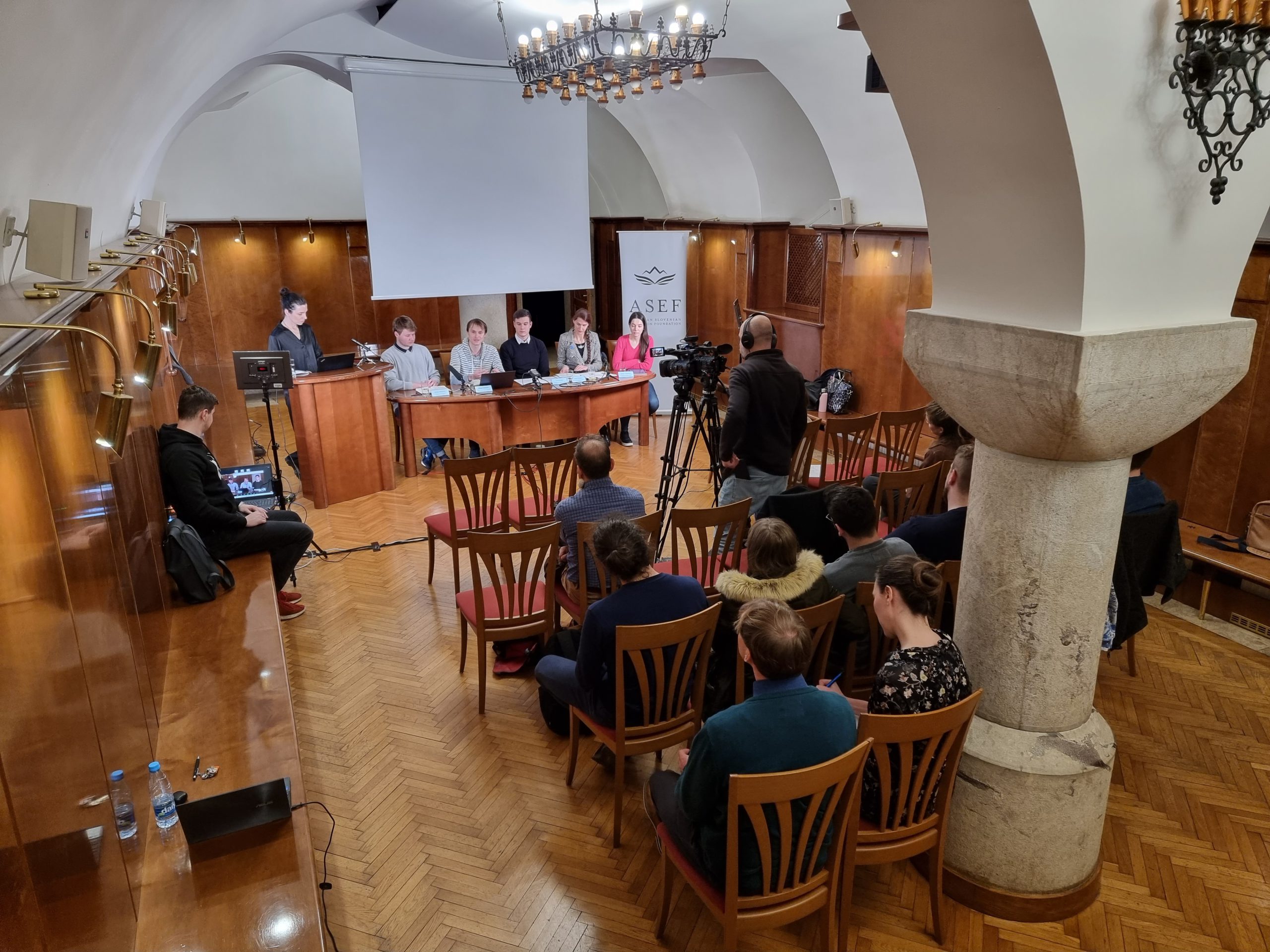 Sustainable Development Goals: Between Utopia and Reality II
December 08, 2023 | 9:02 am |
On Wednesday, March 15, ASEF organized the second interdisciplinary roundtable of the ASEF Tutorial Program 2022/2023. ASEF Tutorial Program is a program that involves working with ASEF Junior Fellows in small groups to independently research, discuss and write papers on socially relevant topics, guided by tutors in each field. For the academic year 2022/2023, each of the six tutoring groups has chosen one of the Sustainable Development Goals defined by the United Nations (UN). 
The ASEF Junior Fellows and the guests of the round table were welcomed by dr. Jure Leskovec, co-founder of ASEF, who in his opening speech said that through the tutoring exercises, the Fellows learn the skill of structured thinking, which is important for further career development. In addition, the topic of this year's ASEF Tutorial Program concerns all of us, and it is crucial that the results of the tutoring groups are shared with the wider public.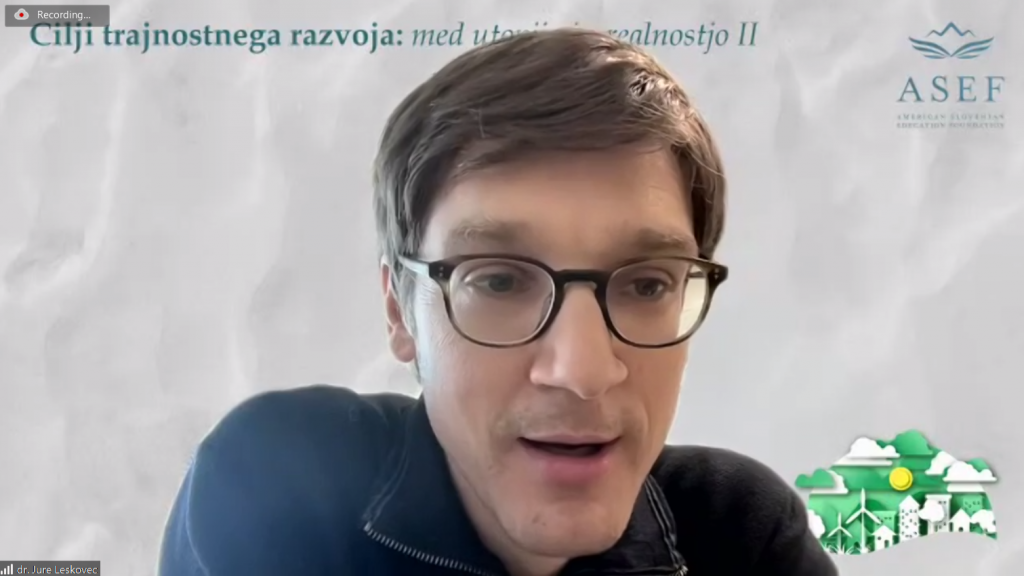 At the round table, 2022 ASEF Junior Fellows from five tutoring groups participated by sharing the key findings of their groups:
Biochemistry and chemistry: Jona Novljan (tutor prof. dr. Zdenko Časar)
Physics and mathematics: Gregor Kržmanc (tutor izr. prof. dr. Sašo Grozdanov)
Computer science: Domen Mohorčič (tutor prof. dr. Ivan Bratko)
Biology and medicine: Nastja Turkanović (tutor Ana Ramovš, dr. med.)
Art and social sciences: Arjana Savarin (tutor Robert Dolinar)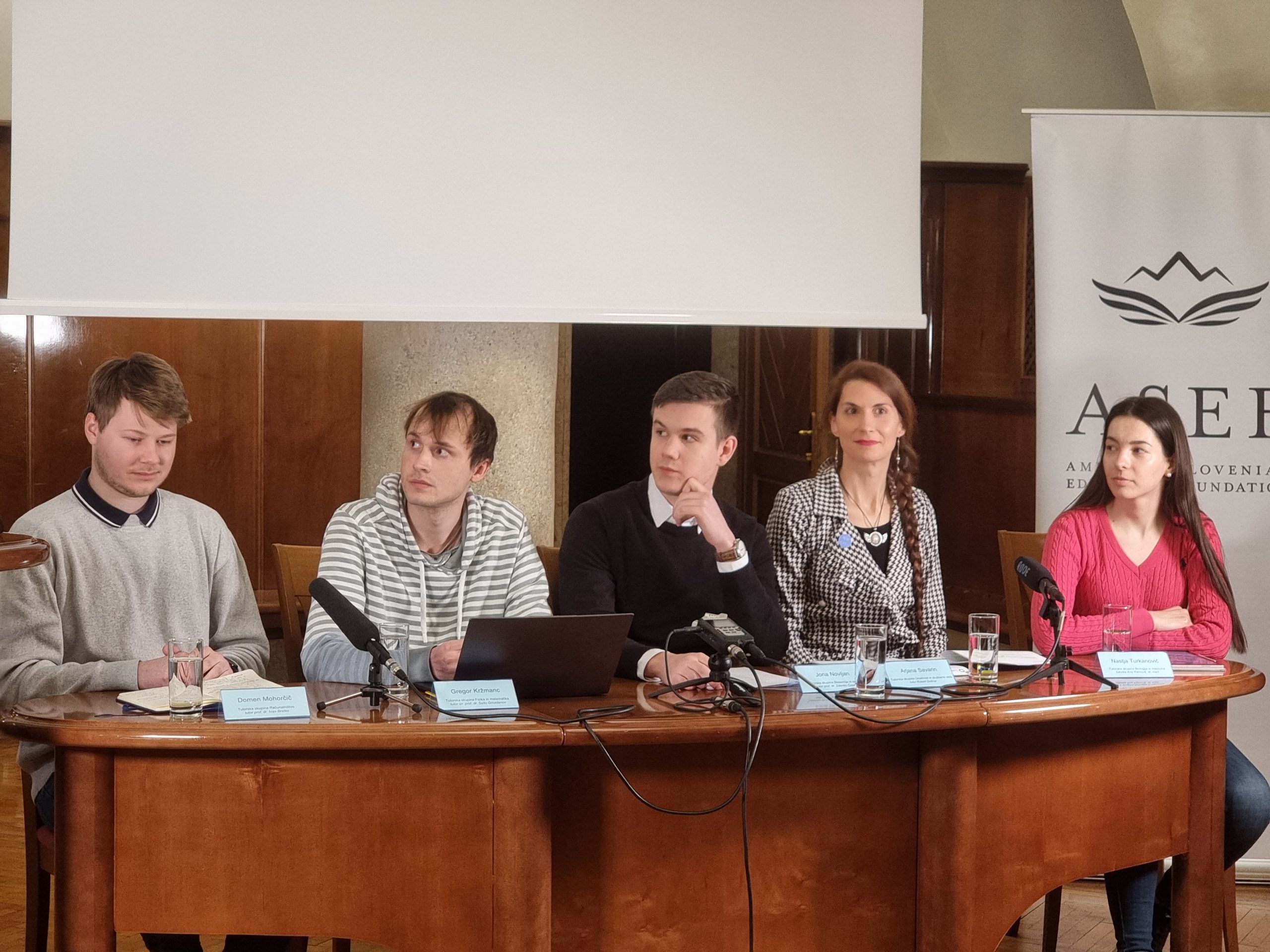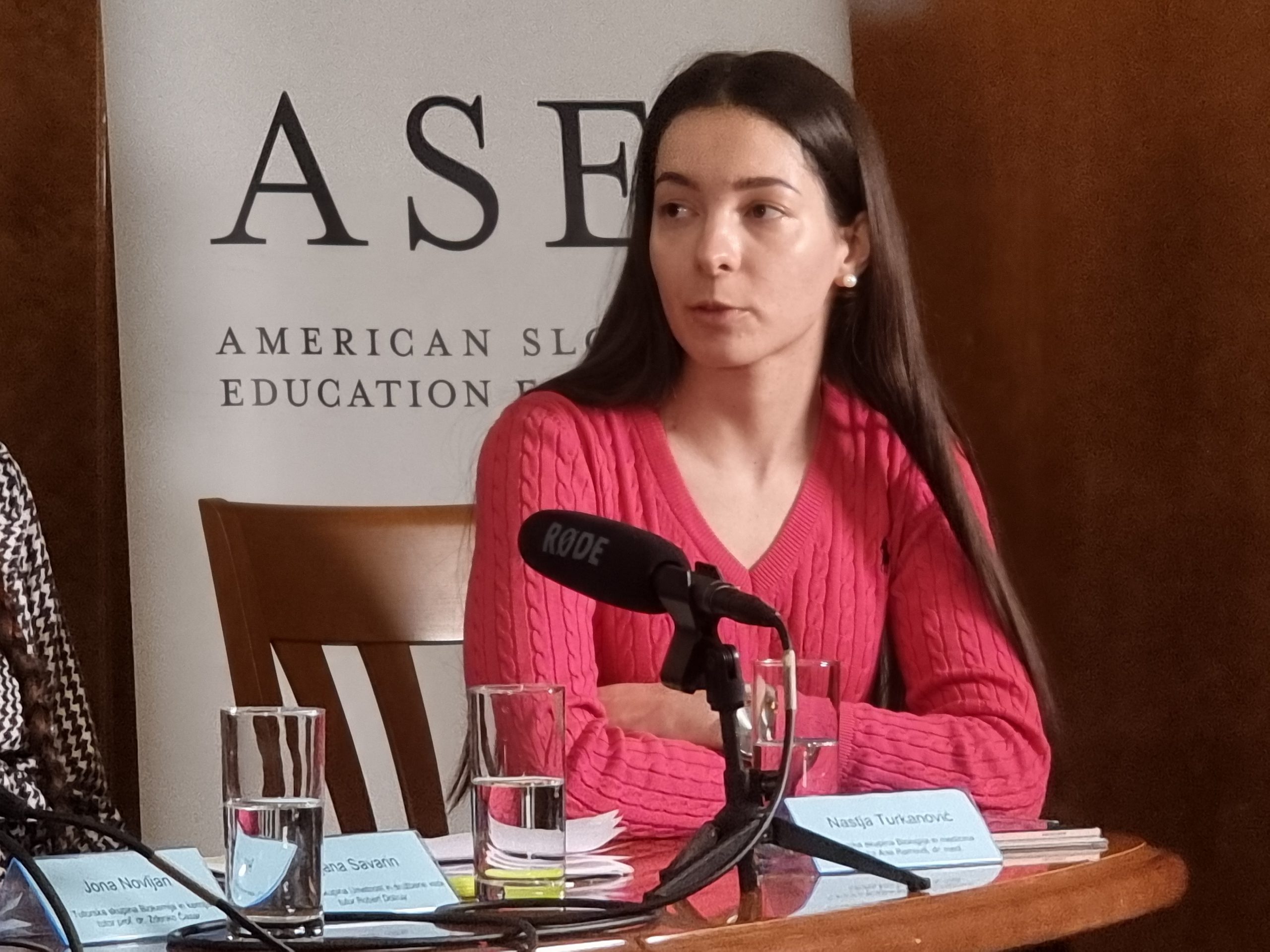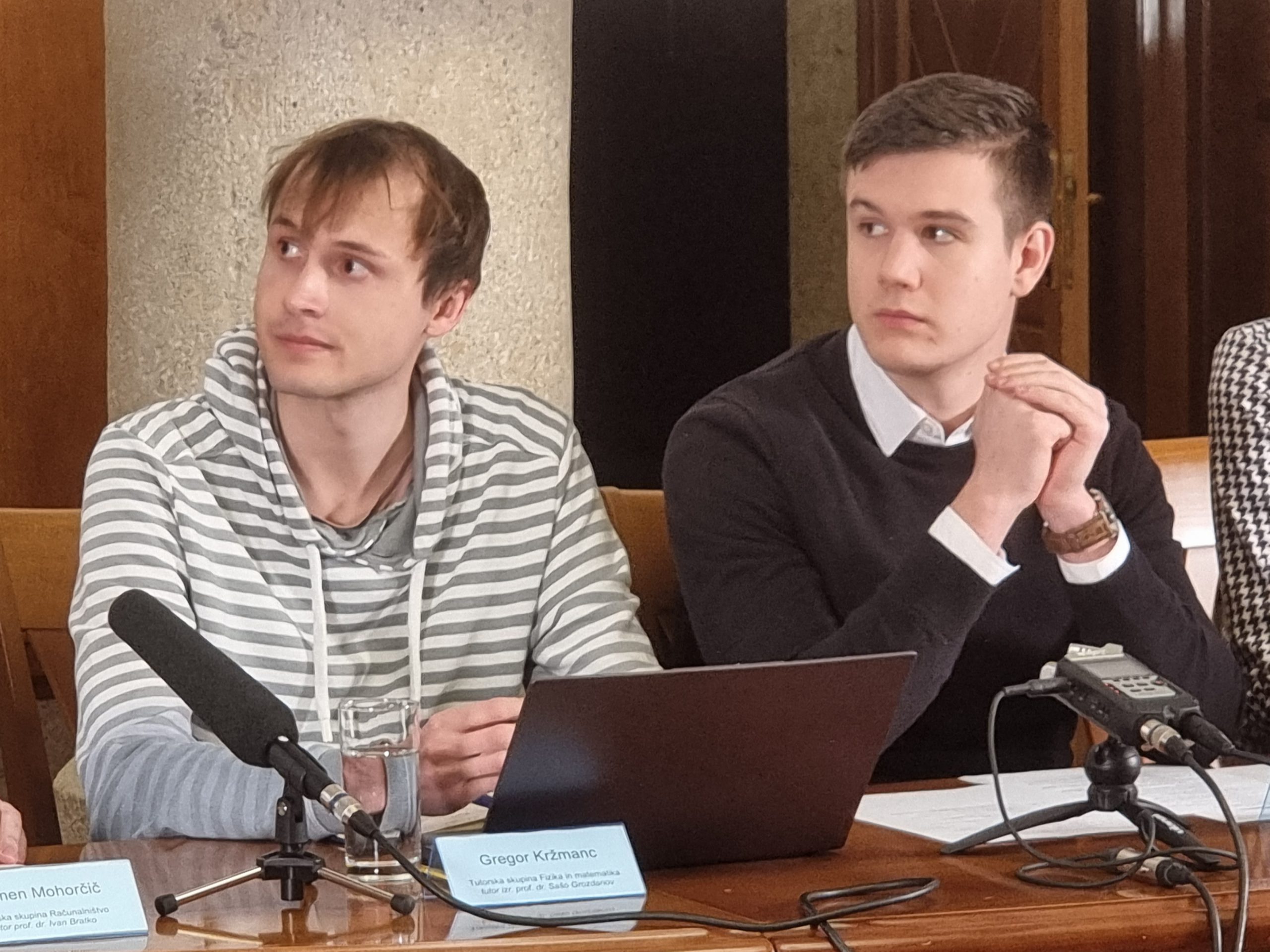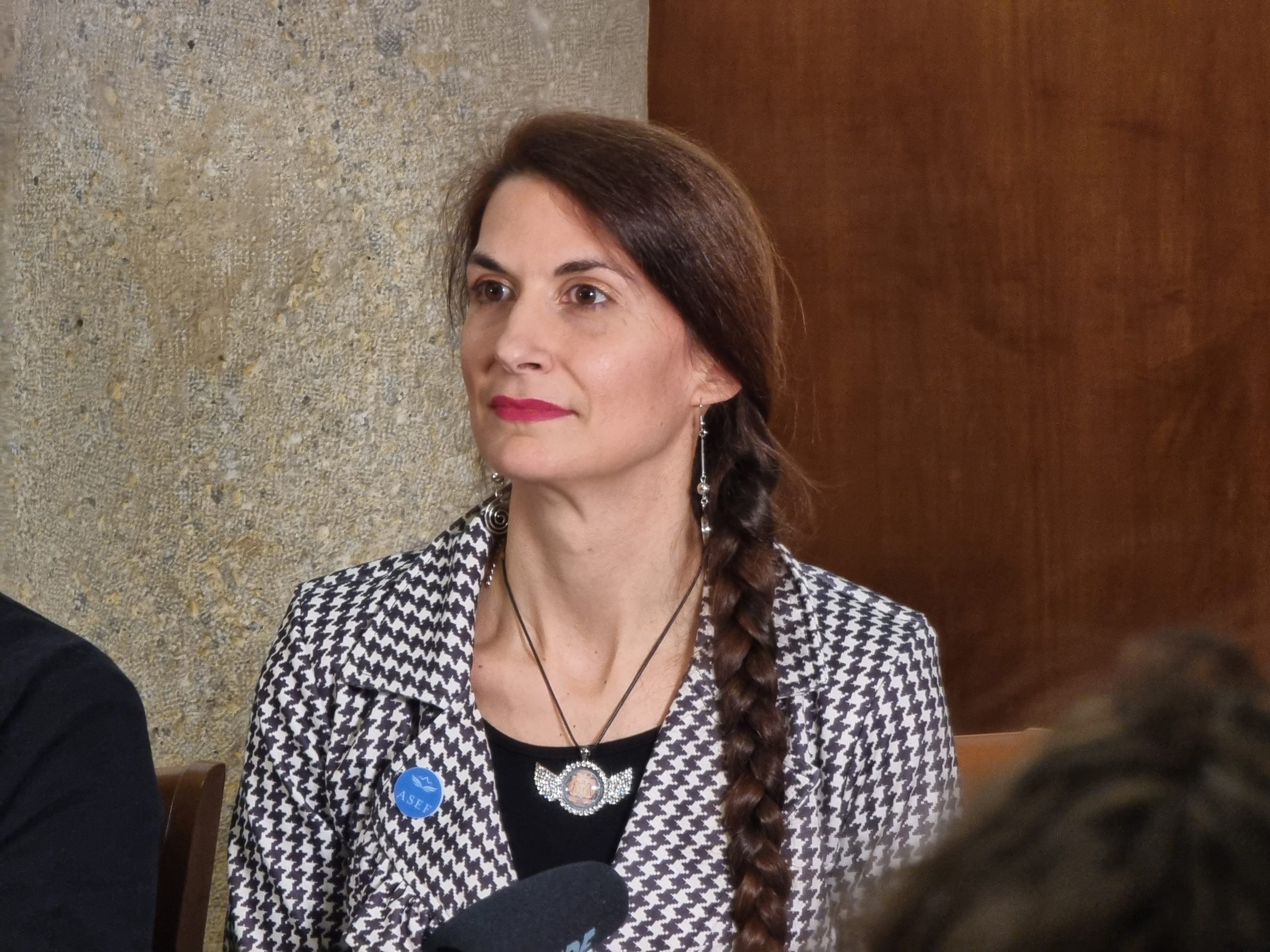 The Fellows presented the key findings of their essays, which they are working on in tutoring groups. We touched on important topics such as the development of nuclear energy in Slovenia, preventing the spread of antibiotic resistance, building sustainable urban areas using the example of the Netherlands, providing affordable electricity through artificial intelligence, and the issue of innovation in the pharmaceutical industry. During the debate, the Fellows stressed the importance of interdisciplinarity for global challenges and an effective approach to achieving the Sustainable Development Goals. They also presented their thoughts on whether we will succeed in becoming a green society.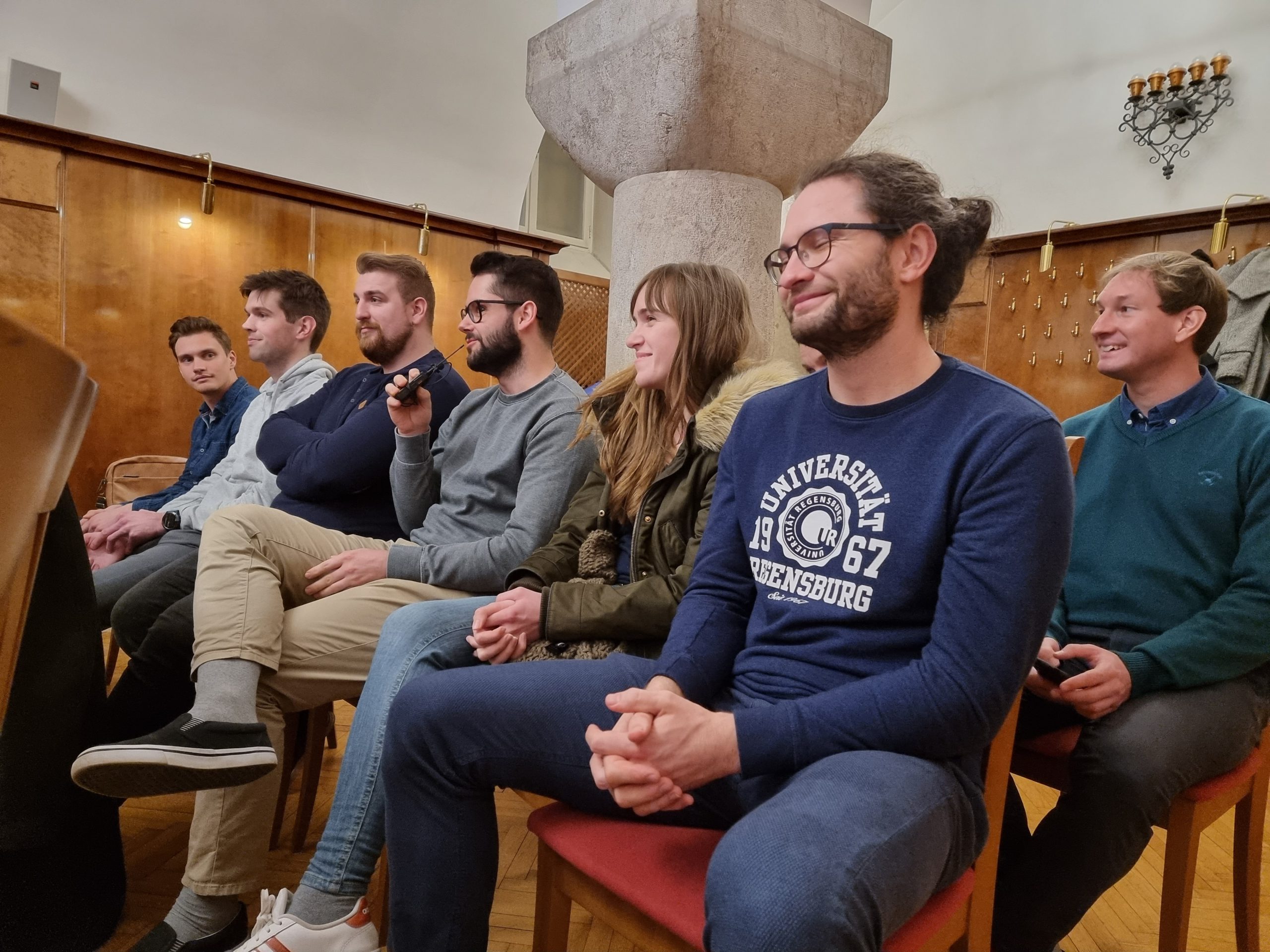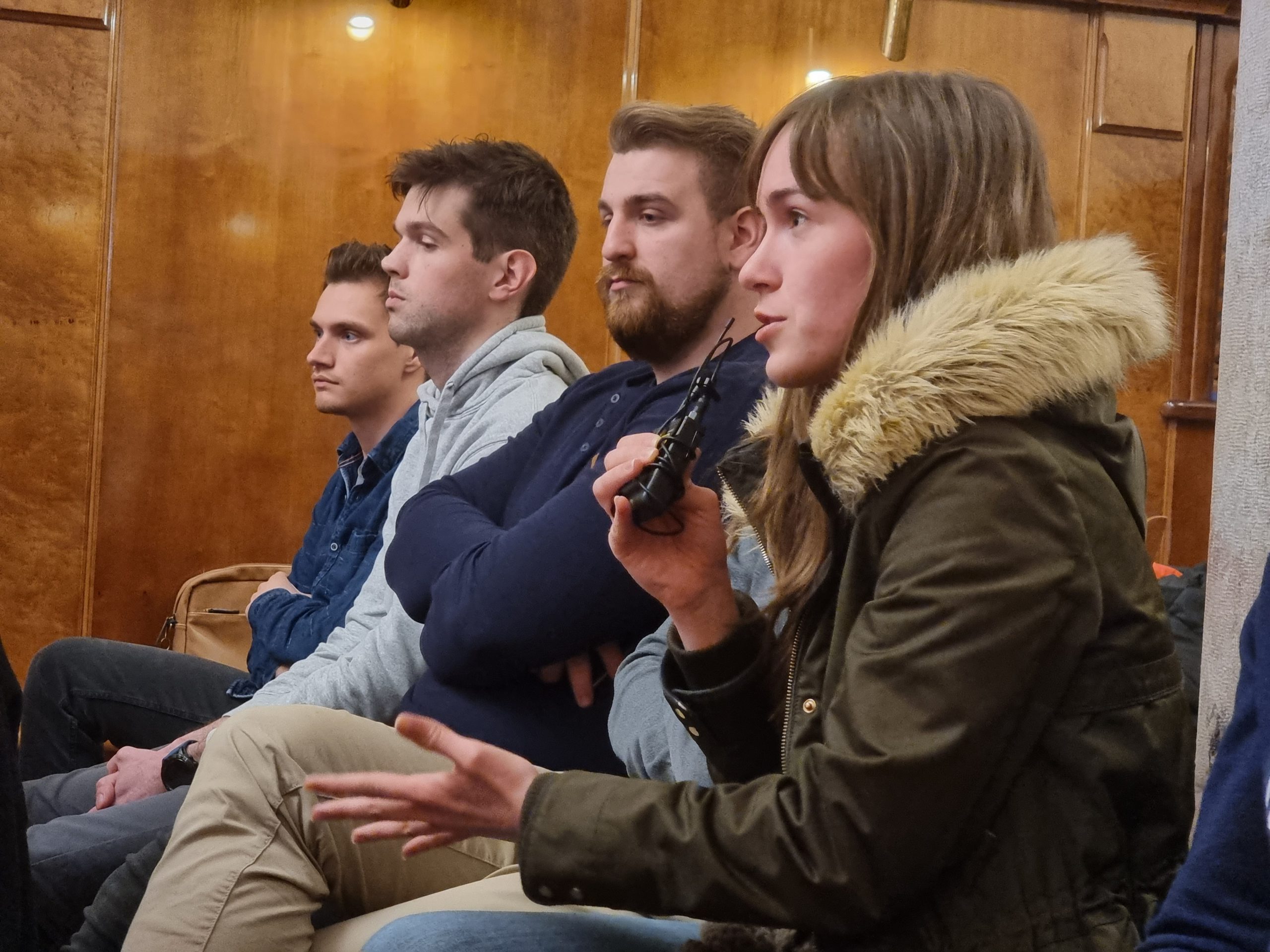 The roundtable was moderated by Maja Stepančič, the presenter at Val 202.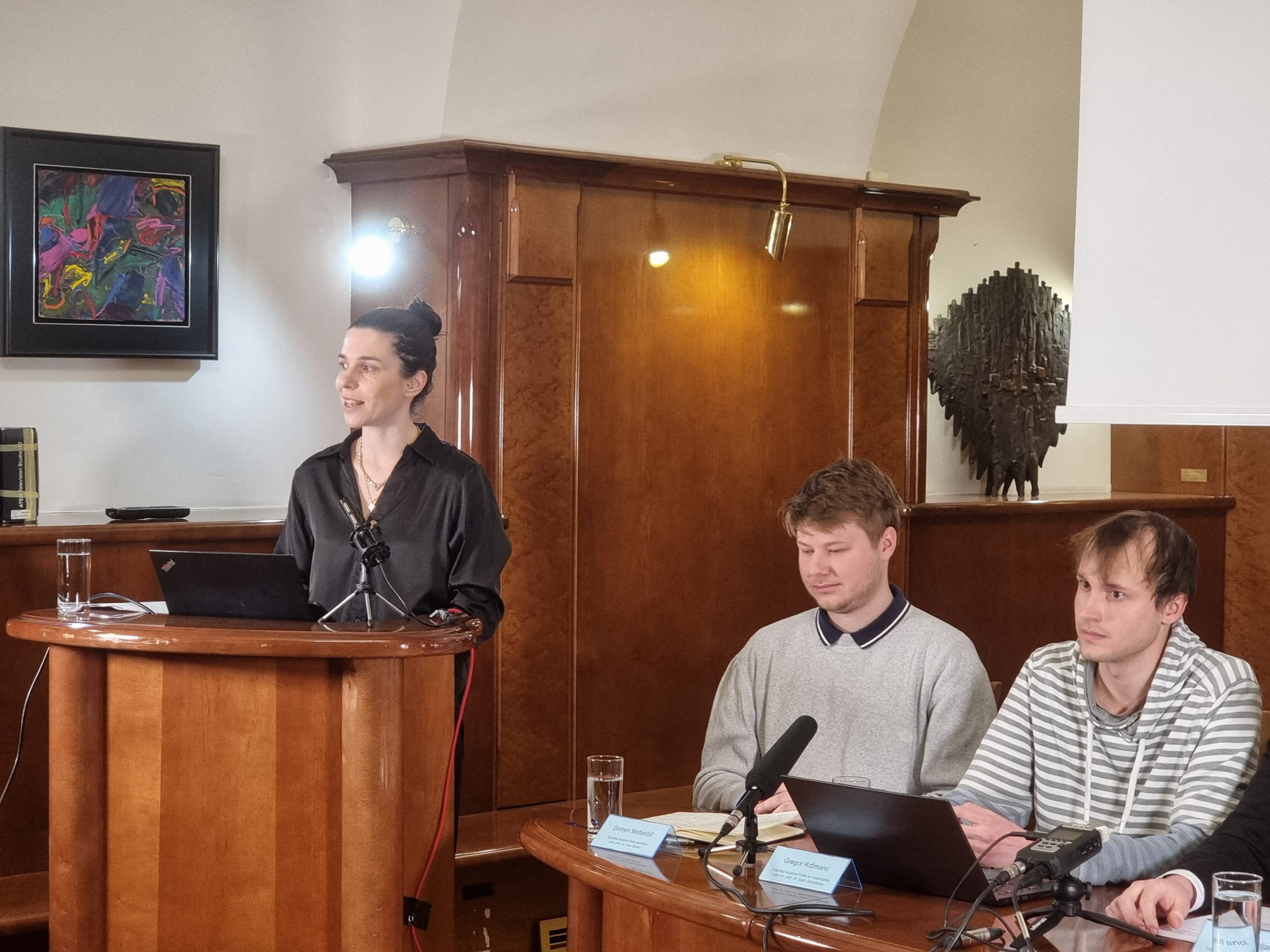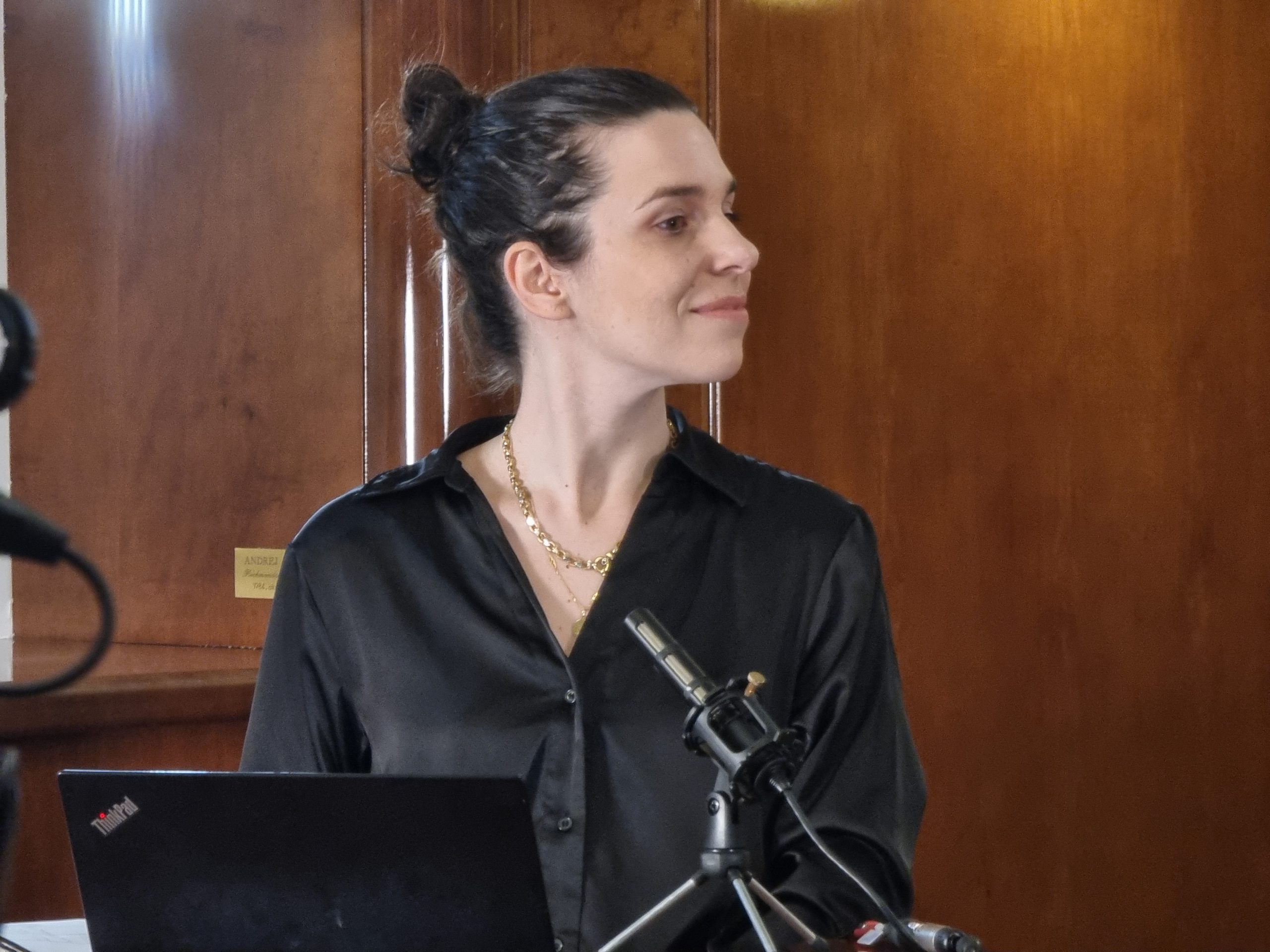 The event was organized with the support of the Office of the Republic of Slovenia for Youth.