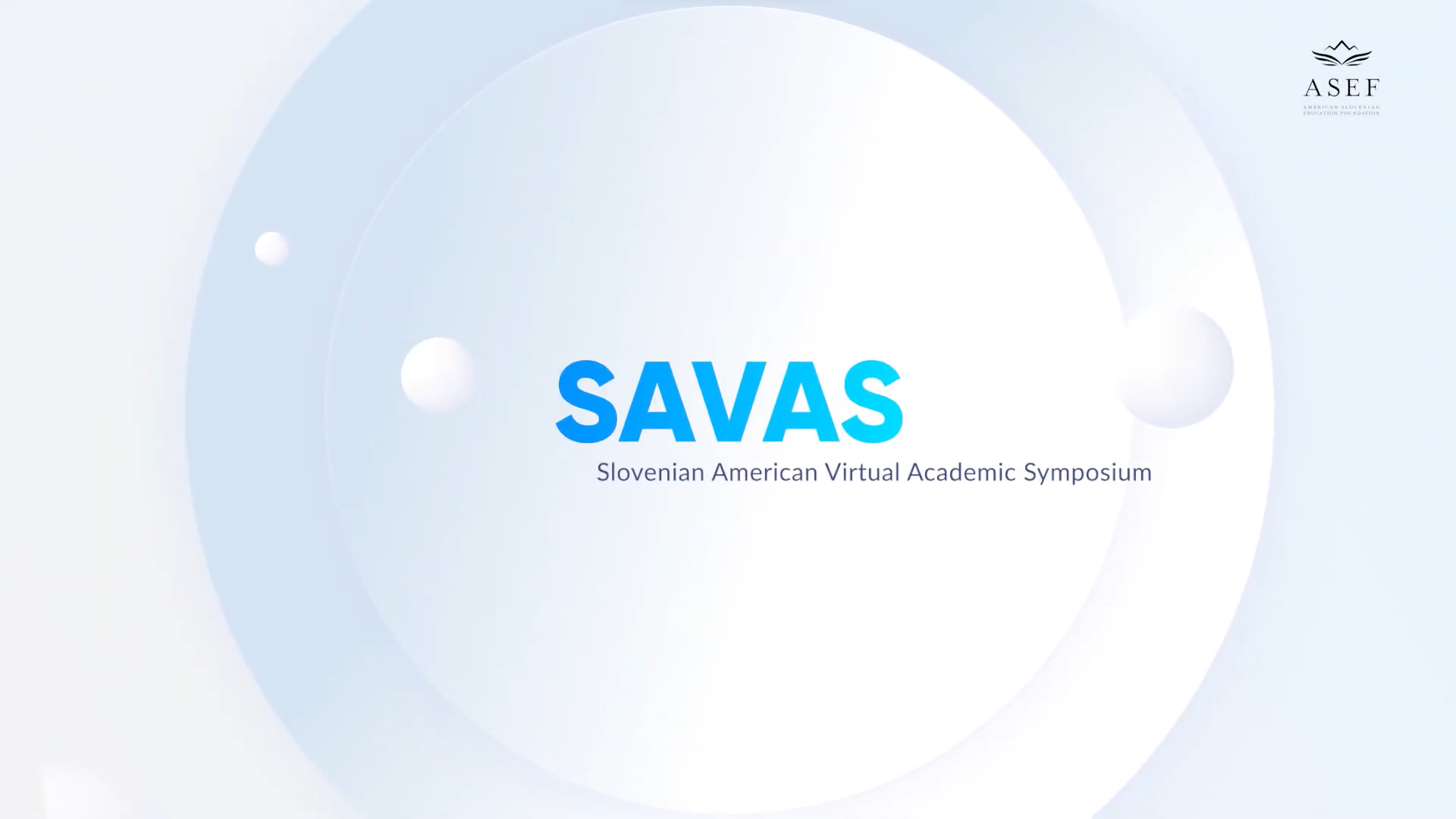 SAVAS Travel Grant Recipients Share Their Experience
After the huge success of Slovenian American Virtual Academic Symposium (SAVAS), ASEF together with the U.S. Embassy in Slovenia chose four recipients of Travel Grants who traveled to the U.S. or Slovenia to deepen the transatlantic cooperation in the field of education, science, and entrepreneurship.
Check out the video to learn about the experience of Travel Grants recipients, their impressions from the visit to the U.S. or Slovenia, and the plans for their future research.
The video features Arne Baruca, Ph. D., dr. Dejan Križaj, dr. Jernej Štromajer, and dr. Maja Šubelj.
SAVAS brings together professors, administrators, and other academics from the U.S. and Slovenia interested in enhancing formal, informal, research, or exchange-focused relationships. The goal of the symposia is to show examples of highly successful collaborations between the U.S. and Slovenia, as well as introduce available support mechanisms.