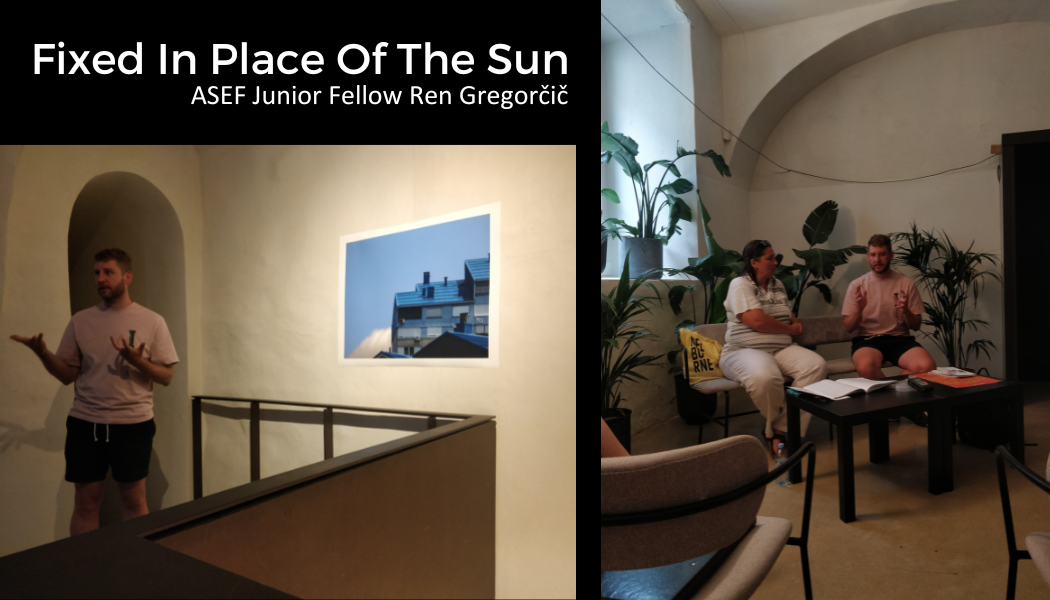 Ren Gregorčič's Exhibition on Radio-Television Slovenia's Website
Recently, the exhibition Fixed in Place of the Sun by ASEF Junior Fellow from Australia Ren Gregorčič ended in the Vetrinjski exhibition space in Maribor. If you missed it, you can read more about it on the Radio-Television Slovenia website (in Slovene).
As part of his doctoral work, Ren visited Slovenia through the ASEF Fellowship. There he researched concrete structures. As part of his first exhibition in Slovenia he included reconstructed images of the dragons from the Dragon Bridge in Ljubljana.