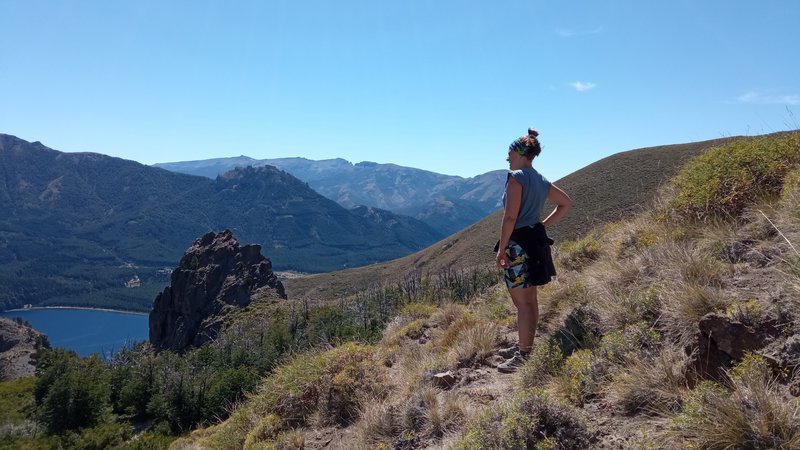 In Argentina They Do Not Have as Long-term Plans As in Slovenia
Stefania Leber is an ASEF scholarship holder from Buenos Aires, who came to Ljubljana last summer through the ASEF scholarship program and in cooperation with the ASEF mentor dr. Andrej Kansky worked at the University Medical Center Ljubljana at the Department of Oral and Maxillofacial Surgery. She has been living in Slovenia for six months now.
Her grandparents were born in Slovenia, and then after the Second World War they went to Argentina, where they helped to establish Slovene homes, in which Slovenes in Argentina unite. In an interview with the Slovene newspaper Delo, Stefanía said that Slovene homes also have wide open doors for the third generation of Slovenes in Argentina, which includes:
"I went to the Slovenian home in San Martin. We had classes every Saturday, but in an informal form, we learned Slovene, geography and Slovene history so that as many people as possible maintained Slovene culture. I also have a lot of other activities, as we play volleyball, dance and prepare cultural events."
The ASEF Fellowship Program, which enables young people living abroad with a Slovenian background to visit Slovenia, is supported by Urad Vlade RS za Slovence v zamejstvu in po svetu.