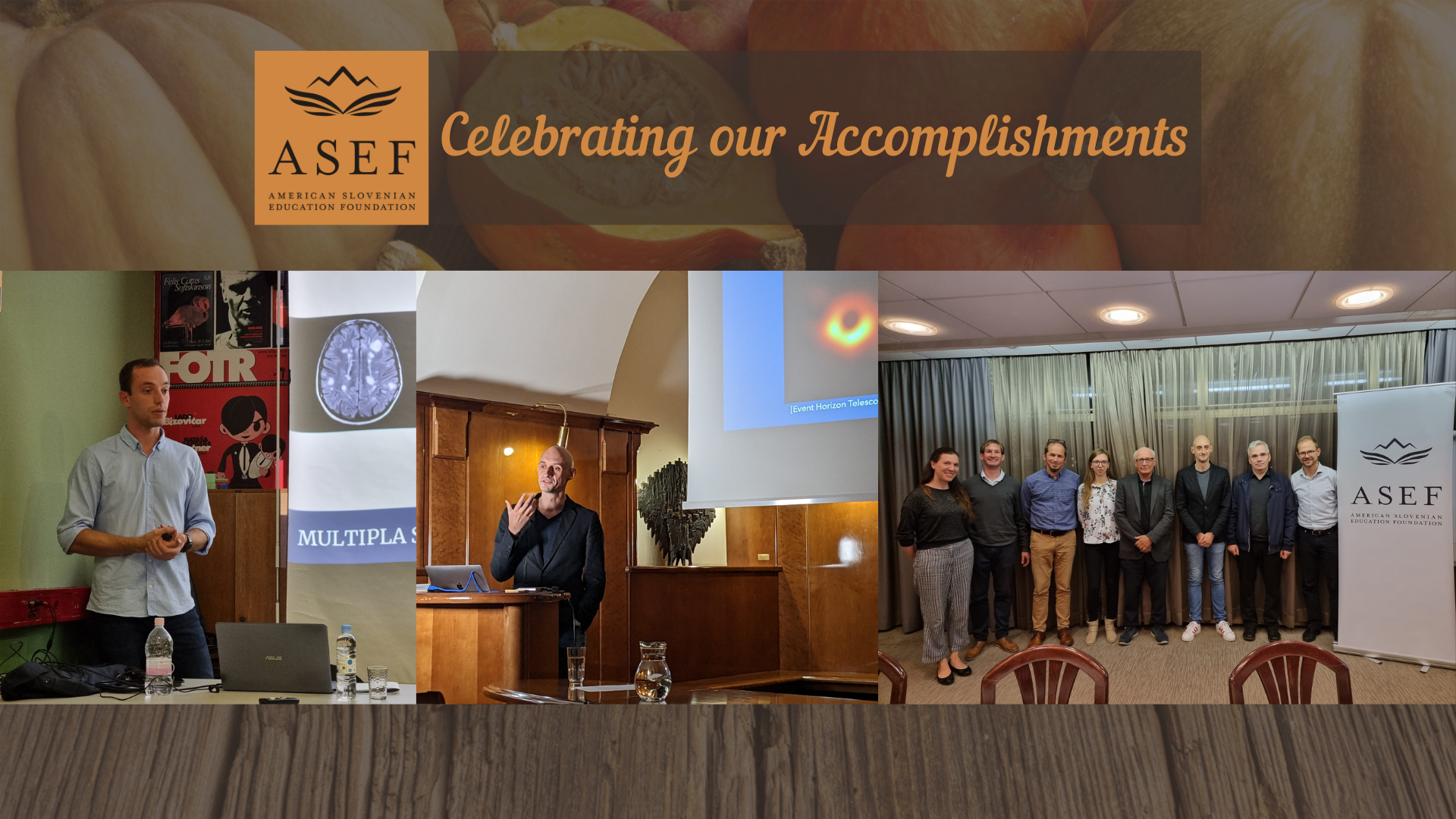 Celebrating our Accomplishments
As we look back on this year, we wanted to share what your support has allowed us to do beyond organizing research visits for our Fellows. This year has been filled with myriad programs, activities, and events designed to enable Fellows to fully develop their personal and professional potential.
ASEF Tutorial Program is based on a personalized approach, where Fellows work with Tutors in small groups in their chosen field of study. Fellows have been presenting their current research to the broader public at ASEF Young Minds Lectures. We leverage the lecture series to build a community where young researchers of different disciplines and institutions can discuss ideas and get to know each other. ASEF Speaker Series are public lectures by ASEF mentors on their research work and interesting findings. For the benefit of ASEF Society of Fellows members, we have been organizing ASEF Story Lectures which feature prominent leaders from the world of business.
With your support, we have kept up with our goal of enlarging, personalizing, and globalizing education in Slovenia and worldwide. Please consider donating to support the work of ASEF. No gift is too small and your contribution will ensure we enable life-changing opportunities for talented students. 
Our Way of Saying Thank You
For donations of 5,000 USD or more, our Fellow will send you a personalized "Thank You" video.
For donations of 1,000 USD or more, our Fellow will send you a picture with a personalized "Thank You" message.By donating any amount we will include your name on our Donor Wall to honor your contribution to ASEF.