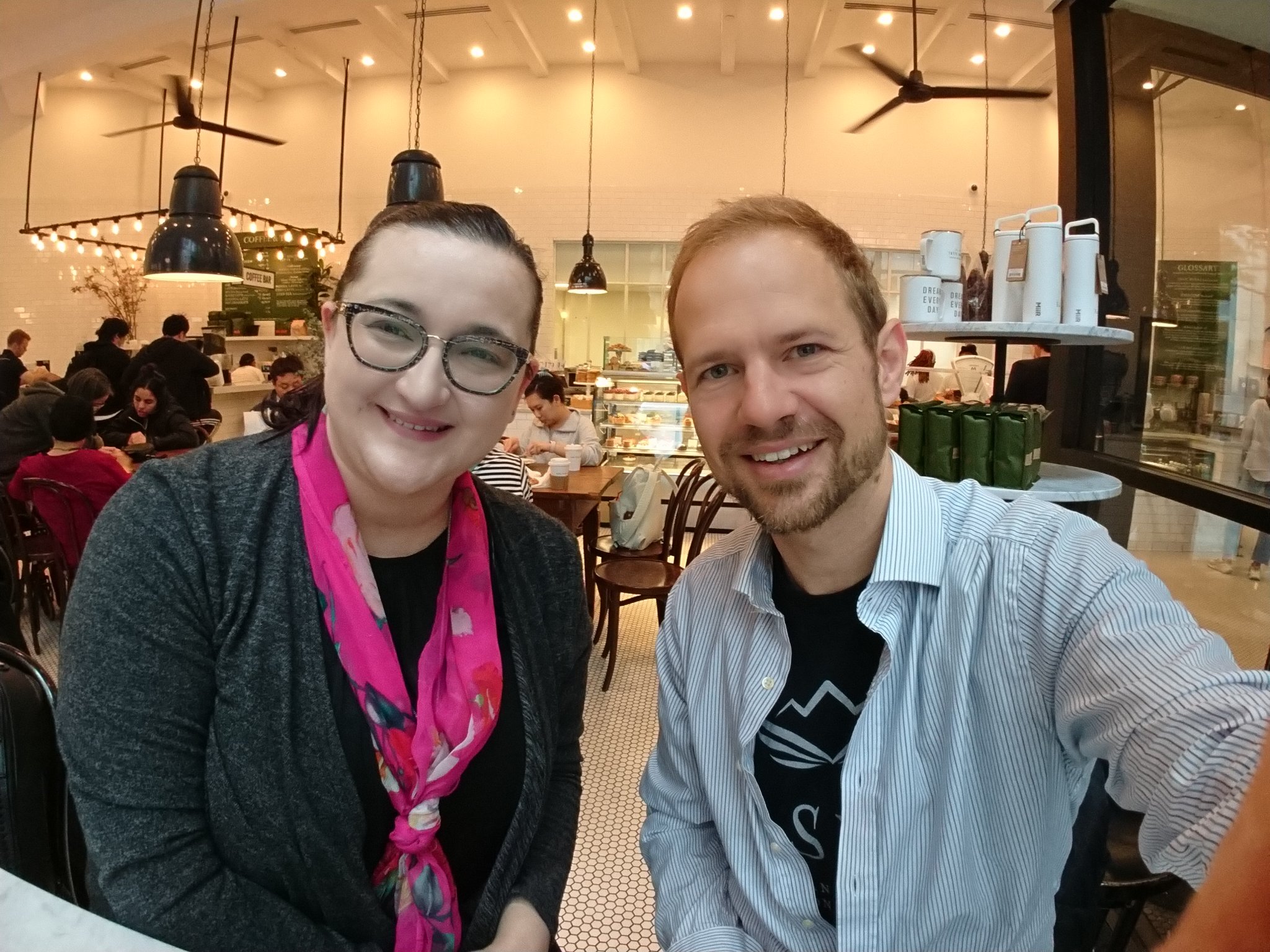 ASEF Institute Director Meets With ASEF Tutorial Program Leader
Last week, Dr. Marinka Žitnik, ASEF Institute Director and Assistant Professor of Biomedical Informatics at Harvard University, met with Dr. Rok Sekirnik, ASEF Tutorial Program Leader, in Boston, MA 🇺🇸, to discuss recent achievements and the whole progress of The ASEF Tutorial Program, which has now encouraged 44 bright young minds to become open-minded and think critically on current topics relevant in today's society.
In the third year of the program implementation, starting in Fall 2022, a new generation of 27 ASEF Junior Fellows will embark on the path of learning and development, along with excellent ASEF Tutors!
ASEF is exceptionally proud of the tremendous success of the program!
Find out more about the program on the following link.