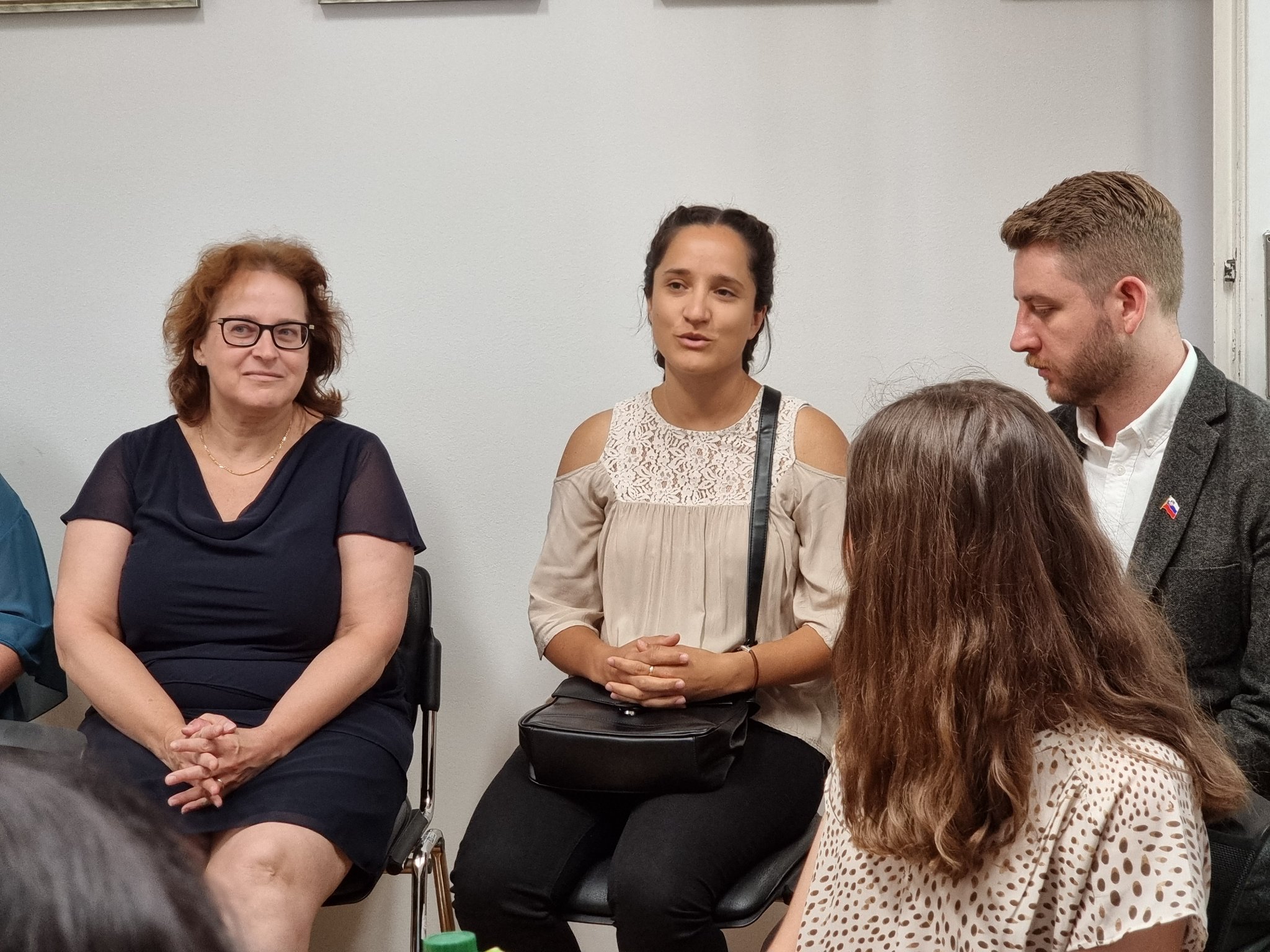 Ana Porcelo Žakelj, 2022 Junior Fellow, Completed her Research Visit in Slovenia
Ana Porcelo Žakelj, ASEF Junior Fellow generation 2022, has just recently finished her research visit in Slovenia. Ana comes from Tucumán, Argentina and studies languages. During her fellowship, she worked with her mentor dr. Nataša Gliha Komac on research for her thesis. Here is what she had to say about her stay in Slovenia:
"Receiving this ASEF fellowship was an important and challenging opportunity to grow both personally and professionally.
With the help and support of my mentor dr. Nataša Gliha Komac, I was able to broaden my knowledge of linguistic research methodology, and I was also able to access new and useful literature for my thesis. I also met professional linguists working at the The Fran Ramovš Institute of the Slovenian Language, who welcomed me in the best possible way from the very first moment.
While I was at Fran Ramovš Institute, I gave a presentation on language attitudes and the use of Slovene in contact with Spanish in the Slovene community in Tucumán, Argentina. This allowed me to take another step forward in my research topic that I have been developing throughout my studies in Argentina. However, the most significant thing from my point of view is that all this experience gave me more tools and renewed my enthusiasm to collaborate with the work done by Slovenians and their descendants in the province of Tucumán.
During my stay in Slovenia, and thanks to the meetings and trips organized by ASEF, I met fellows from Argentina, the United States and Australia, as well as the Slovenian fellows themselves. All of them are people with the most extraordinary and interesting experiences.
This fellowship allowed me to improve my Slovene and learn more about the country of my grandparents, who still strive today to maintain and pass on their culture, traditions and language to the new generations.
I am deeply grateful to ASEF, my mentor and the other fellows for allowing me to live this beautiful and constructive experience."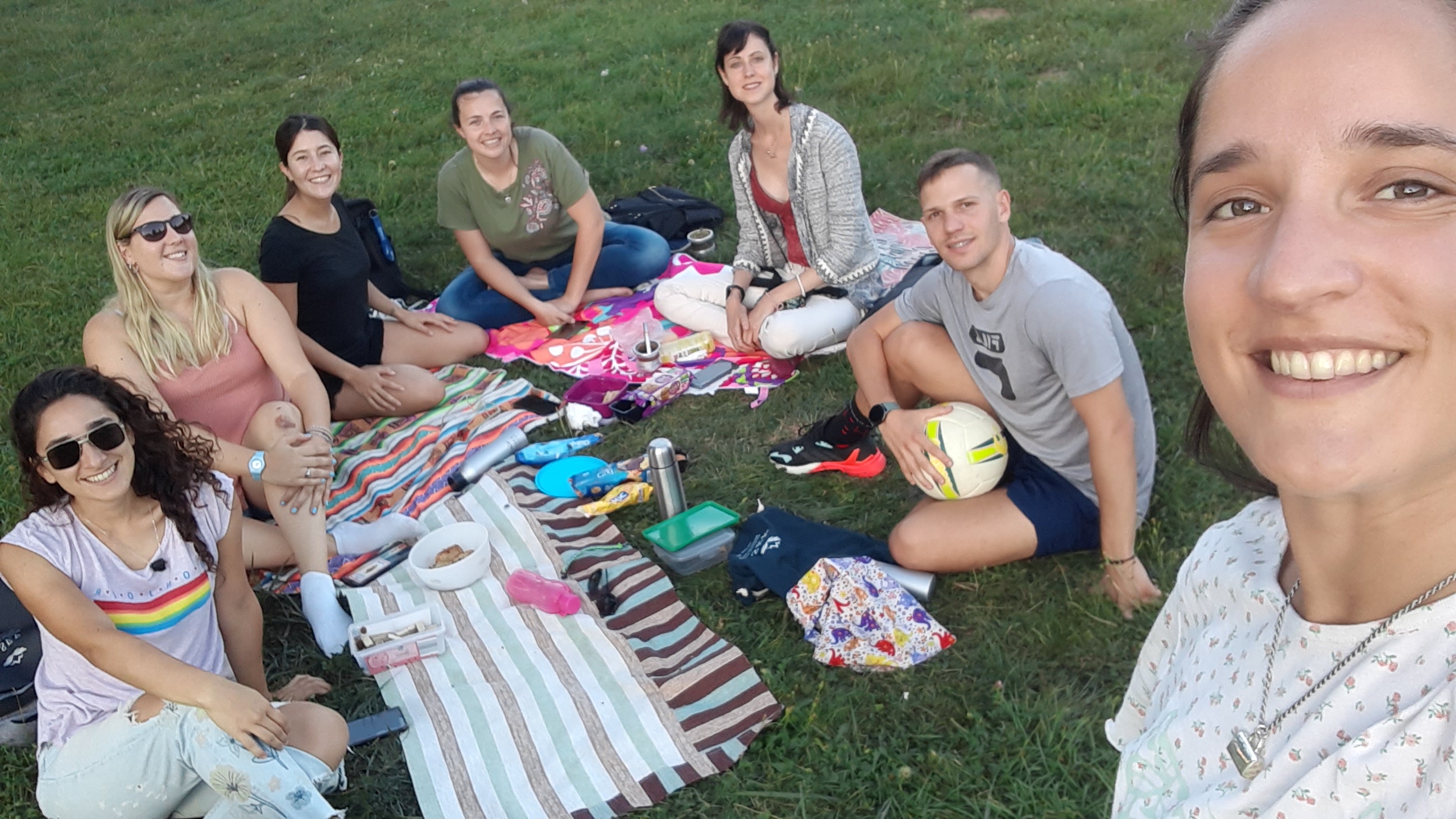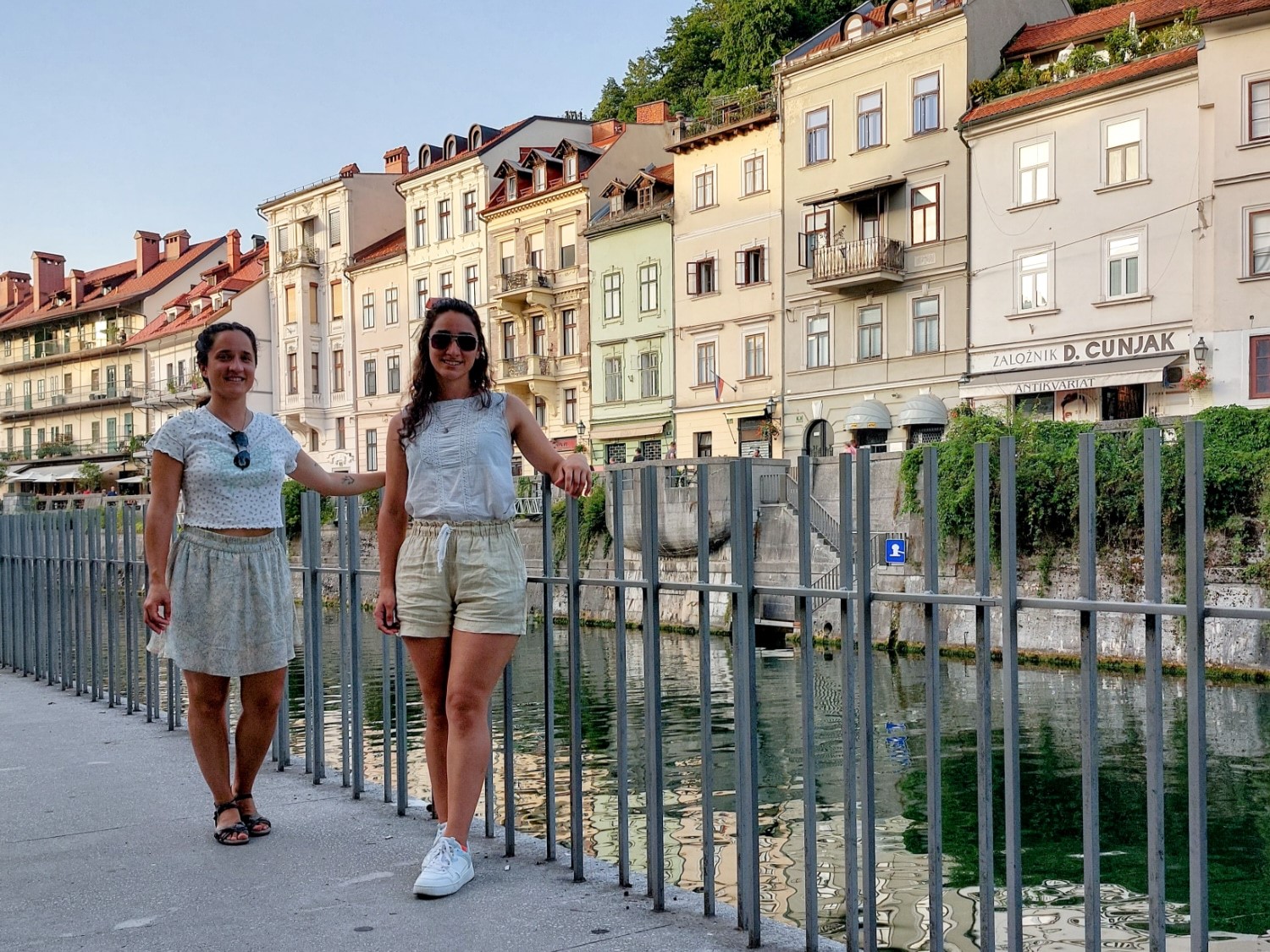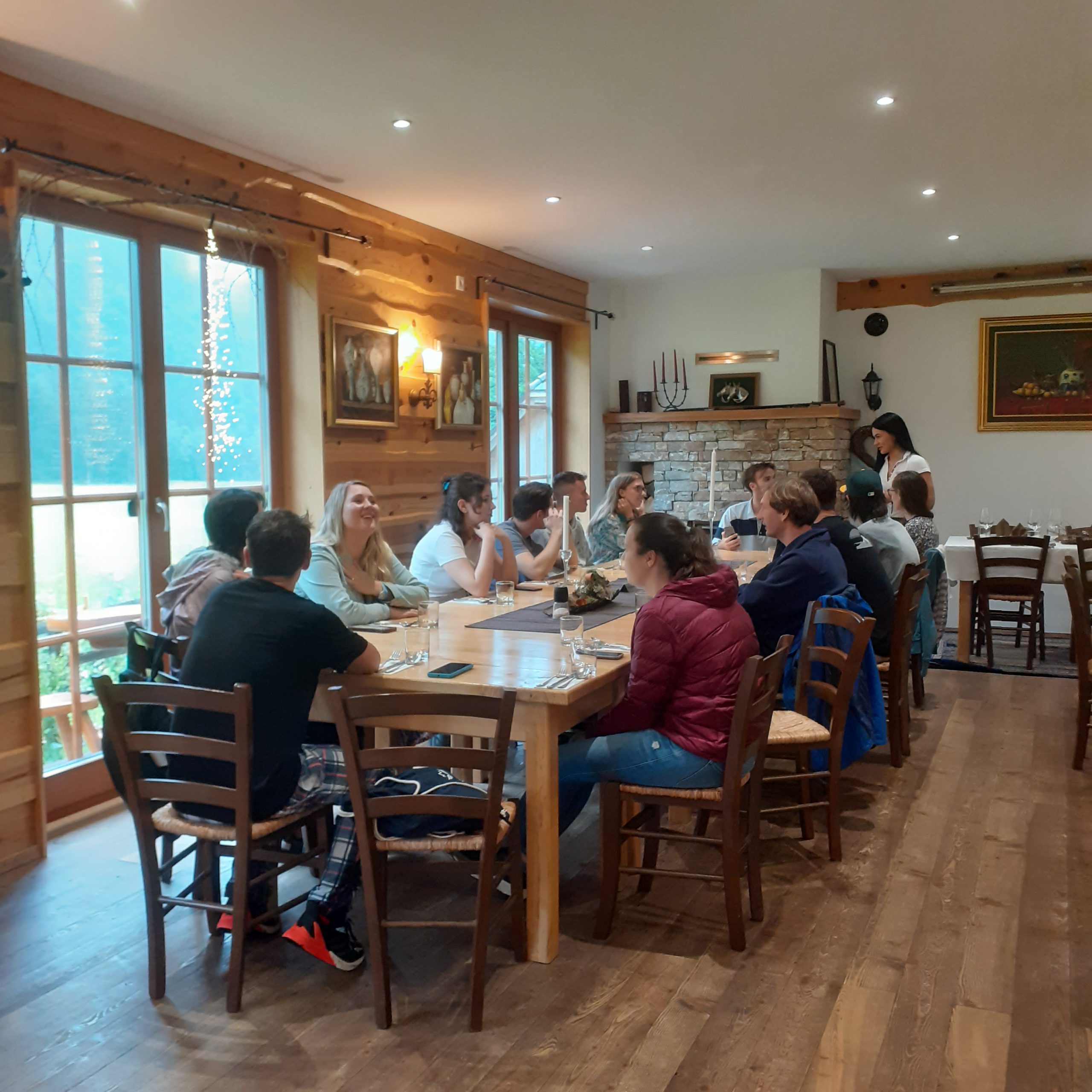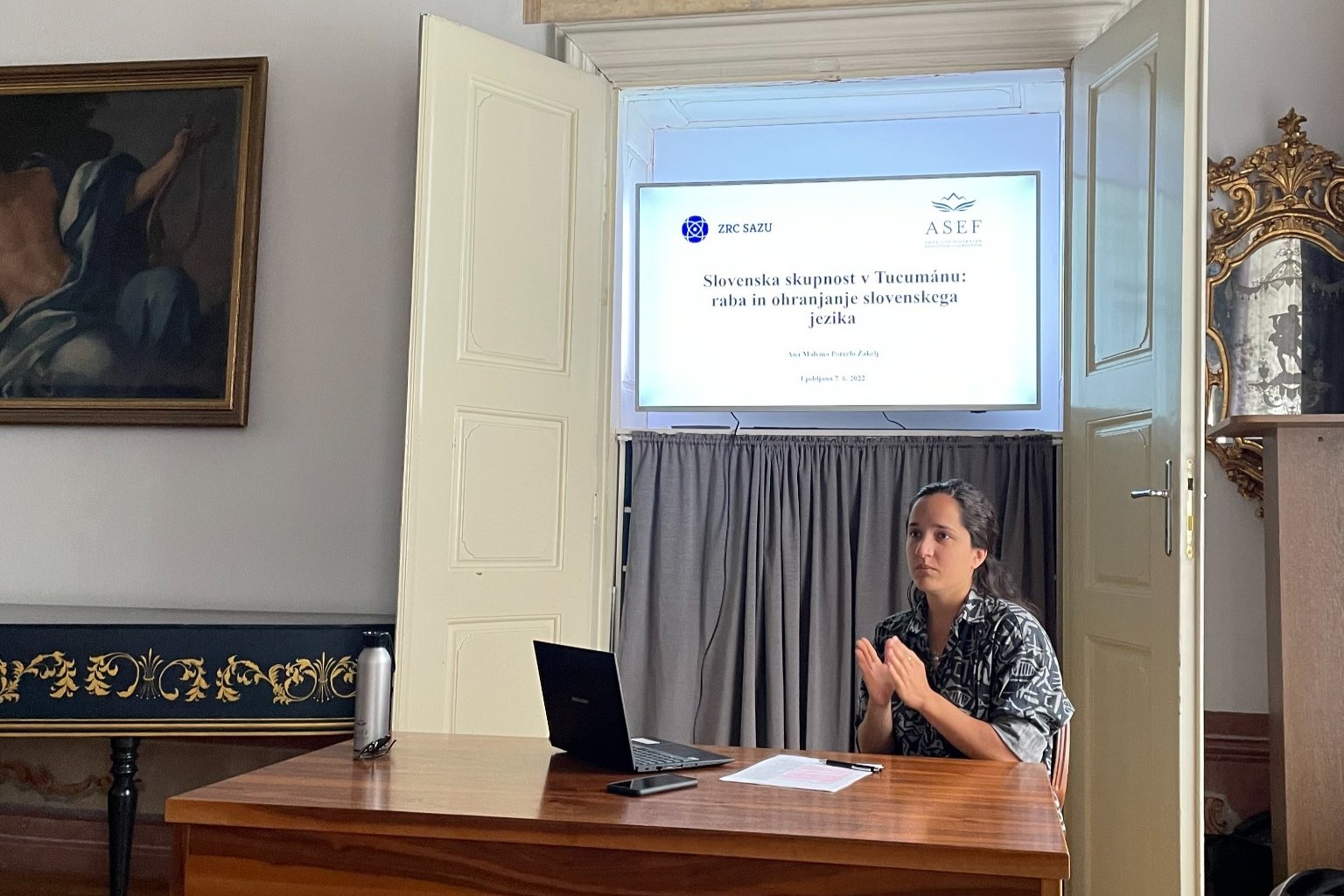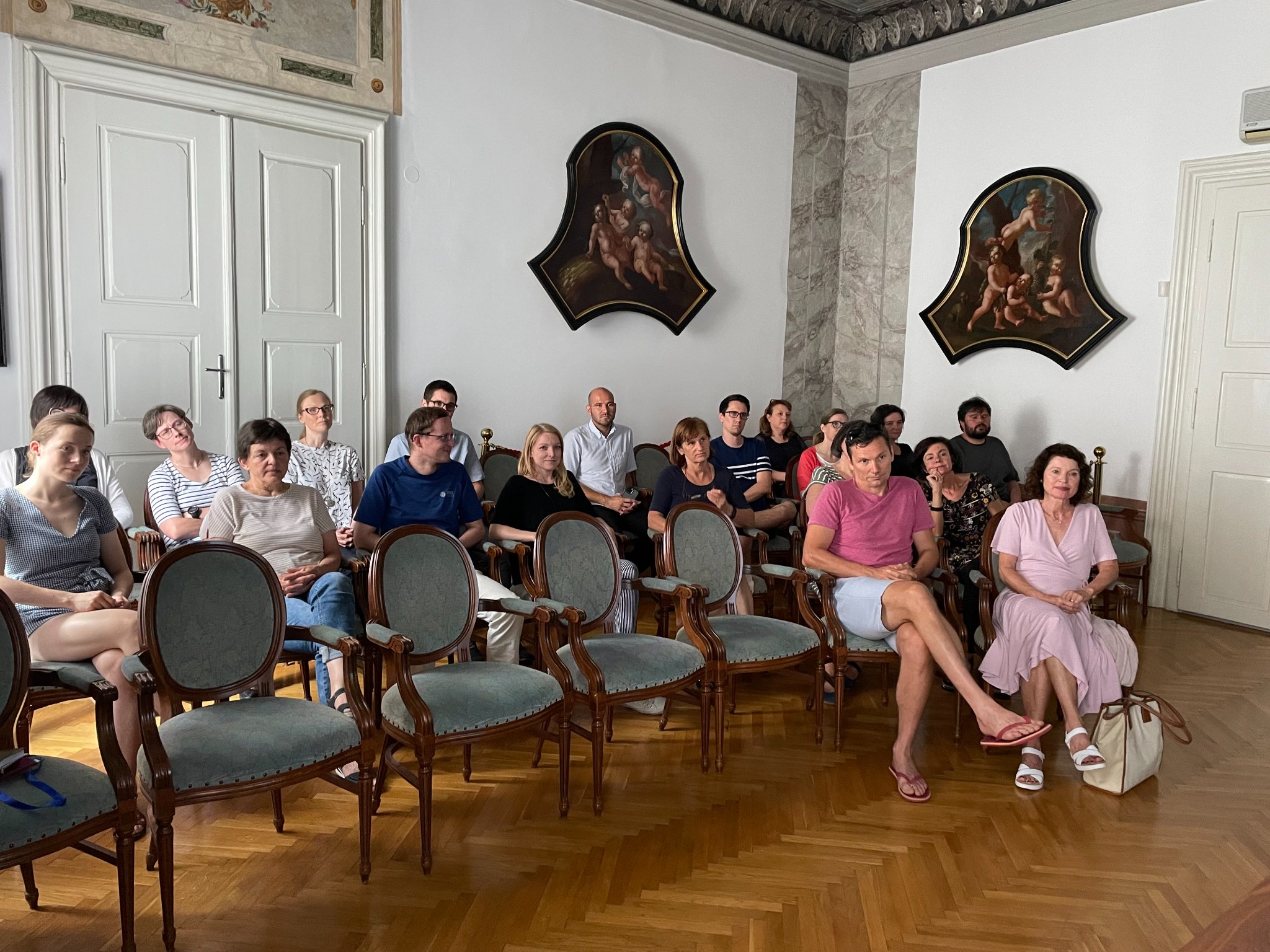 The Visiting Slovenia ASEF Fellowship Program is made possible by the Government Office for Slovenians Abroad support and generous donations.