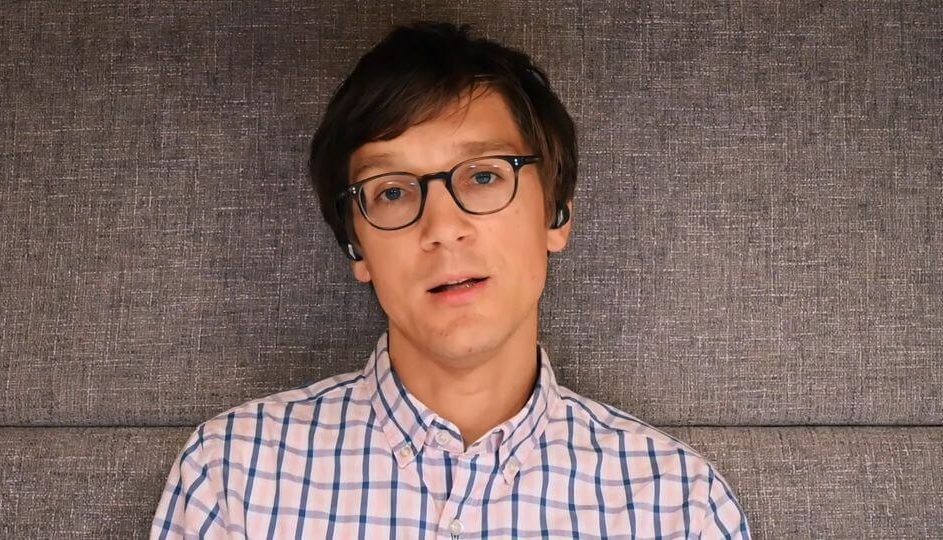 Wrapping up 2020, Radio Interview With Dr. Jure Leskovec
In this year's first broadcast of the show To Slovenes Around the World on the First Program of Radio Slovenia, dr. Jure Leskovec, co-founder of ASEF and associate professor of computer science at Stanford University, pointed out that despite many obstacles, 2020 was a very productive and fruitful year for ASEF.
The events were mostly held in virtual form, with more than 3,000 participants. 10 motivated scholarship holders from abroad with Slovene roots came on a research visit to Slovenia, where they learned about their roots and culture and learned the Slovene language. 22 young scholarship recipients from Slovenia actively participated in new programs – such as ASEF tutoring and ASEF young minds – and carried out a physical or virtual research visit.
Listen to full conversation with dr. Jure Leskovec: https://4d.rtvslo.si/…/slovencem-po-svetu/174743613/00:13:46.