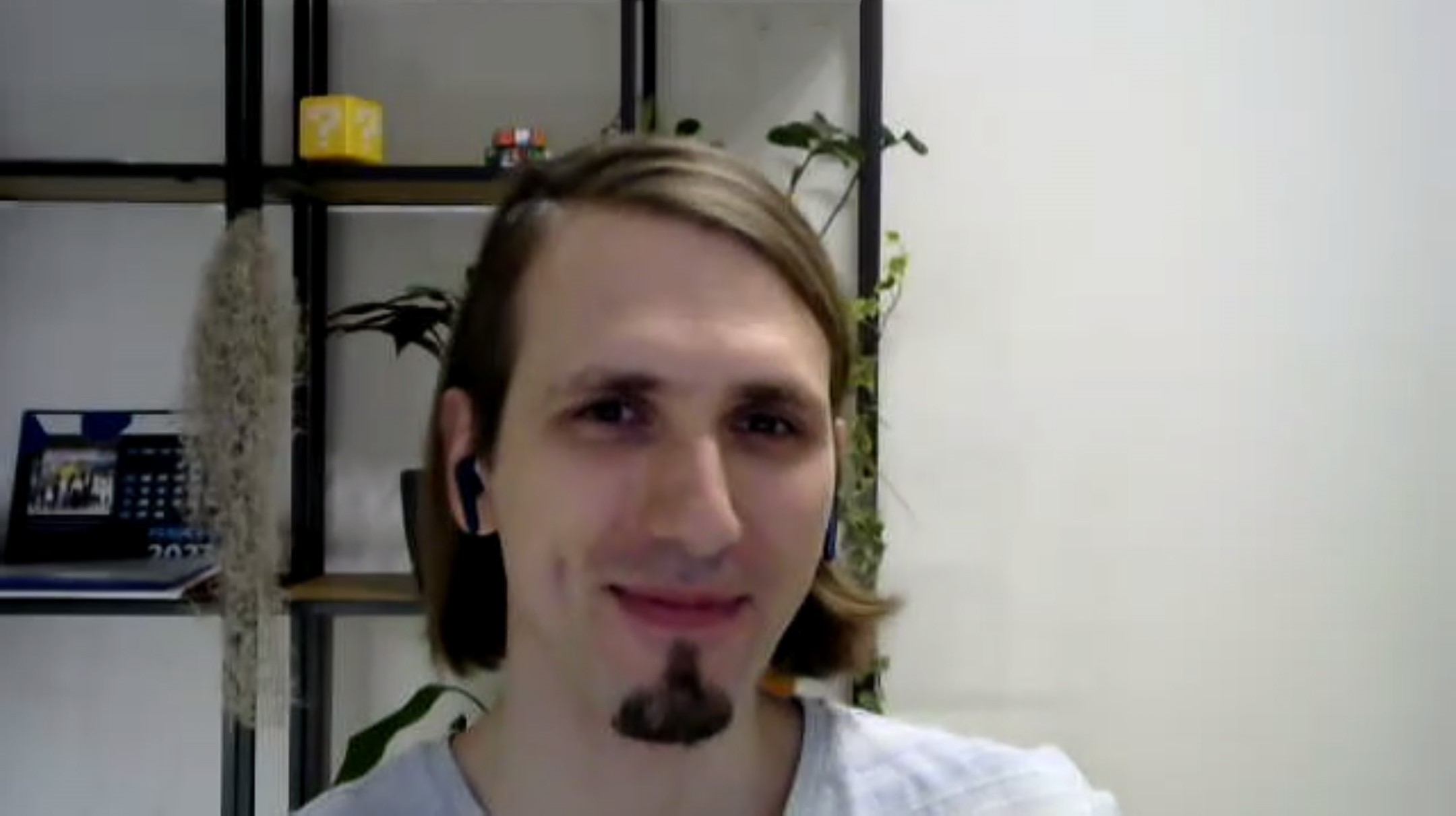 Without Ambition, You Can Forget About a Successful Start-Up
October 05, 2023 | 3:18 am |
On Thursday, February 23, ASEF Junior Fellows took part in a conversation at the ASEF Story with a successful Slovenian dr. Tom Vodopivec: co-founder, CEO, and mentor at Reveris, which provides early stage start-ups with top advisors, and Principal of Venture Capital Fund Silicon Gardens.
Our guest impressed us with his remarkable career, experiences, and optimistic outlook on the future. He was drawn to computing at the age of four, and at six, he learned a scripting language to power his computer games. He was introduced to artificial intelligence in high school and later completed his PhD in the same field at the Faculty of Computer and Information Science at the University of Ljubljana. With the belief to achieve the best he could and the desire to teach, he initially embarked on an academic career. He was elected best Teaching Assistant by students three times, consulted as a freelancer, wrote his PhD, toured abroad as a researcher, and then entered the corporate world, where he joined Celtra as a Senior Data Scientist. A few years later, he realized his ambition to start his own company. Now, as a start-up consultant, mentor, business analyst, and data scientist, he uses his extensive experience and knowledge to help young teams develop their products and business models and get the necessary funding.
He describes his company Reveris as a mini-team of advisors who are more than just a business accelerator. By providing high-level knowledge, they bring in experienced teams and entrepreneurs with good fundamentals and advise them to achieve an even better result in a field they want to build on or might be entering for the first time. During the talk, the ASEF guest also gave some examples of success stories he has been involved in: Juicy Marbles – Prime Plant Meat Company, the smart bird feeder Bird Buddy and Proky, which connects caterers and their suppliers on online platforms.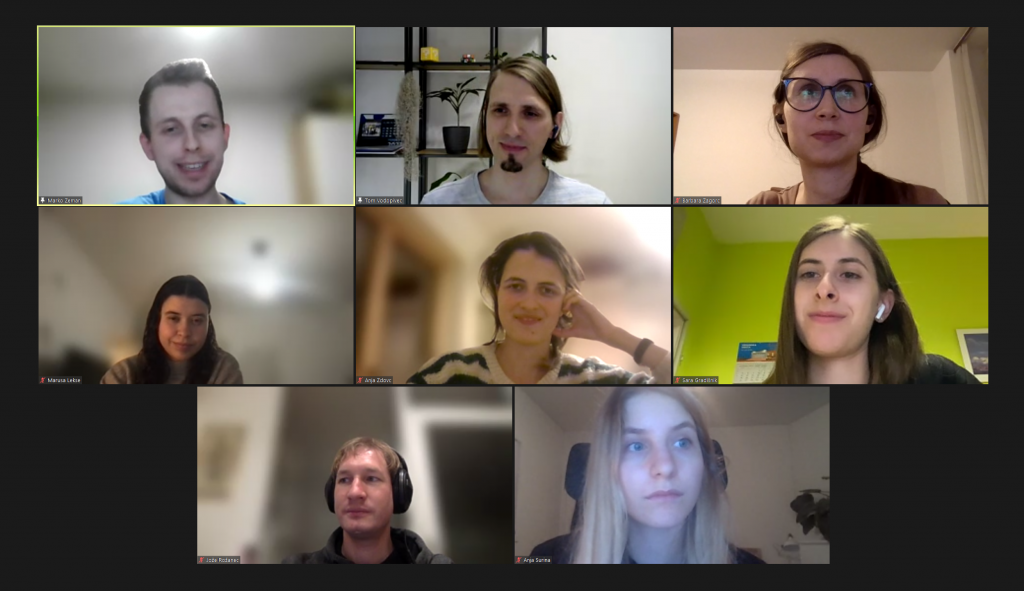 Dr. Vodopivec highlighted the factors that separate successful start-ups from unsuccessful ones. The most important is high ambition, which pushes you to seek challenges outside your comfort zone. It is a way of thinking that is lacking in Slovenia. Self-confidence, courage, and passion are the keys to success that we too often neglect, settling for a mediocre life.
The ASEF Story also discussed taking an idea and bringing it to the market. The guest stressed how important it is to first thoroughly research the market and carry out the necessary experiments. Or, in his words: "It's not difficult to make a new product, it's much more complicated if nobody wants your product." Therefore, it is important to research the market, find the right niche, connect with successful people and courageously fight the challenges.
At the end of the event, the guest gave the ASEF Junior Fellows a few more tips for their future career path. He encouraged them to do the research before starting their academic career (PhD), to explore their options in business, to gather as much experience and skills as possible, and to try to imagine themselves in the future by asking questions such as: "What achievements would make you proud in five years?".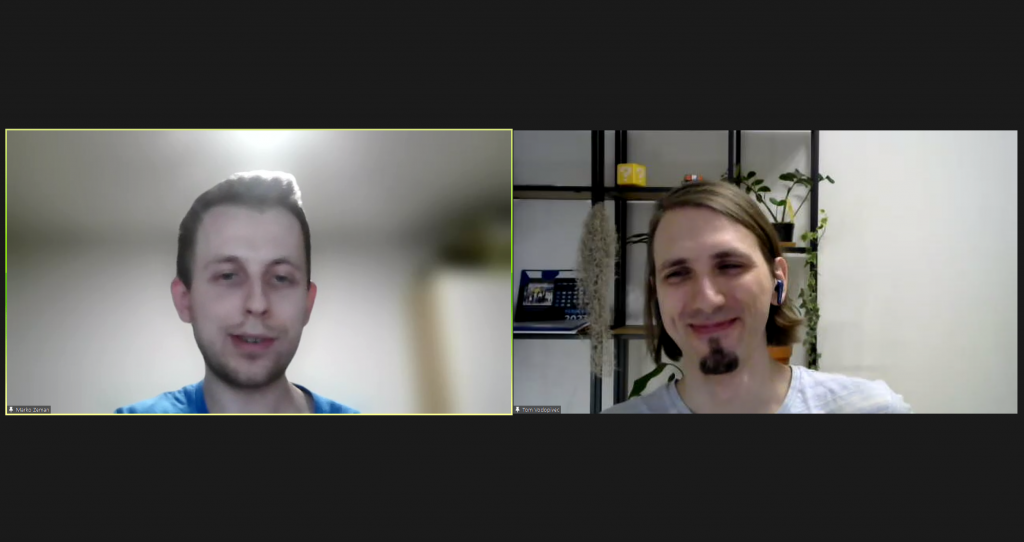 The conversation was moderated by Marko Zeman, 2021 ASEF Junior Fellow.
The ASEF Story project is supported by the Office of the Republic of Slovenia for Youth and the Government Office for Slovenians Abroad.