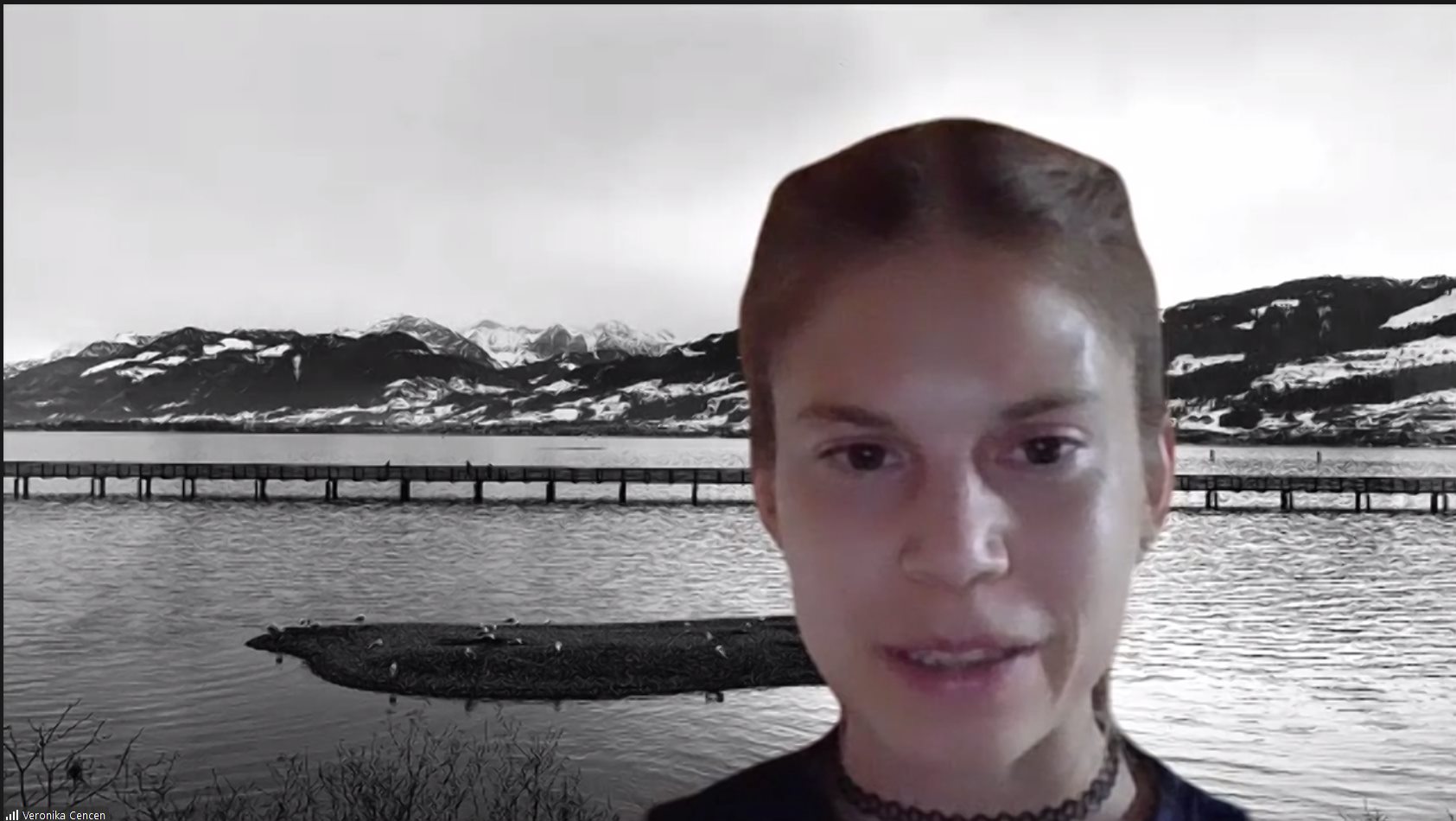 Why Do Cells Sometimes Eat Viruses?
June 25, 2021 | 6:00 pm | Online
Veronika Cencen, a doctoral student at the Federal Institute of Technology in Lausanne, Switzerland and an ASEF Fellow 2016, gave a lecture on topic 'Why do cells sometimes eat viruses?' as part of the last ASEF Young Mind lecture before the summer.

Veronika initially explained to us endocytosis, which is the process by which cells internalize substances from their external environment, and microscopy of atomic forces, a form of microscopy that allows the observation of nonconducting surfaces on a nanometer scale. She then presented her research work, where she studies endocytosis with the help of atomic force microscopy. Her research work helps to understand the processes that take place in the body, while also helping humanity fight viruses such as SARS-COV-19.

The event was organized by ASEF and KMKC Kompleks. The operation of the center was presented by the director Dorijan Plevnik, and the entire event was moderated by ASEF 2021 generation scholarship holder Tjaša Mlakar. Veronika spends most of her time abroad. As the event took place online and she was in Ravne na Koroškem, the next day after the lecture she took the opportunity to visit the KMKC Complex.