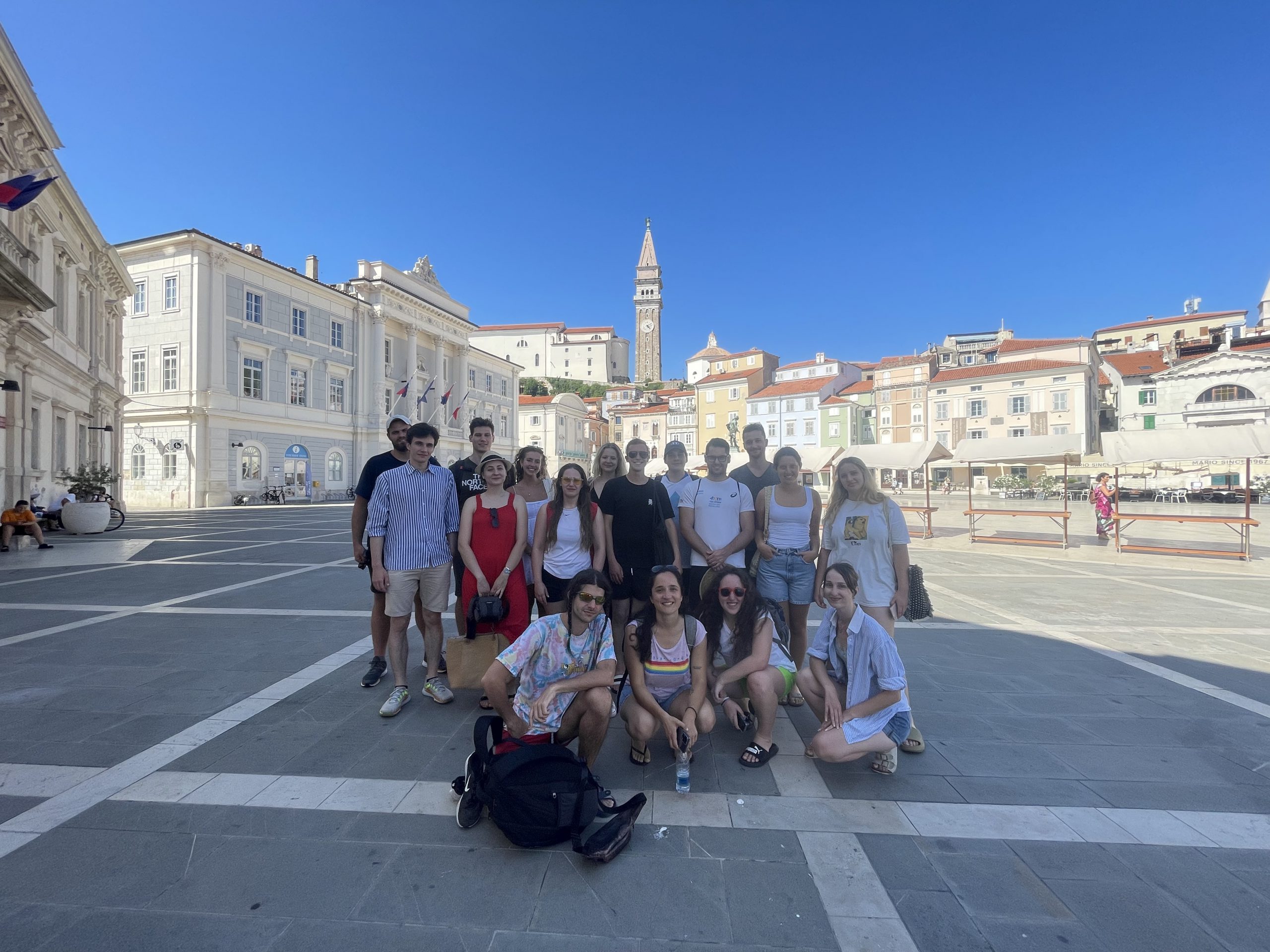 What do summer and the visit of ASEF Junior Fellows from abroad have in common? Trip to Primorska 2023
On the weekend of Saturday, July 15, 2023, ASEF Junior Fellows from the USA, Argentina, Canada, and Slovenia embarked on a two-day trip to the Slovenian coast organized by ASEF in collaboration with the ŠKVER Association. Despite high temperatures, they didn't deter us from enjoying a diverse program, good company, local cuisine, and exploring natural landmarks.
The trip began early in the morning, leading us from Ljubljana to the port of Koper, an important Slovenian seaport often referred to as the "window to the world" due to its connection from Central Europe to the sea. Mr. Viktor explained its operation during the drive through the port, from different cargo types to storage and transportation. The tour was followed by a trip to Portorož, where we cooled off in the Adriatic Sea and unleashed our inner child on inflatable water games after settling into the Korotan hostel. Following lunch, we had a guided tour of Piran, where we had the opportunity to see various cultural landmarks, including Tartini Square and his birthplace, Benečanka (the oldest house built in the mid-15th century), St. George's Church, offering breathtaking views of the Adriatic and the nearby Italian coast, and more. We concluded the day at a summer house in Seča, treating our taste buds to a traditional istrian dinner, filled with laughter, fun and great company.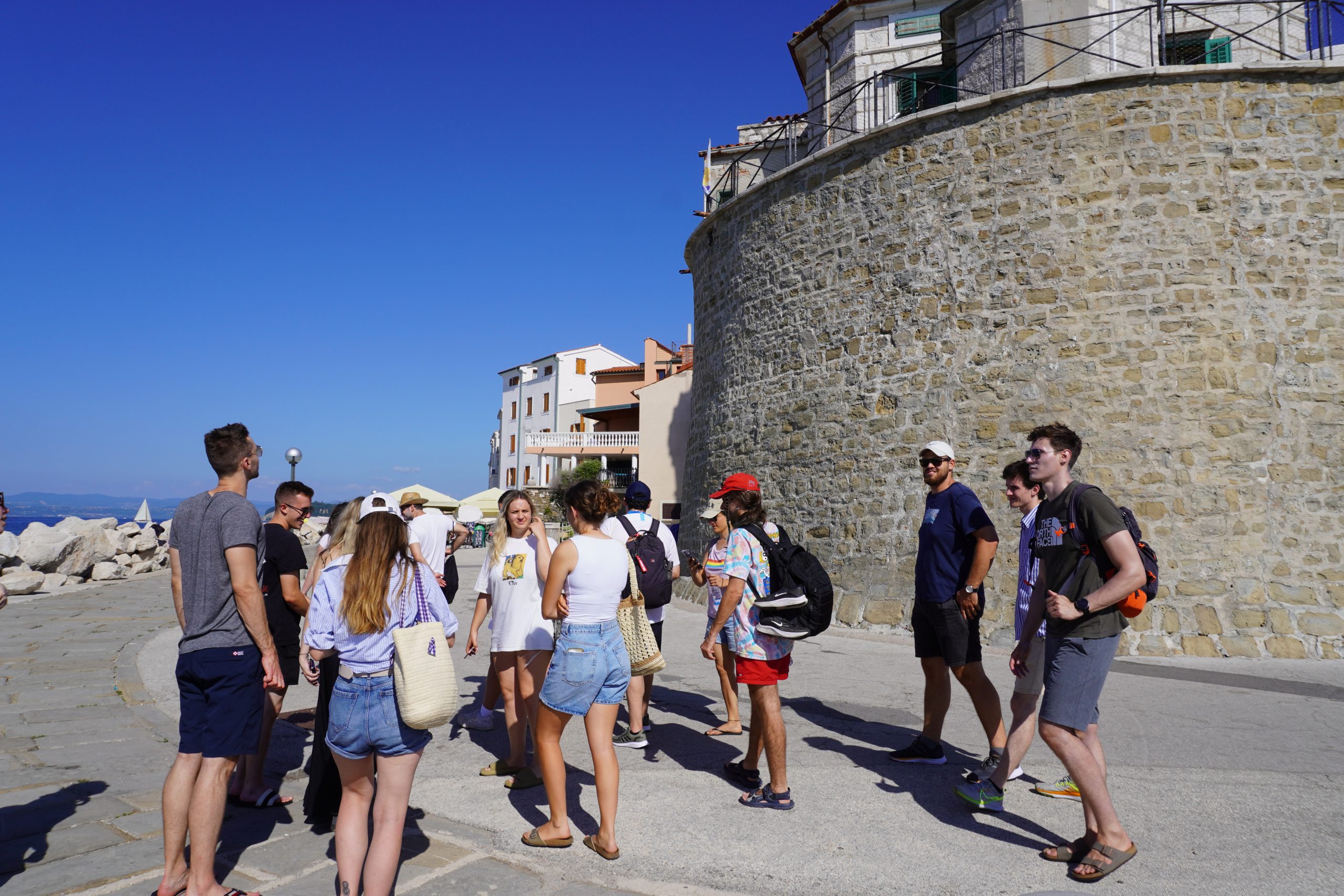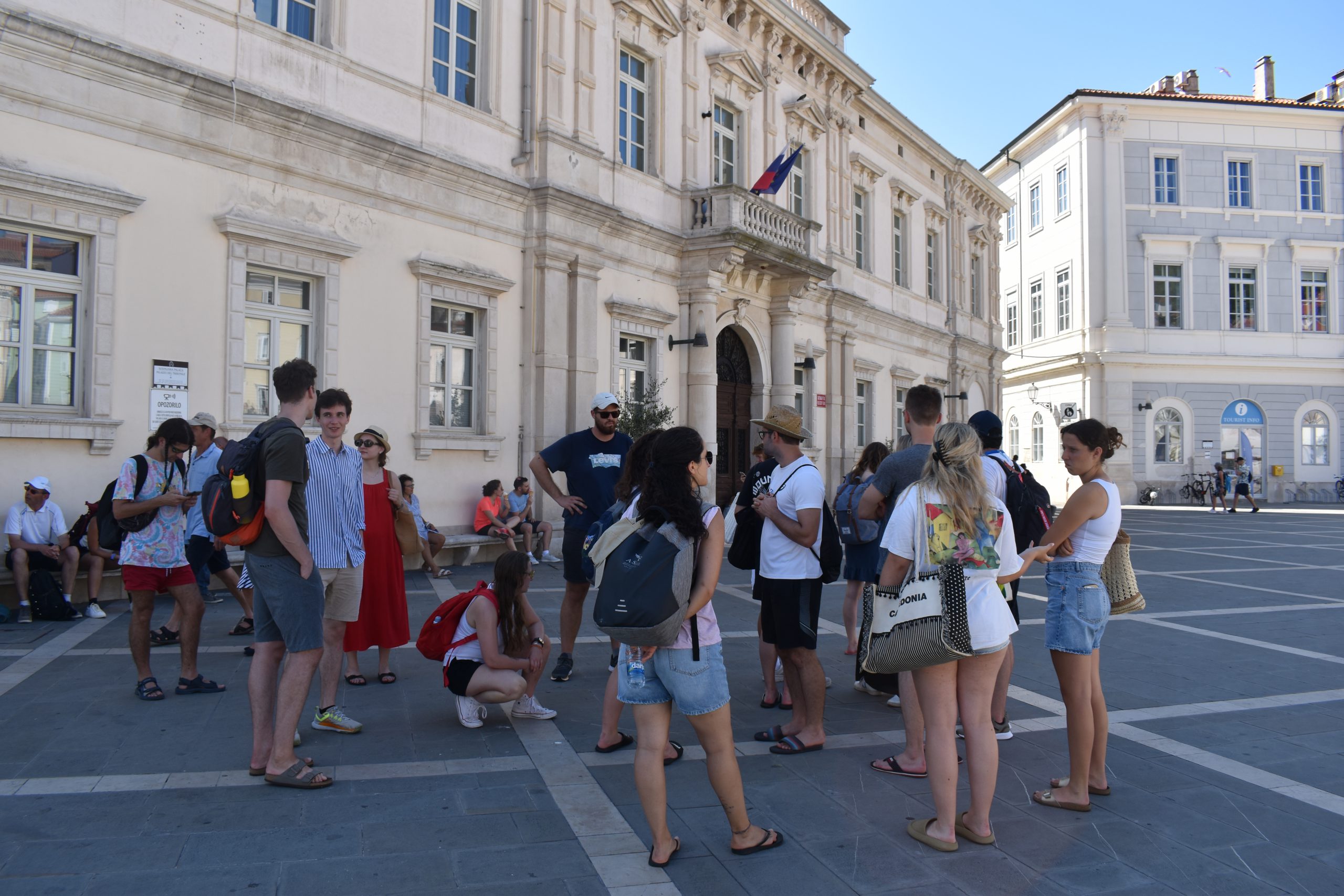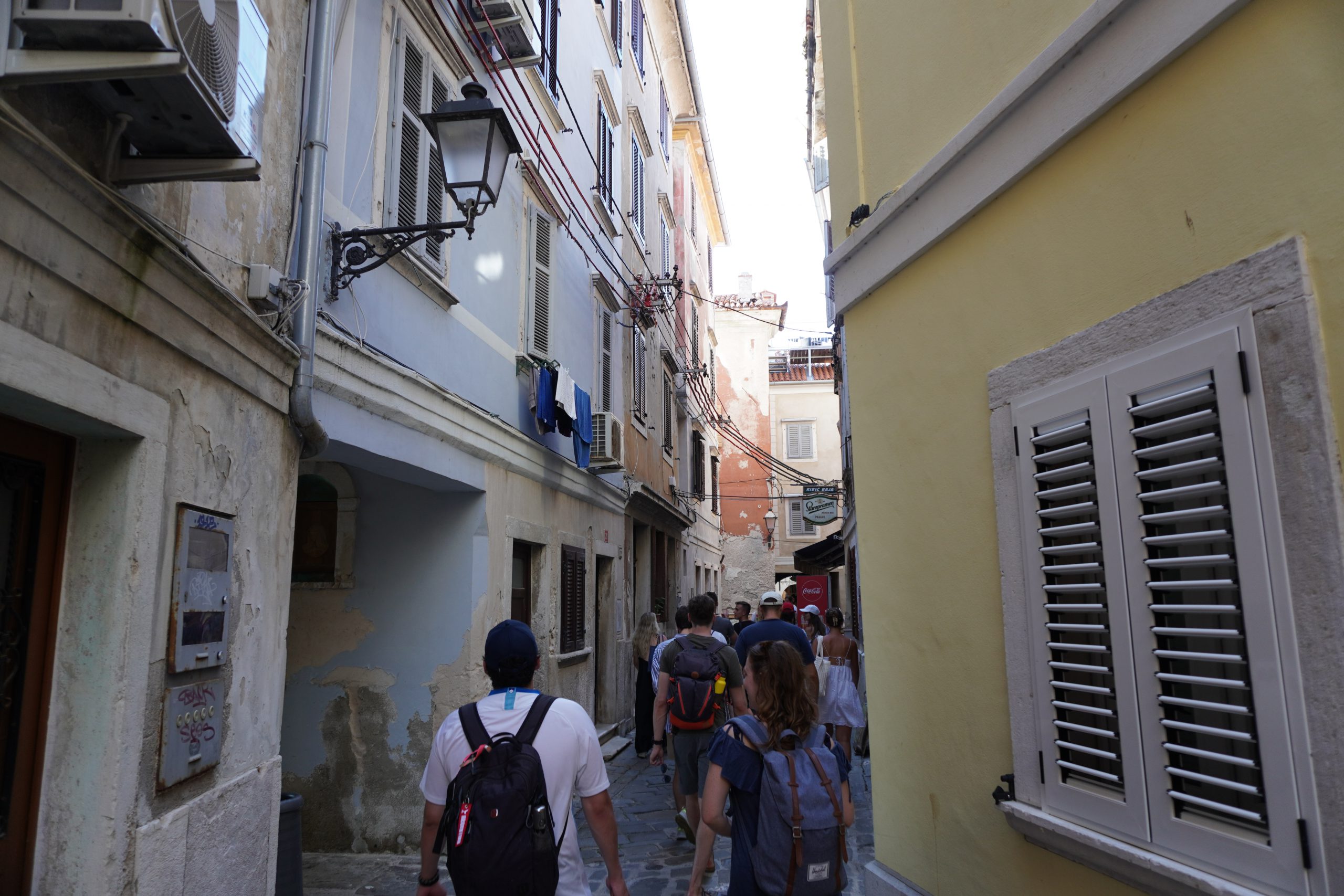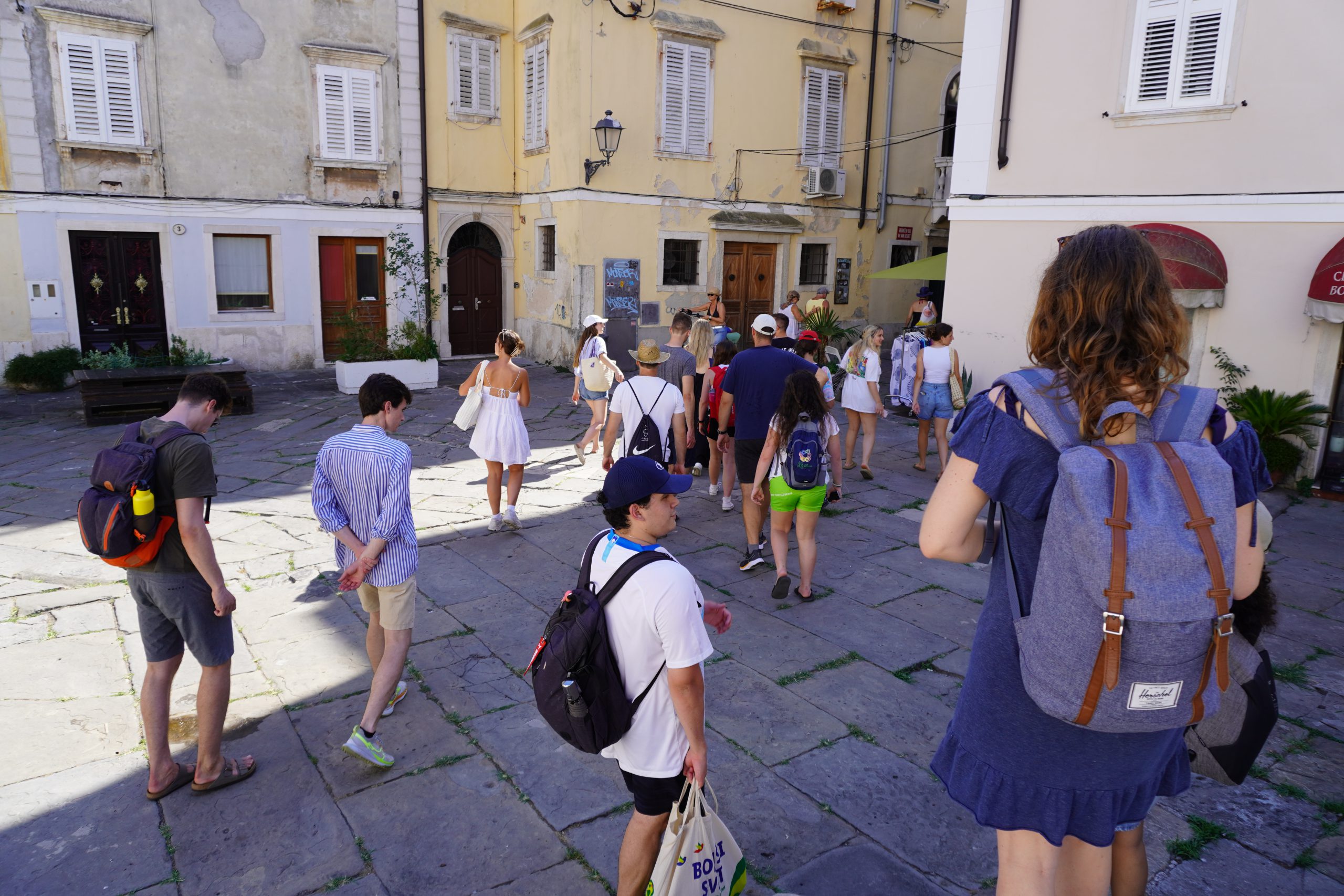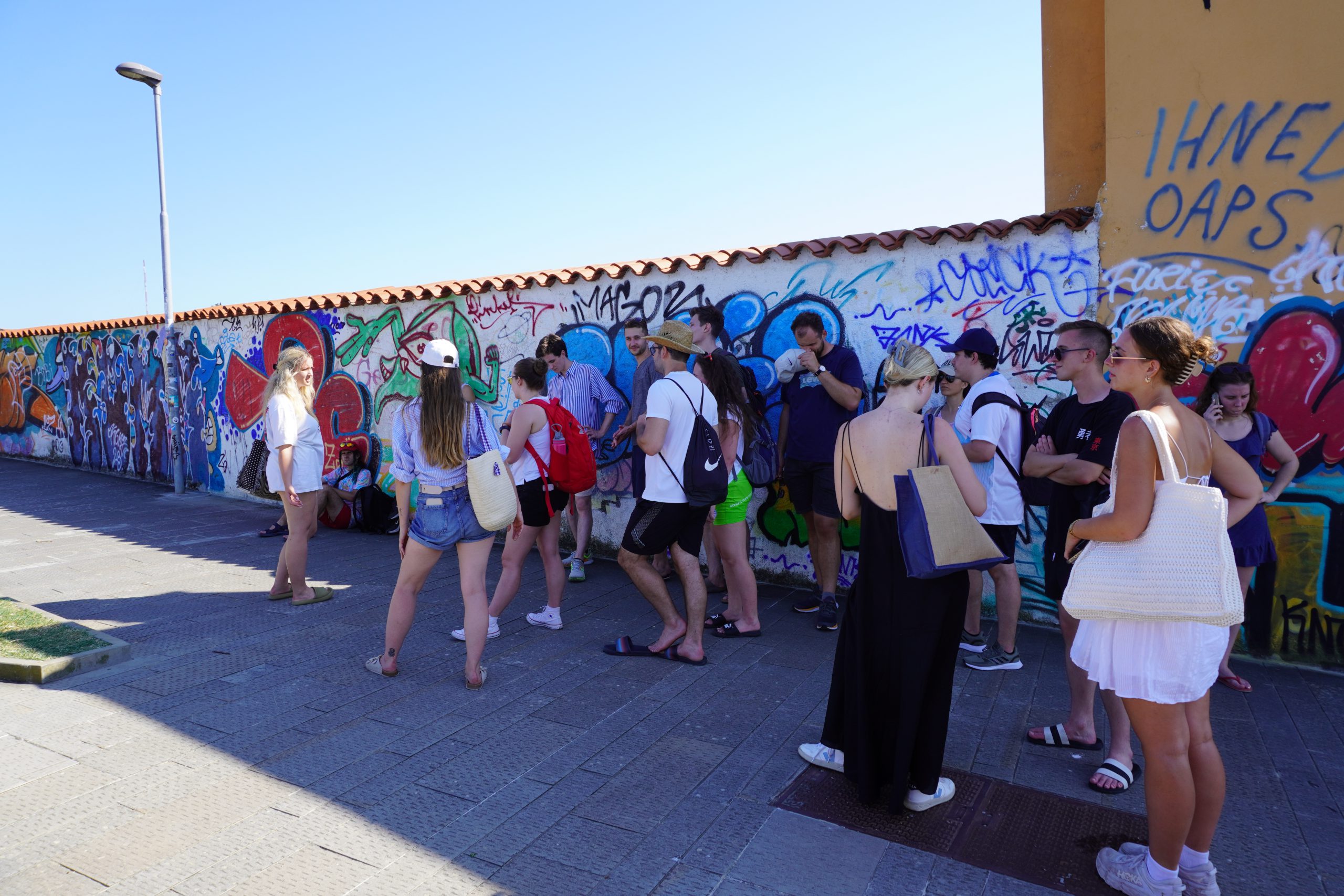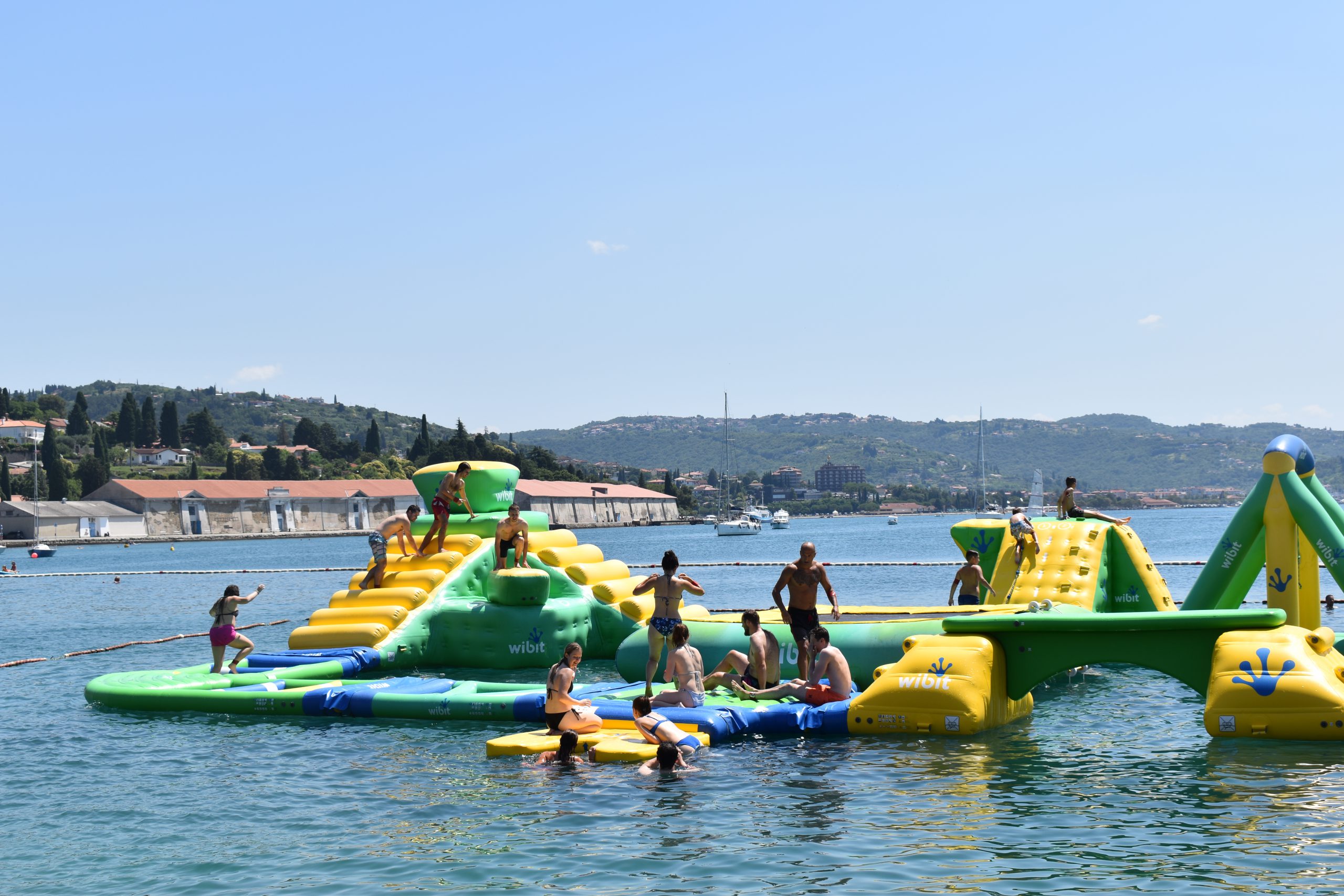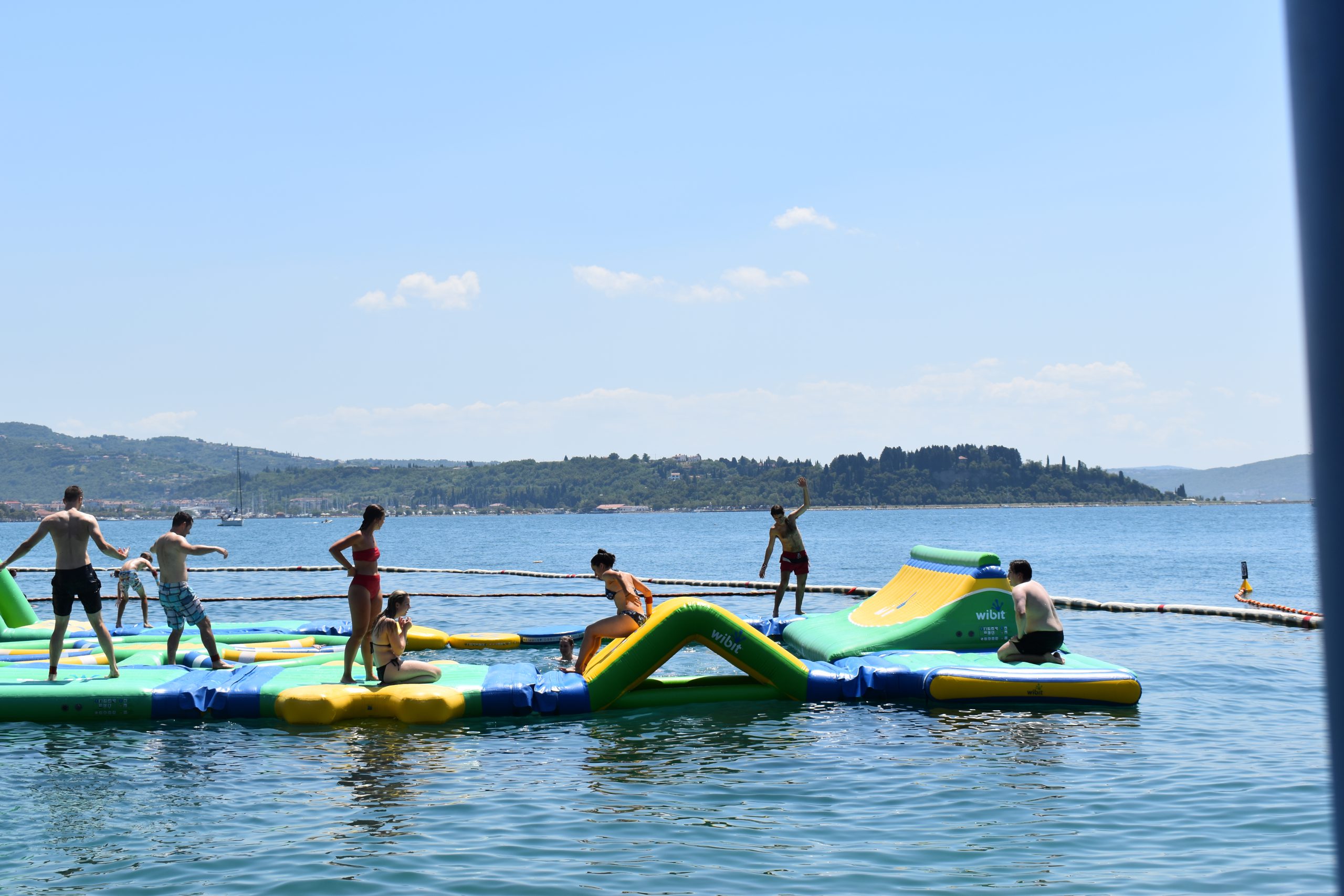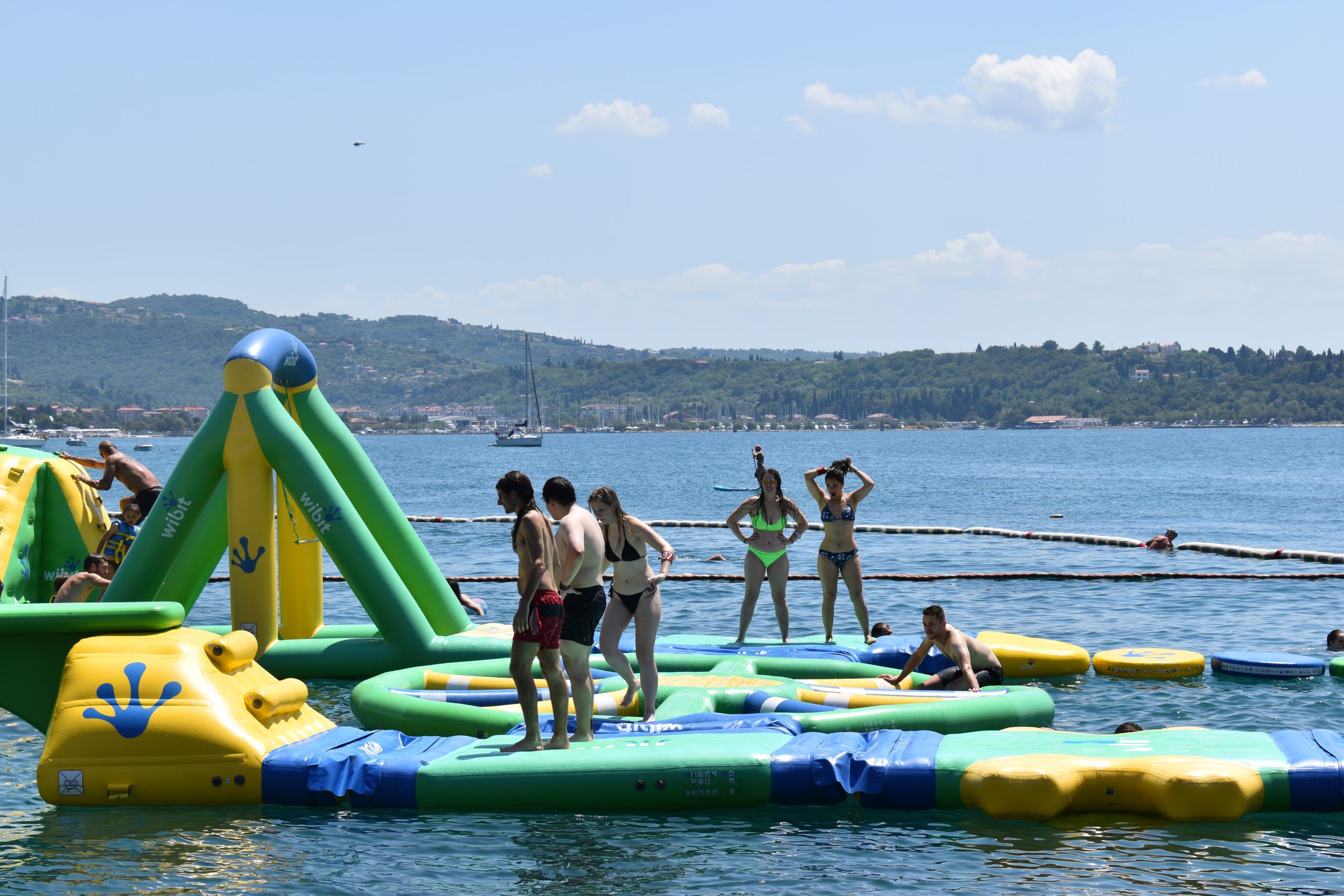 On Sunday morning, we started our day with a visit to the Sečovlje Salina Nature Park, where we learned about the traditional extraction of Piran salt and salt flower. These salt pans are among the few in Europe where salt is still manually harvested following a 700-year old tradition, preserving the natural heritage of the Sečovlje Saltpans. In the past, the salt panning season represented a mass departure of families to the salt pans on the feast of St. George, April 23, where they would stay in the salt-worker houses for the entire season.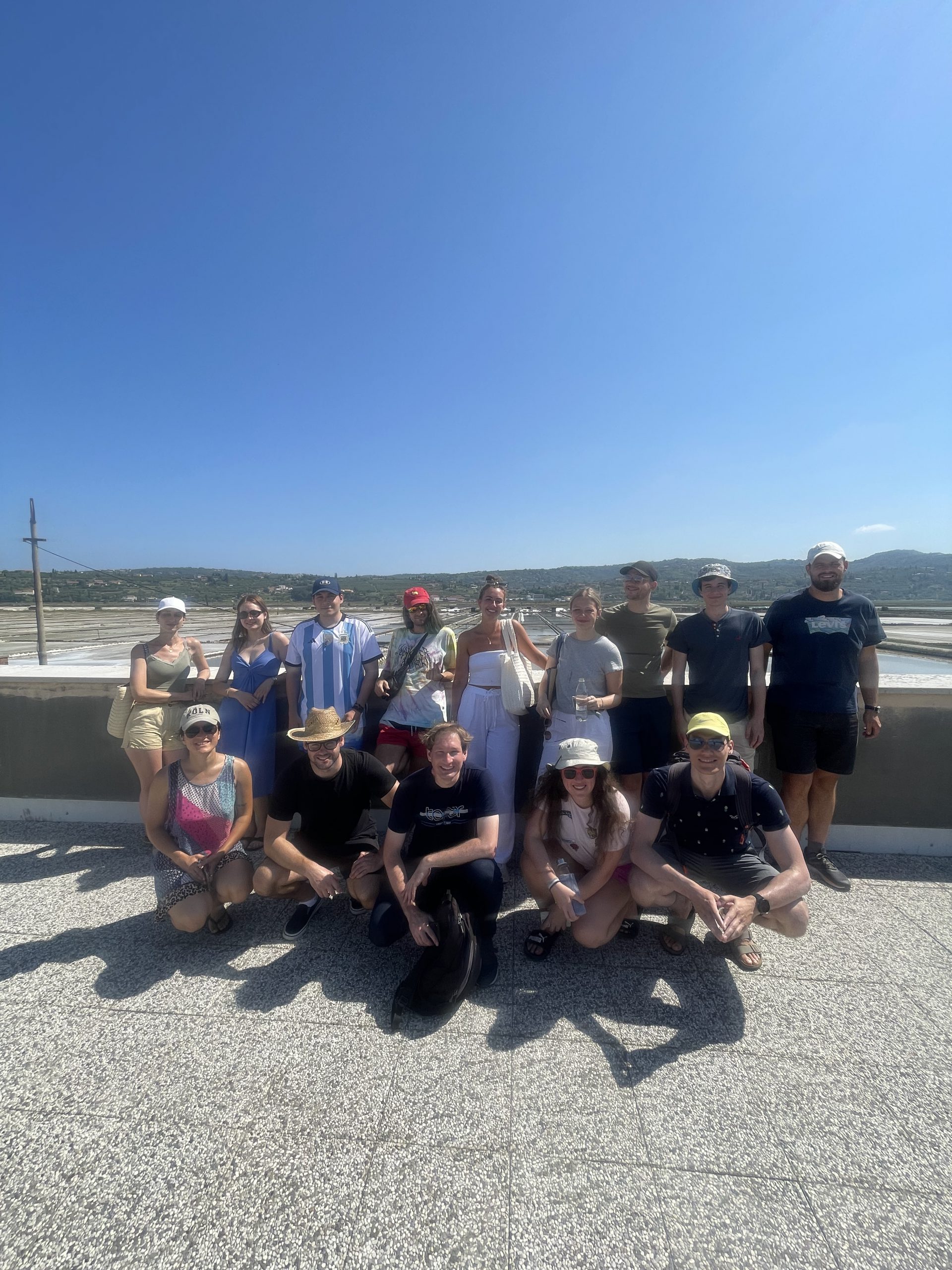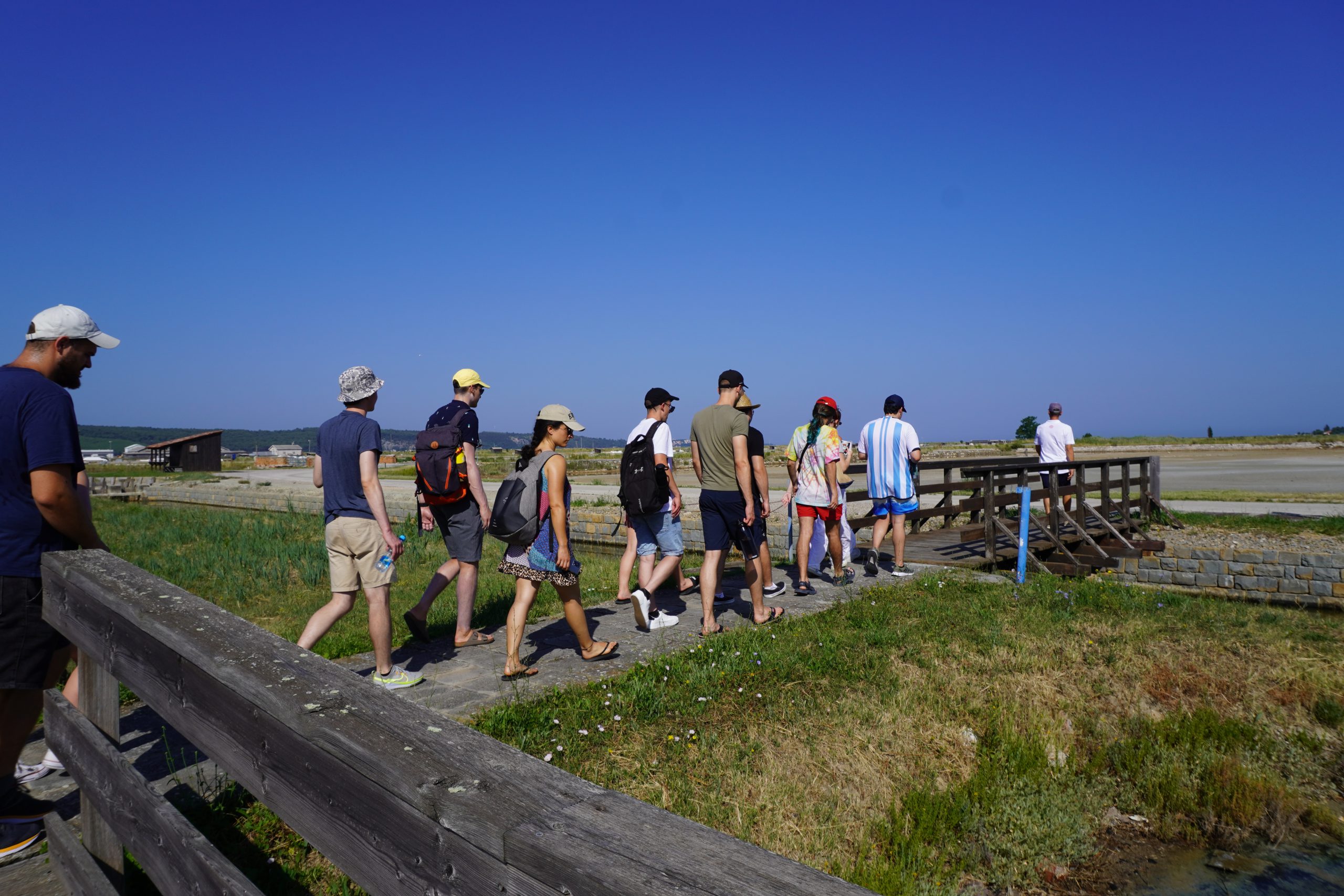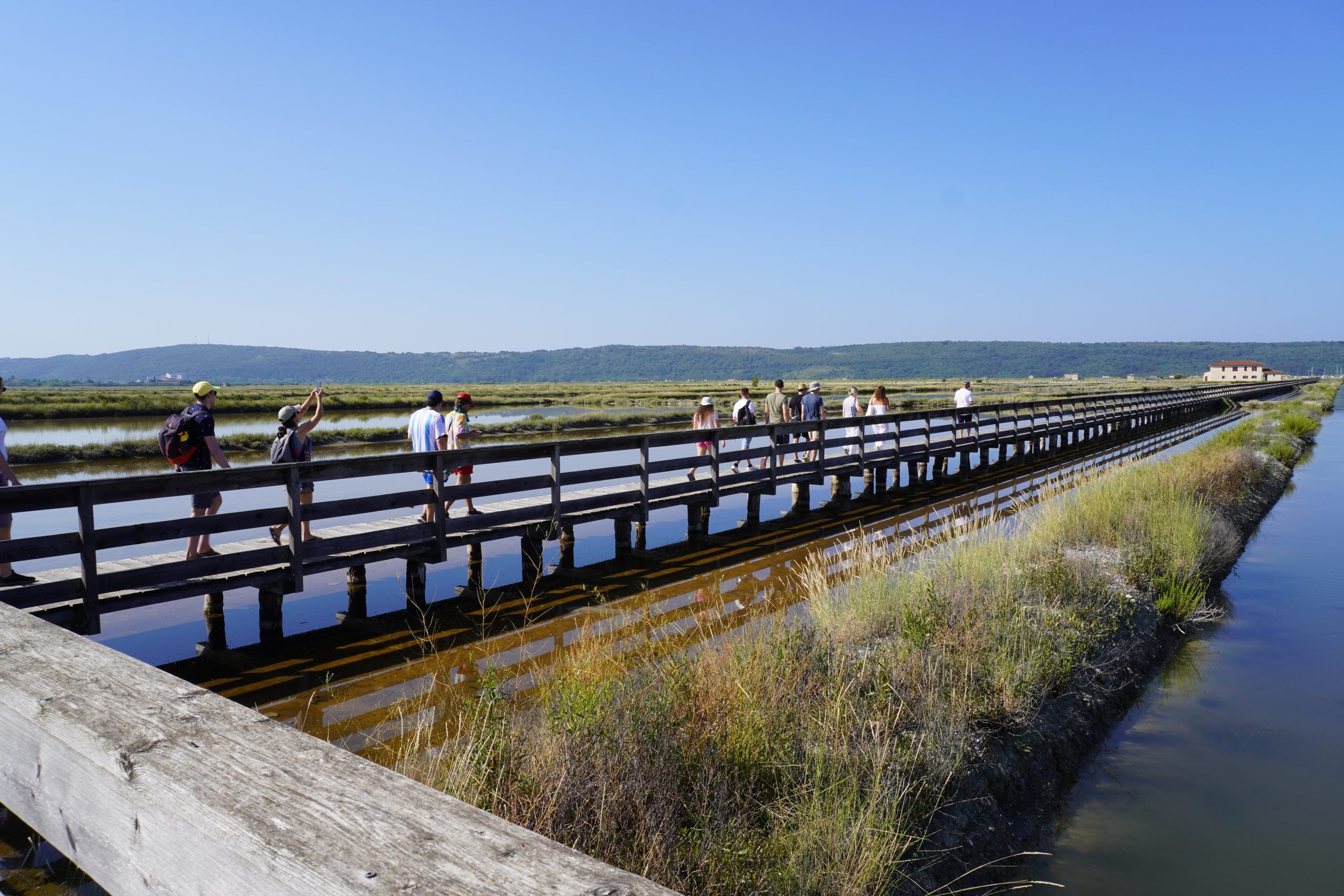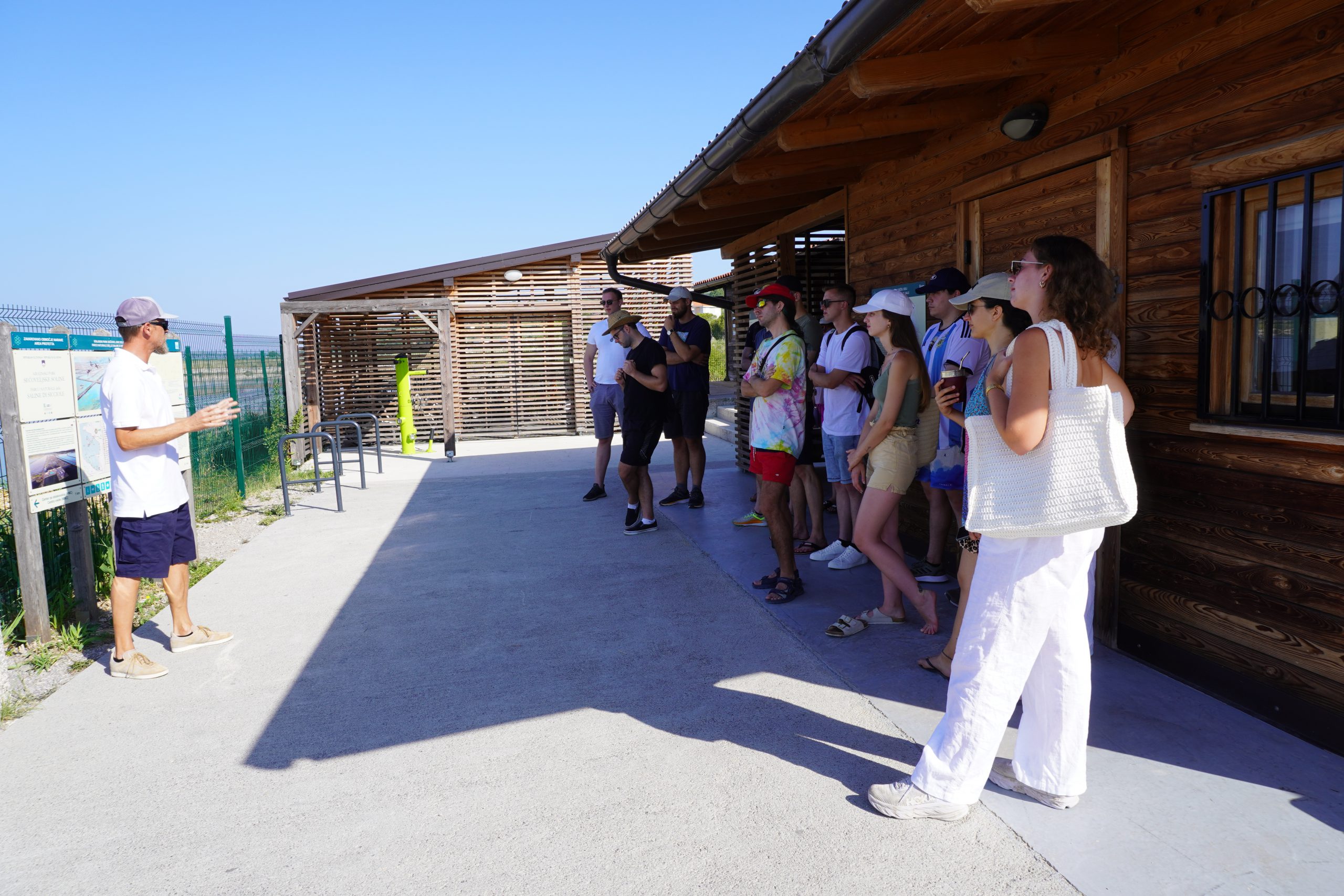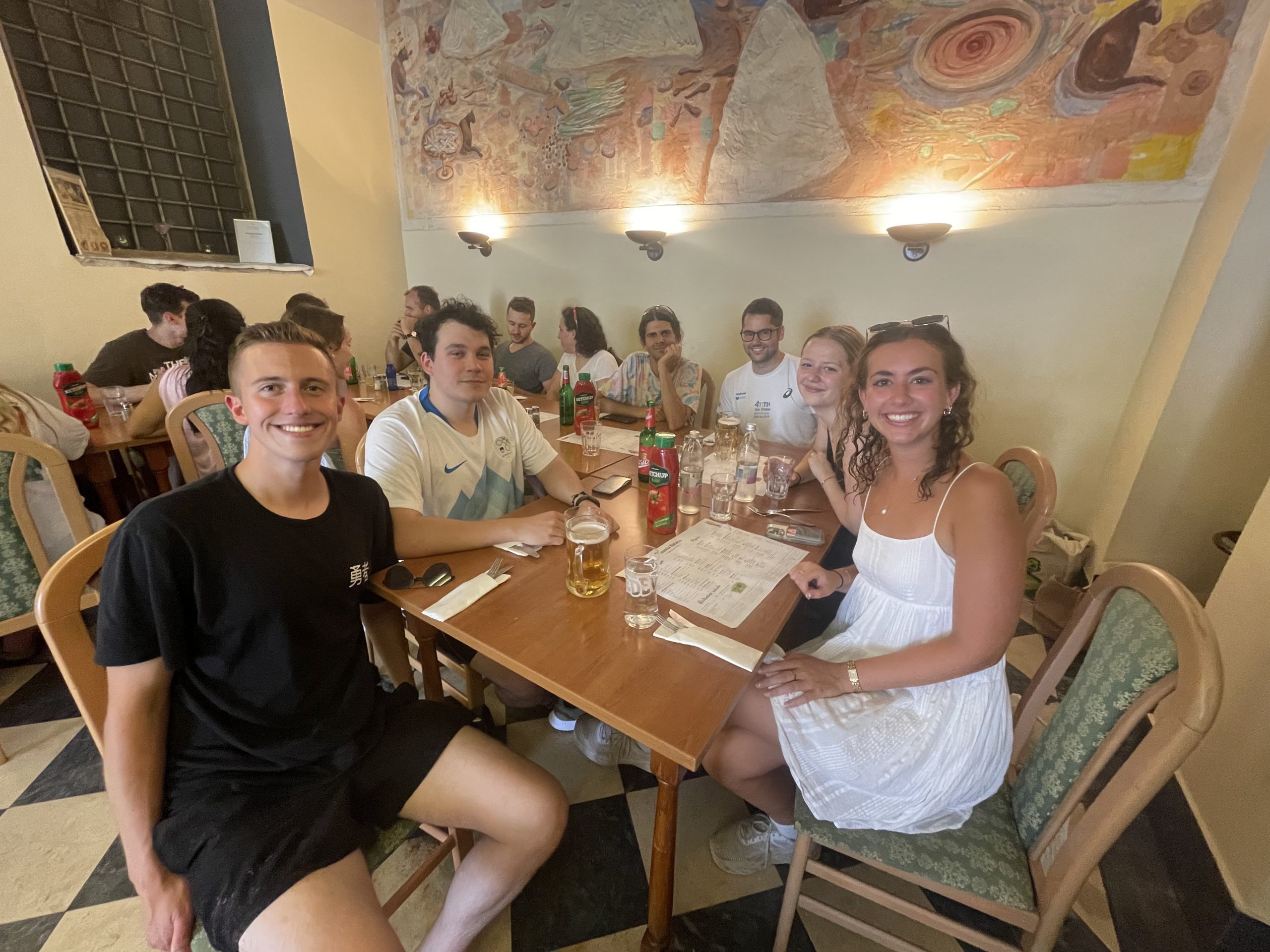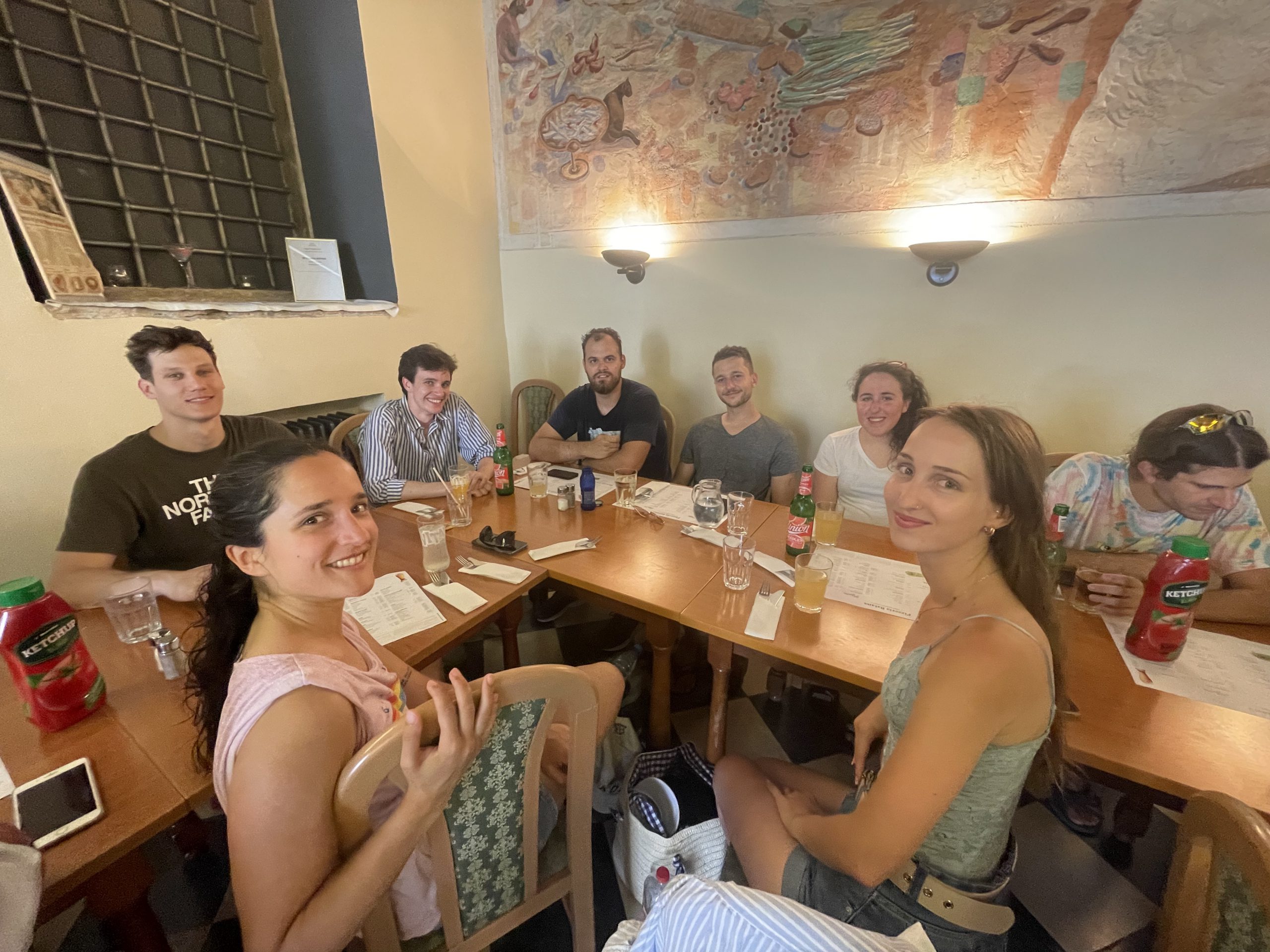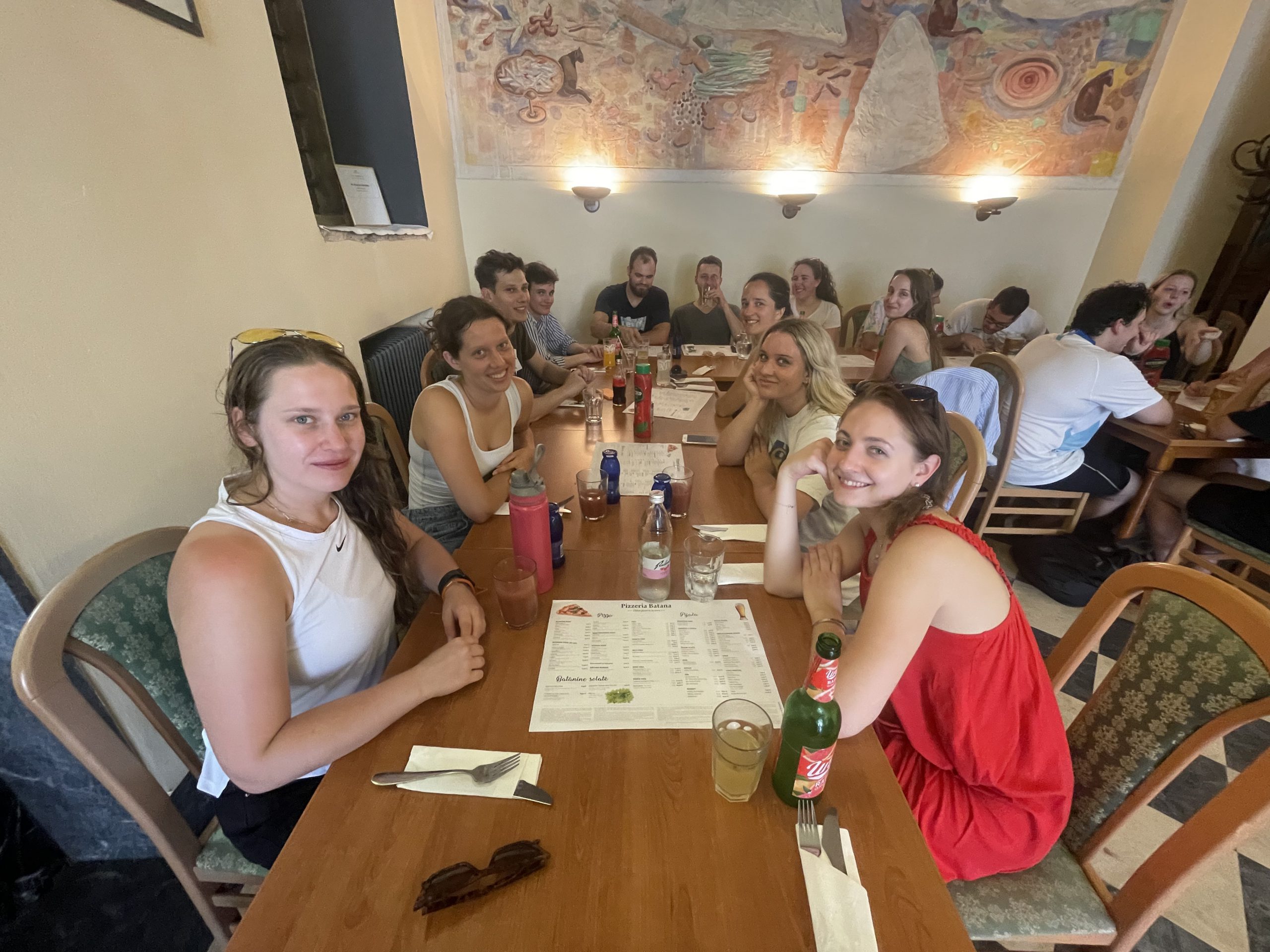 The excursion was organized by the ASEF team in collaboration with the ŠKVER Association, to whom we extend special thanks for all their assistance in preparing the program. They also hosted ASEF Junior Fellows from abroad who are currently visiting Slovenia. The members of the ŠKVER Association responsible for assistance are Taja, Tine, Bruna, Megan, Lea, and Matevž. A special thank you goes to scholar Frenk Dragar, who provided active translation into English during the tour of the Port of Kope. Last but not least, we are grateful to our driver, Zdravko Bučar, for ensuring a safe journey.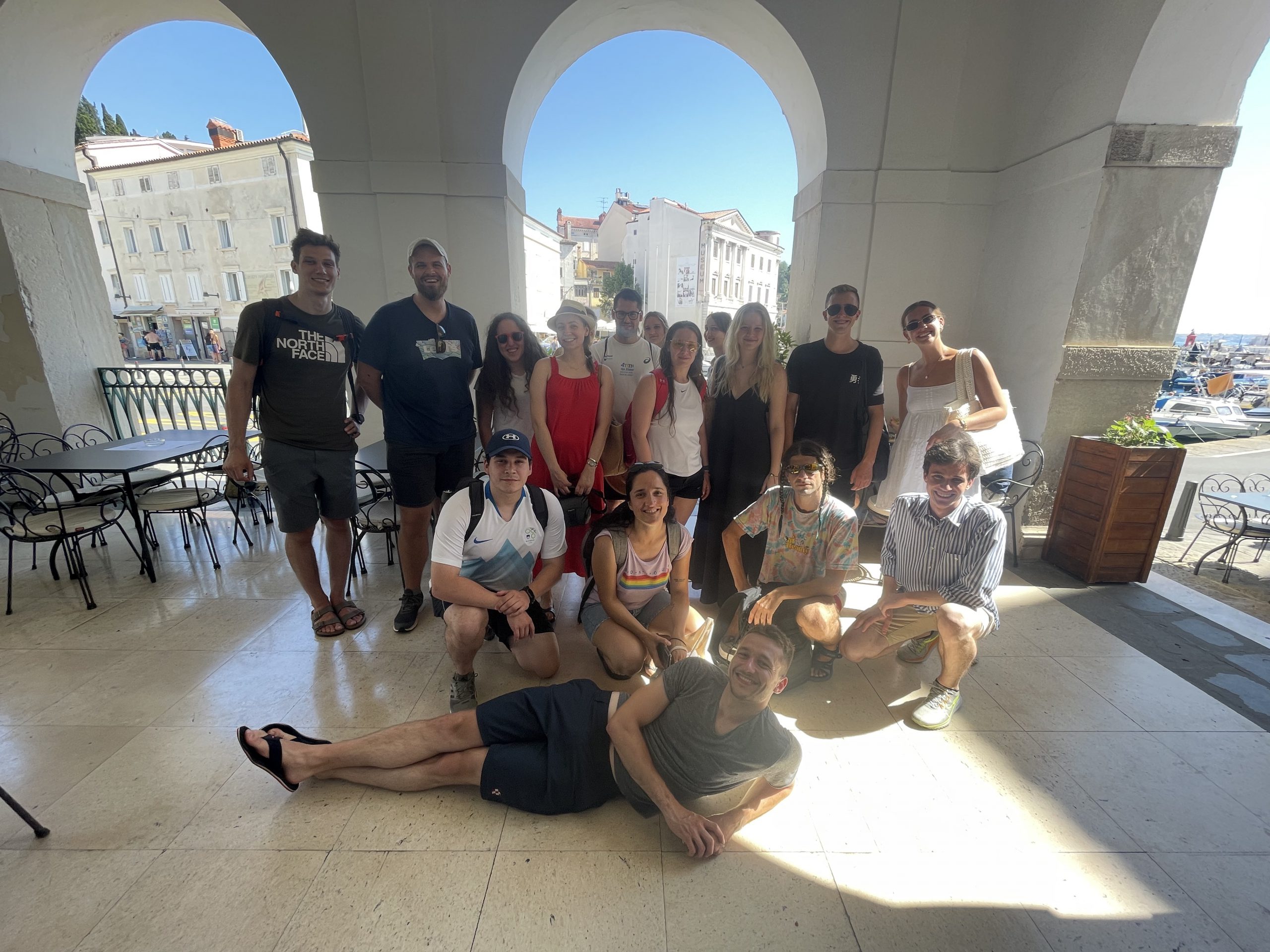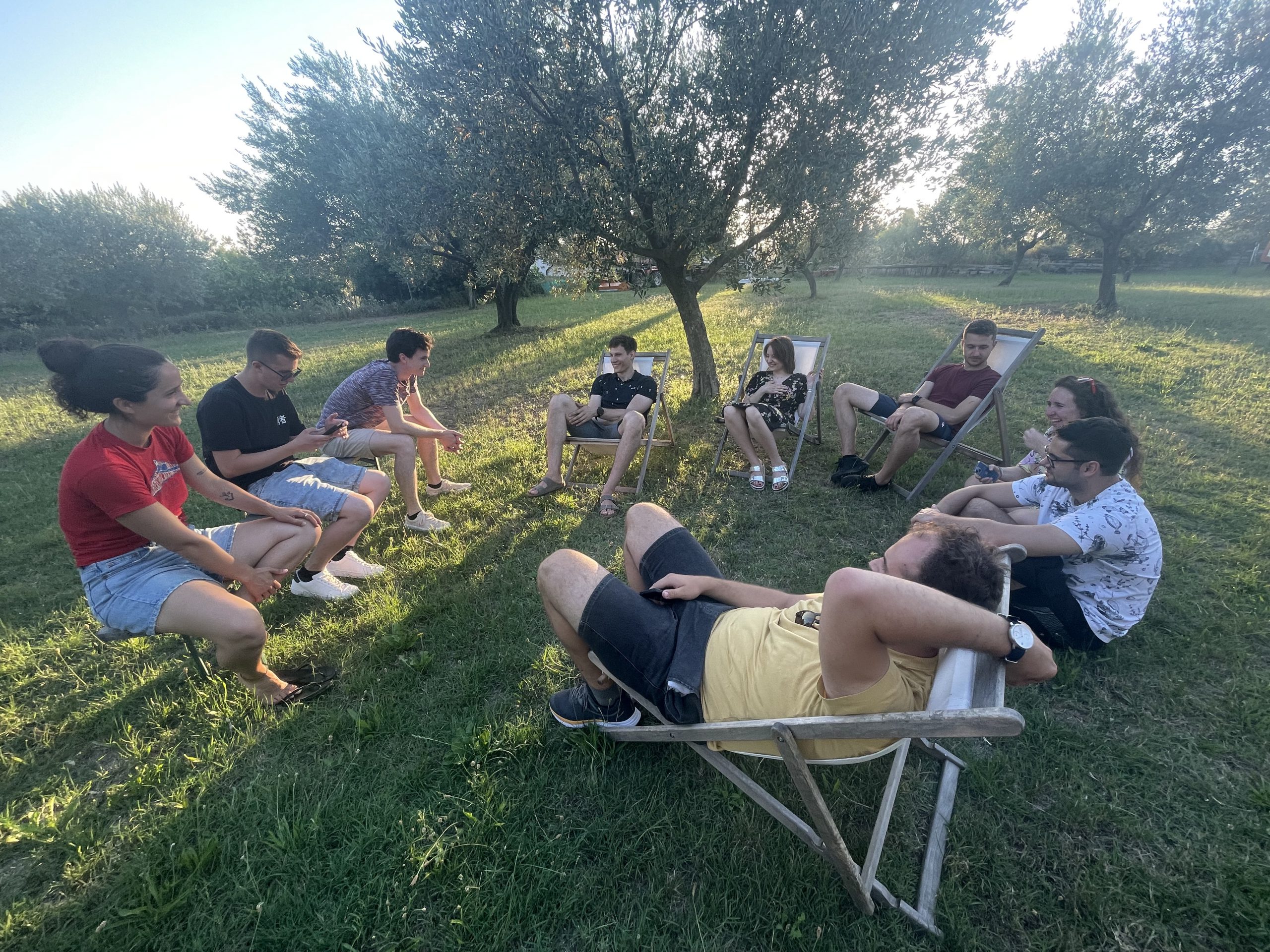 The event was held with the support of the Office of the Government of the Republic of Slovenia for Slovenians Abroad and the Office of the Republic of Slovenia for Youth.