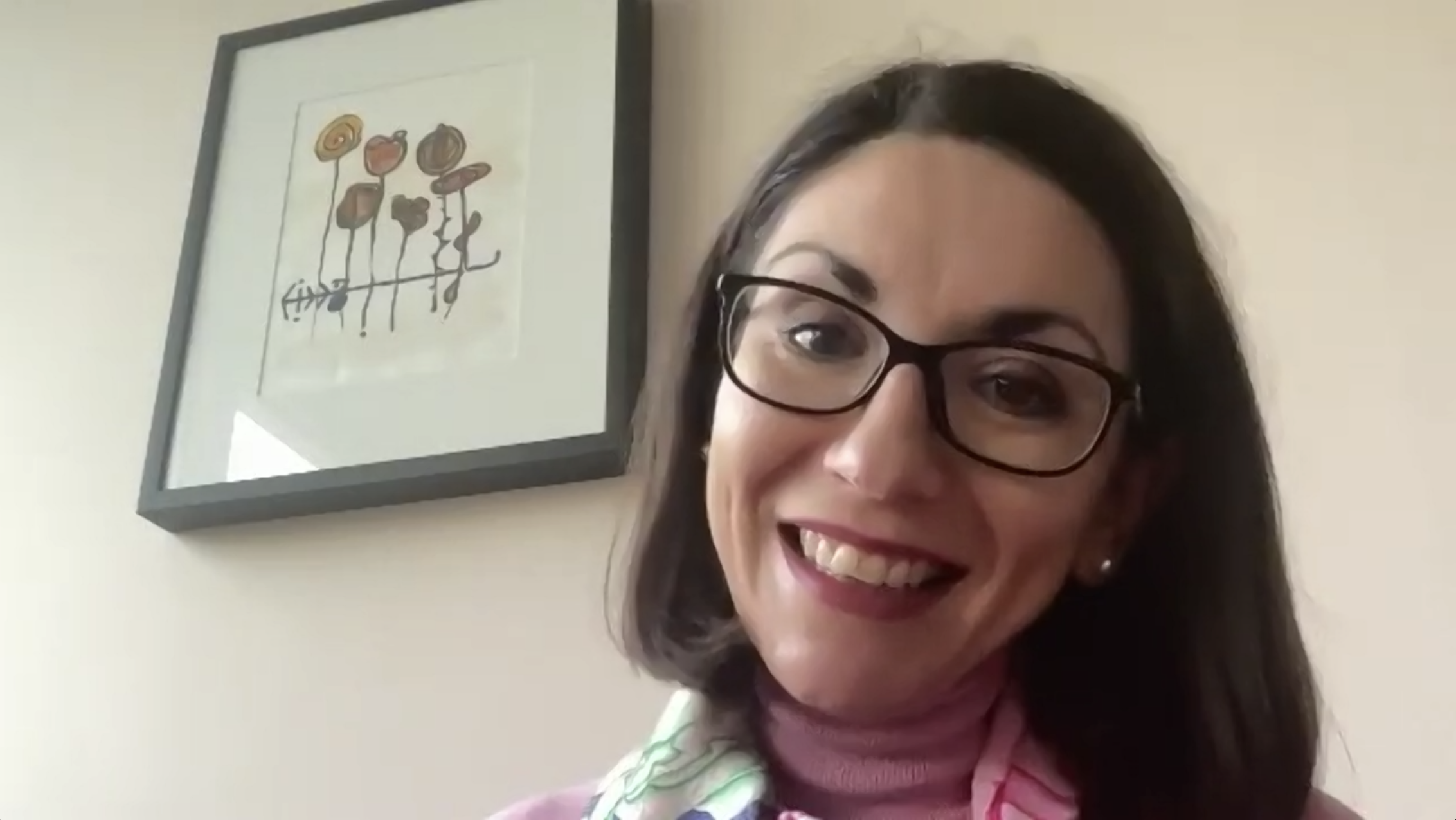 We Need to Be Able to Communicate the Benefits of Digitisation to Everyone
December 01, 2023 | 1:25 pm |
On Thursday, May 4, we met with ASEF Fellows for the March ASEF Story, a series of conversations with highly successful Slovenians. This time we hosted Dr. Emilija Stojmenova Duh, Minister of Digital Transformation.
The Minister moved to Slovenia where she studied at the Maribor II Gymnasium in the International Baccalaureate programme. She told the Fellows how this experience helped her to become more independent.
We also talked about how to define digitisation. The Minister pointed out that digitisation deals with different processes. It involves communication, data processing, decision-making, business, identifying different trends, etc. She herself has always been interested in digitisation. She got a scholarship at the company Iskratel and then became a young researcher. As she herself admitted, she has always been interested in designing different policies that contribute to improving the lives of citizens.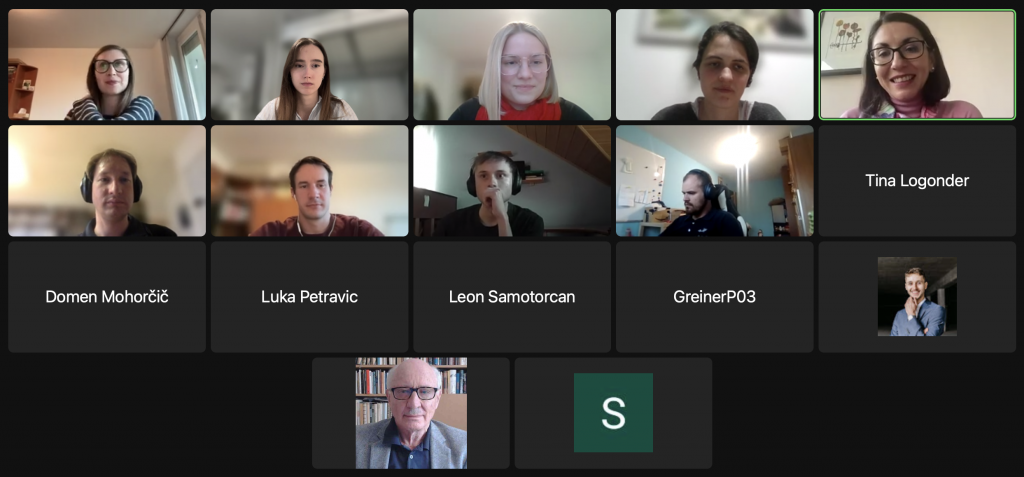 The Minister then presented the different policies implemented by the Ministry for Digital Transformation. As a person who started her career in private sector, she feels that the public administration sometimes has a slow pace, which can be frustrating, as she would like to see some things happen faster. At the same time, she understands that this is due to the coordination between the different ministries, so that new policies are really tailored to the needs of the country. She also presented the campaign to prevent hate speech, which is a very important issue in today's society.
Dr. Stojmenova Duh presented the Digital Slovenia 2030 strategy, stressing that the different scales assessing the level of digitisation are certainly important, but the key is how citizens feel. It is also important to have high connectivity, as this is the basis for all further steps. The strategy focuses on four main areas – digital inclusion, digital skills, digital public services and cyber security.
We also touched on the position of women in politics and in the field of digitalisation. The Minister pointed out that women are more criticised than men and there is still a lot of exclusion. At the end of the discussion, we also talked about the importance of digitalisation in the reform of the health system. Our guest said that digitisation can help to identify where the challenges are and is relevant for all areas, which then contributes to the overall improvement of all government sectors.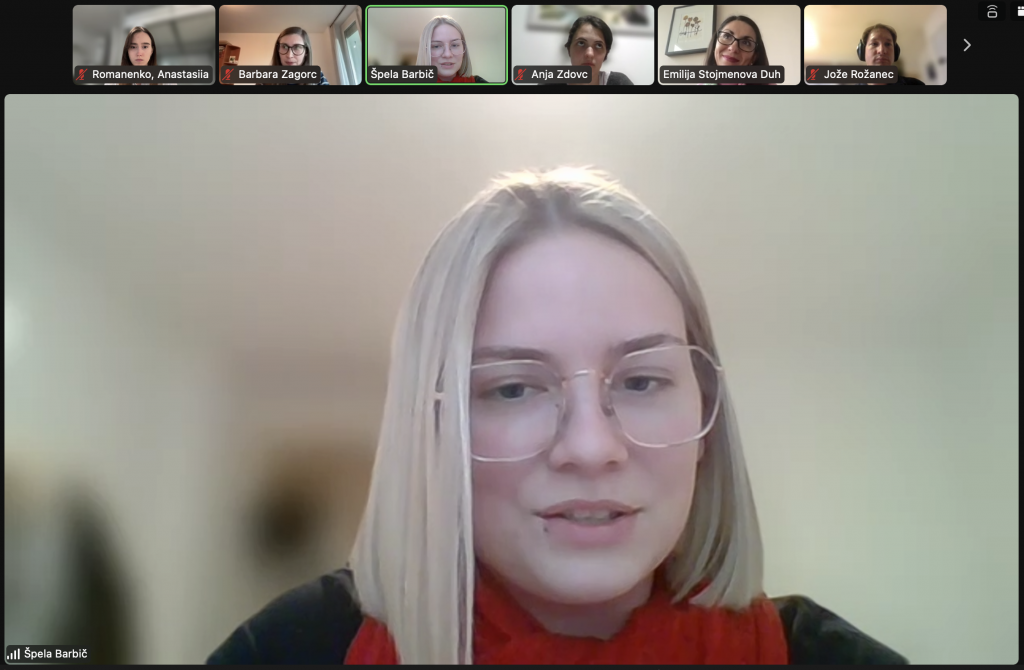 The conversation was moderated by Špela Barbič, 2021 ASEF Junior Fellow. The ASEF Story project is supported by the Government Office for Slovenians Abroad and the Office of the Republic of Slovenia for Youth.