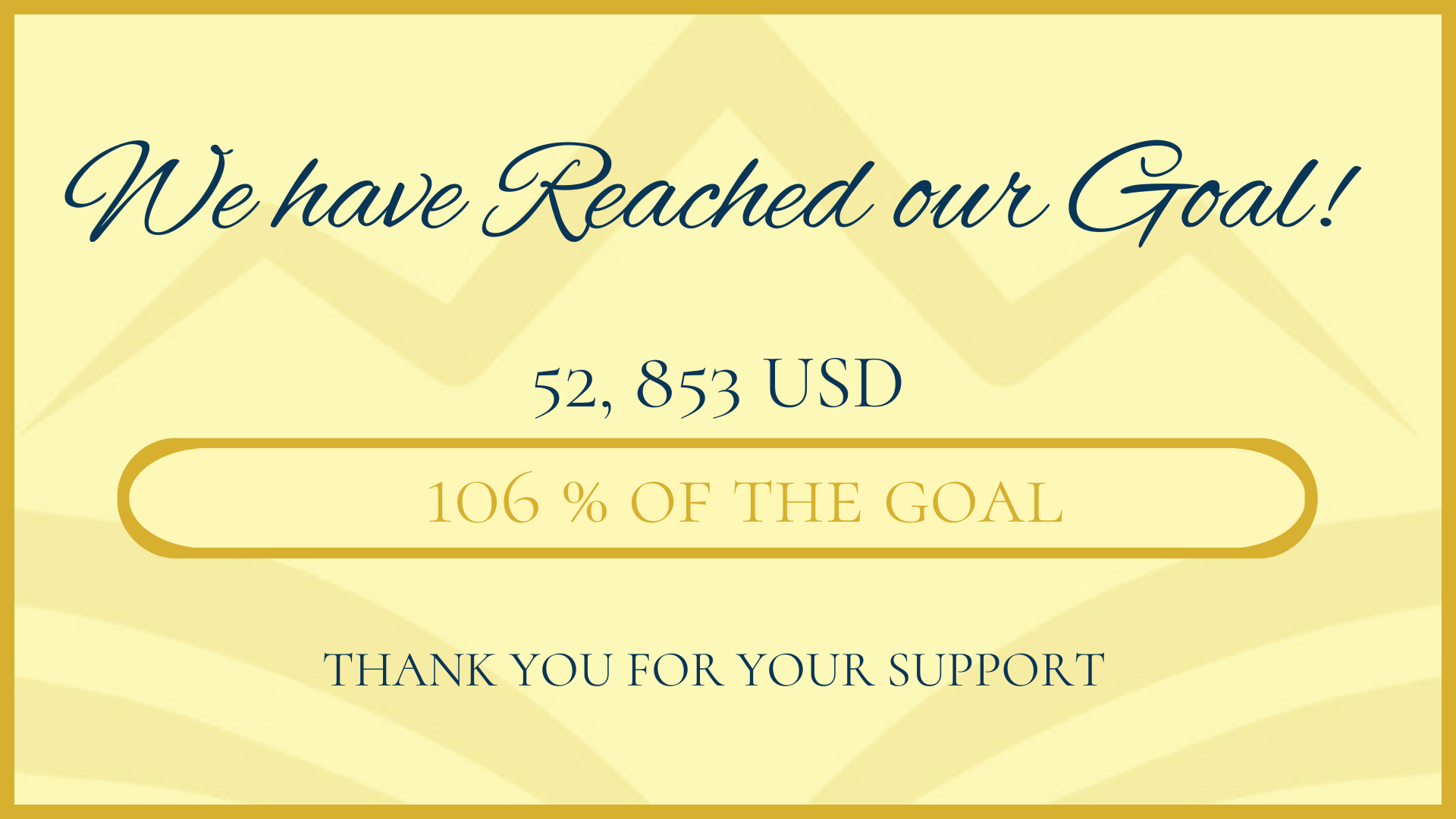 We have Reached our Goal!
We succeeded! We started the ASEF End of the Year Fundraiser in November with the ambitious aim of raising 50,000 USD by December 31, 2022. We are happy to report that we have raised 52,853 USD, surpassing our fundraising target. 
We incredibly appreciate the kindness of our supporters and donors. In 2023, we will be able to offer Junior Fellows even more educational and training opportunities thanks to your generosity. By building a community of leaders who are committed to excellence, character development, and community service, we are changing the world together.
We can't express enough how much your support means to us. None of this could have been done without you and we are grateful for your willingness to help us in providing young leaders in Slovenia and around the world with opportunities that can change their lives.