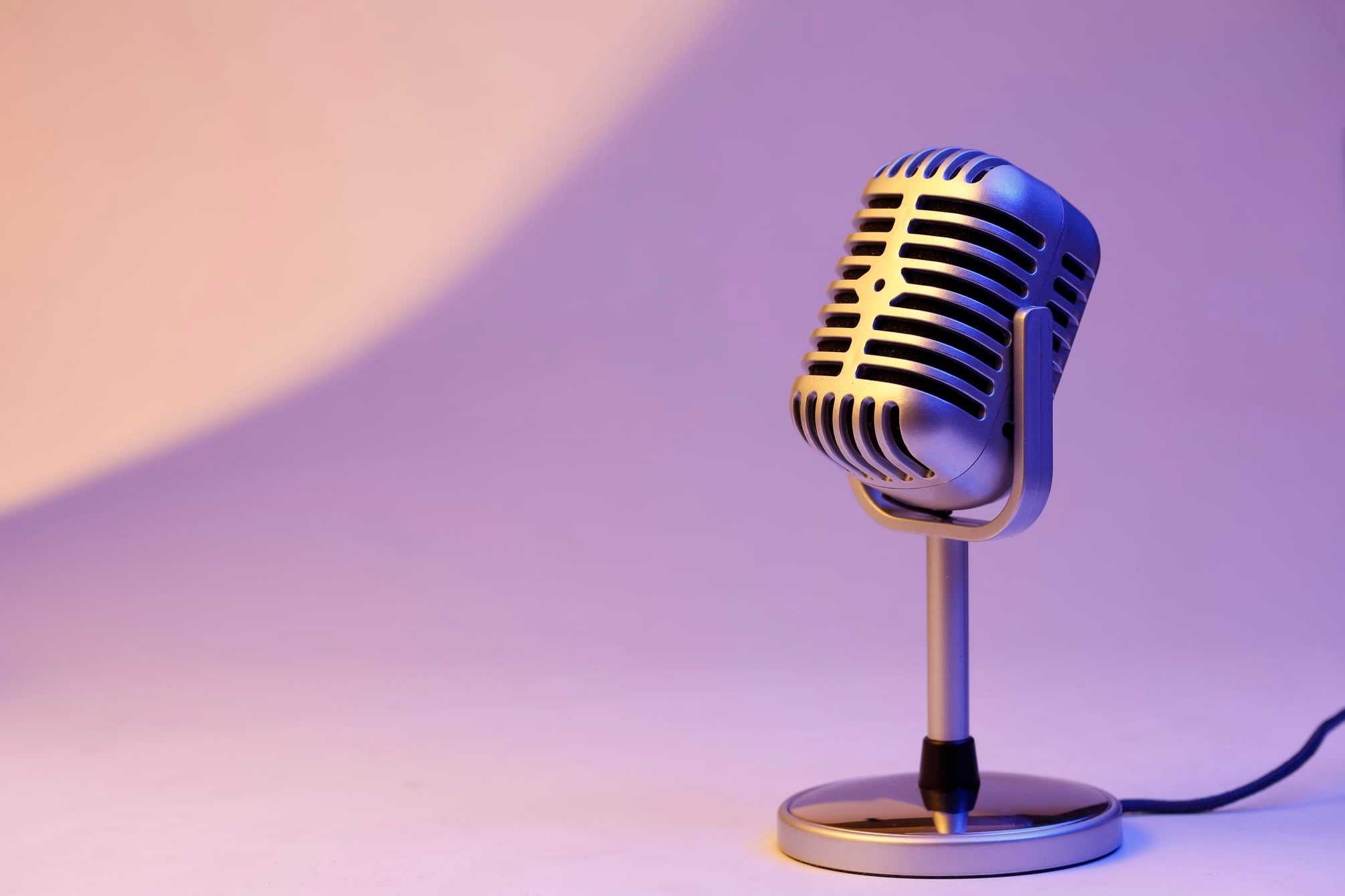 Voice Scholarship Open to Slovenian Students
Singing is key to the continuation of Slovenian music in America. Slovenian students of voice can apply for a special scholarship to pursue their musical calling. The Cleveland Institute of Music is accepting applications for the Josephine Valencic Scholarship in Voice. This is the first music scholarship in the United States specifically for students of Slovenian descent.
The Valencic scholarship covers a portion of the cost of tuition for a Cleveland Institute of Music student who is a citizen of Slovenia or of Slovenian heritage and/or a member of a chartered Slovenian-American organization. Applicants must be enrolled in the Preparatory voice program for at least one year. The scholarship is awarded for a full year and distributed over two semesters.The family and friends of Josephine Valencic fund the scholarship to honor the memory of a Slovenia-born mother who nurtured a love of music and heritage in her children and the young members of Cleveland's Slovenian Junior Chorus. With this scholarship, the tradition of Slovenian vocal music can be perpetuated for future generations.
The Cleveland Institute of Music is a leading international conservatory, with graduates who perform with the world's most acclaimed musical organizations. Nearly 2,000 young people and adults take lessons throughout the year. Institute voice graduates appear with the Metropolitan and New York City Operas and opera companies in Chicago, Detroit, Cleveland and in Europe, as well as in guest performances around the world.
Applications are being accepted for the Valencic Voice Scholarship. To apply, contact the Cleveland Institute of Music at (216) 791-5000 or check CIM on-line at www.cim.edu.