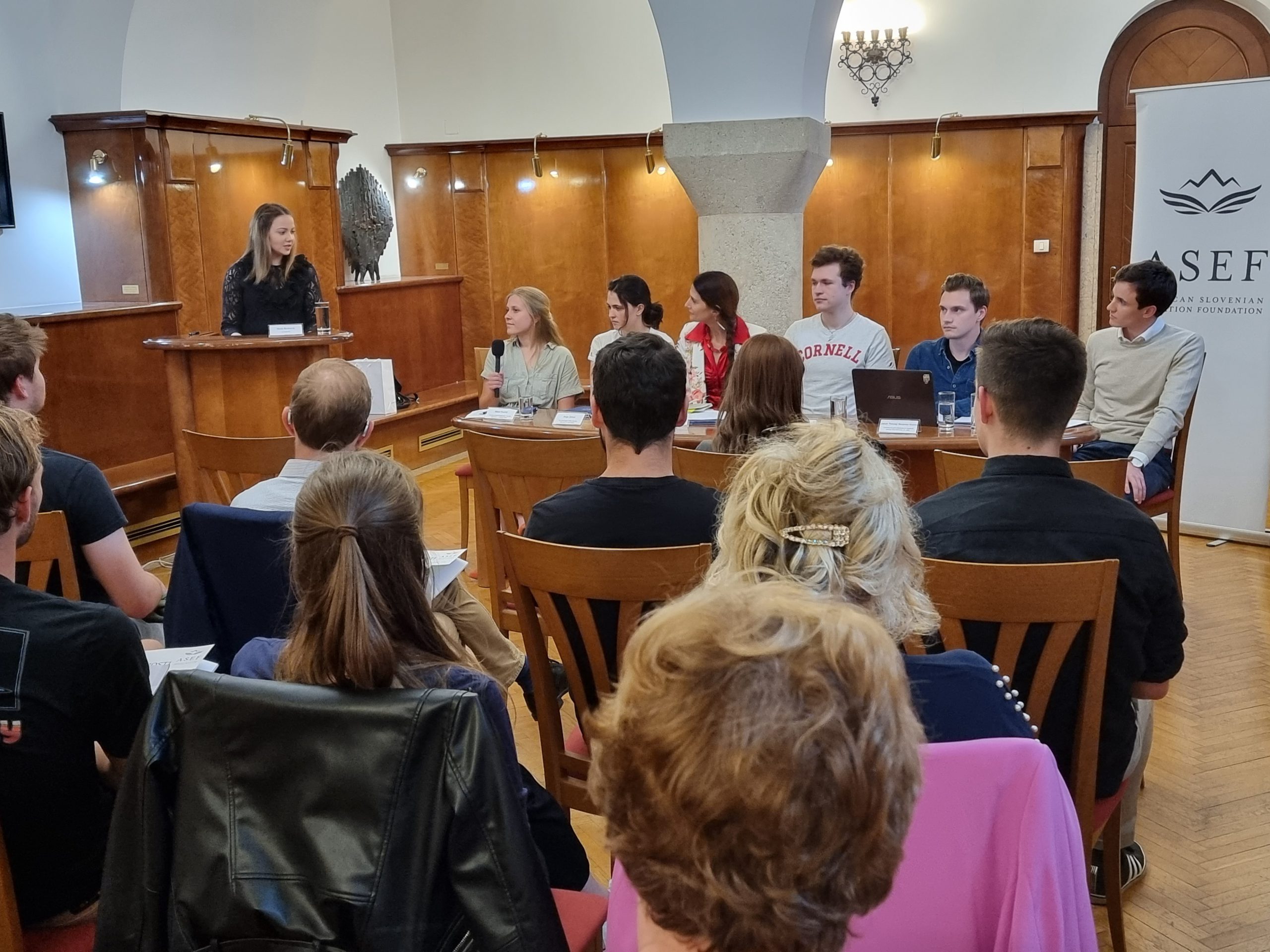 The Sustainable Development Goals: between utopia and reality III
September 23, 2023 | 3:18 pm |
On Wednesday, June 14, ASEF organized the third and final interdisciplinary roundtable of the ASEF Tutorial Program 2022/2023. ASEF Tutorial Program is a program that involves working with ASEF Junior Fellows in small groups to independently research, discuss and write papers on socially relevant topics, guided by tutors in each field. For the academic year 2022/2023, each of the six tutoring groups has chosen one of the Sustainable Development Goals defined by the United Nations (UN).
Dr. Rok Sekirnik, Head of ASEF Tutorial Program, welcomed the Fellows and guests to the roundtable. In his opening remarks, Dr. Sekirnik emphasized that the ASEF Tutorial Program contributes to goals that are common to all nations. He pointed out that the research work of tutoring groups does not remain in the moment, but is also written down so that it can serve as an inspiration for the next generations. He concluded his speech by presenting the proceedings "Cities of the Future", which includes contributions from ASEF Tutors and Fellows of 2021/2022.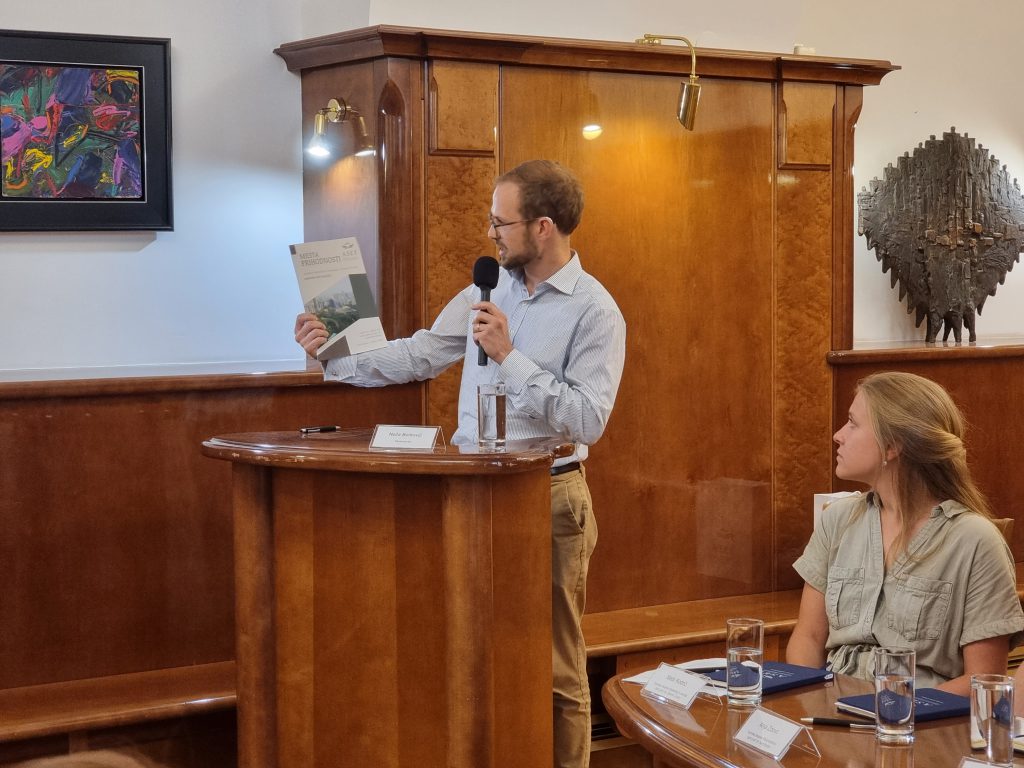 At the round table, 2022 ASEF Junior Fellows from six tutoring groups participated by sharing the key findings of their groups:
Biochemistry and Chemistry: Meta Kodrič (tutor prof. dr. Zdenko Časar)
Physics and Mathematics: Matej Neumann (tutor izr. prof. dr. Sašo Grozdanov)
Computer Science: Anja Zdovc (tutor prof. dr. Ivan Bratko)
Finance: Matej Škerlep (tutor izr. prof. dr. Aleksandra Gregorič)
Biology and Medicine: Jakob Timotej Stojanov Konda (tutor Ana Ramovš, dr. med.)
Arts and Social Sciences: Arjana Savarin (tutor Robert Dolinar)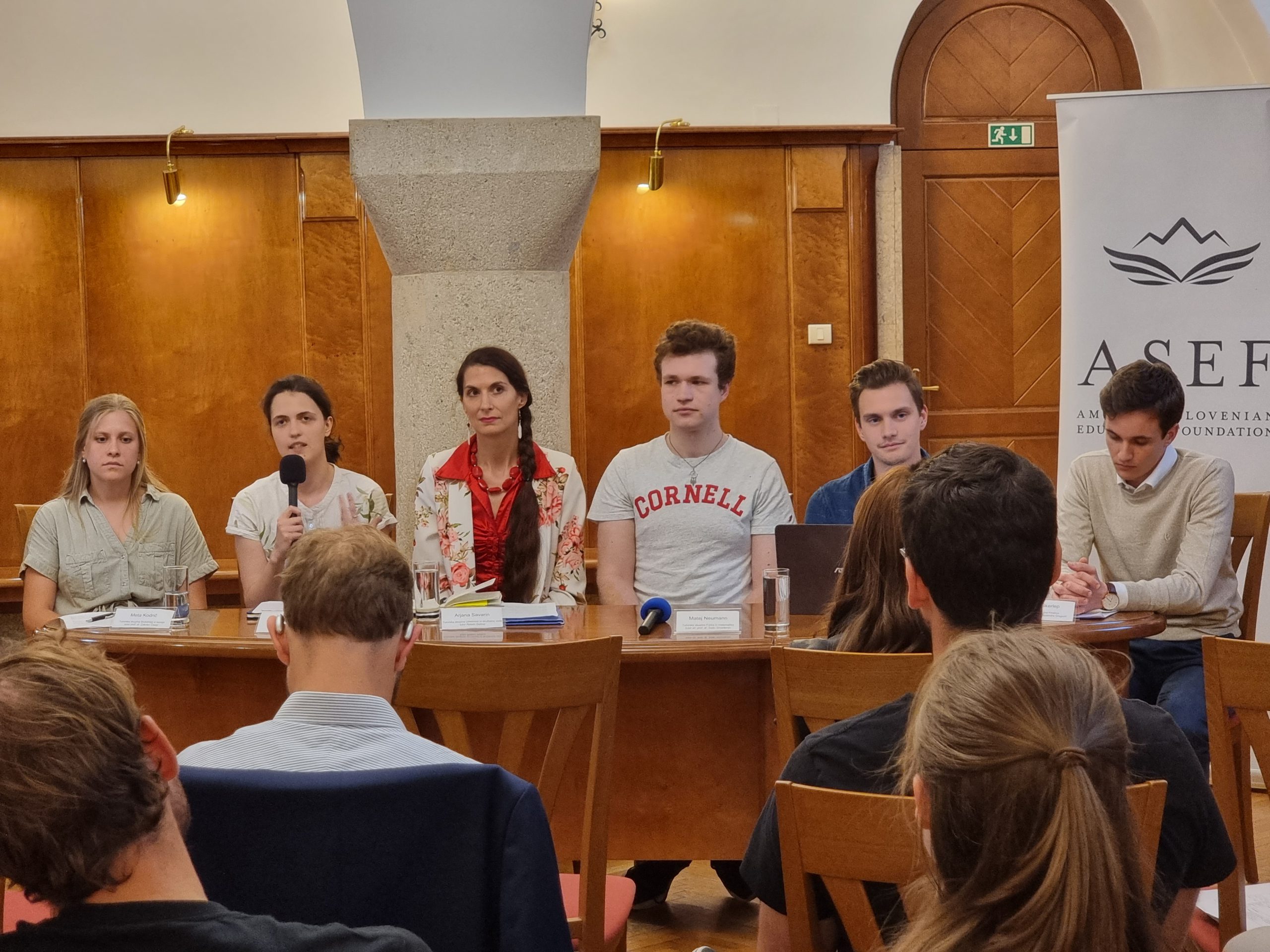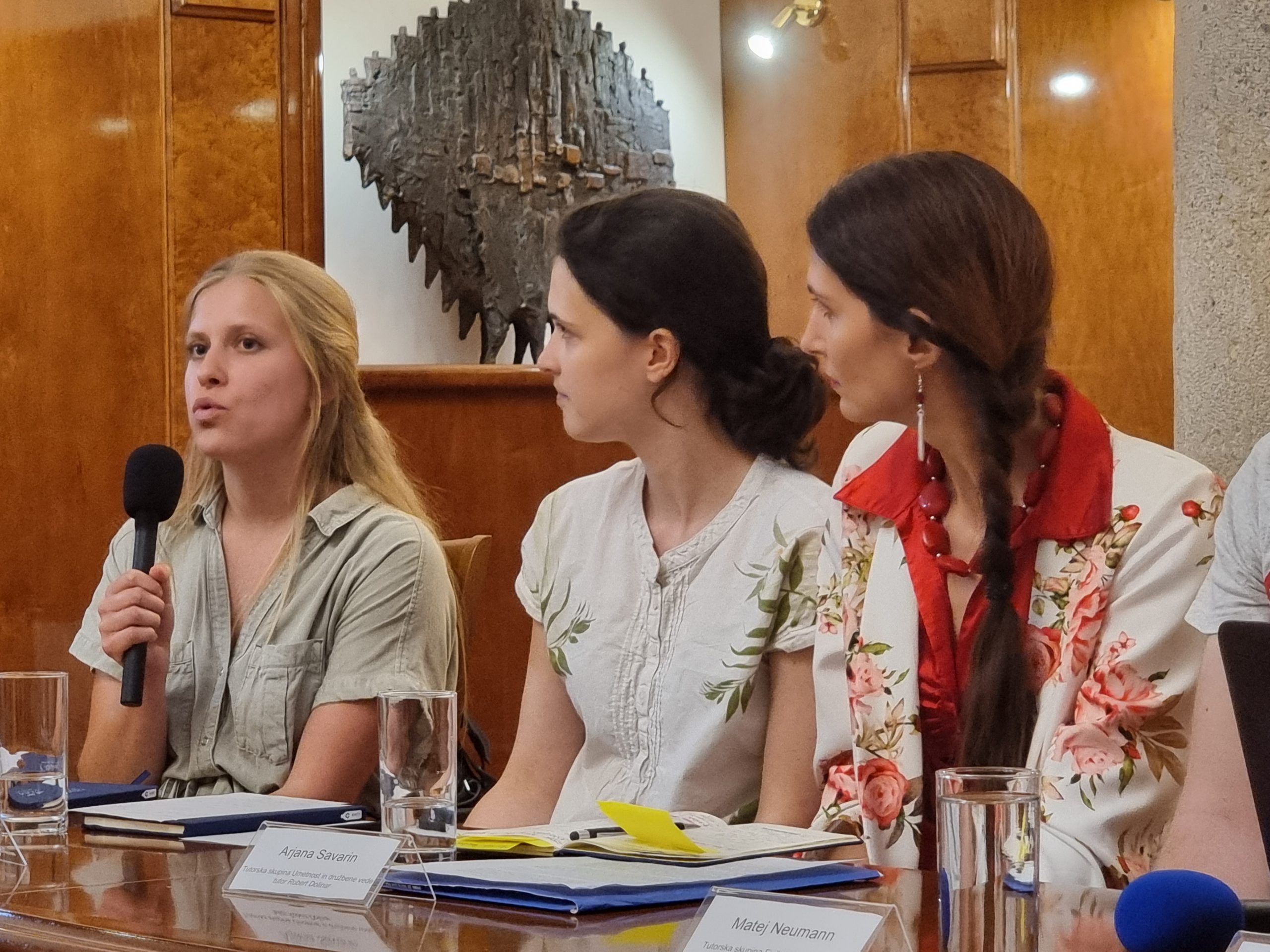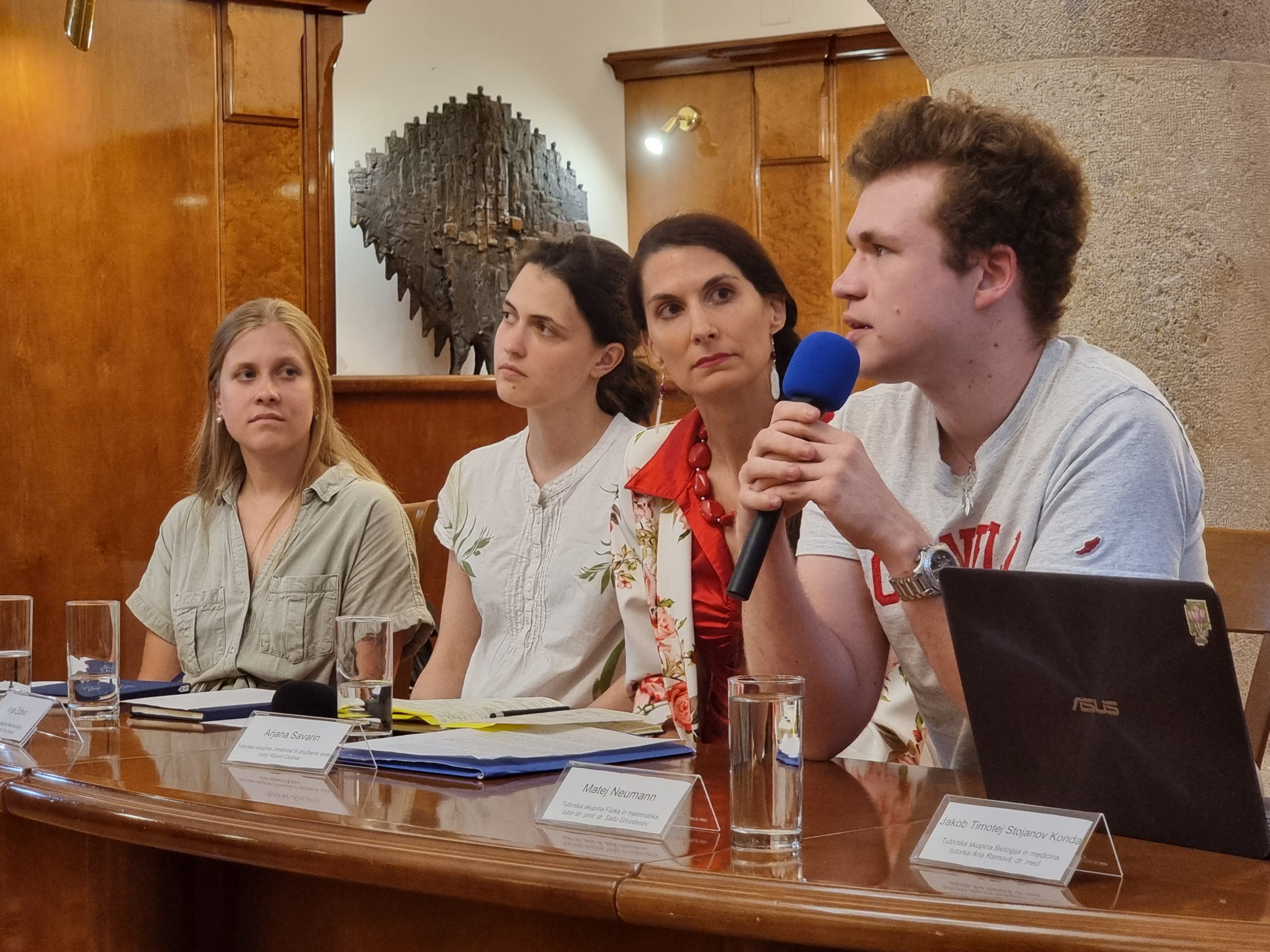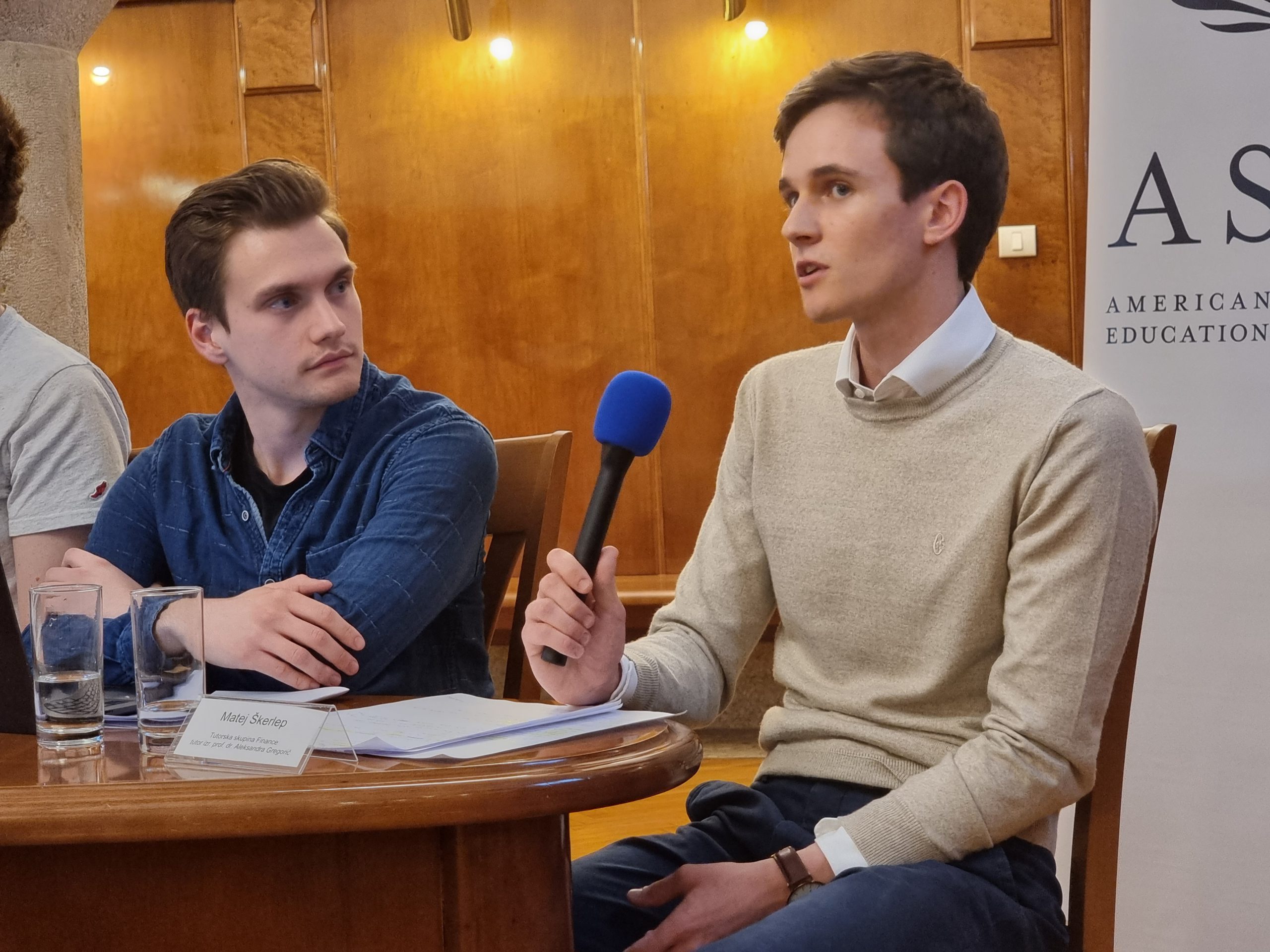 Fellows shared with us their thoughts on the challenges they have studied during this year's Tutorial Program. We heard about licensing in pharmacy, the green transition, transfer of knowledge and good practices between countries, the importance of ethics in the healthcare system, ESG factors in business, and the bias of computational models. At the end of the roundtable, Fellows tried to use their own expertise to find solutions to the challenges of other disciplines, thus proving once again that addressing the challenges of sustainable development is not possible without interdisciplinary collaboration.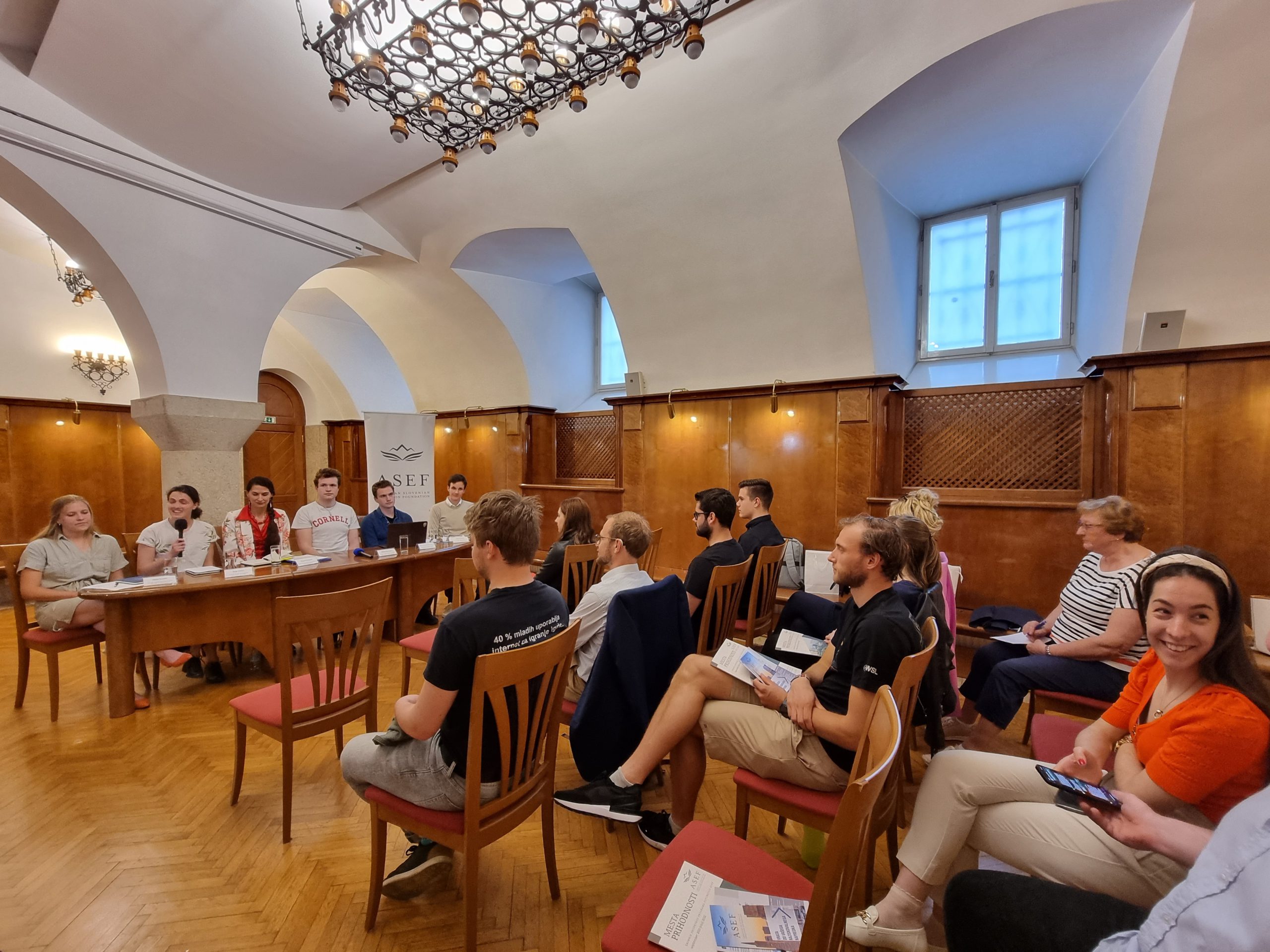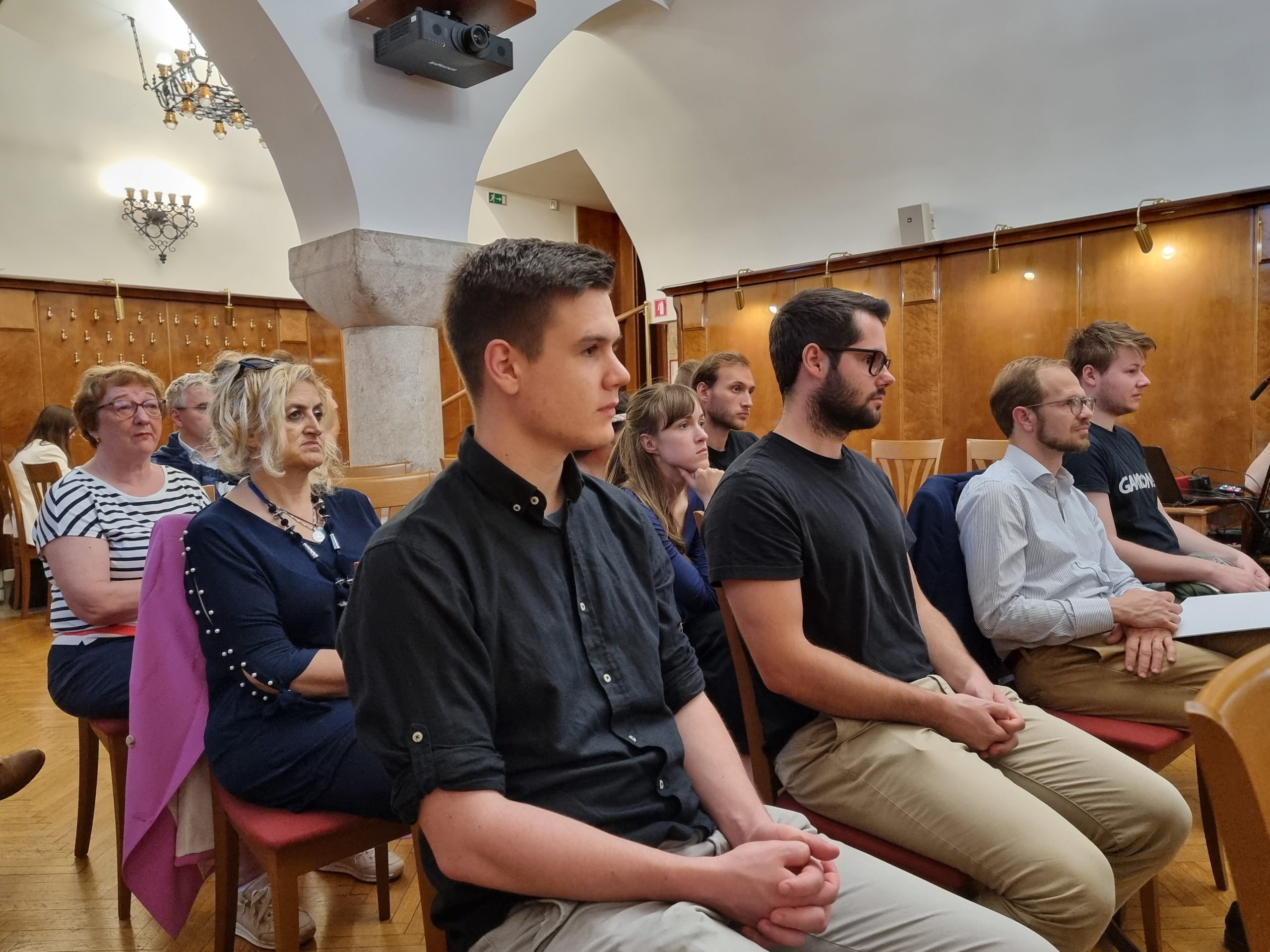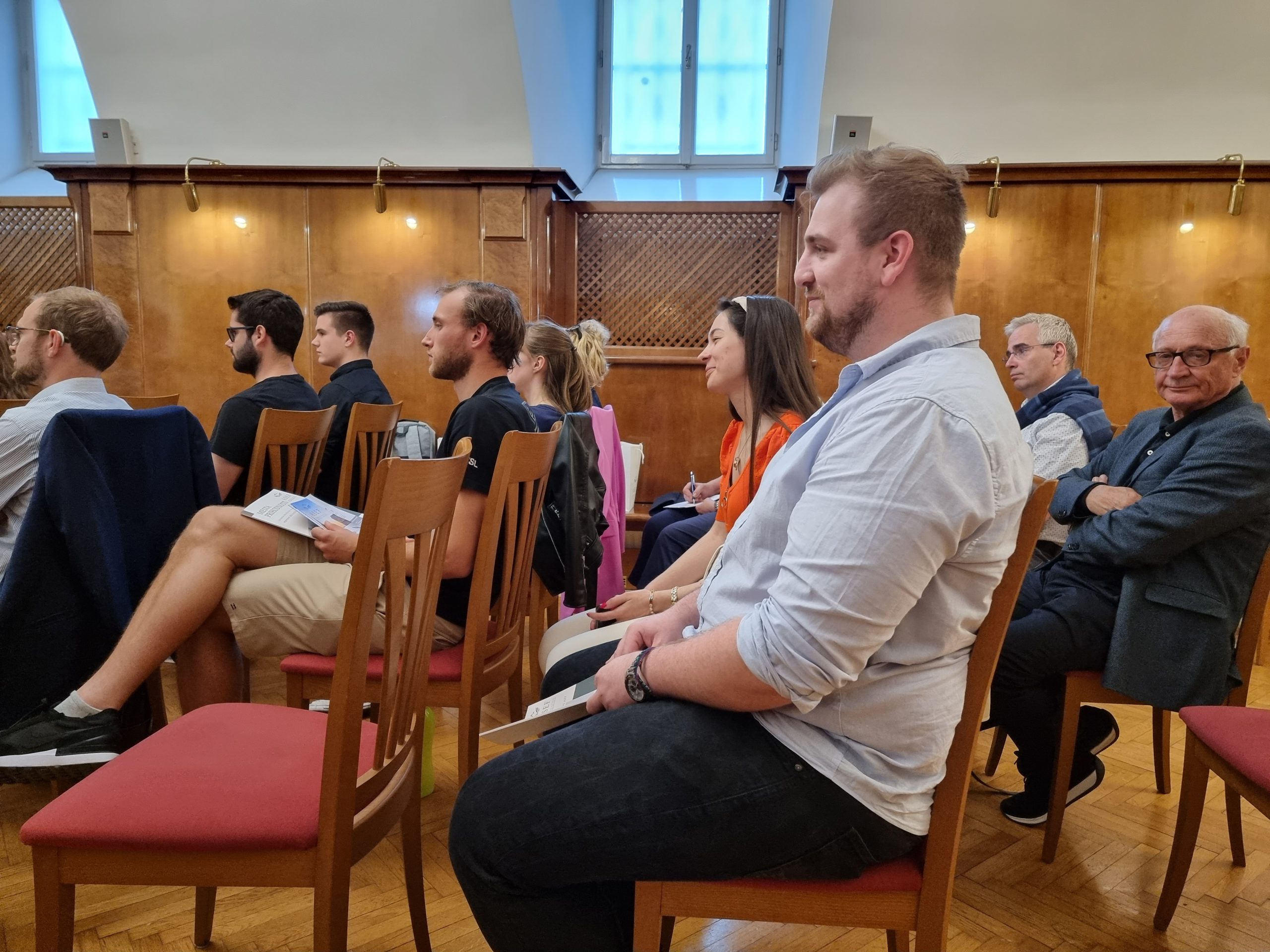 The roundtable was moderated by Neža Borkovič, presenter at Val 202.
The event was organized with the support of the Slovenian Youth Office.