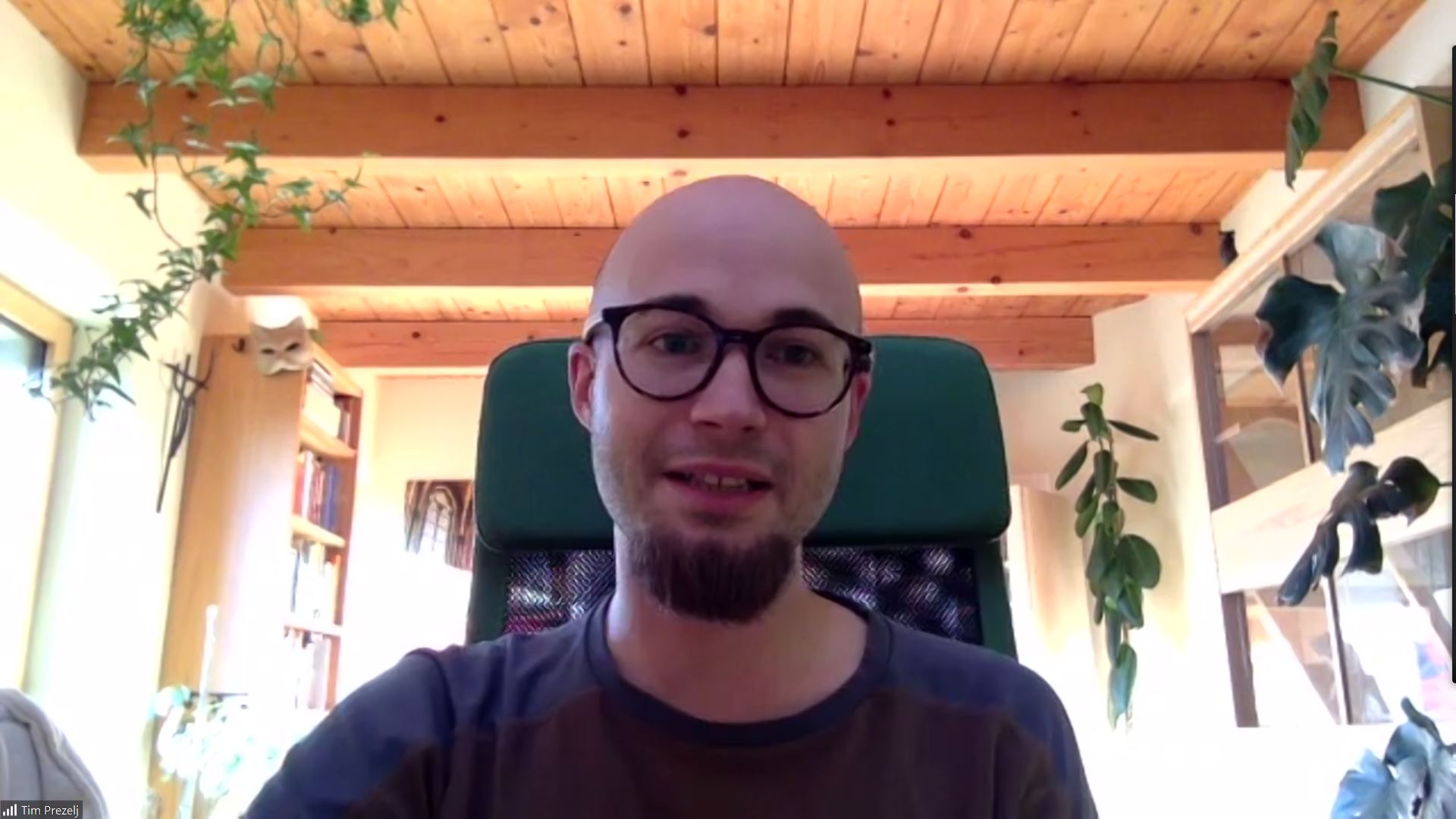 The Last Presentation at The UL Career Centers Was Made by Tim Prezelj, ASEF Junior Fellow 2020
Today marks the end of the promotion of [ASEF Fellowship – Research Abroad] as part of a series of events organized by the Career Centers of the University of Ljubljana.
ASEF Junior Fellow 2020 Tim Prezelj presented his experience of participating in the research mobility program and inclusion in non-formal education to students of technical sciences at UL.
The ASEF Junior Fellows 2022 call is open until 22 November 2021: https://bit.ly/3lR1GwV.
Save the date: On November 4, 2021, at 8 pm, we will organize a workshop for successful application for the tender. Keep following us and don't miss registering for the workshop.