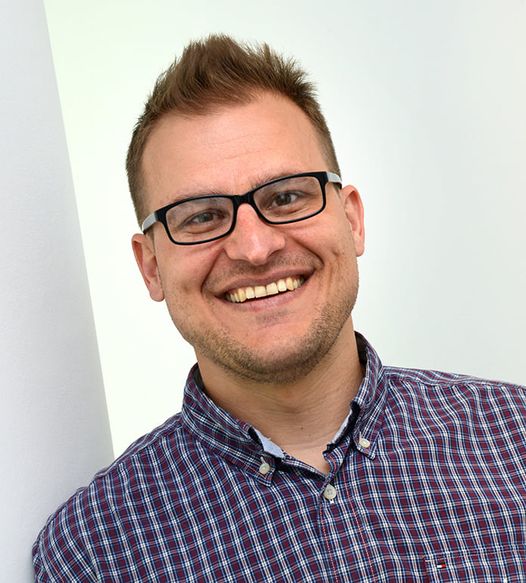 The Guest of Today's Bumerang Was Dr. Gregor Gorjanc
In today's show Bumerang on Rai Slovenian program: dr. Gregor Gorjanc, researcher at the Roslin Institute at the University of Edinburgh.
Dr. Gorjanc deals with managing and improving populations using statistics, genetics and selection.
The conversation begins at 4:20 p.m.: https://tinyurl.com/y6528zzb
Every Monday, Radio Trieste A hosts interviews with ASEF professors who research and teach at the best universities in the world.