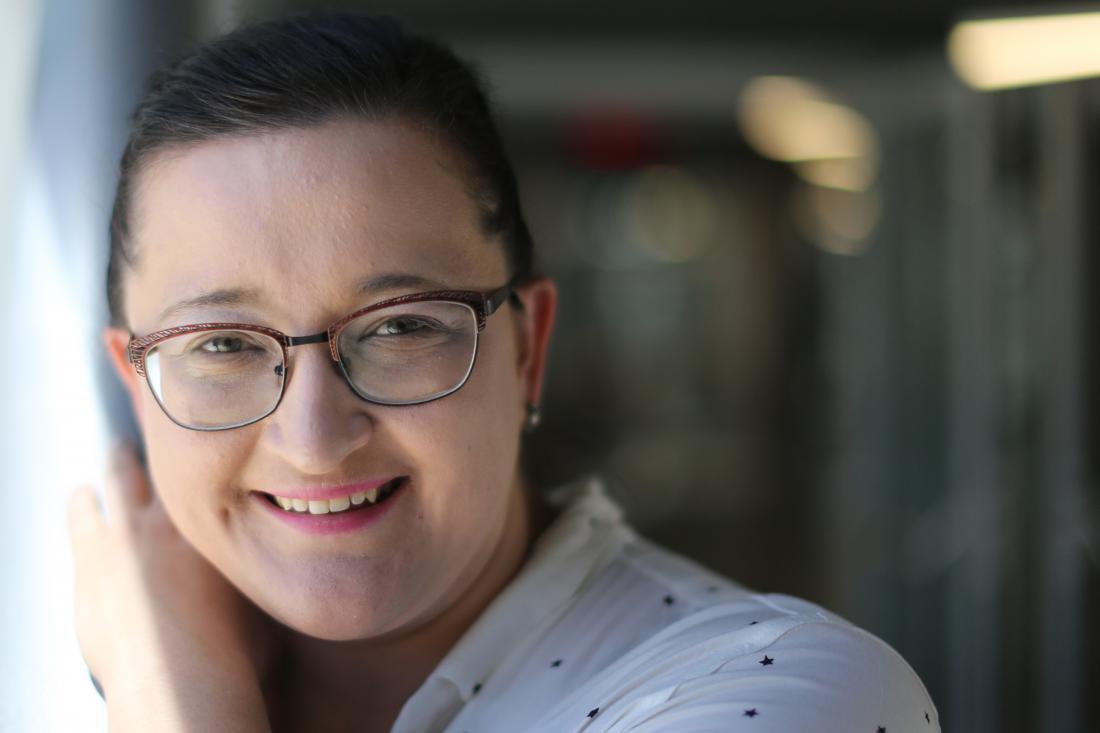 The ASEF Mentor, Dr. Marinka Žitnik, Became the First Slovenian woman to Become a Professor at Harvard University
Dr. Marinka Žitnik., Assistant Professor of Biomedical Informatics at Harvard University, Director of the ASEF Institute and ASEF Mentor, in an interview with Onaplus:
She is the first Slovenian woman to become a professor at Harvard University. She was chosen from among 400 candidates.
Her research team is working on how to accelerate drug development through the use of artificial intelligence and automation.
Recently, the research team has also started working with NASA. They identify the needs and risks for upcoming human missions that will explore deep into space.
She says about the students at Harvard that they are extremely enthusiastic and self-initiative, so it is necessary to prepare the highest quality lectures for them and constantly challenge them.
If we compare the scientific environment in the USA and Slovenia, there is less emphasis in the USA on the bureaucratic aspect of science.
As part of ASEF, she hosts Slovenian students in its research group at Harvard, helps them gain experience and establish contacts, and in this way returns to Slovenia what it has received from it.
Full interview is available here.