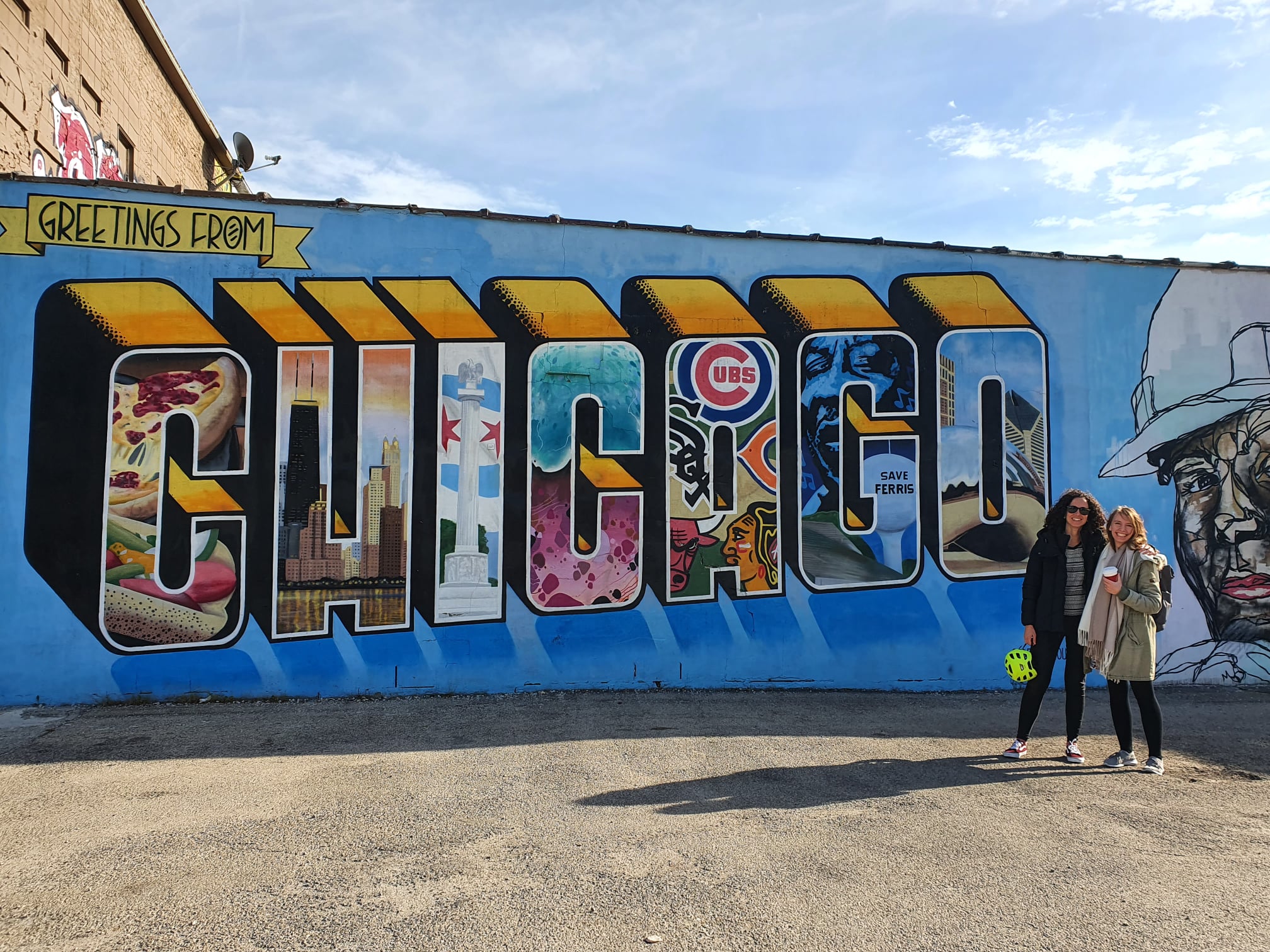 The 2020 ASEF Fellow Vesna van Midden Finished Her 10-week Visit at The Northwestern University in Chicago
The 2020 ASEF Fellow Vesna van Midden has just finished her 10-week visit at the Northwestern University in Chicago, where she worked under the mentorship of Prof. Dr. Dimitri Krainc, the Chair of the Department of Neurology.
Her stay at the NU provided her with a unique opportunity to learn more about the wide spectrum of movement disorders and the use of qEEG in patients with REM sleep behavior disorder. Additionally, the ASEF Fellowship enabled her to collaborate with the Northwestern neurogenetics team, learning about the diagnosis and treatment of patients with familial and/or rare movement disorders.
Her workweek was composed of observatory work at the movement disorder, neurogenetic and sleep clinic, EEG data analysis and research on spectral EEG data analysis, and research on various rare neurogenetic conditions. The ASEF fellowship not only allowed her to expand her neurological skills and neurophysiology approaches but also helped her to form new research collaborations with a leading research institution in the field of neurology.