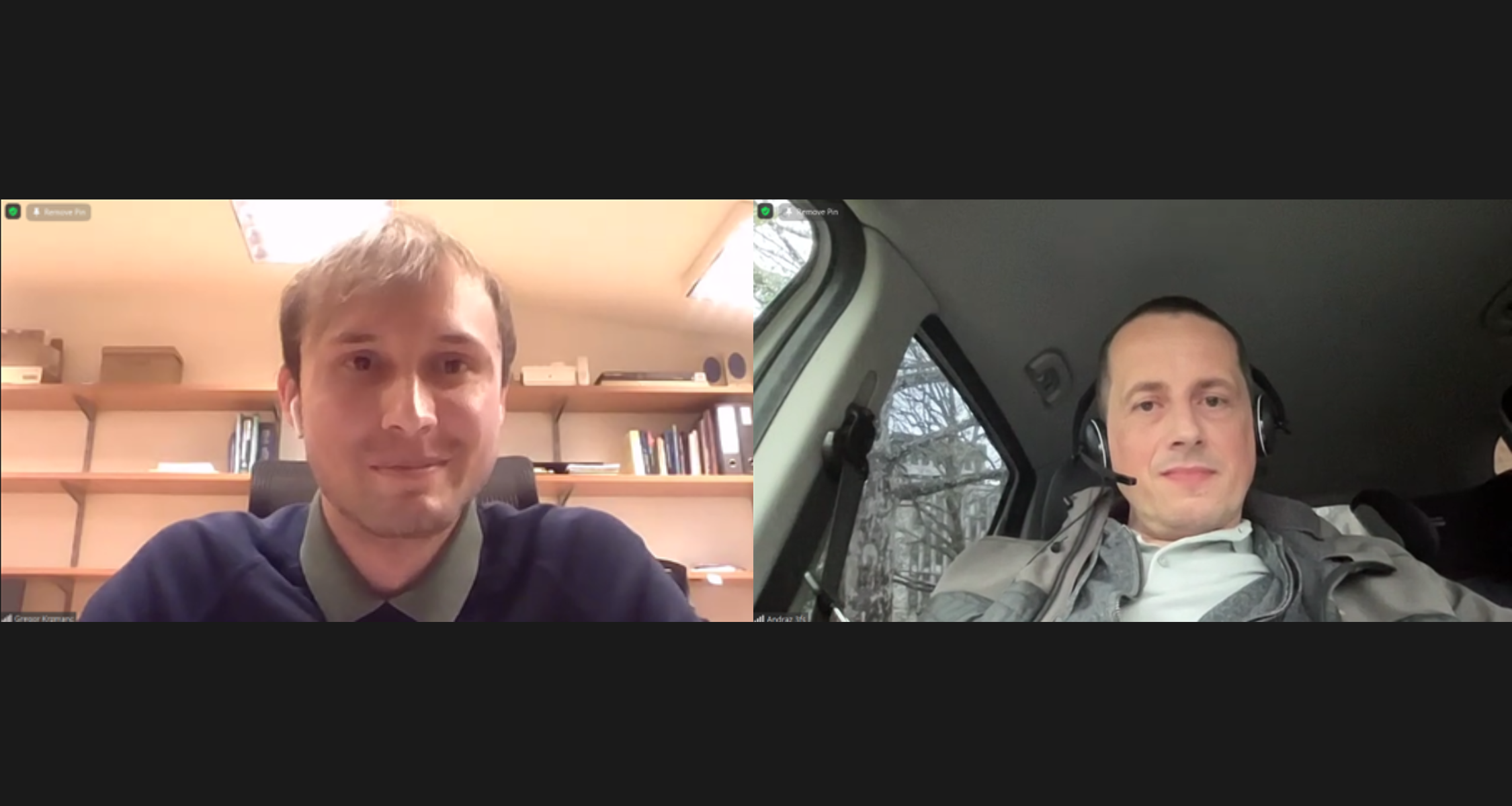 Starting your own business at a young age has an advantage. When you're young, you look at risks differently.
December 08, 2023 | 10:11 am |
On Thursday, May 11, we met with ASEF Fellows to hear a new story in a series of conversations with highly successful Slovenians. This ASEF story hosted Andraž Logar, co-founder and CEO of 3fs.
Andraž Logar was Junior at the Faculty of Architecture at the University of Ljubljana when he became a finalist in L'Oreal's industrial design competition in Paris, which led him to change his mind and go abroad. He left his studies and enrolled at the Media Design School in Auckland, New Zealand, where he graduated in 2003 with a degree in computer-aided animation and design.
3fs as three college drop-outs is an idea underpinned by marketing vectors that Logar is very fond of. The stereotype of the failed student who stops his academic career when he starts thinking about his own business is, in his opinion, often quite the norm in entrepreneurship. This is how the story of 3fs began. Four young, confident co-founders who met online, created a successful website and, after a test, decided that they could work well together. With a revolutionary mindset and a sense of advantage (Slovenia was one of the fastest countries to get online at the time), a successful company was born.
Today, the company develops integrated high-tech solutions in telecommunications, IoT, financial and medical technologies. The company exports 99 percent of its services and has also created its own spin-offs, such as Toshl, Toonia, Tricky Tribe and Lake. "We are a kind of outsourcing firm that solves innovation problems for multinationals." Mr. Logar described his company.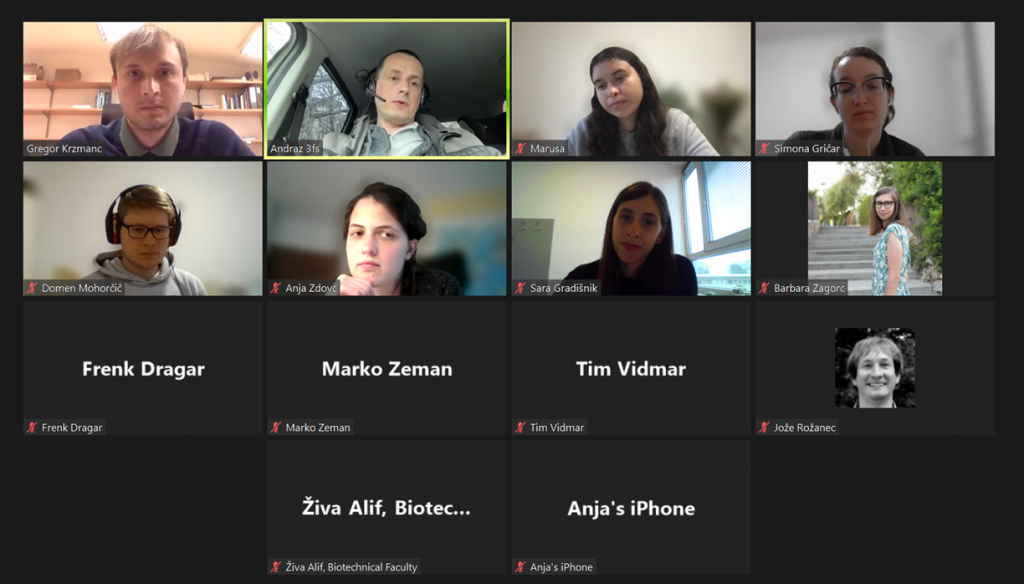 Their remarkable success was determined by one of their initial rules, which they still follow today: investing profits exclusively in their own development. Their first turning point was thus marked by the relocation of their first company to America and the alienation of intellectual property rights, which they placed in the hands of a few employees, resulting in Toshl, a company that is still thriving today. Another condition for success is the choice of personnel. They are searching for people who are aware that their work has an impact on society and who feel a sense of pride in creating products together.
The discussion also focused on ideas and the complementarity of people in working teams. In their company, the value of an idea is determined by how it is realised. Those who identify good ideas are usually those who have good contact with the market. This could be engineers, who moved from the natural into the social sciences, which stimulates the other half of their brain to work. In their company, this is how they successfully team up people with very heterogeneous backgrounds, such as philosophers, social scientists and engineers.
Mr. Logar concluded the conversation with anecdotes to address the impact of society itself on individuals, which is significant, even though everyone lives inside their own bubble. He stressed the importance of recognising that entrepreneurs are stakeholders in society who can pay for the consequences if society does not function well. Changes are needed in Slovenian society, the education system and the business ecosystem to create an interdisciplinary nation and a workforce that is not limited to a narrow field of knowledge and can identify and grasp niches, and to promote the added value of the quantity of literature reading.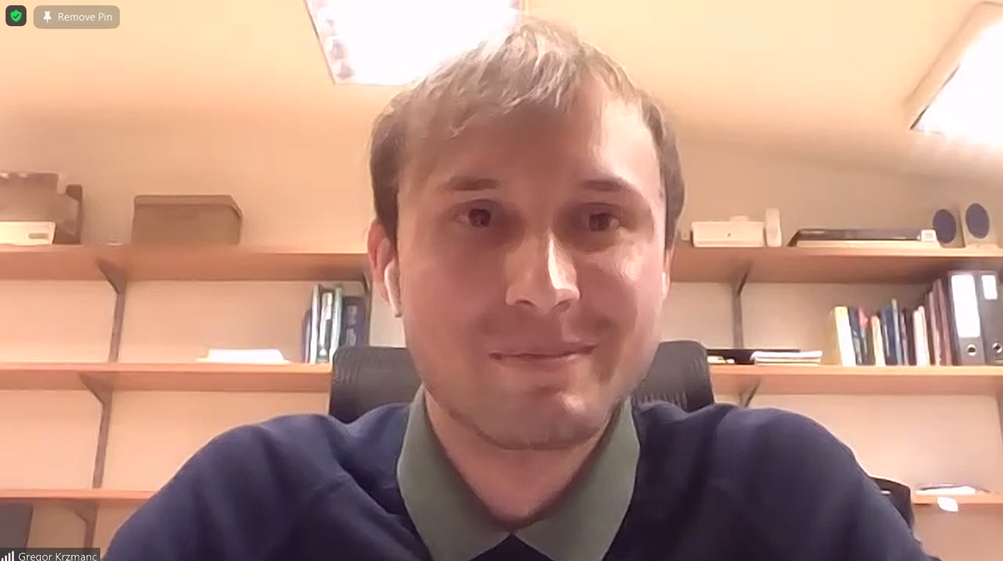 The conversation was moderated by Gregor Kržmanc, 2022 ASEF Junior Fellow. The ASEF Story project is supported by the Government Office for Slovenians Abroad and the Office of the Republic of Slovenia for Youth.