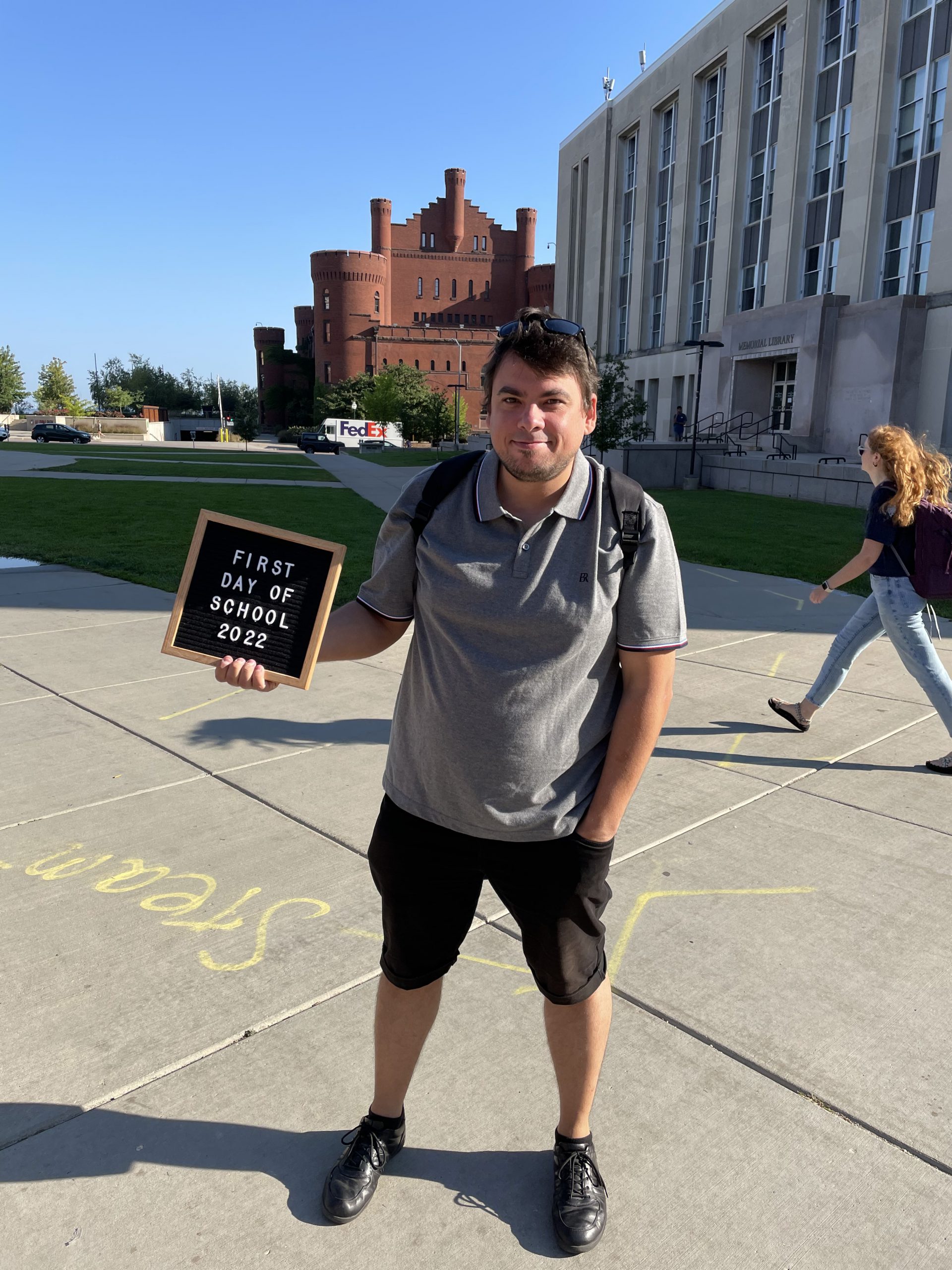 SAVAS Travel Grants Recipient Dr. Jernej Štromajer on His Research Visit
𝗗𝗿. 𝗝𝗲𝗿𝗻𝗲𝗷 𝗦̌𝘁𝗿𝗼𝗺𝗮𝗷𝗲𝗿 visited 𝘁𝗵𝗲 𝗨𝗪 𝗖𝗲𝗻𝘁𝗲𝗿 𝗳𝗼𝗿 𝗖𝗼𝗼𝗽𝗲𝗿𝗮𝘁𝗶𝘃𝗲𝘀 at 𝘁𝗵𝗲 𝗨𝗻𝗶𝘃𝗲𝗿𝘀𝗶𝘁𝘆 𝗼𝗳 𝗪𝗶𝘀𝗰𝗼𝗻𝘀𝗶𝗻-𝗠𝗮𝗱𝗶𝘀𝗼𝗻. There he researched and gathered data on the development of cooperatives in the US in recent years. His colleagues from the UW Center have provided him with data, case studies, and new tools to research cooperative sector development. The new data and exchange of knowledge have enabled dr. Štromajer to get an in-depth look at cooperative development in Wisconsin.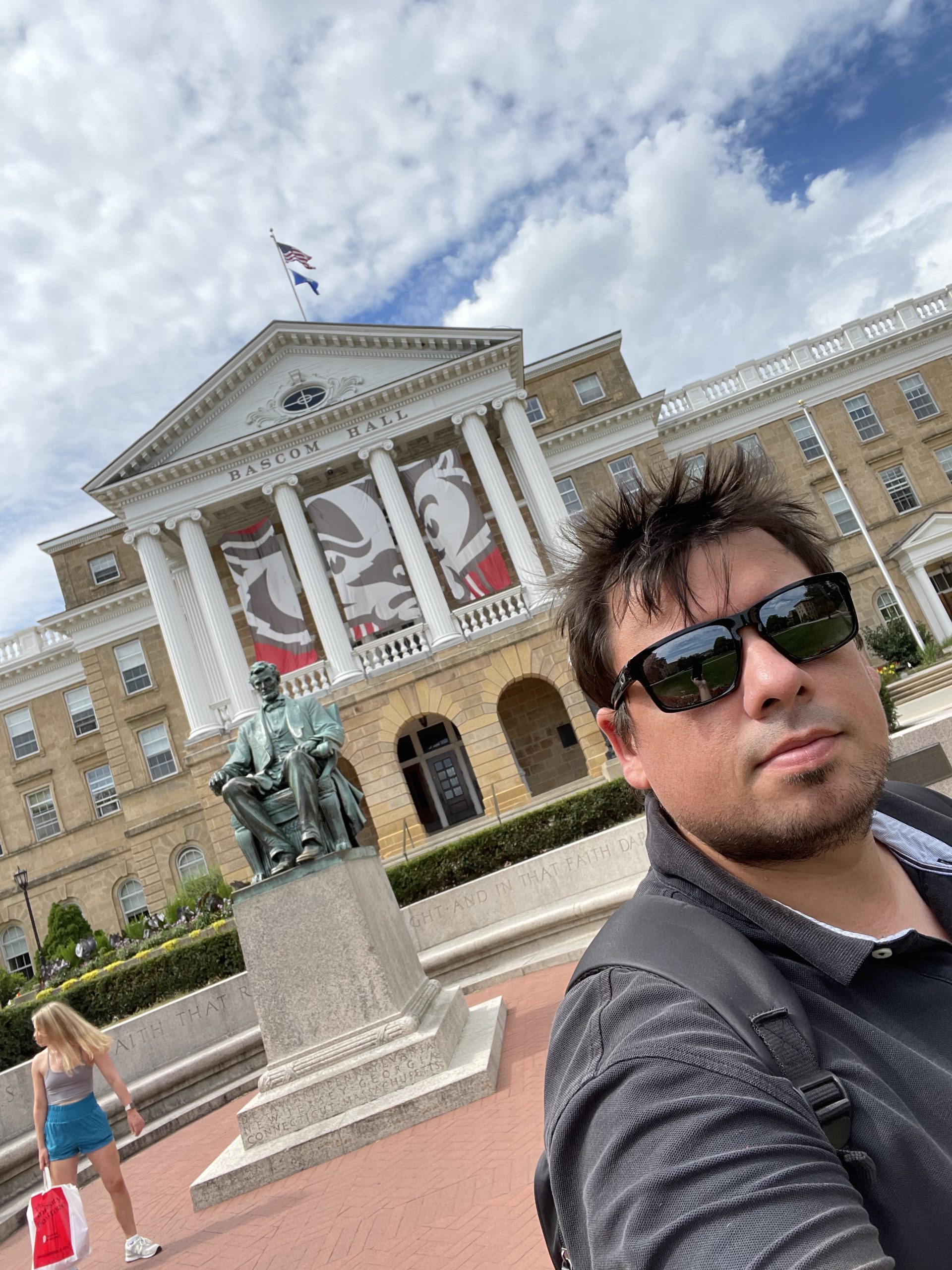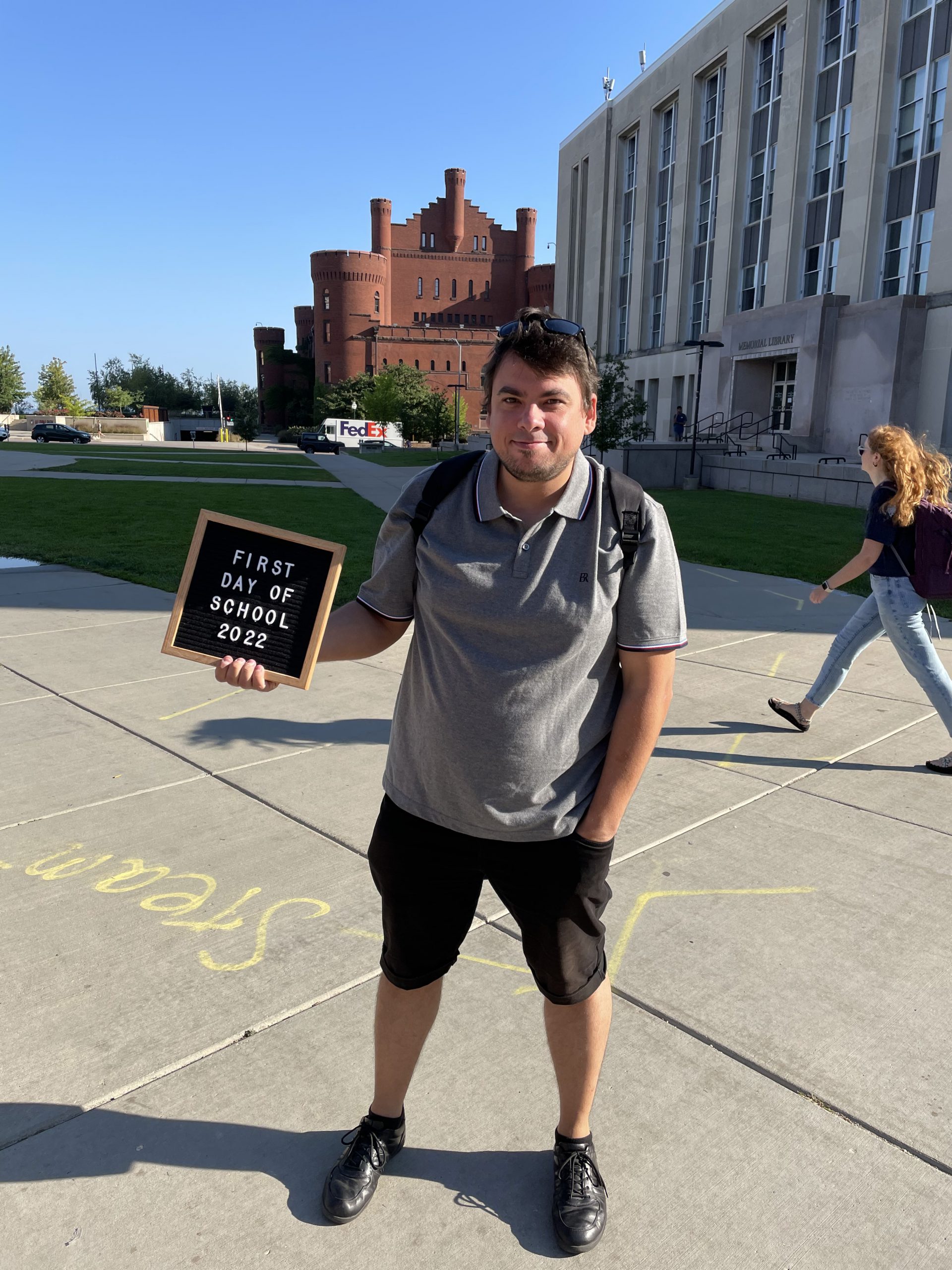 In the future dr. Štromajer will be able to use the obtained knowledge and skill to research cooperative development in Slovenia and is planning to publish an article on this topic.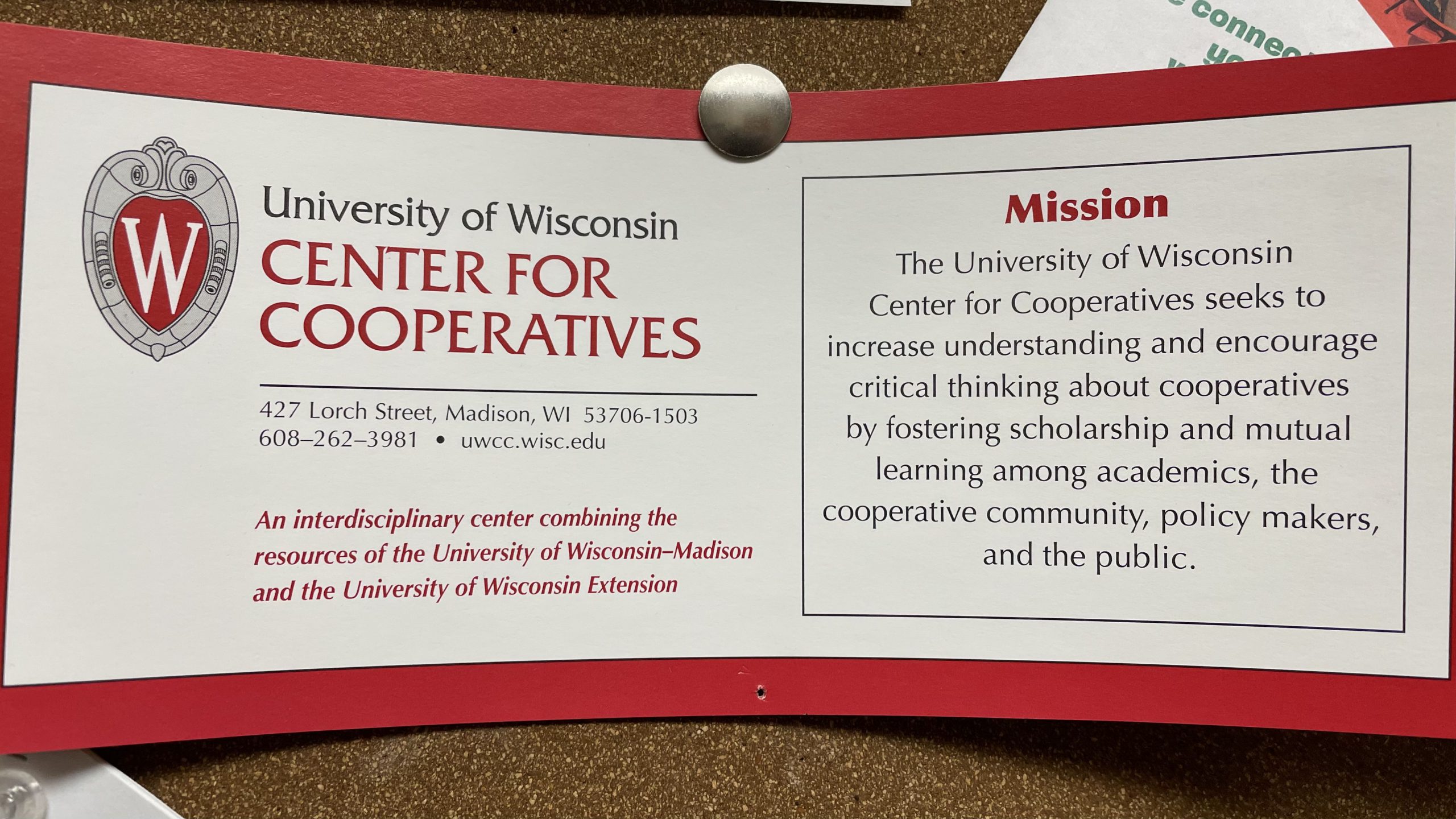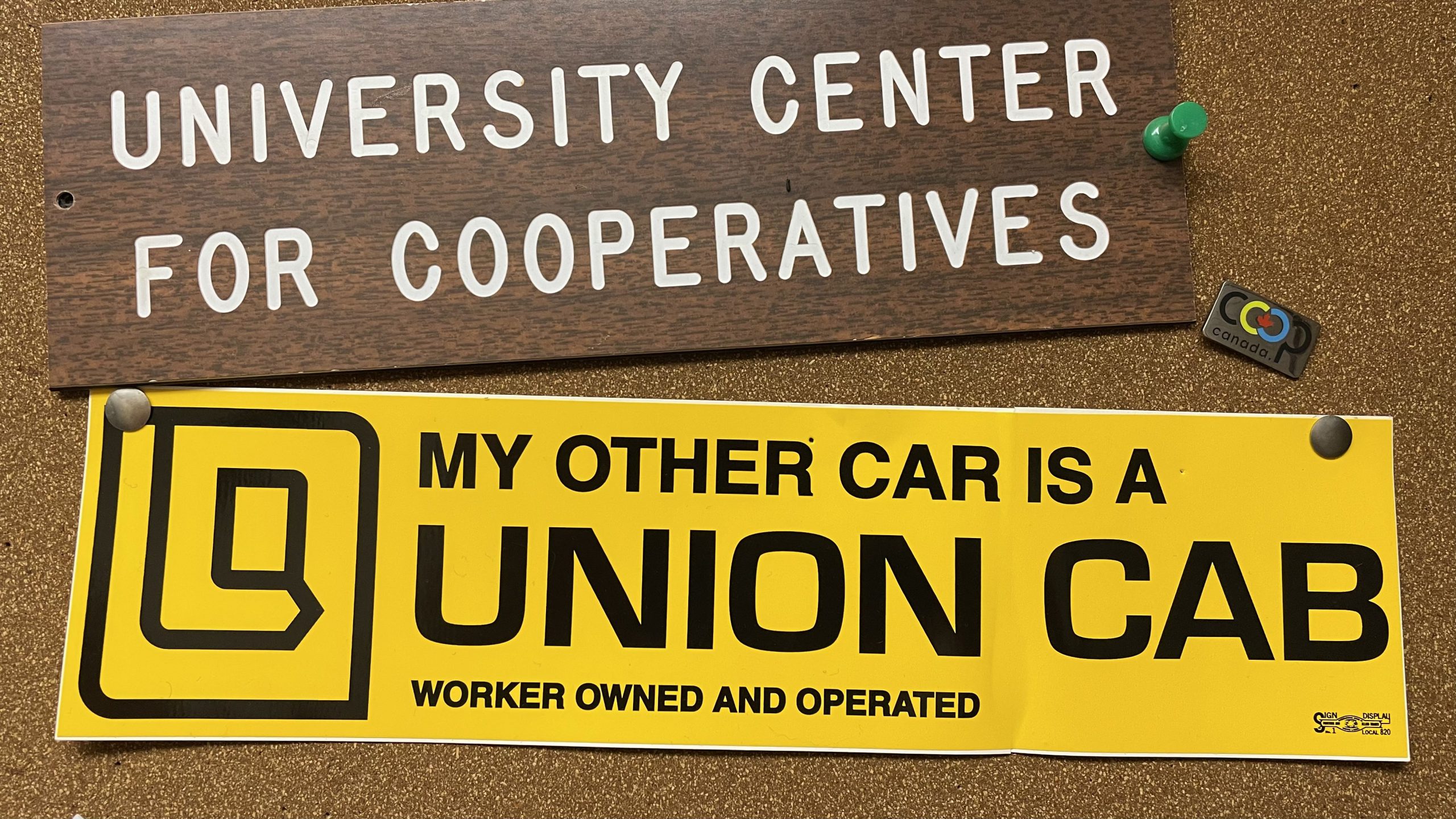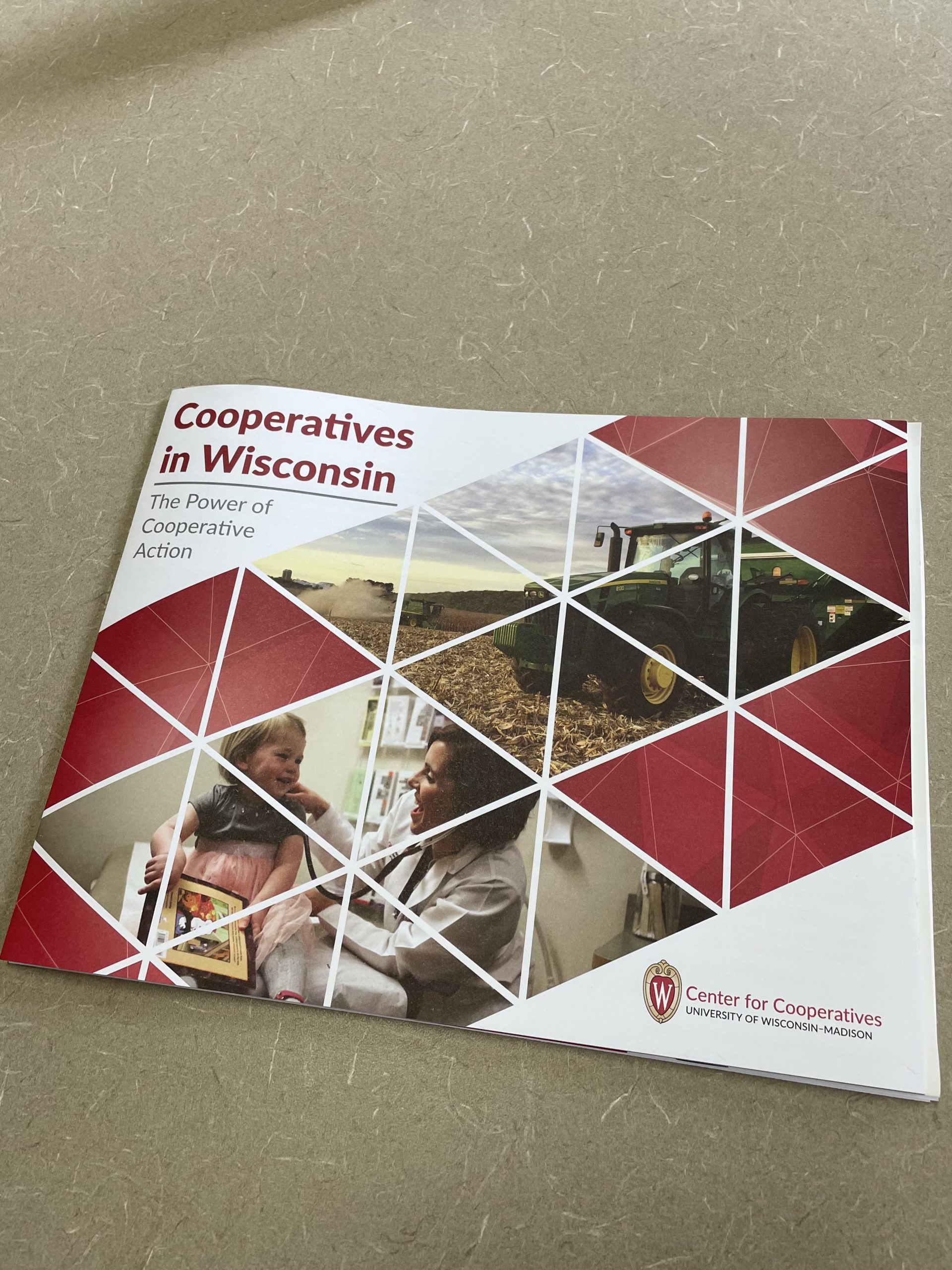 The research visit was done within the scope of 𝗦𝗔𝗩𝗔𝗦 (𝗦𝗹𝗼𝘃𝗲𝗻𝗶𝗮𝗻 𝗔𝗺𝗲𝗿𝗶𝗰𝗮𝗻 𝗩𝗶𝗿𝘁𝘂𝗮𝗹 𝗔𝗰𝗮𝗱𝗲𝗺𝗶𝗰 𝗦𝘆𝗺𝗽𝗼𝘀𝗶𝘂𝗺) 𝗧𝗿𝗮𝘃𝗲𝗹 𝗚𝗿𝗮𝗻𝘁𝘀, a program that is organized jointly by 𝗔𝗦𝗘𝗙 and 𝘁𝗵𝗲 𝗨𝗦 𝗘𝗺𝗯𝗮𝘀𝘀𝘆 𝗶𝗻 𝗦𝗹𝗼𝘃𝗲𝗻𝗶𝗮 to promote new and deepen existing cooperation in the field of education, science, and entrepreneurship between the Republic of Slovenia and the United States.