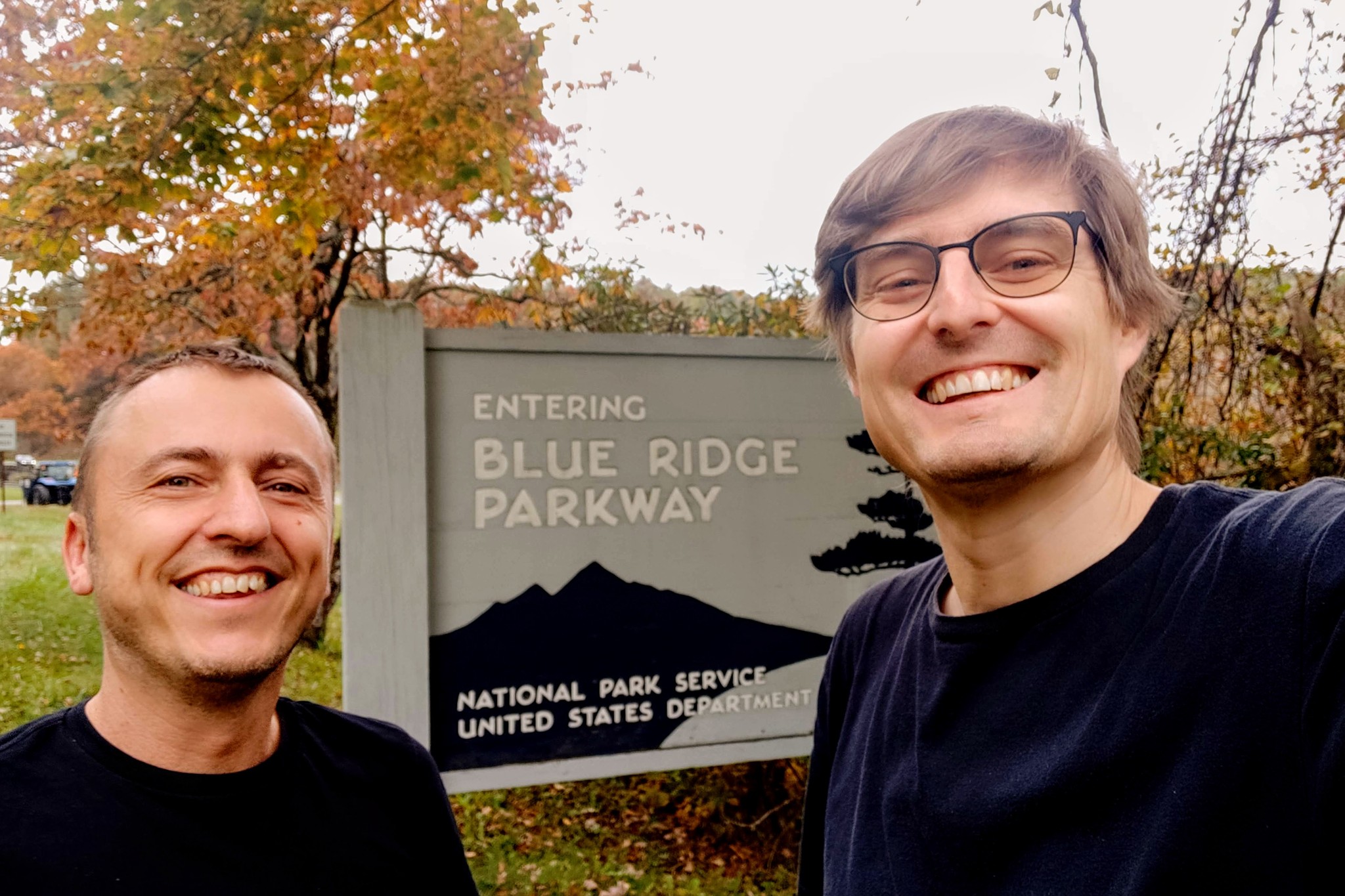 SAVAS Travel Grants Recipient Dr. Dejan Križaj on his Research Visit
Dr. Dejan Križaj has recently concluded his research visit to Virginia Tech and San Diego State University.
The research visit was done within the scope of SAVAS (Slovenian American Virtual Academic Symposium) Travel Grants, a program that is organized jointly by ASEF and the US Embassy in Slovenia to promote new and deepen existing cooperation in the field of education, science, and entrepreneurship between the Republic of Slovenia and the United States.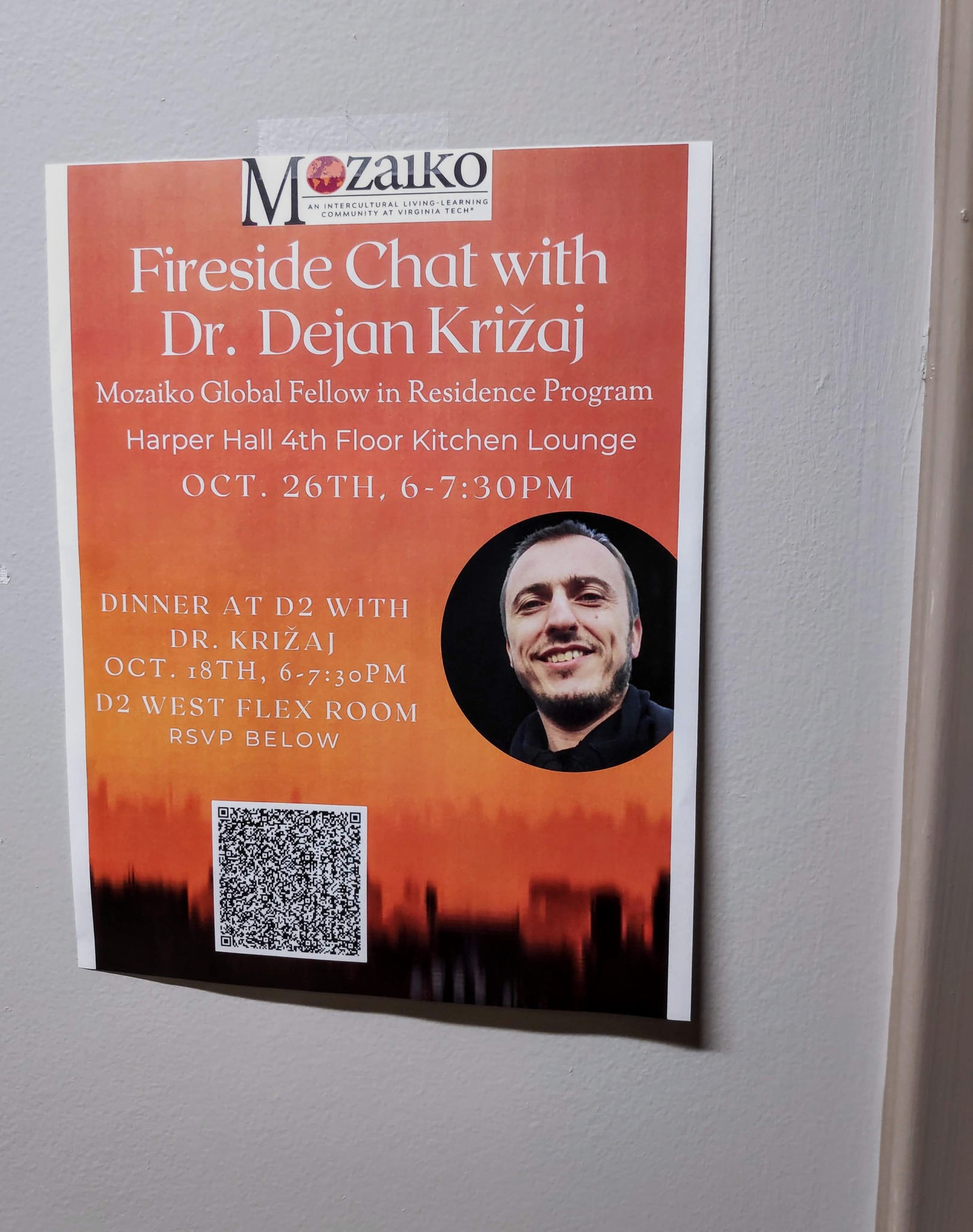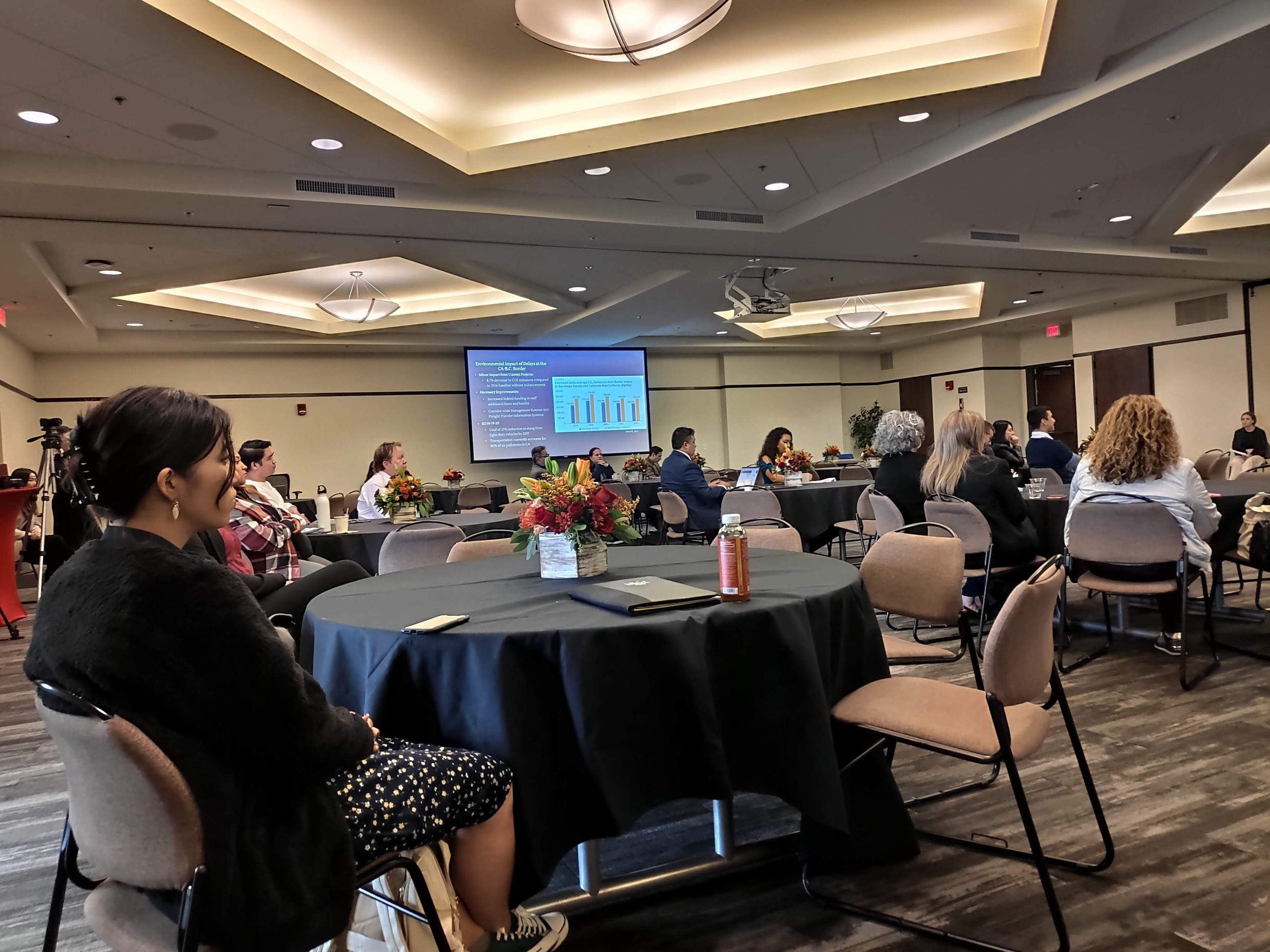 The first part of his visit was at the Hospitality & Tourism Management Department, Pamplin College of Business, Virginia Tech, where Dr. Križaj participated in seminars of Ph. D. students and had research meetings with VT staff. He was also able to present Slovenia and his R&D activities in the field of innovative and sustainable tourism development, including the UP FTŠ sTOUdio Turistica program that he leads at the University of Primorska, Faculty of Tourism Studies – Turistica.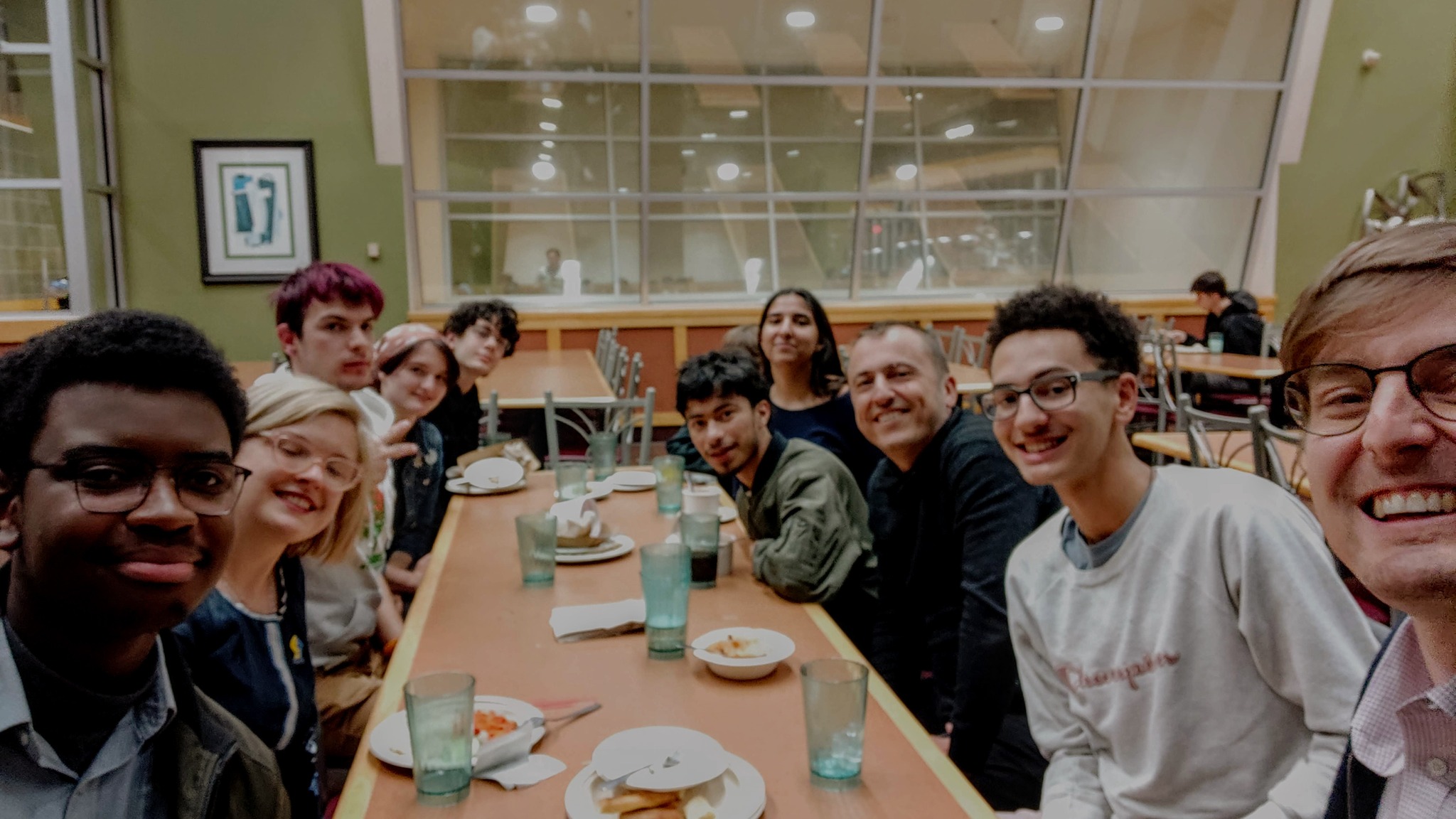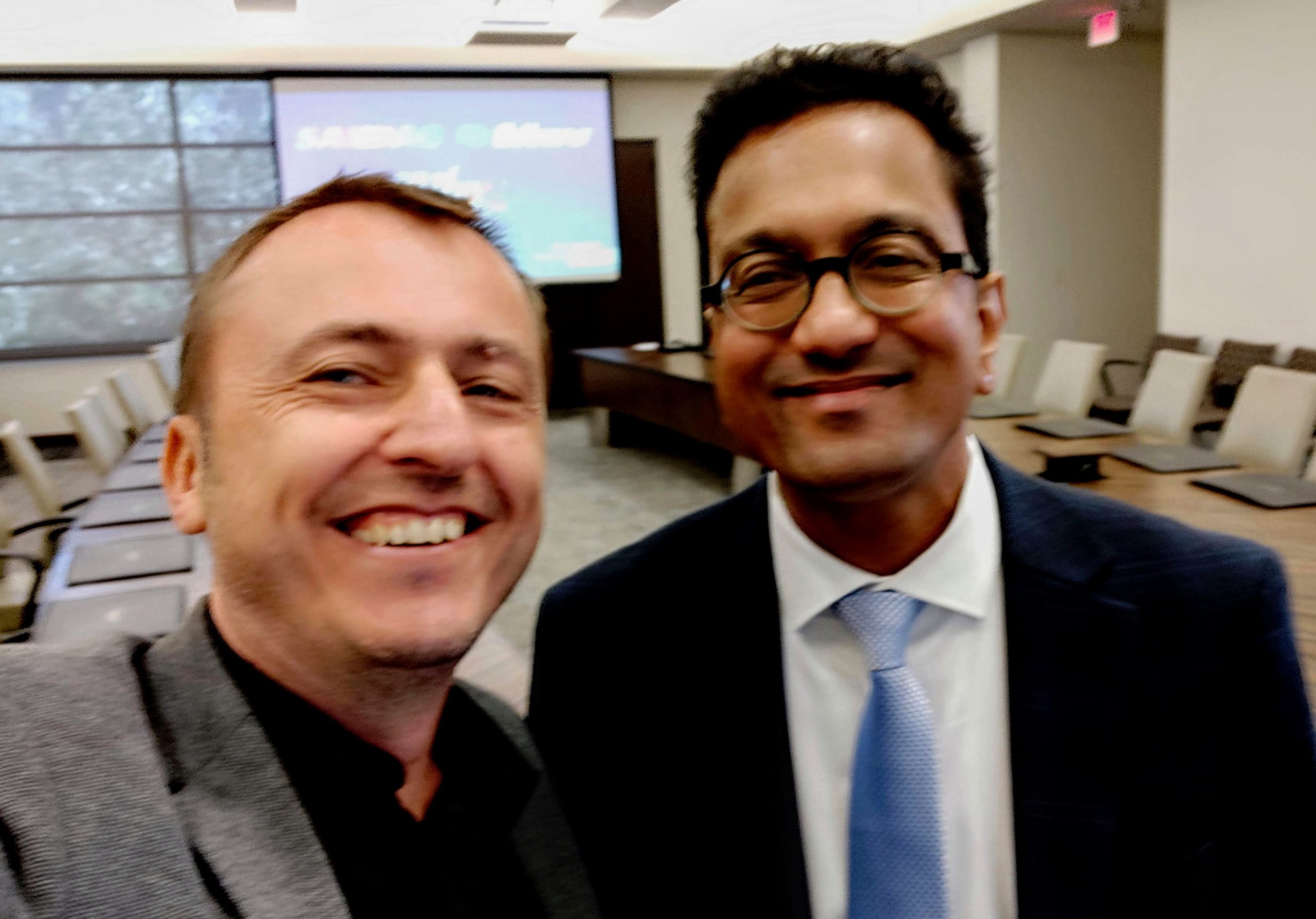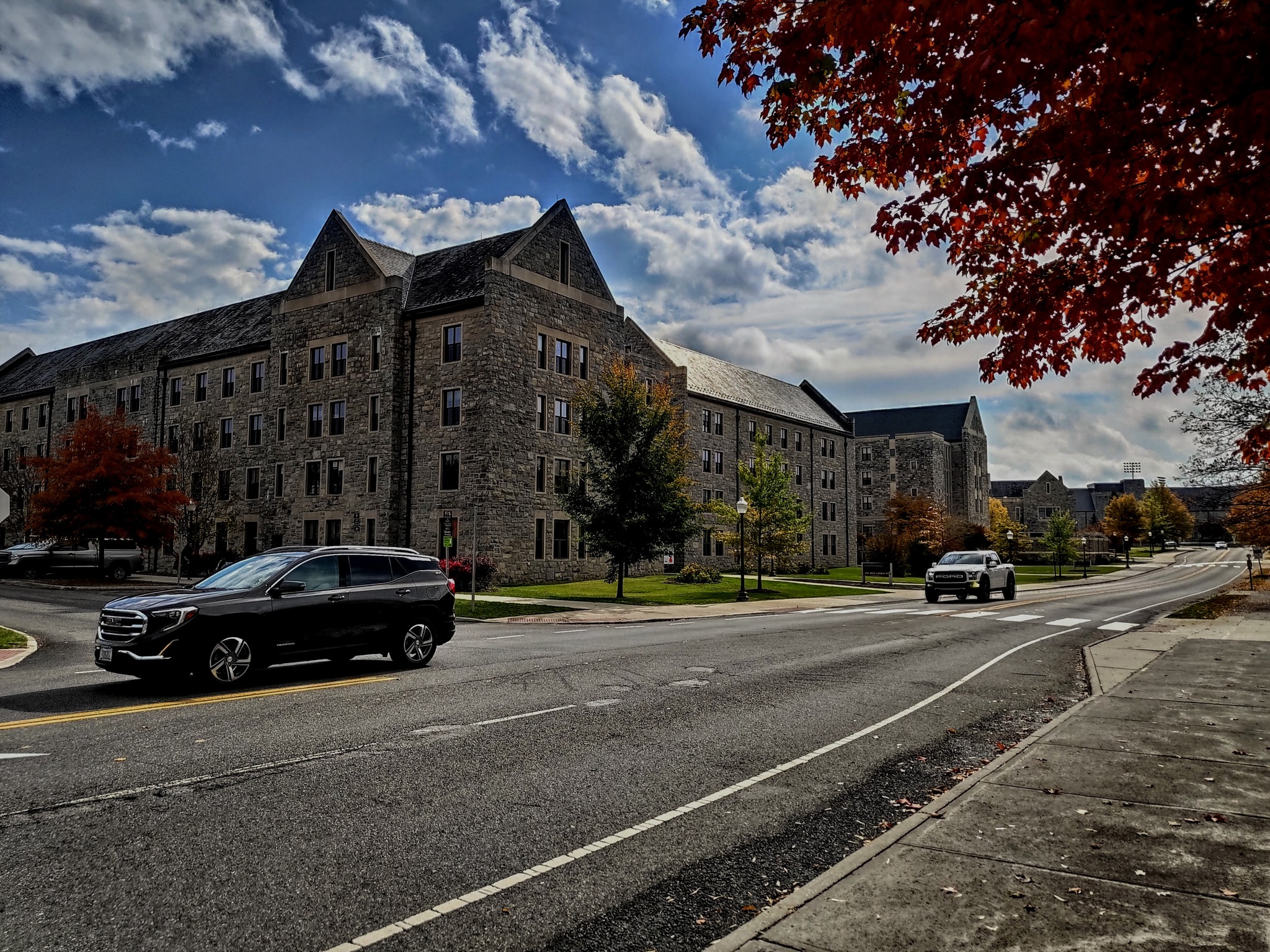 Dr. Križaj then continued his visit to San Diego State University. The most important outcome of the visit to SDSU is the initiation of a tripartite collaboration between UP FTŠ Turistica, SDSU (USA, San Diego) and UABC (Mexico, Tijuana).
In the future, one of his hosts will become the co-supervisor of the master's thesis of one of his students at UP FTŠ, and Dr. Križaj plans to deepen cooperation between the University of Primorska and visited universities in the U.S.