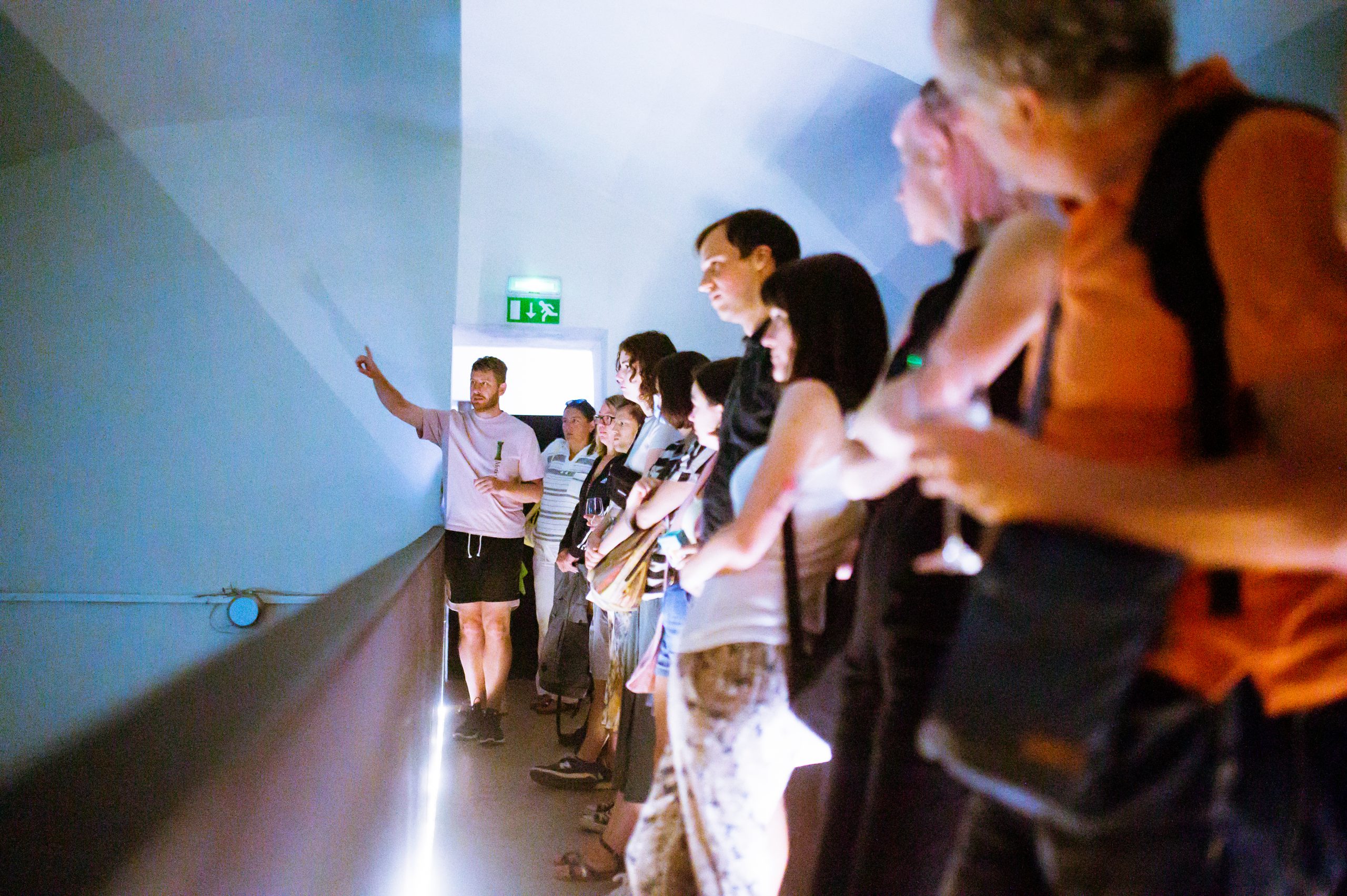 Ren Gregorčič Developed a New Body of Research-Led Artworks
ASEF Junior Fellow 𝗥𝗲𝗻 𝗚𝗿𝗲𝗴𝗼𝗿𝗰̌𝗶𝗰̌ from Australia recently completed his research visit to Slovenia where he developed and produced a new body of research-led artworks examining cultural monuments, concrete, and urban water systems in Ljubljana:
"When I arrived in Slovenia in May 2022, I quickly became interested in Jože Plečnik's sluice gate and the relationship it has with the Ljubljanica as it flows down to Fužine most. During my ASEF fellowship I focused on making a body of artwork about that system. I was also fortunate to have a solo exhibition at Vetrinjski exhibition space in Maribor titled > 𝙁𝙞𝙭𝙚𝙙𝙄𝙣𝙋𝙡𝙖𝙘𝙚𝙊𝙛𝙏𝙝𝙚𝙎𝙪𝙣< (𝙋𝙤𝙨𝙩𝙖𝙫𝙡𝙟𝙚𝙣𝙤𝙣𝙖-𝙢𝙚𝙨𝙩𝙤𝙨𝙤𝙣𝙘𝙖) that presented some thoughts in progress about the role of sculptural symbolism in urban places. Between my research work I was able to visit many incredible places within Slovenia including the Škocjan jame and Ptuj and enjoyed the opportunity to visit relatives in Velenje. The fellowship was an enriching experience, both personally and professionally."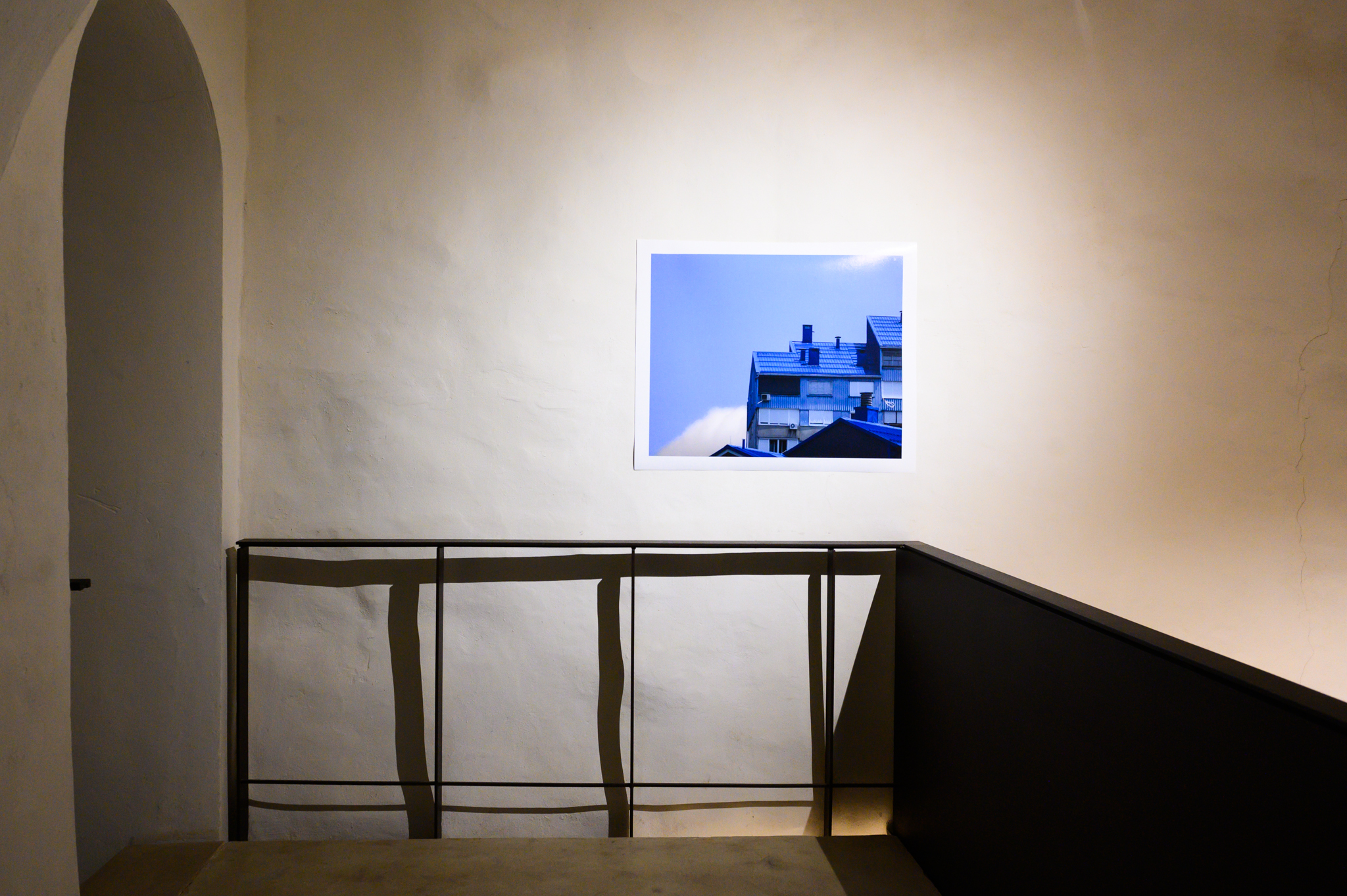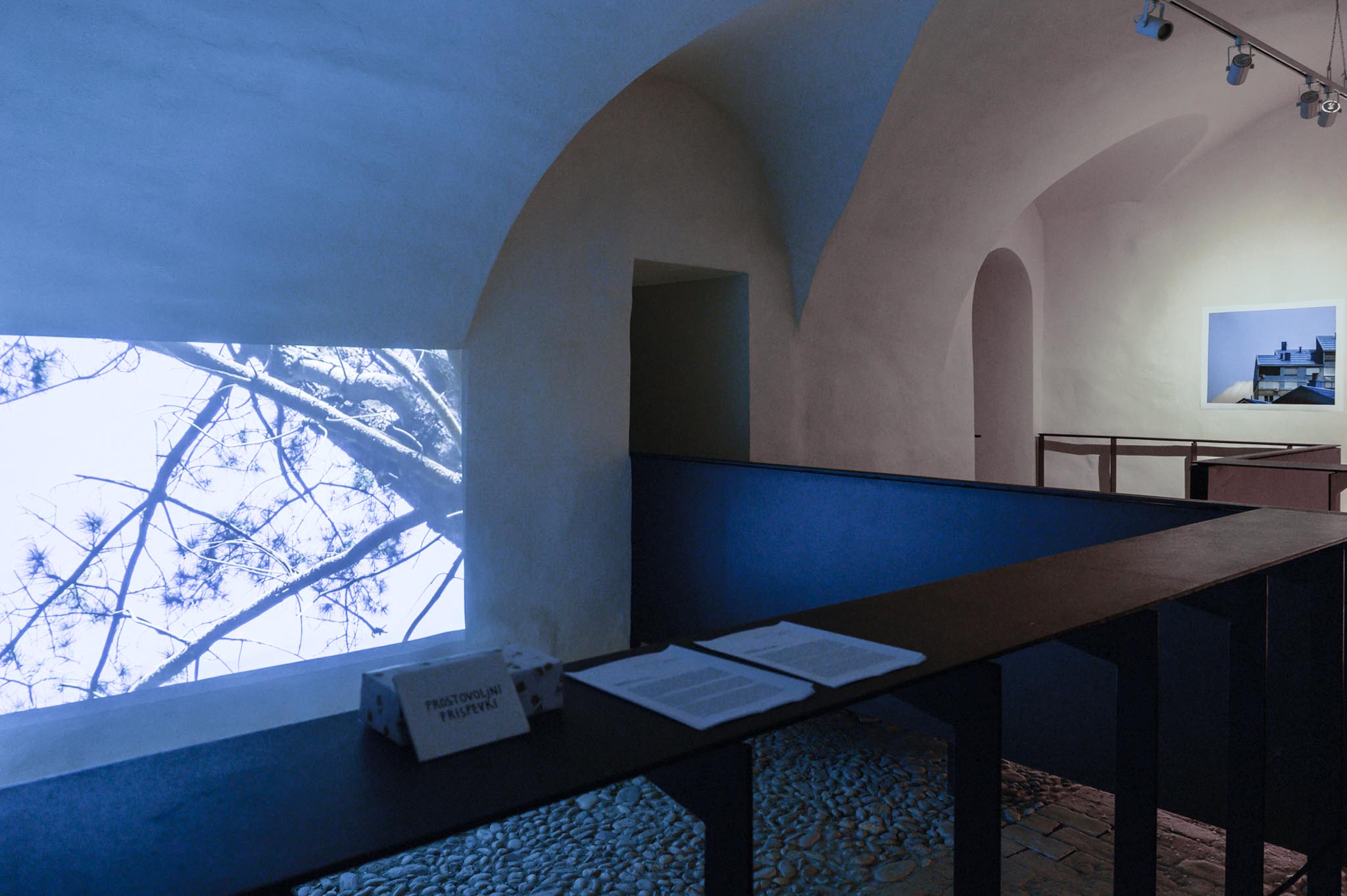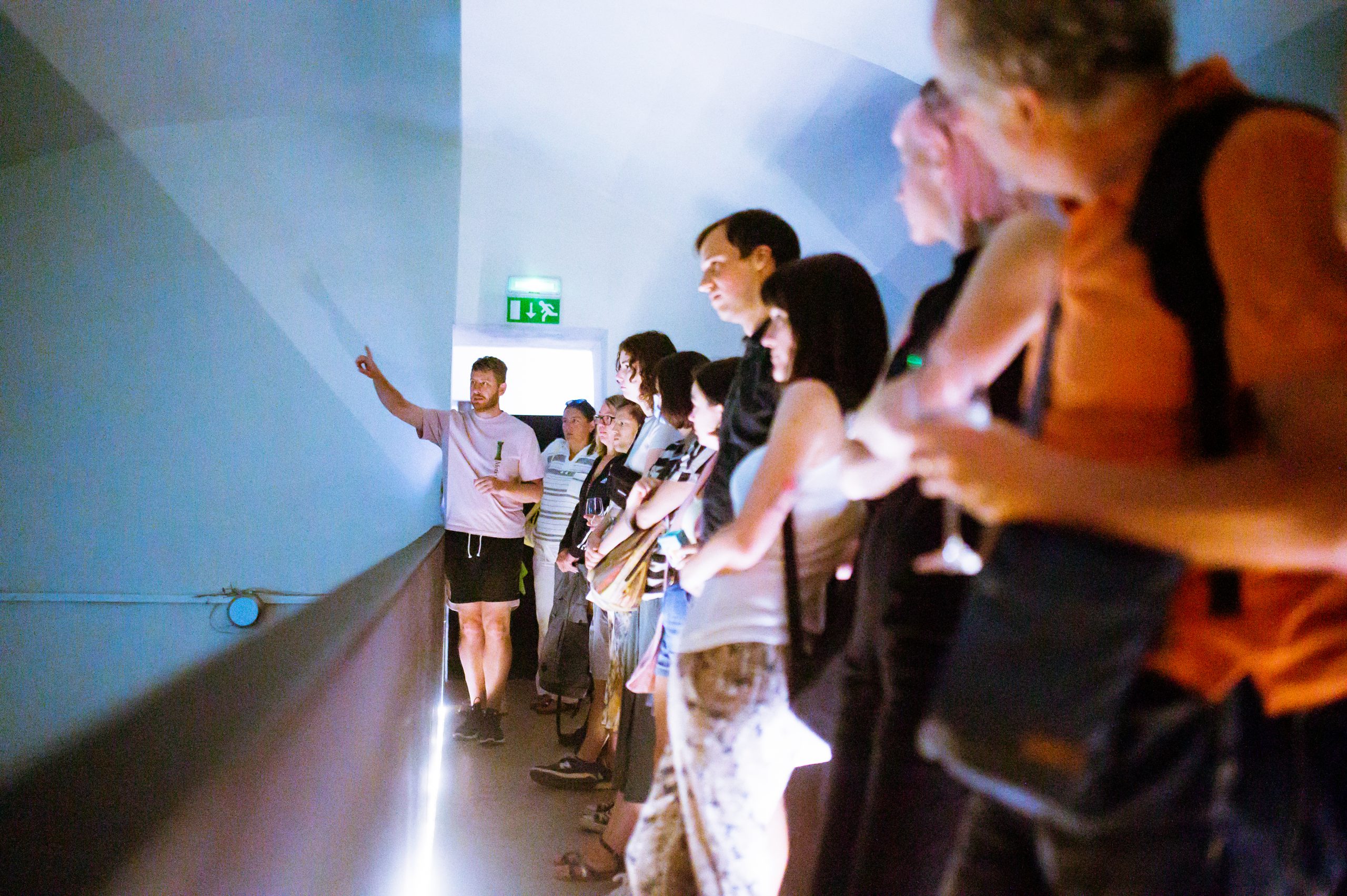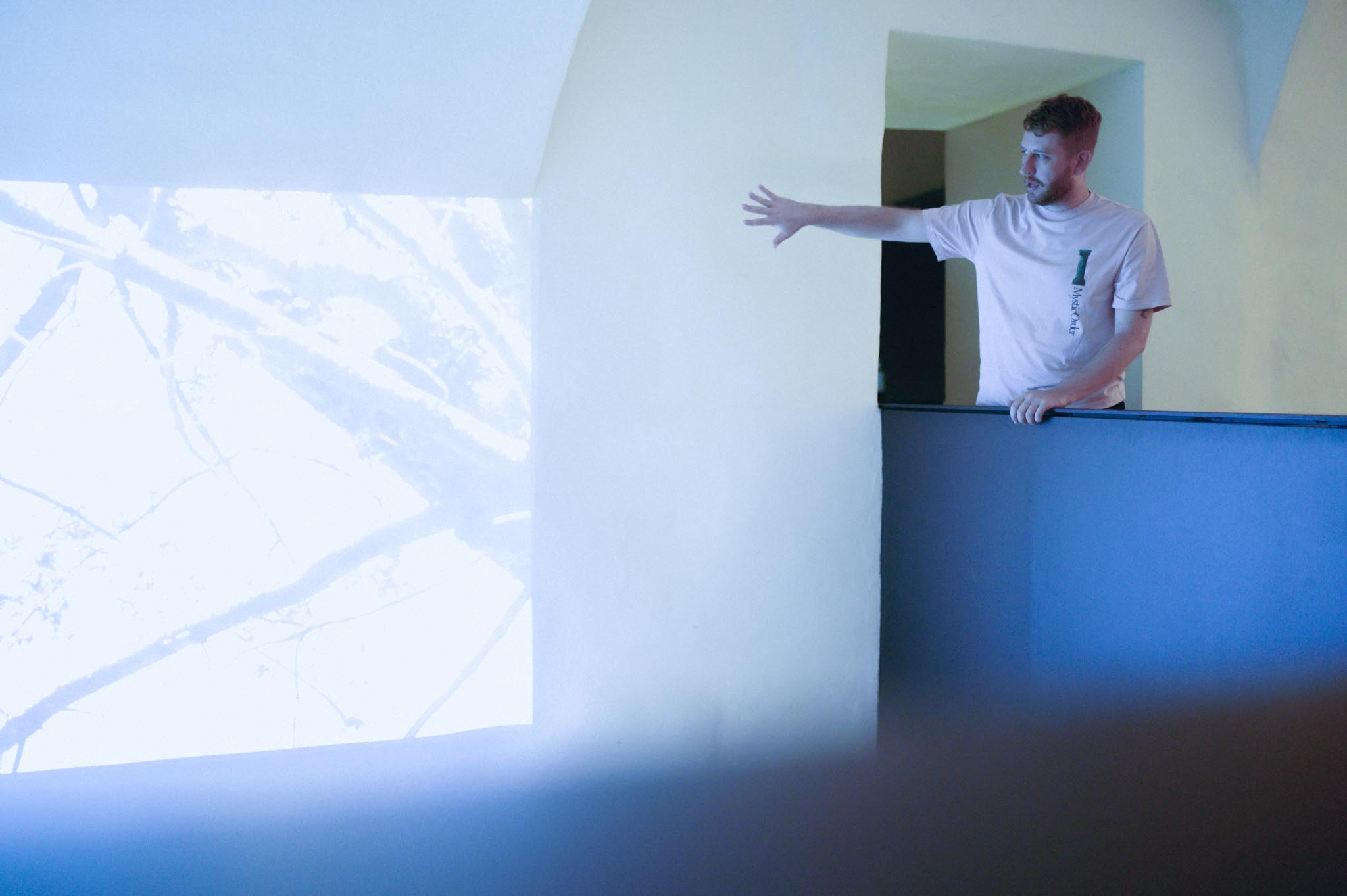 Photo 1-4: Gregor Salobir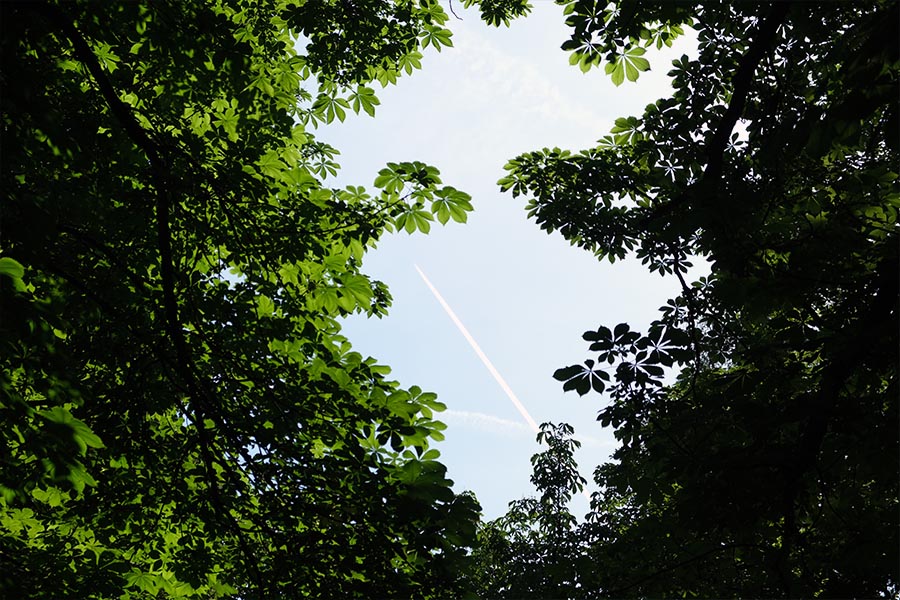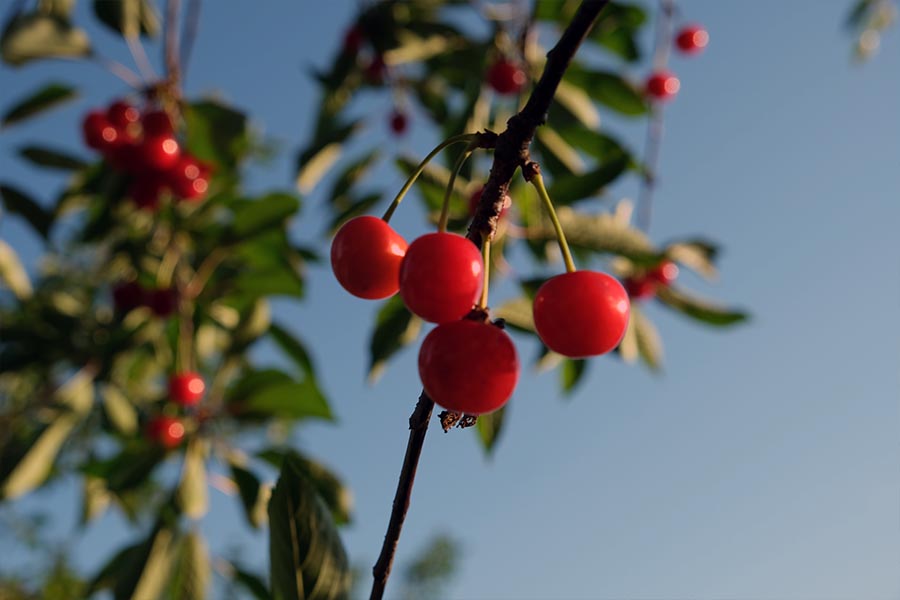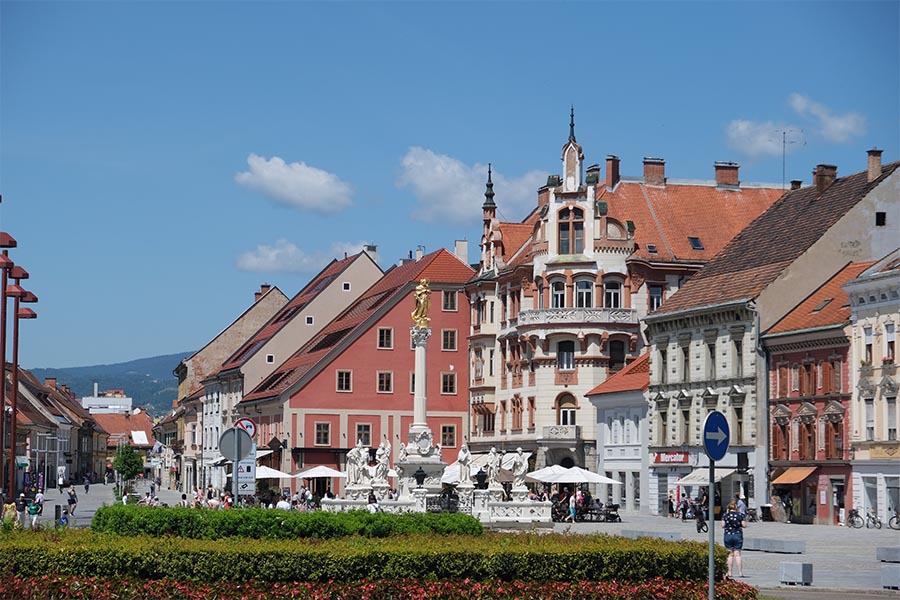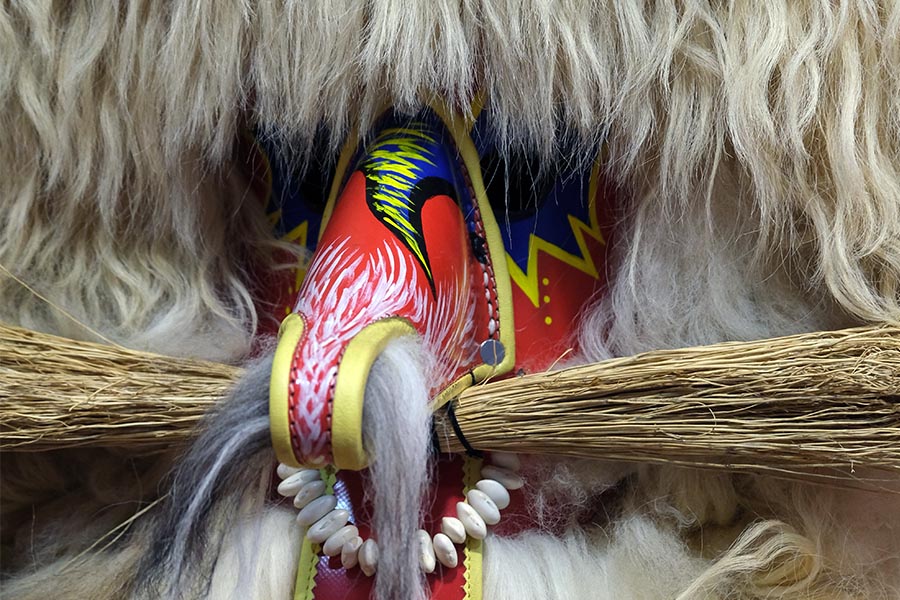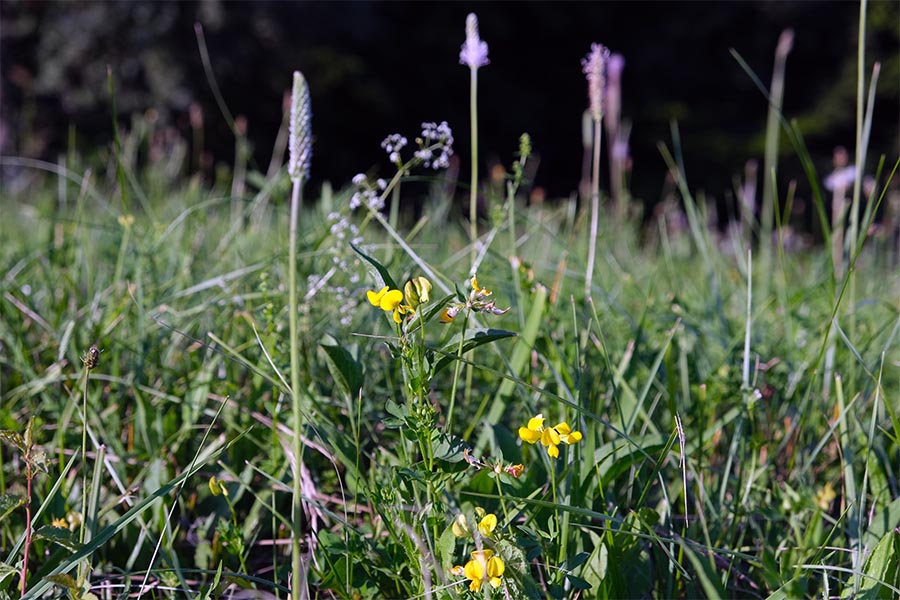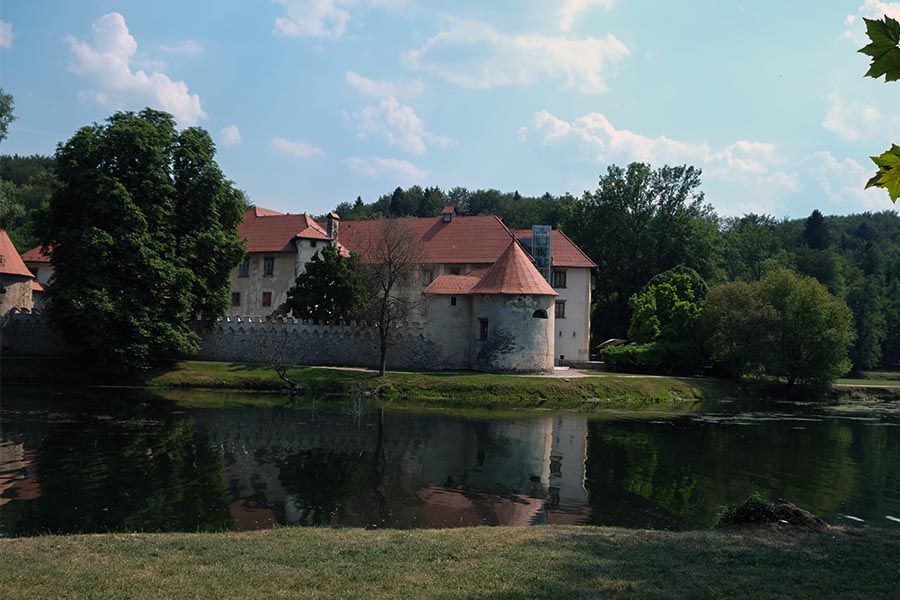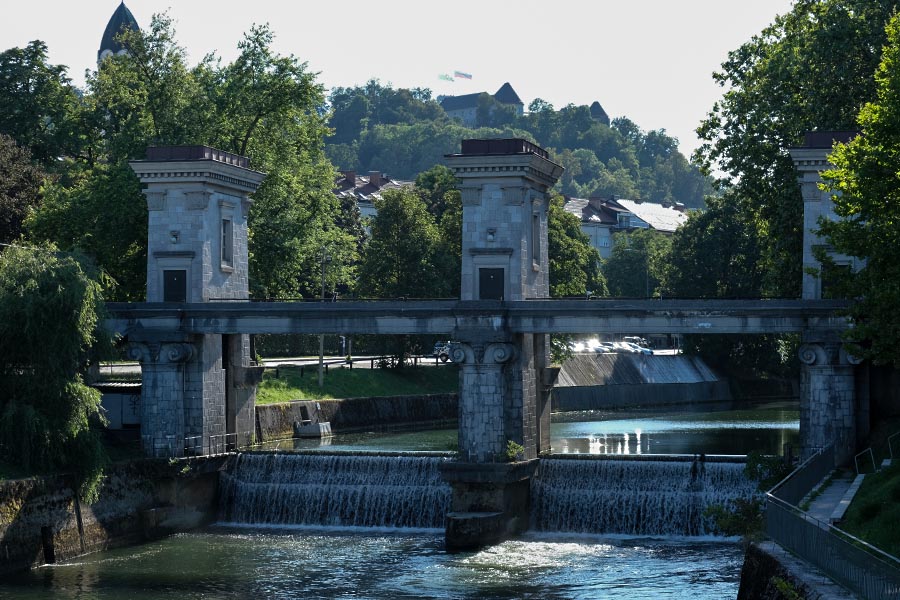 The Visiting Slovenia ASEF Fellowship Program is supported by the Government Office for Slovenians Abroad and generous donations.