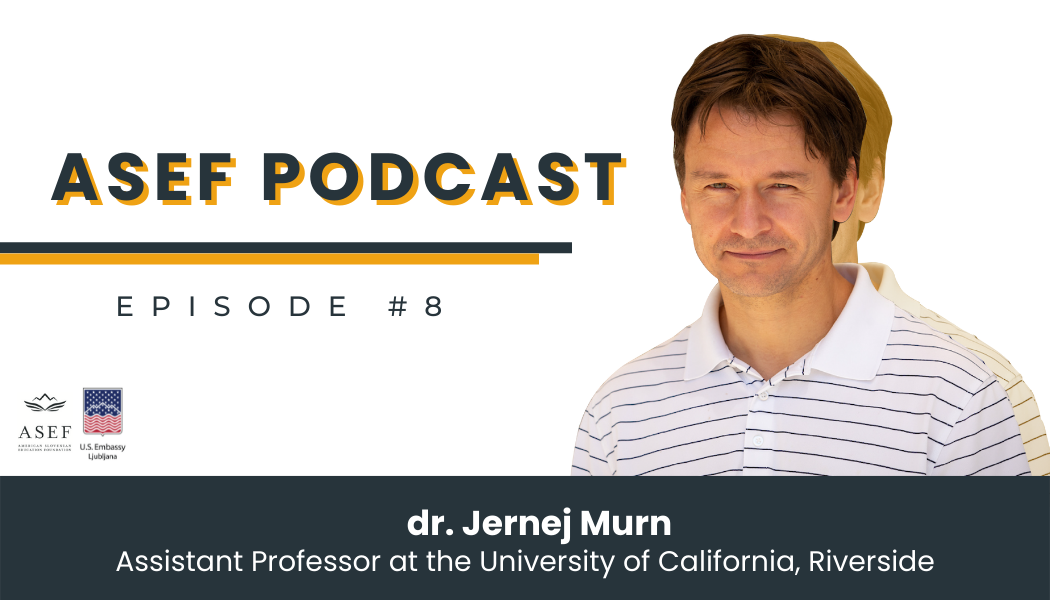 Professor Jernej Murn Gives us a Quick Rundown of What is RNA [ASEF Podcast]
Listen to dr. Jernej Murn give a quick explanation of RNA and it's main functionalities. Jernej Murn, Assistant Professor at the University of California, Riverside, was guest of the ASEF Podcast in episode 8 along with dr. Boštjan Kobe, Professor of Structural Biology at the University of Queensland.
Listen to the whole of episode 8 of the ASEF Podcast to hear Jernej and Boštjan talk about mRNA, vaccines and their potential uses, the difference in RNA research in the USA and Australia, as well as how can research be improved in Slovenia.
The ASEF Podcast is supported by the U.S. Embassy in Ljubljana.