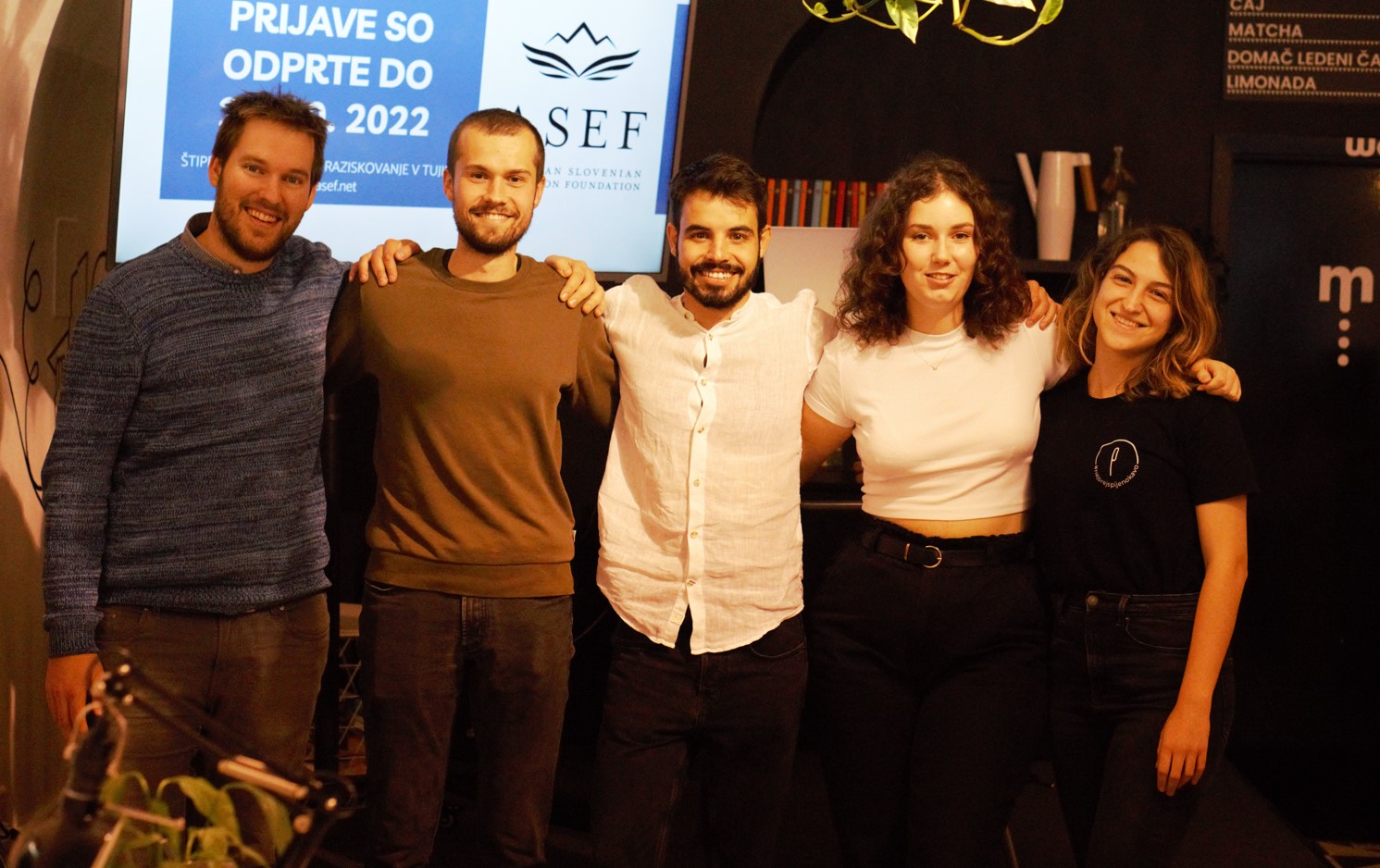 Presentation of the Research Abroad ASEF Fellowship in Maribor
October 05, 2023 | 1:43 am |
October 14, 2022
On Wednesday, October 12, three ASEF Junior Fellows from different generations presented the ASEF Fellowship Research Abroad program at Pisarna in Maribor. They talked about the foundation, the fellowship program and the application process for the program. The event was held in cooperation with the Maribor Students' Club.
Eva Štingl, from the ASEF office, presented the foundation and its main core values. After that, the main part of the presentation followed. Vid Keršič, ASEF Junior Fellow generation 2021, presented the fellowship program and the activities in which ASEF Junior Fellows are involved over the three years of the program. He also spoke about his remote research visit to prof. dr. Jure Leskovec. Afterwards, ASEF Junior Fellow generation 2019 Jakob Murko spoke about his experience of the research visit. Jakob also made his visit to prof. dr. Jure Leskovec, but he spent his time at Stanford.
After the presentation of her research experience, ASEF Junior Fellow generation 2021 Tine Šteger spent more time explaining the application process. He presented the visitors with all the necessary documentation and instructions for a successful application. In the last part of the presentation, the fellows shared tips for applying and explained the mission and research statement. At the end, they answered questions from the audience together.
In the relaxed environment of Pisarna, Junior Fellows presented everything related to the fellowship program to the present young people and thus encouraged them to apply for the program.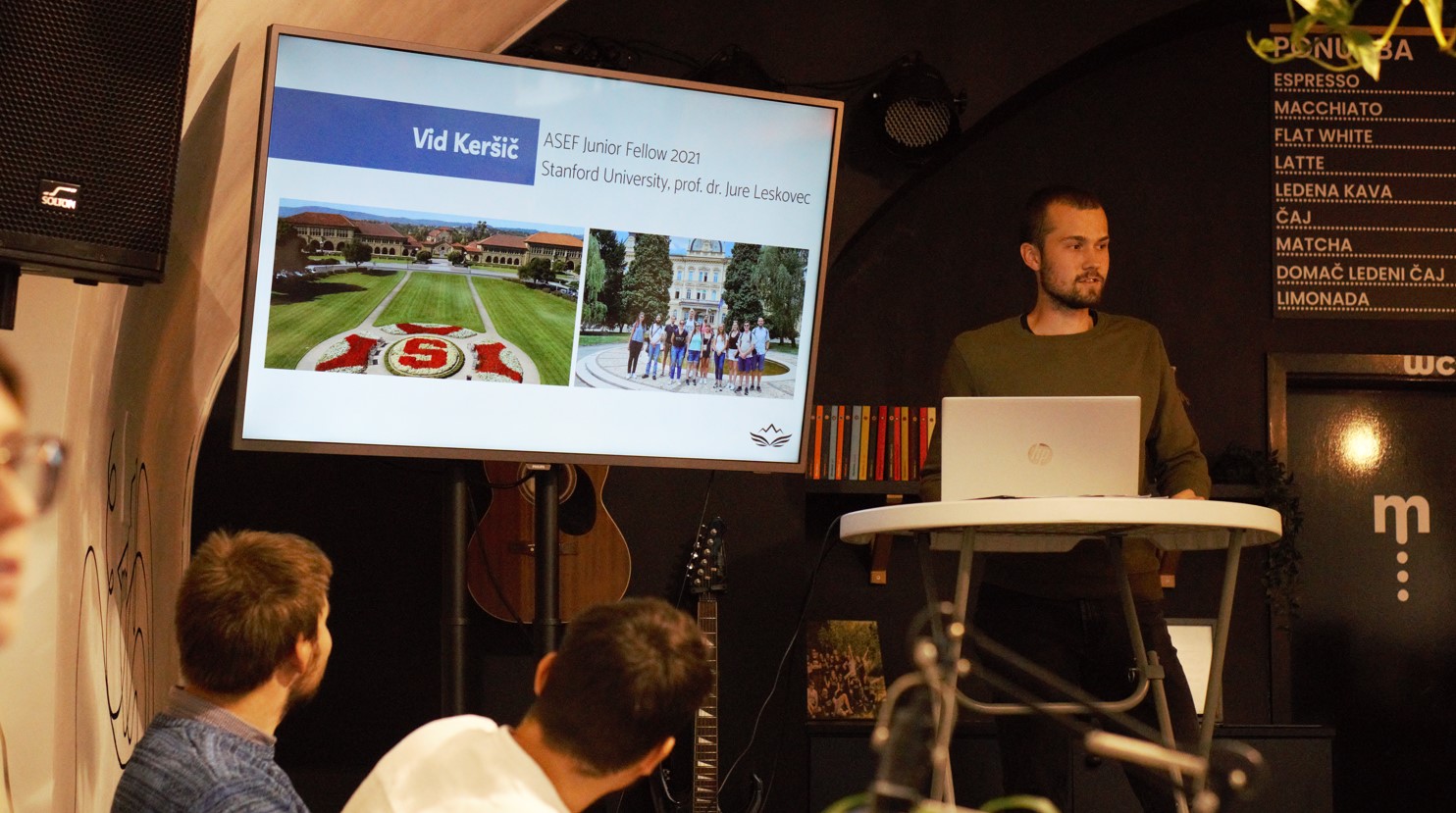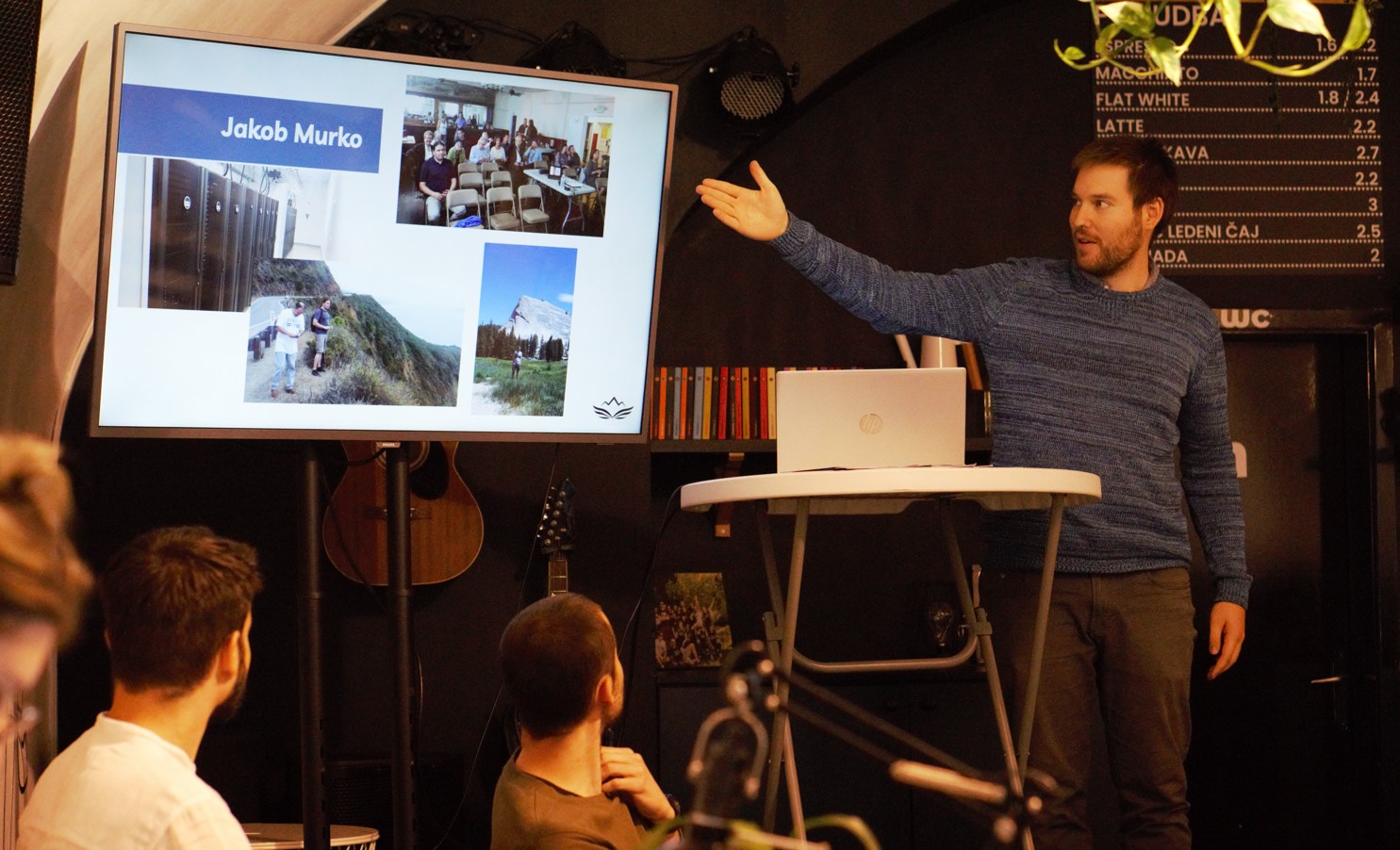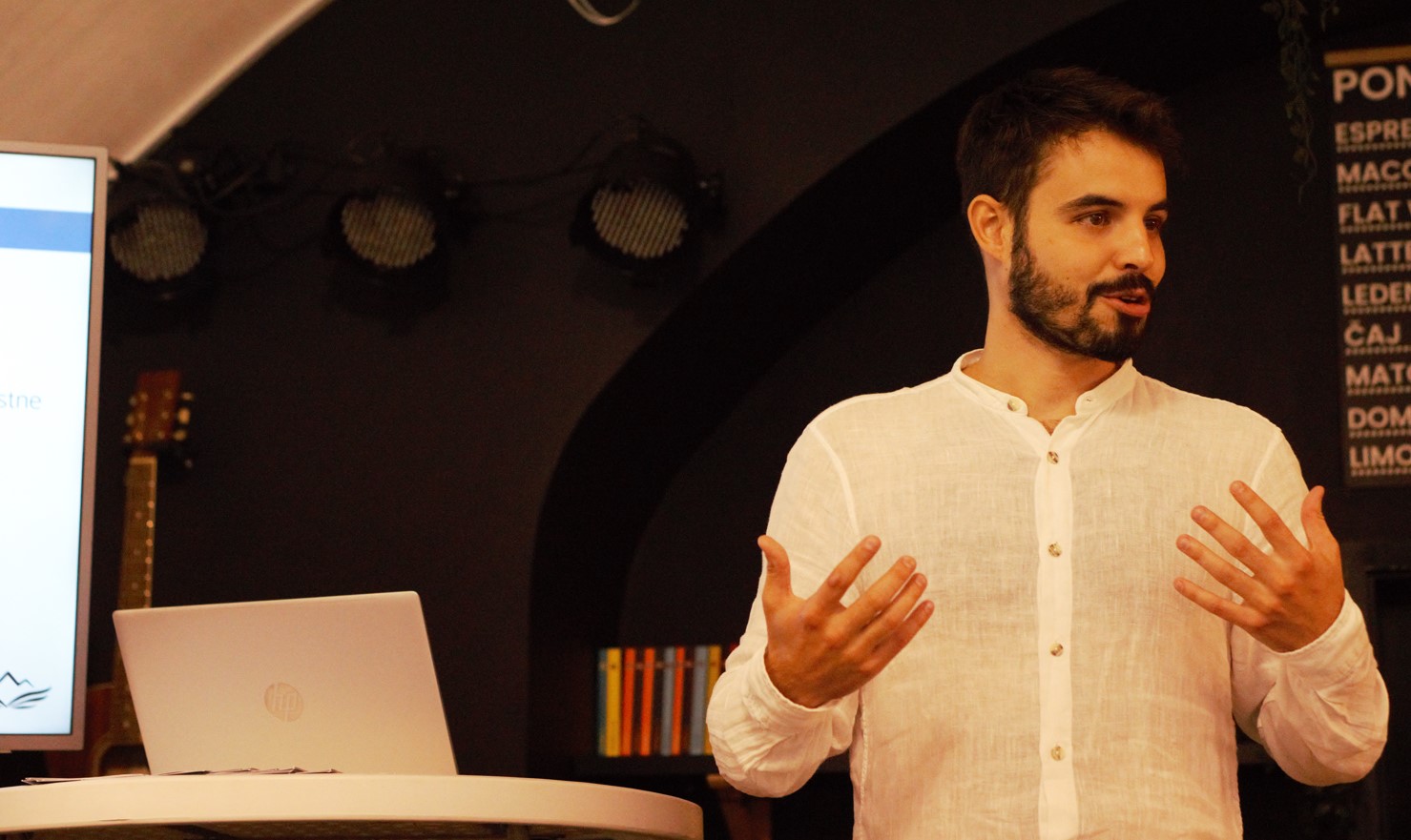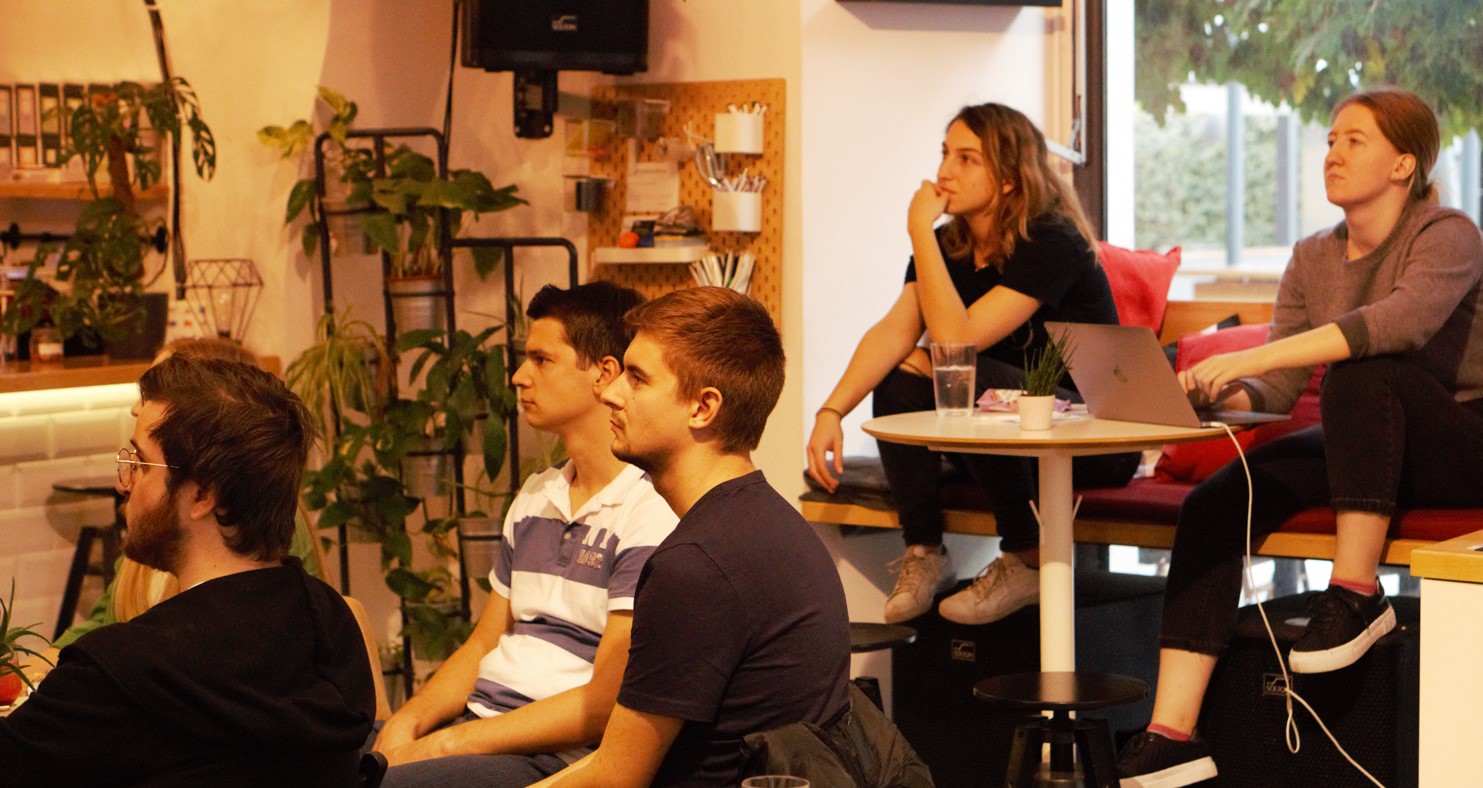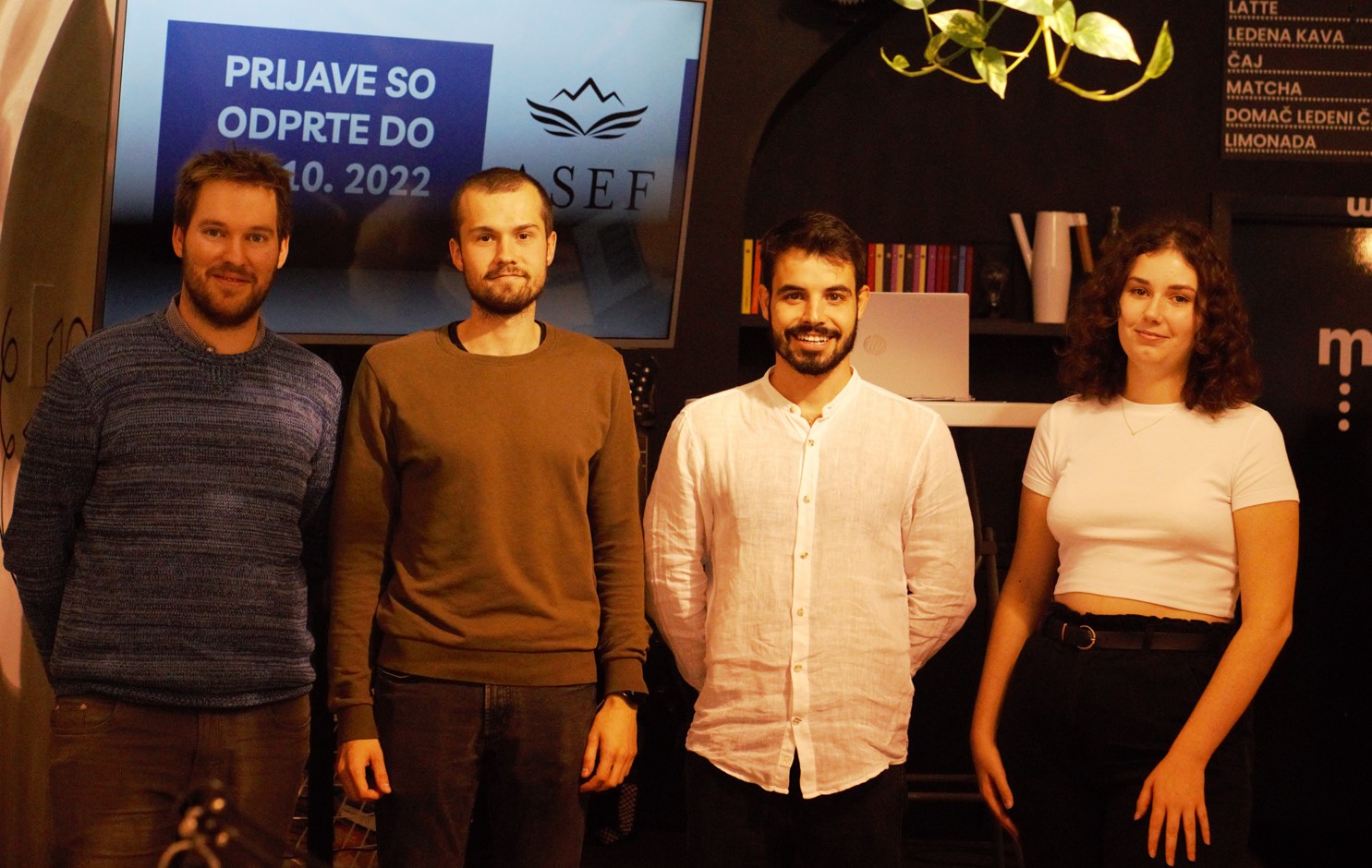 The applications for the 2023 Research Abroad ASEF Fellowship are open only until October 23.