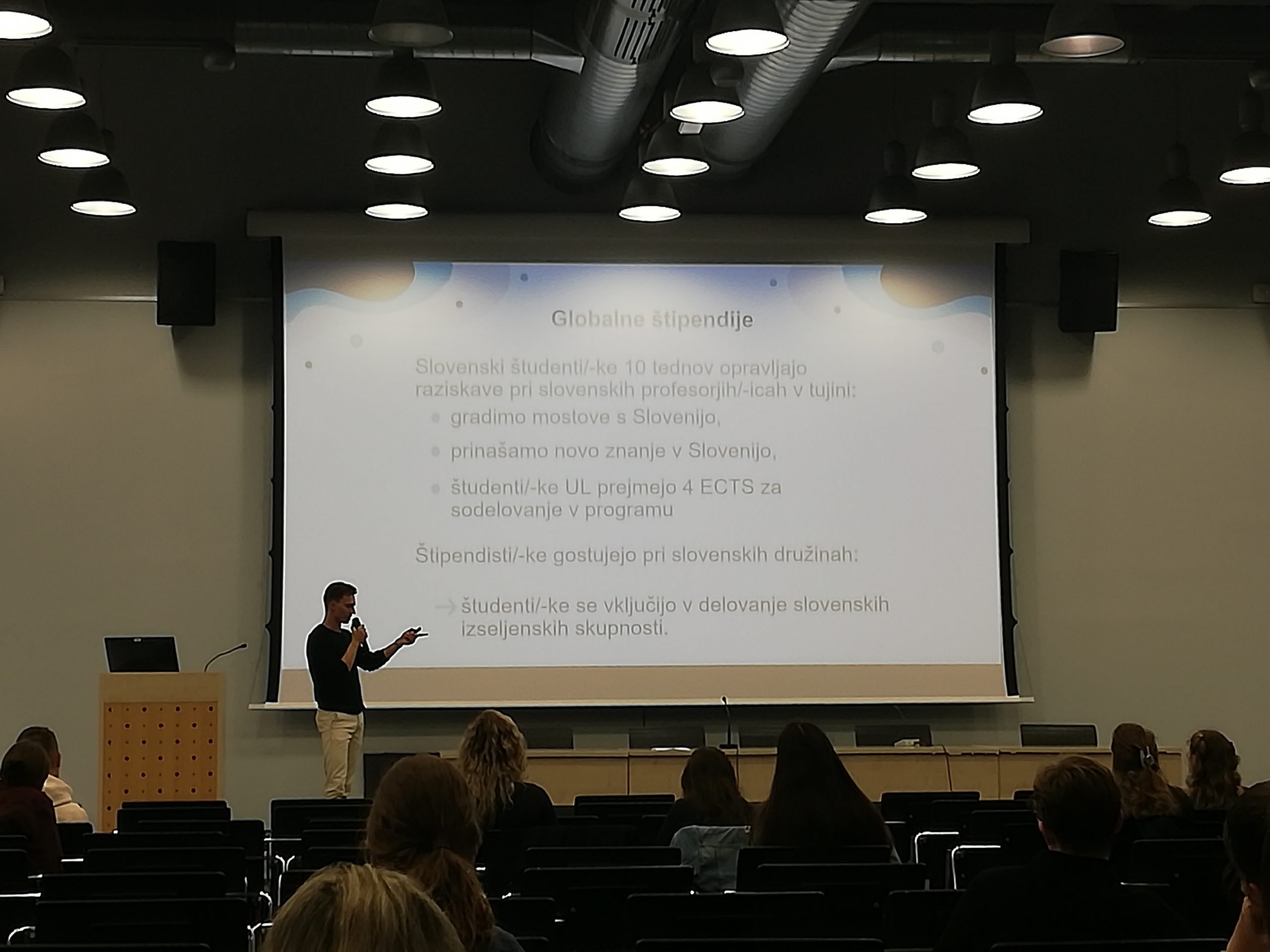 Presentation of the ASEF Fellowship program at the Challenges Abroad event of the UL Career Centers
December 01, 2023 | 12:42 pm |
On Wednesday, October 12, a presentation of ASEF Institute was held as part of the Challenges Abroad event in cooperation with the UL Career Centers. 2021 The event took place at the Faculty of Social Sciences in Ljubljana. ASEF Fellow Gašper Grad presented the fellowship and his research visit experience in Australia under the mentorship of Professor Sara Dolničar, PhD. Gašper told more about what it means to be part of the ASEF community in terms of career development and networking opportunities, and he answered all the questions of participants together with Maruša Sirk from the ASEF office.
In addition to ASEF, Erasmus+, Eutopia, Public Scholarship, Development, Disability and Maintenance Fund of the Republic of Slovenia, Eures, the House of the EU and the EU UL Ambassador also presented themselves at the event.
You can read more about the event on the UL Career Centers Facebook page https://fb.me/e/50eZbUsB1 and their website.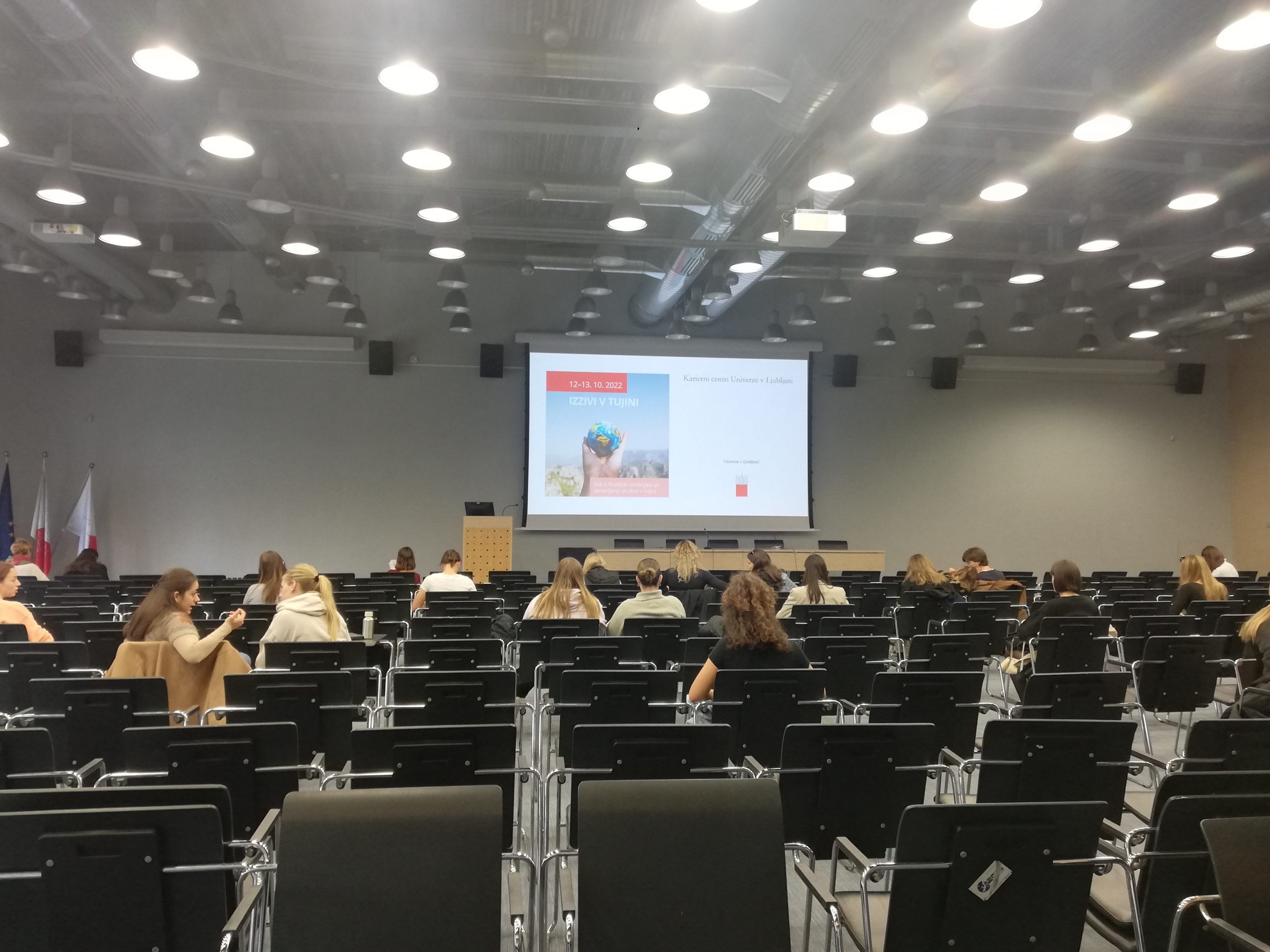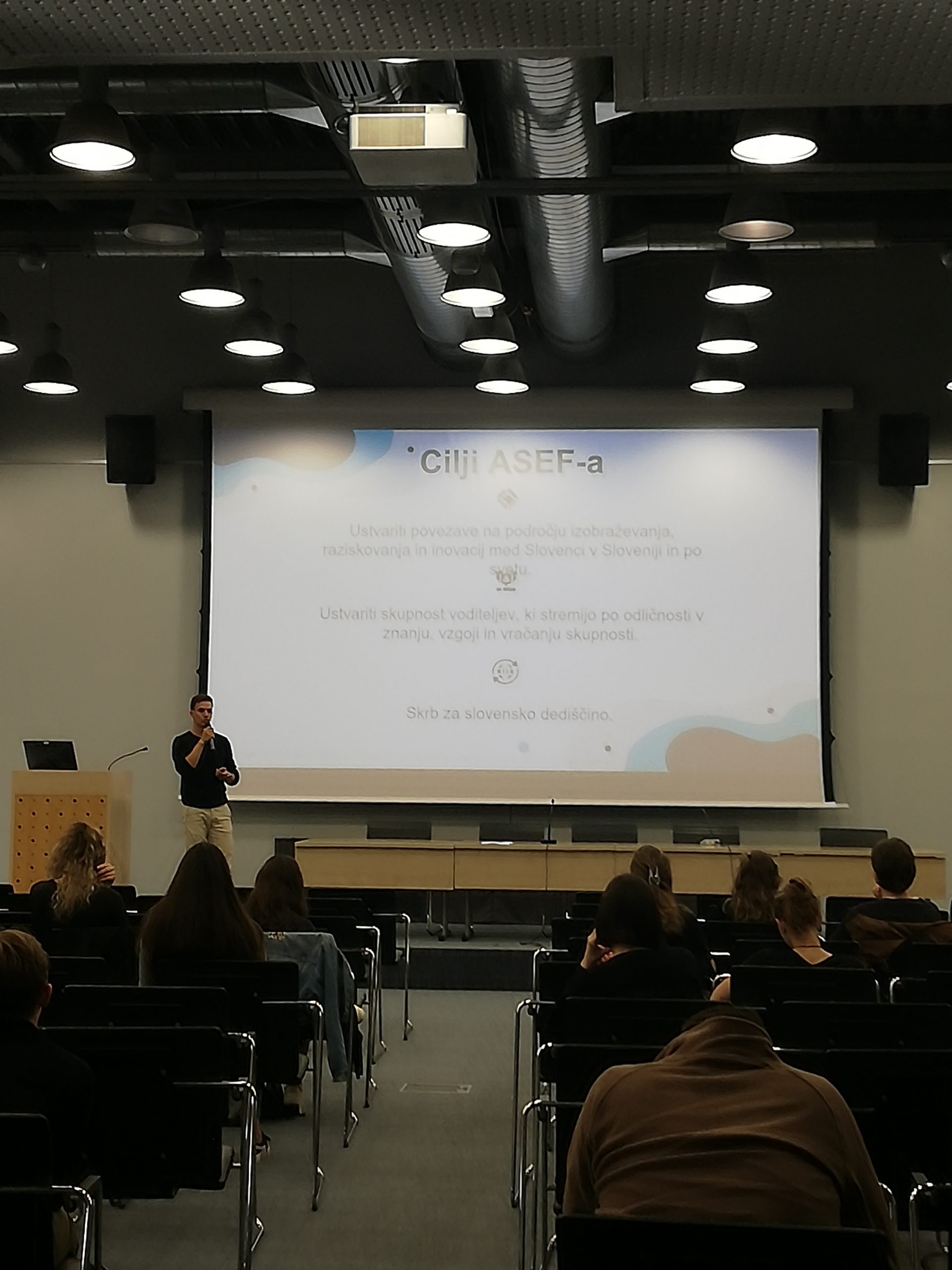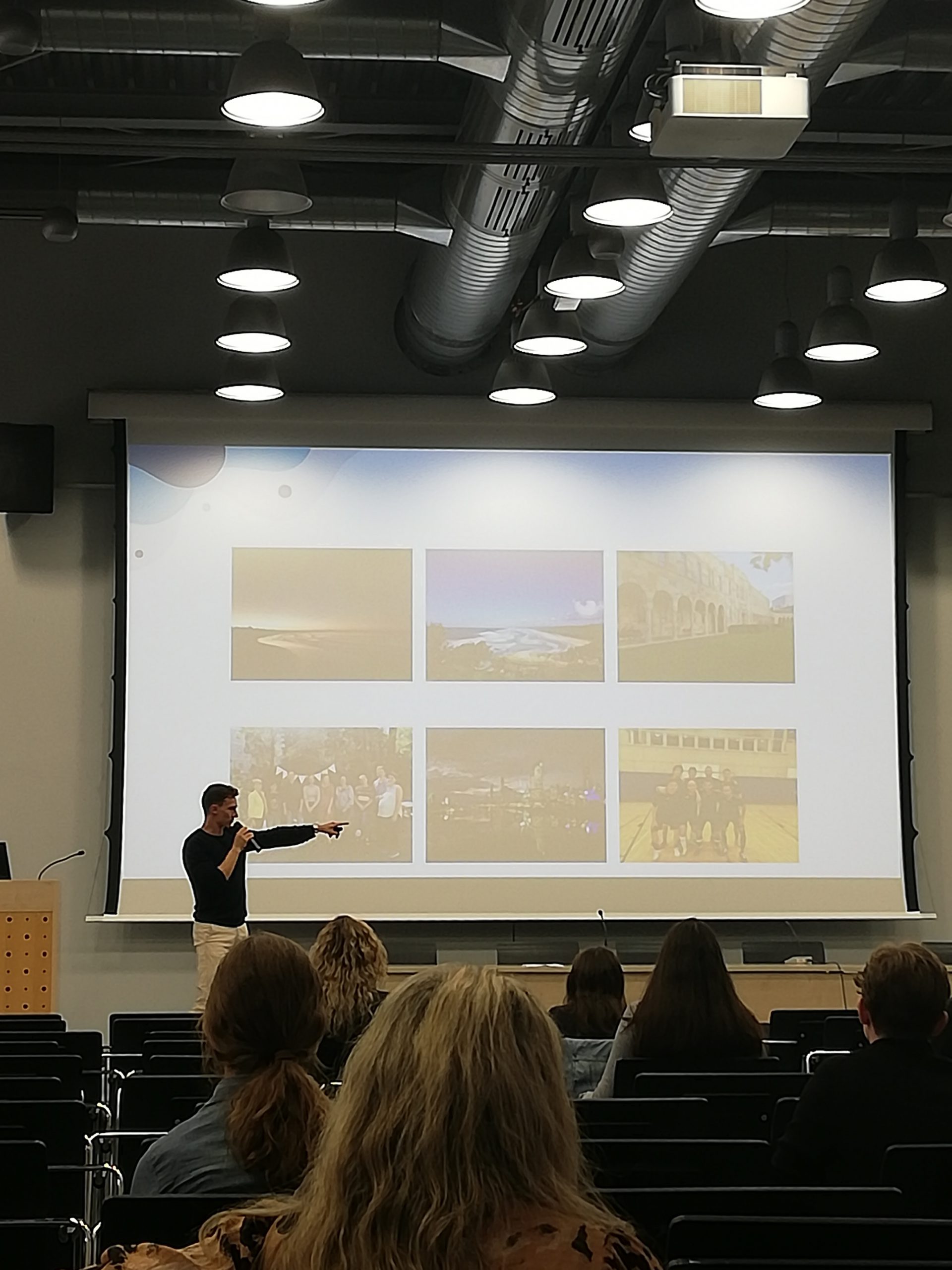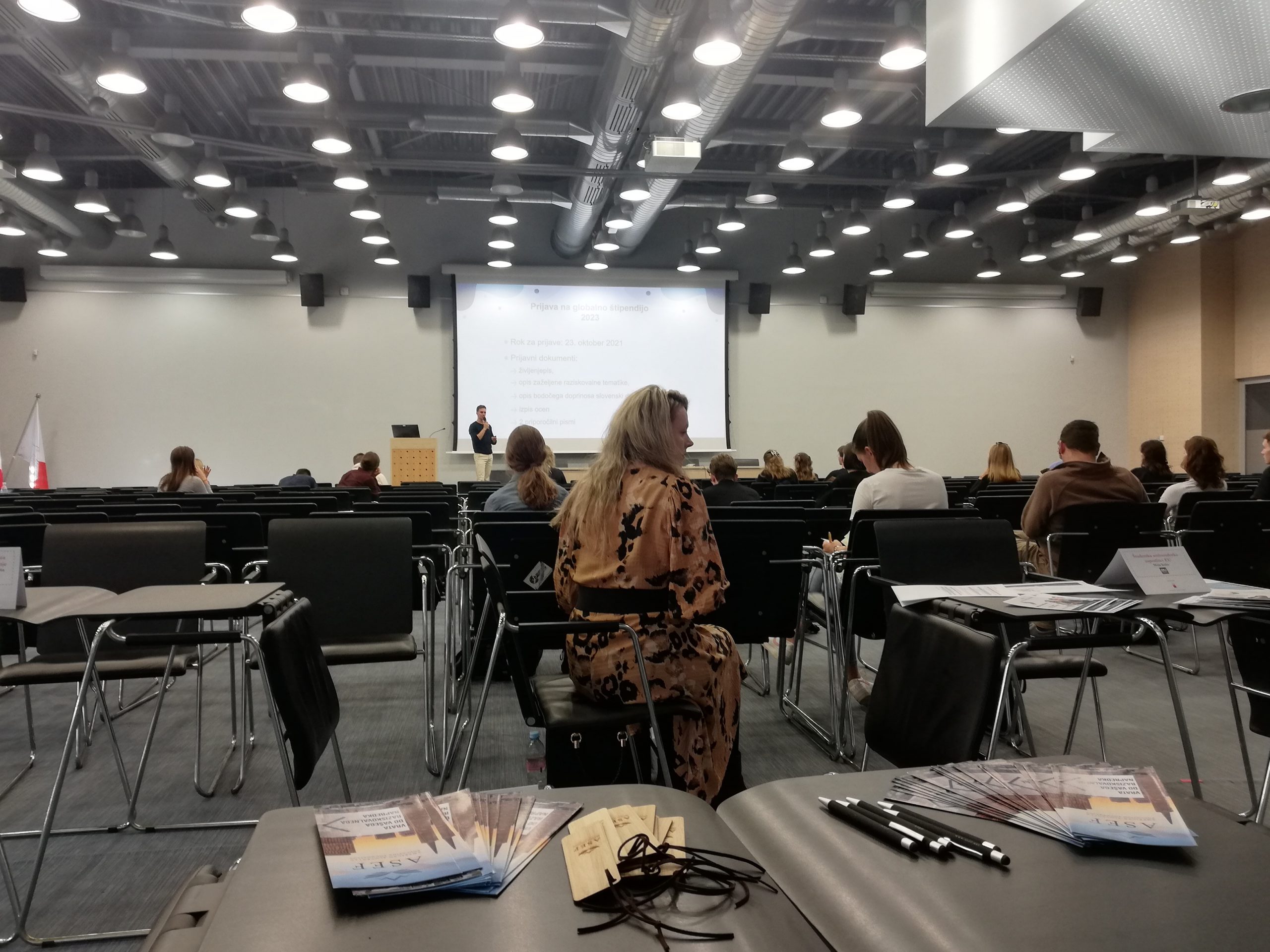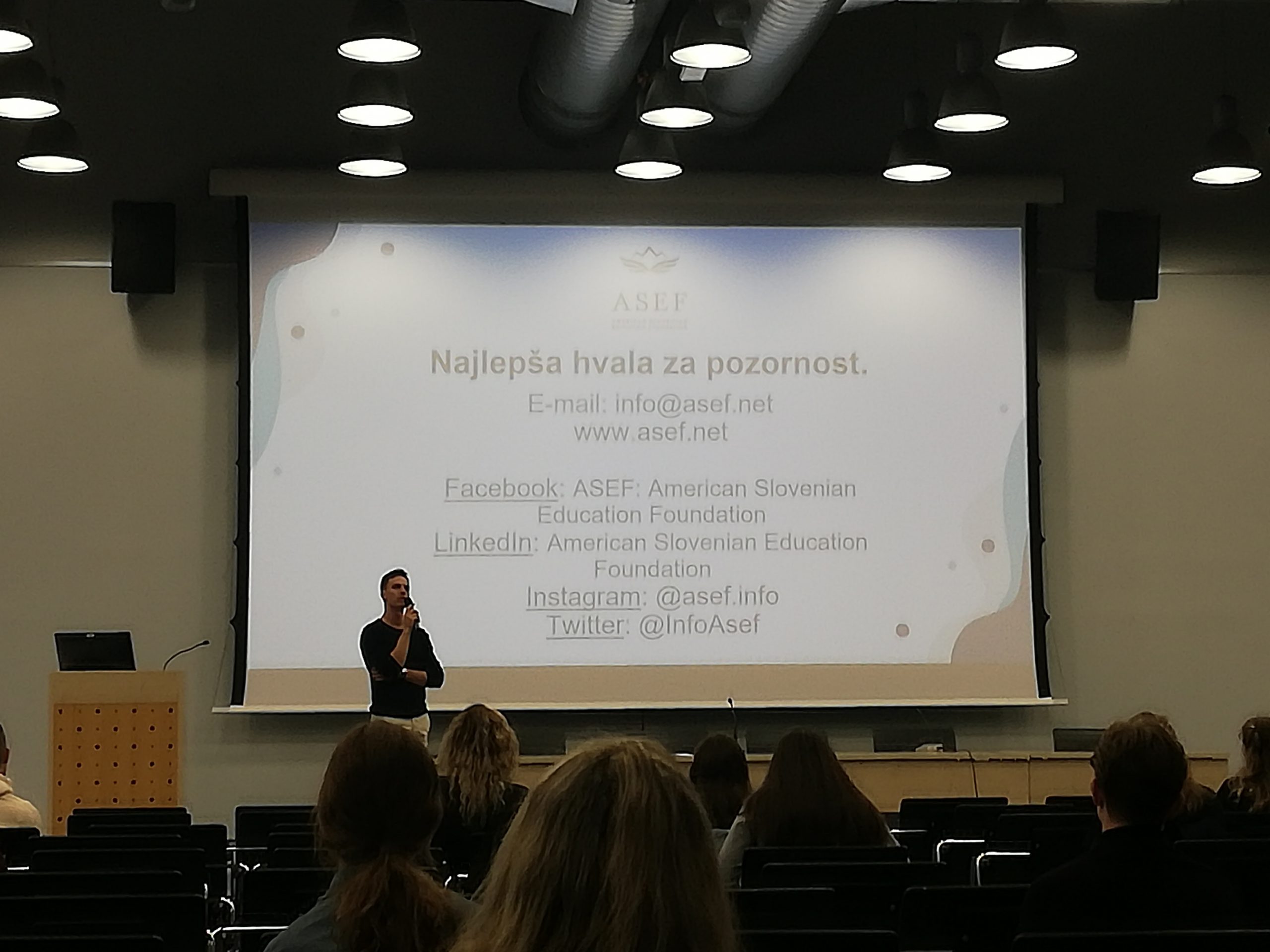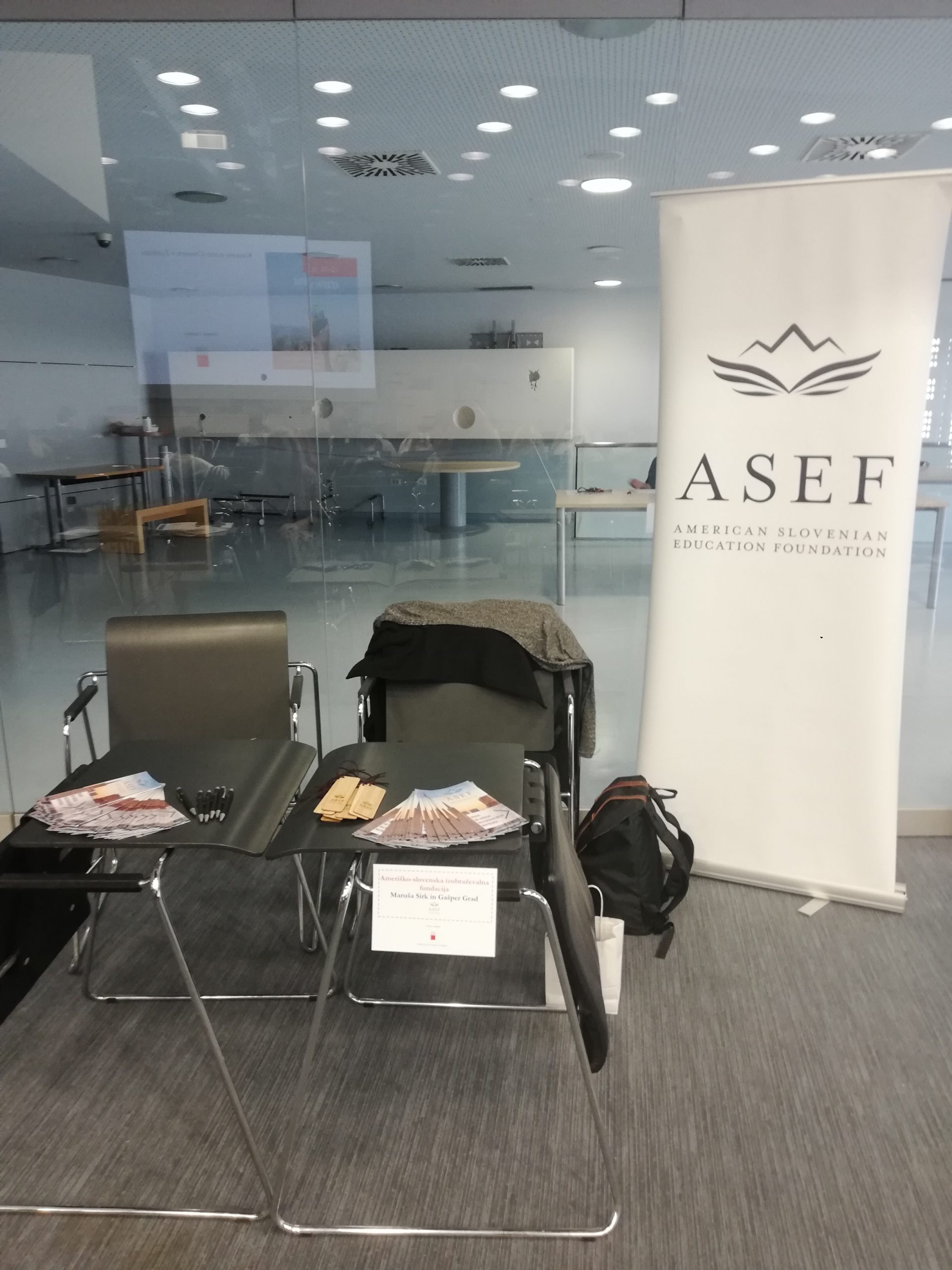 The applications for the Research abroad fellowship are open until October 23, 2022!