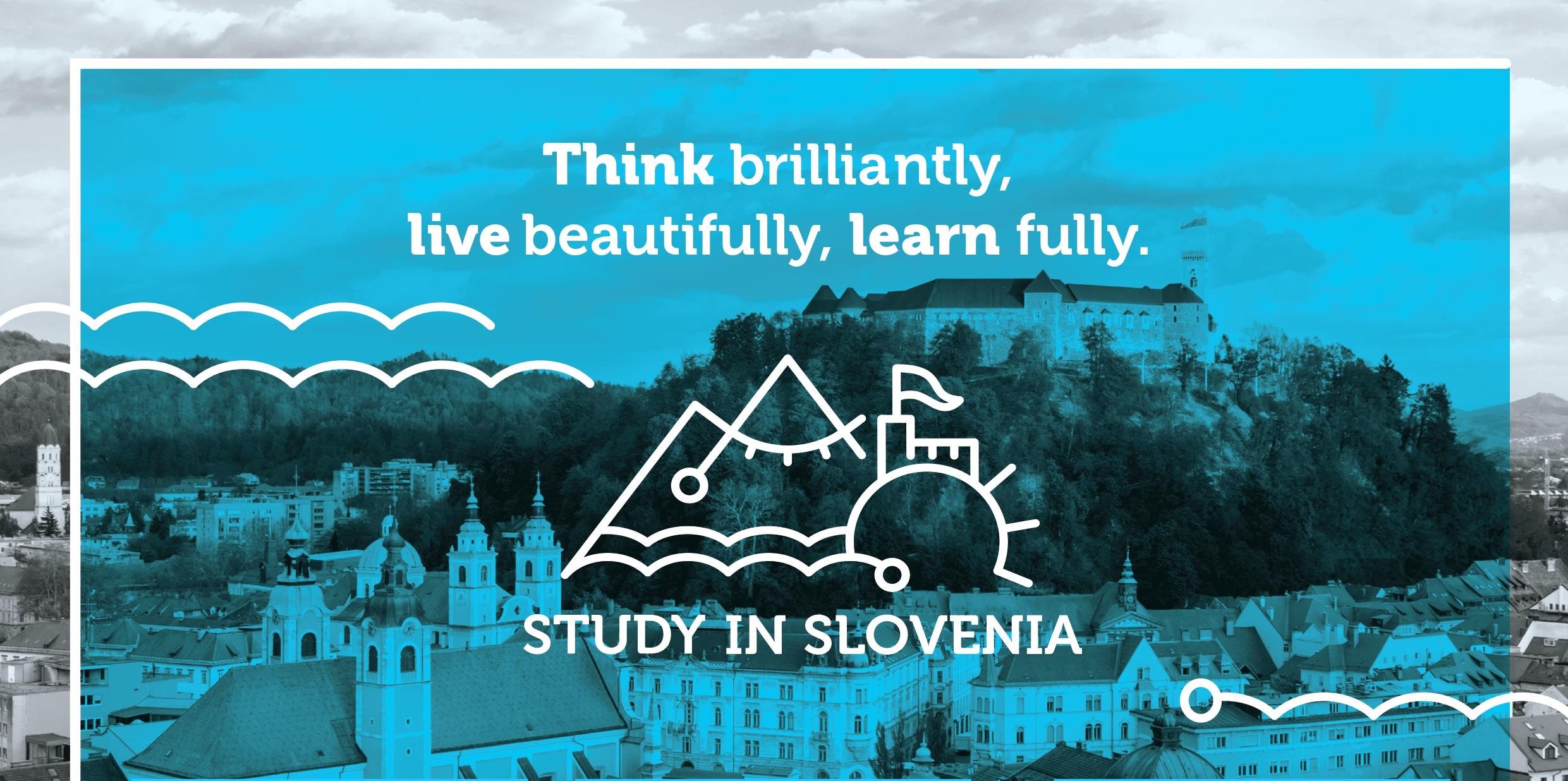 Presentation of studies in Slovenia
September 22, 2023 | 6:39 pm |
The Study in Slovenia team invites you to a presentation on studying in Slovenia, where they will present useful information about studying and living in Slovenia.
Participants will also have the opportunity to meet representatives of the University of Ljubljana (UL), University of Maribor (UM), University of Primorska (UP) and University of Nova Gorica (UNG).
The event will take place online and will be held on multiple dates:
February 15 at 2 p.m. (CET) in English
February 16 at 2 p.m. (CET) in Slovenian
To attend the event, you must register via the online application form at the link below. You will receive a link for joining the event to your e-mail address, one day before the presentation.