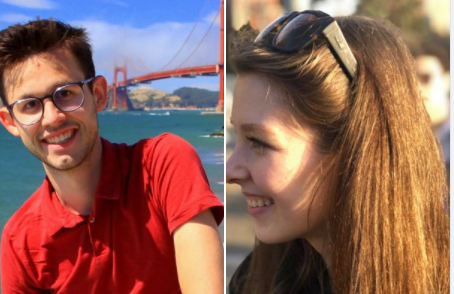 Presentation of ASEF Junior Fellows Program at UL Career Centrer
ASEF Junior Fellow Tanja Janko and Uroš Prešern presented the ASEF Junior Fellows program to UL students at the University of Ljubljana Career Centers event, the call for applications for which is currently open: https://asef.net/junior-fellowship/research -abroad/.
At the presentation, they highlighted the special advantages of the program, which encourages and strengthens young people in research and personal development. During the research visit, both Fellows of the 2019 generation also visited Slovenian families abroad, which had a special contribution.