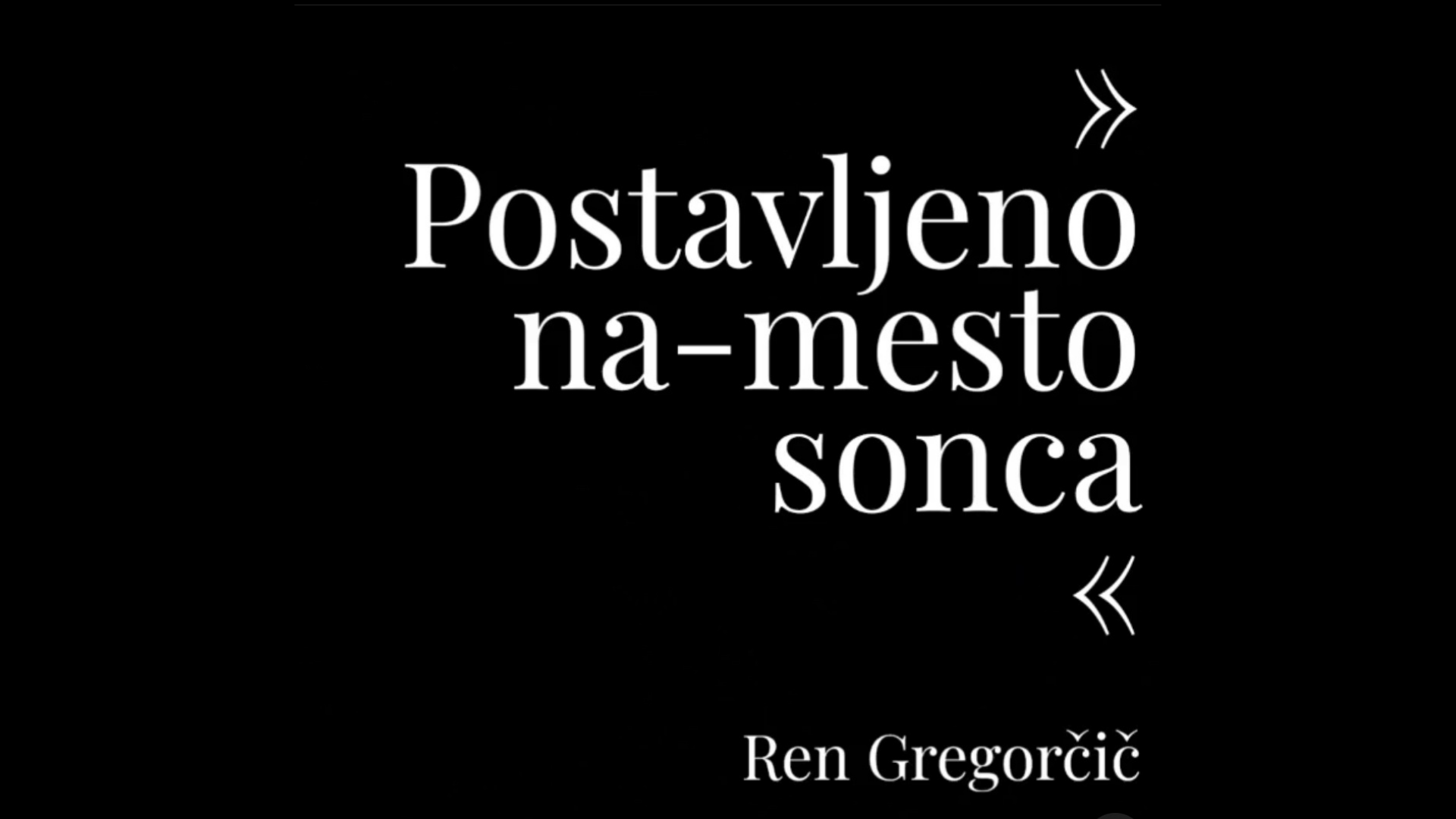 Opening of the exhibition "Postavljeno na-mesto sonca"
July 15, 2022 | 7:00 pm | Maribor, Slovenia
ASEF would like to invite you to visit the exhibition of our ASEF Junior Fellow 𝗥𝗲𝗻 𝗚𝗿𝗲𝗴𝗼𝗿𝗰̌𝗶𝗰̌ "𝗣𝗼𝘀𝘁𝗮𝘃𝗹𝗷𝗲𝗻𝗼 𝗻𝗮-𝗺𝗲𝘀𝘁𝗼 𝘀𝗼𝗻𝗰𝗮". The exhibition will open at K18WD-30, Exhibition space Vetrinjski (Vetrinjska ulica 30, Maribor) on 𝗝𝘂𝗹𝘆 𝟭𝟱 𝗮𝘁 𝟭𝟵.𝟬𝟬. It will be on display until August 19, every weekday from 13.00 to 18.00.
The exhibition deals with two structures marking the boundaries of passages: a series of tree plantings in a buffer zone in the Australian capital Canberra and two of the four dragon sculptures on the concrete Dragon Bridge in Ljubljana. The exhibition deals with the codification of transition and the ways of negotiation about fixed structural systems. It includes video, photogrammetry, and sound, while the presentation itself is situated as a response to the architecture of the Vetrinjski dvor mansion.
Ren Gregorčič is an Australian-Slovenian artist, researcher, and curator working within the field of sculpture and spatial practice. Gregorčič often combines artistic, philosophic, scientific, and social research to produce creative outputs that prompt engagement with underlying industrial processes. Works often use materials and spatial configurations within urban landscapes to interrogate materiality, form, structure, and power.
His practice-led Ph.D. research focuses on an investigation of contemporary (post-1900) industrially manufactured concrete products (such as concrete blocks) and cast-concrete urban structures (such as urban concrete hydrological systems). The aim of the research is to highlight that, despite the common perception of concrete objects as pre-determined, natural, and unchangeable, they are products of human design so can be acted on, re-ordered, and re-structured.