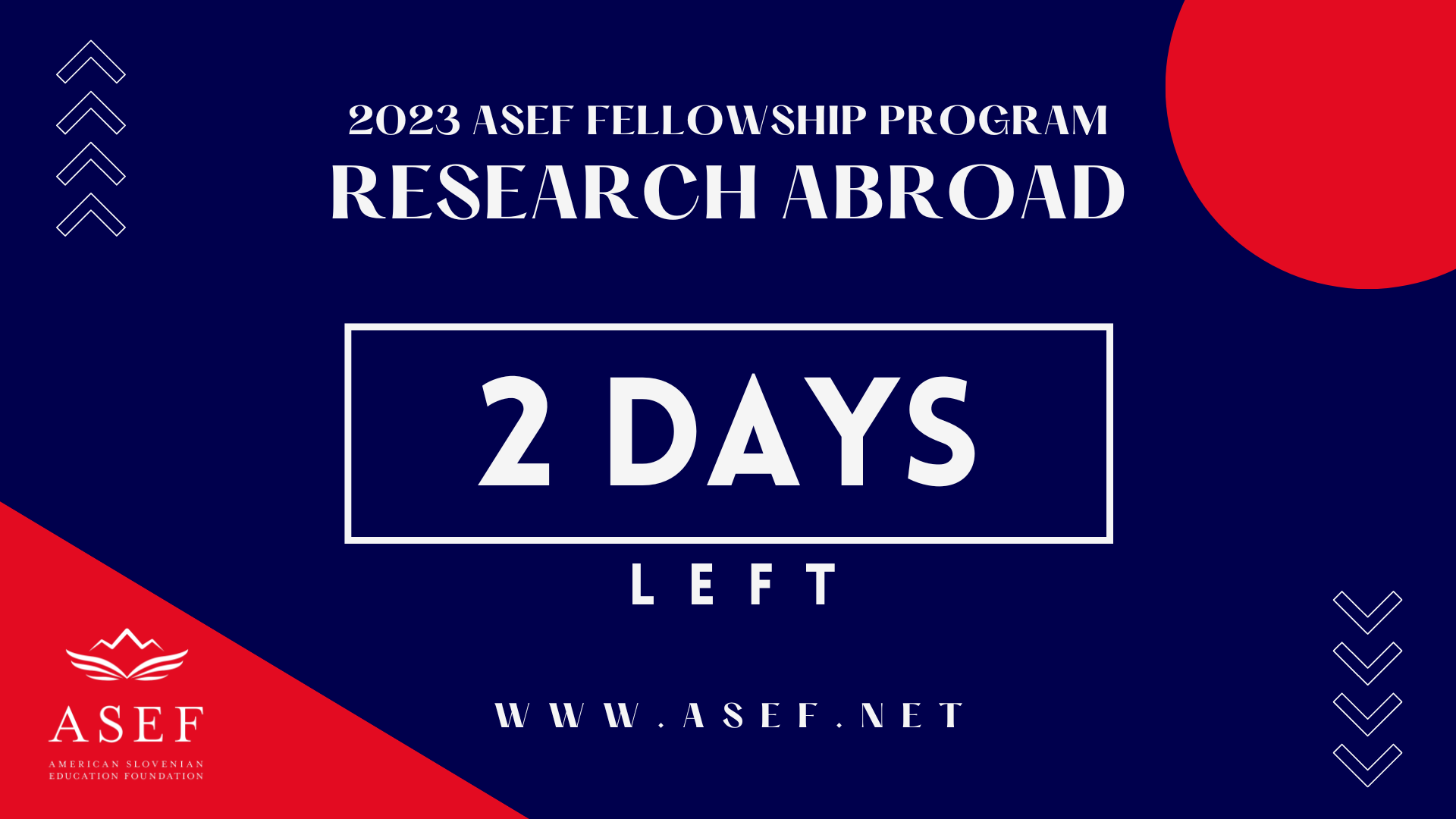 Only Two Days Left to Apply for the ASEF Fellowship Program Research Abroad
Do not miss out on a unique opportunity to realize your research potential to the fullest!
Apply for the 𝗥𝗲𝘀𝗲𝗮𝗿𝗰𝗵 𝗔𝗯𝗿𝗼𝗮𝗱 Fellowship Program and create your own success story with ASEF. 
Applications are being accepted until 𝗢𝗰𝘁𝗼𝗯𝗲𝗿 𝟮𝟯 here.