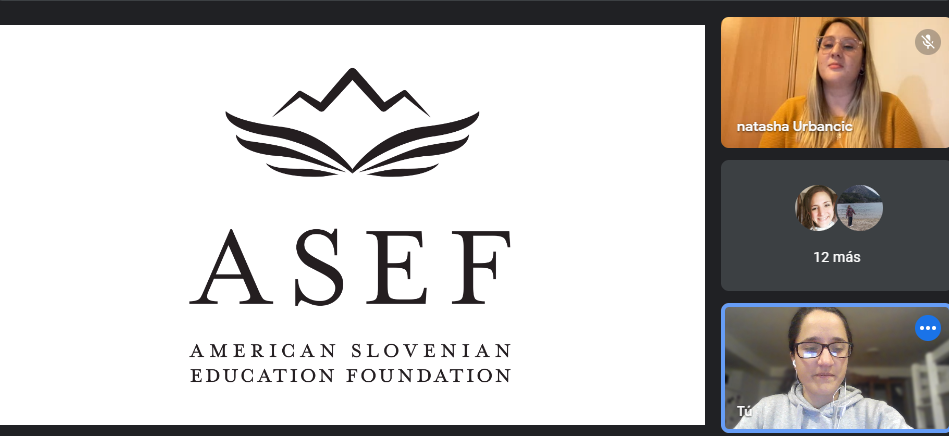 Online presentation of ASEF Visit Slovenia Fellowship in Spanish
September 23, 2023 | 2:31 pm |
On Friday, October 14, a group of Spanish-speaking fellows presented the ASEF Visit Slovenia Program.
During the meeting, Mayka Jacob, Natasha Urbancic, Gabriel Nemanic, Lucía Medina and Ana Porcelo Zakelj answered questions from the attendees about the research visit and the application process, gave many tips and shared their personal experiences. It was a successful and useful meeting, and we thank both the fellows who participated and the people who attended the meeting.
If you have any further questions, please do not hesitate to contact us at info@asef.net. Applications for the ASEF Visit Slovenia Fellowship are open until October 23.