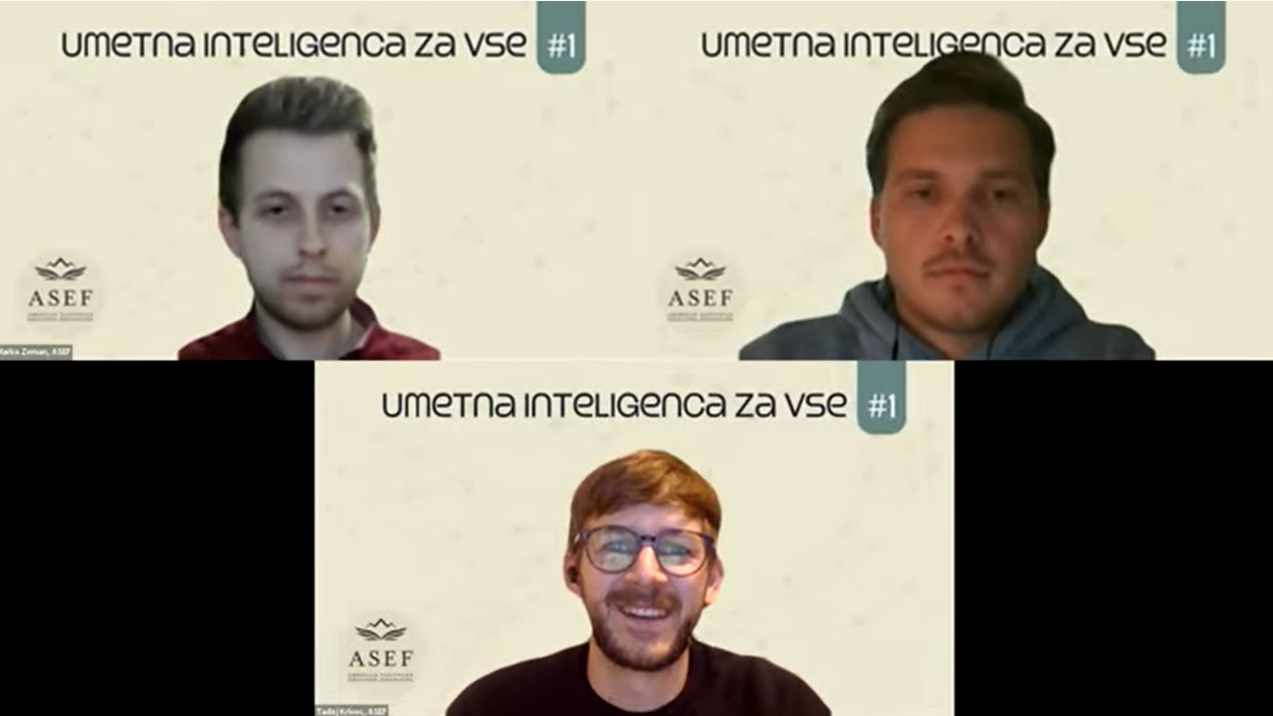 [New Date]: Second Lecture in the Field of Artificial Intelligence For All postponed to January
January 06, 2022 | 7:00 pm | Online
Second lecture in the field of Artificial Intelligence for all postponed to a new date
Thank you for your great interest in the second popular science lecture in Artificial Intelligence for All # 2. Due to unexpected external factors, we had to postpone the event to Thursday: January 6, at 7 p.m. Registration remains at the same link: https://bit.ly/3kg1g1O
You are invited to join us.
Until then, you can watch a recording of the first lecture: https://youtu.be/6VY-0FR112M
Thank you for your understanding, happy and above all healthy in 2022!