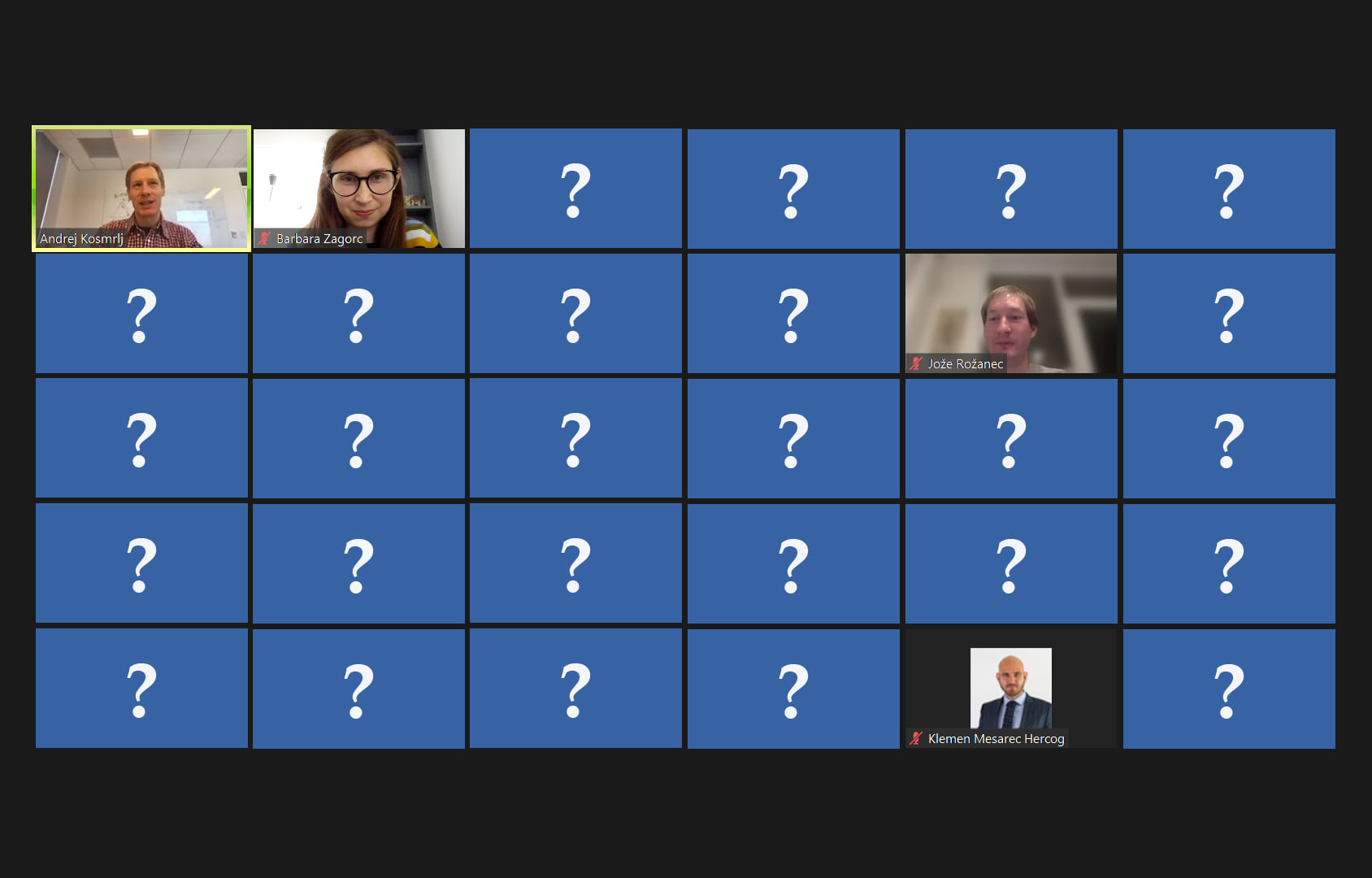 New Generation of ASEF Junior Fellows 2022 From Slovenia Selected
The new generation of ASEF Junior Fellows includes 27 young people who will be able to visit ASEF at world-renowned universities around the world under the mentorship of Slovenian professors and actively participate in a 3-year non-formal education program such as ASEF Tutoring and other activities.
On the first day of February, the ASEF team organized an online information meeting for the new generation, during which the latter got to know each other and then got acquainted with important information related to participation in the scholarship program. The meeting was chaired by dr. Andrej Košmrlj, ASEF representative and assistant professor of mechanical engineering and space engineering at Princeton University.
The names of the new generation of ASEF Fellows will be revealed soon. Then the names and faces will replace the questions in the picture, so stay tuned!