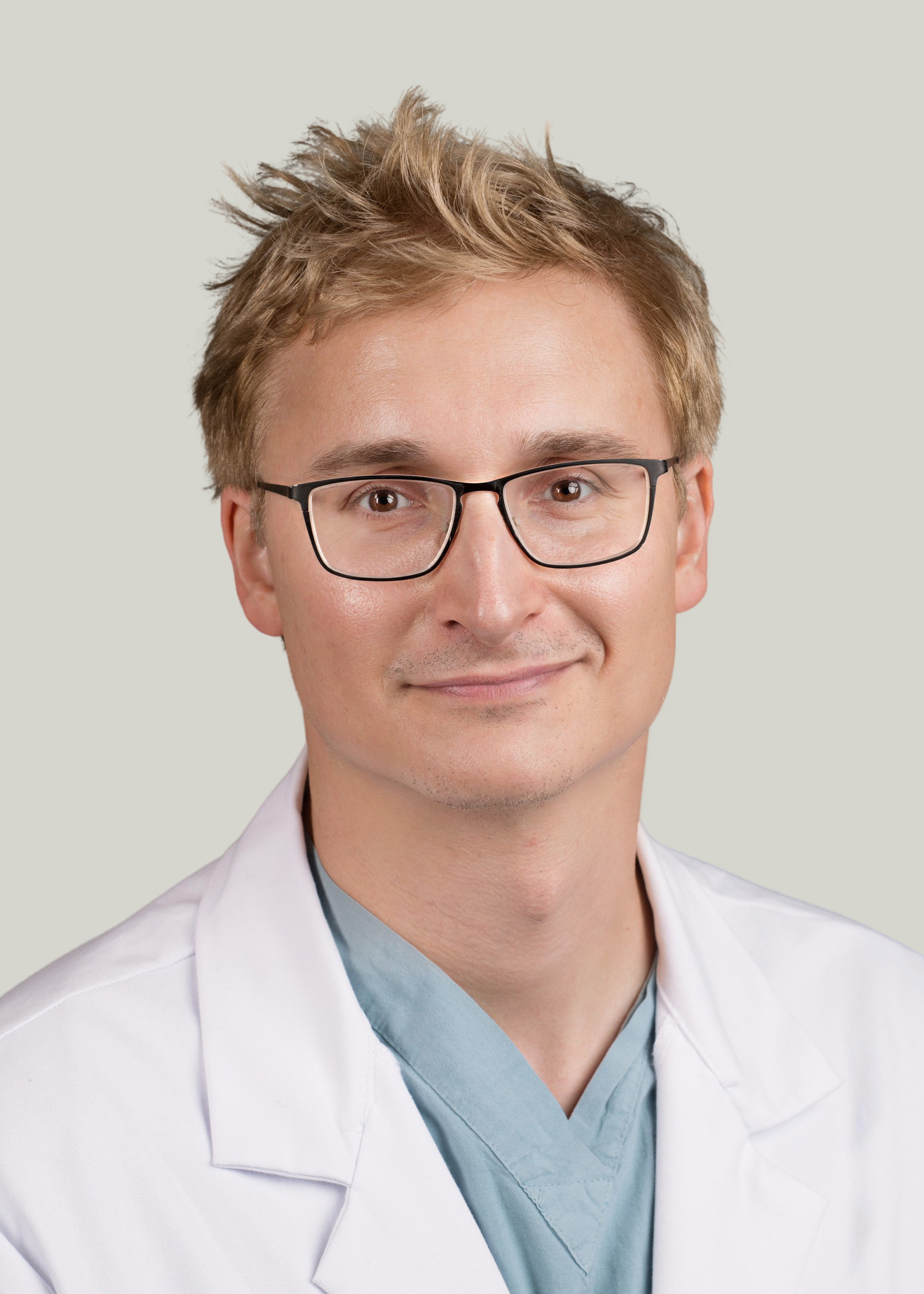 [New ASEF Professor] Dr. Luka Pocivavsek
We are extremely pleased and proud that we have been joined by a new professor, dr. Luka Pocivavsek, Assistant Professor of Surgery at the University of Chicago. Dr. Pocivavsek will host Junior Fellows in USA. His Lab (SurgBioMech) is an inter-disciplinary lab that combines the physical sciences, engineering, and medicine. With his team they apply principles from differential geometry and mechanics to understand aortic pathology, stability and failure of endovascular repairs, stress focusing phenomena induced by surgical interventions, and interfacial adhesion, surface renewal, and topography.
Full description of the professor and his research interests are available on the following page: Luka Pocivavsek – Asef.