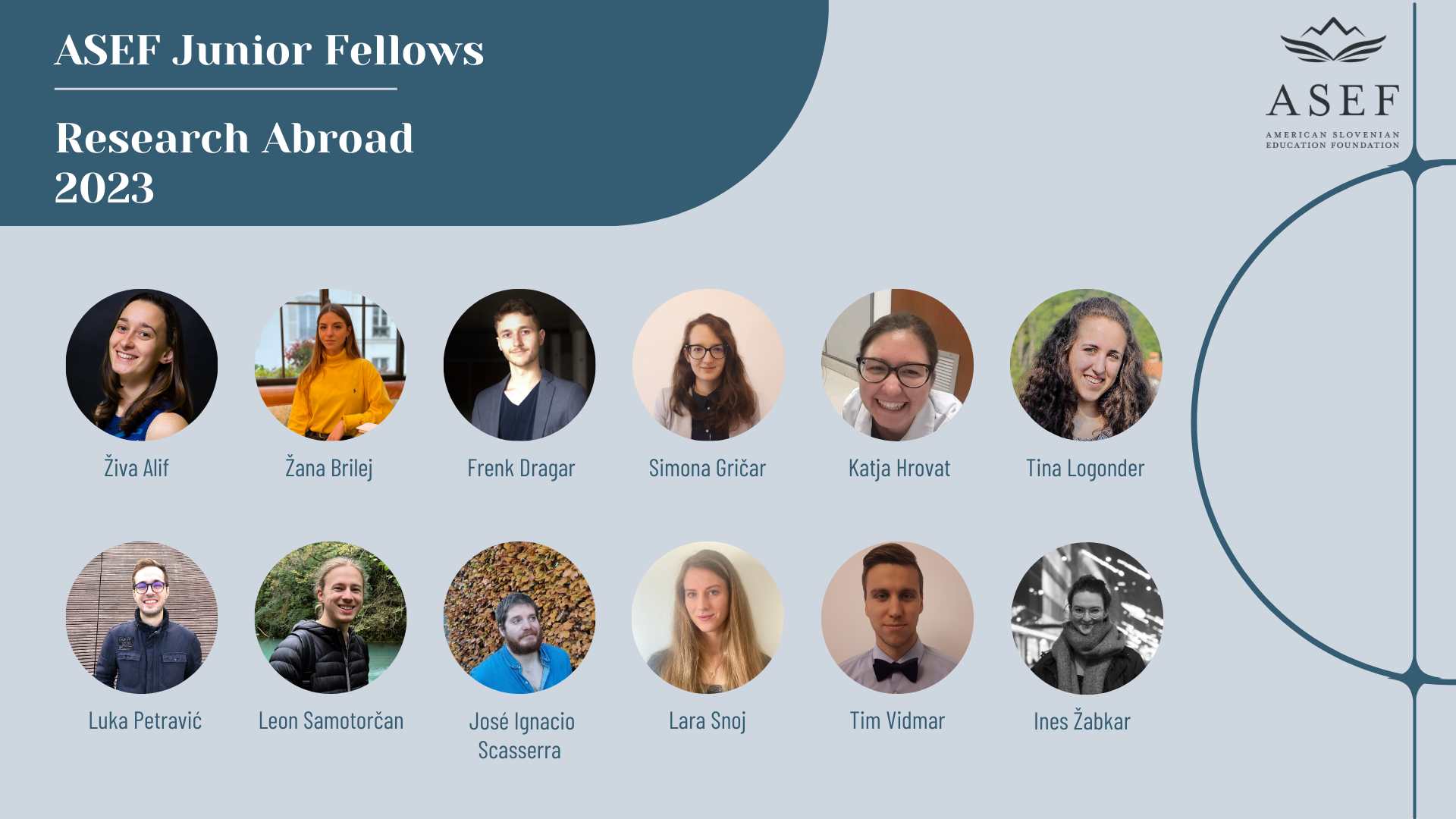 New 2023 Generation of ASEF Junior Fellows
We are thrilled to announce that ASEF has selected a group of talented individuals to participate in a Research Abroad Fellowship. These 12 individuals have been chosen based on their exceptional academic achievements, passion for research, and dedication to positively impacting society.
We cannot wait to see the fantastic results ASEF Junior Fellows will accomplish during their 10-week research abroad. This opportunity will give them valuable research experience, exposure to diverse perspectives, and a chance to collaborate with renowned experts in their fields.
We want to congratulate all of our Junior Fellows and wish them the best of luck as they embark on this exciting journey. We look forward to seeing their contributions to the ASEF community and the positive impact they will have on society. Keep up the great work!