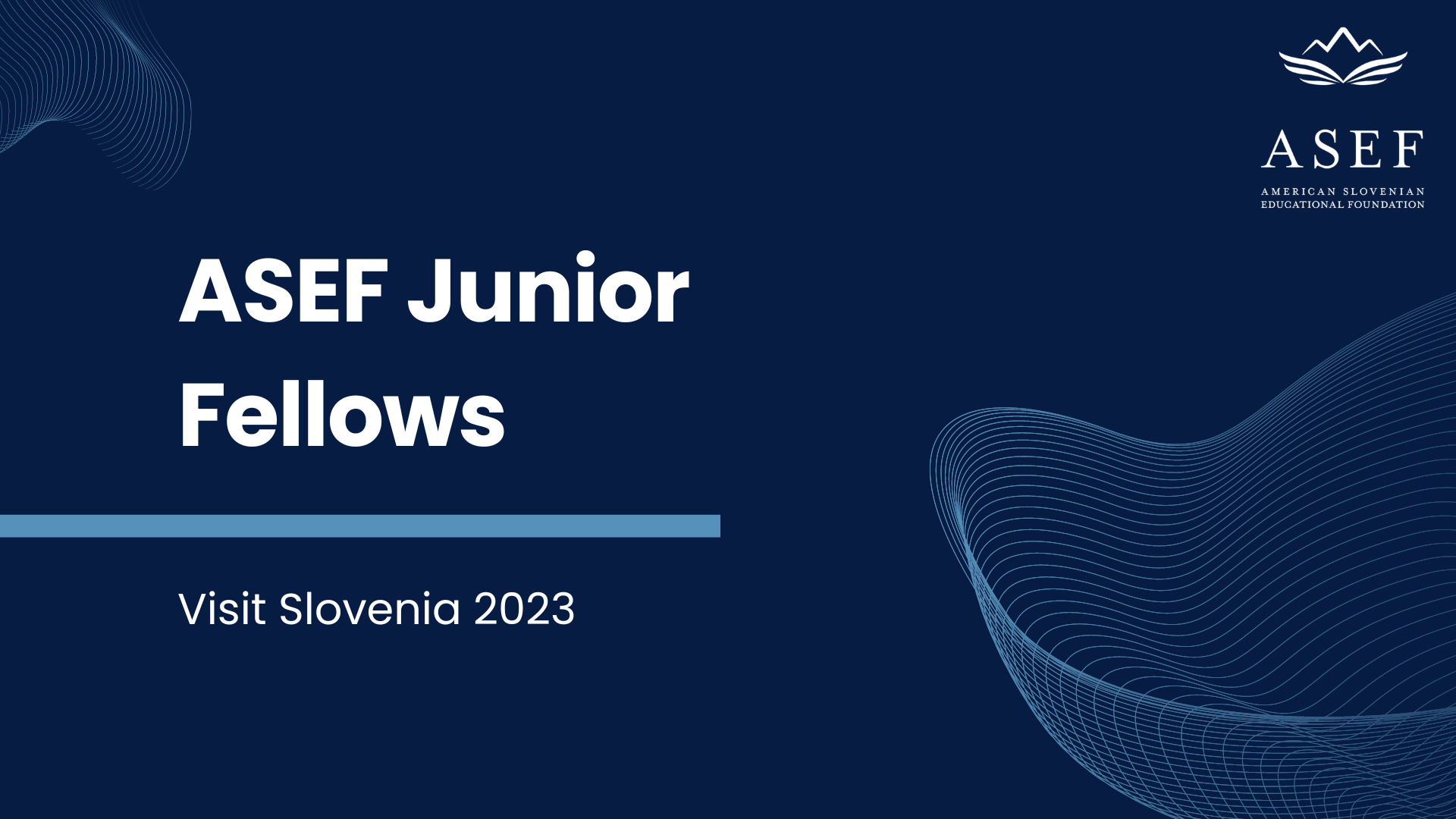 New 2023 Generation of ASEF Junior Fellows – Visit Slovenia
We are thrilled to announce the new generation of Visit Slovenia Fellowship 2023. 12 exceptional individuals of Slovenian heritage from all over the world have been selected based on their exceptional academic achievements, passion for research, and desire to establish long-lasting ties with Slovenia.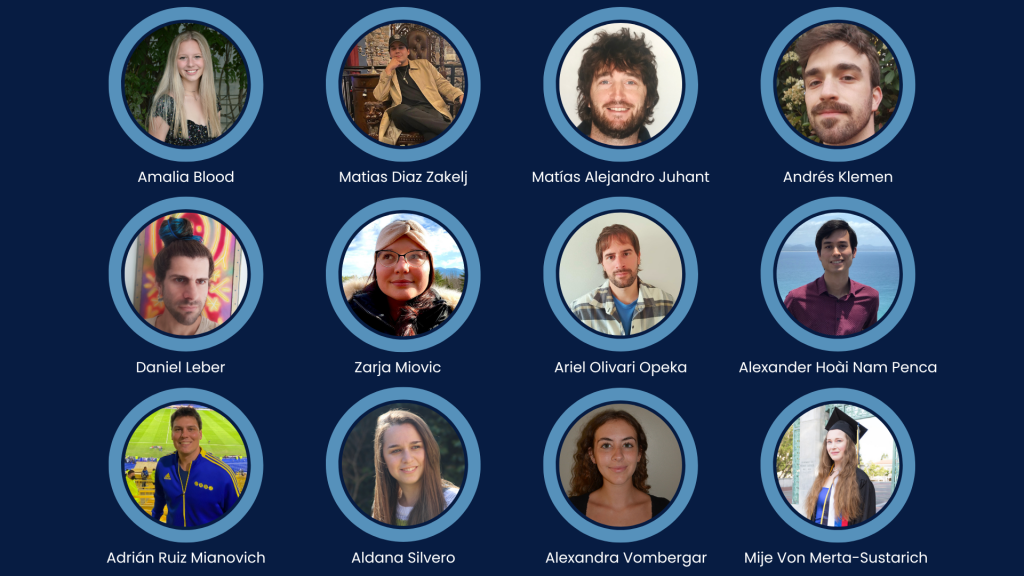 1-year Fellowship offers many opportunities for academic and personal growth. ASEF Junior Fellows will complete a 10-week research or work visit under the mentorship of ASEF professors and entrepreneurs at the best Slovenian universities, research centres, and companies. They will gain useful skill, be exposed to Slovenian culture, and have the possibility to reach their full potential thanks to this opportunity.
We want to congratulate all of our Junior Fellows and wish them the best of luck as they embark on this exciting journey. We would also like to thank the Government's Office for Slovenians Abroad and all our generous donors, who make it possible for ASEF to enable young talented people to gain valuable skills, while creating wonderful memories and long-lasting friendships in Slovenia.