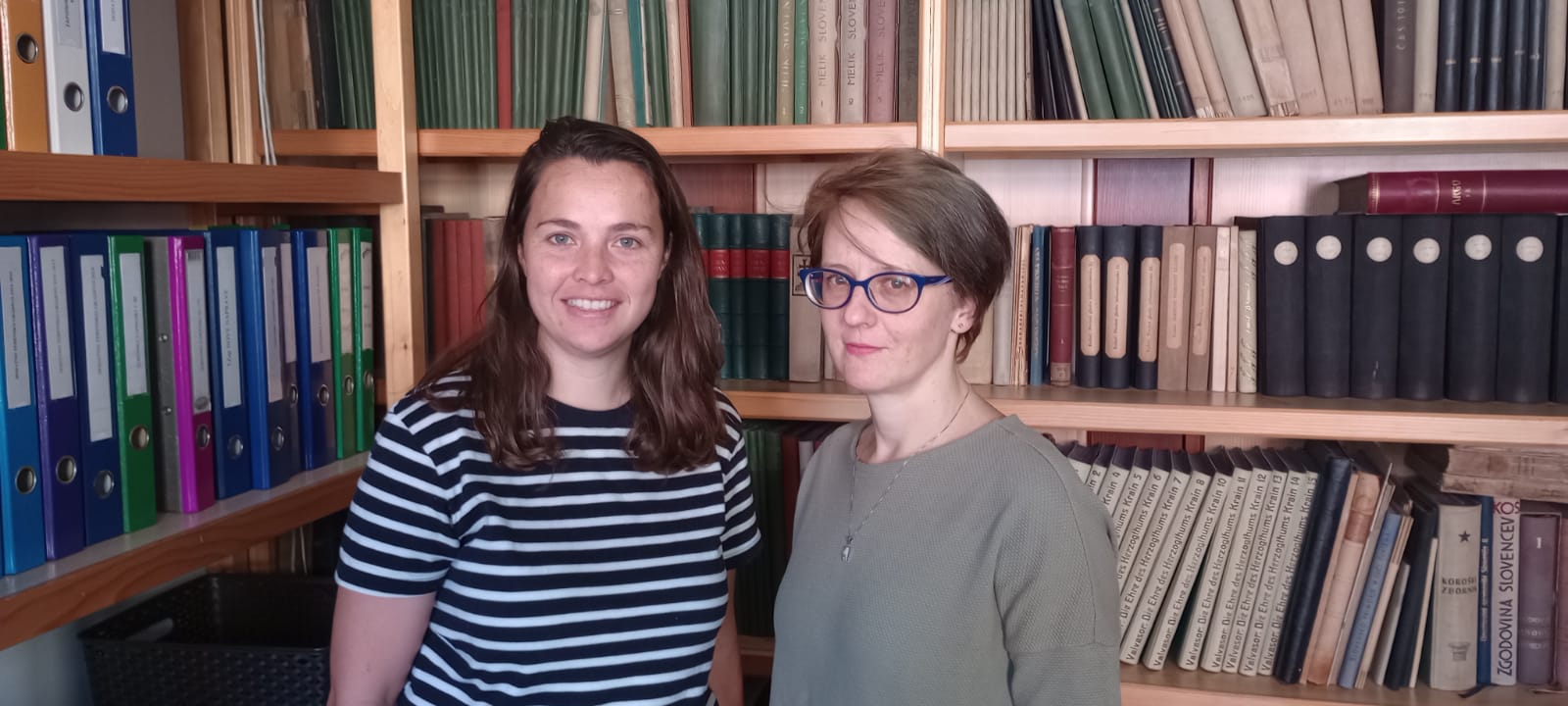 Mayka Jacob, 2022 Junior Fellow, Shares her Thoughts on her Research Visit in Slovenia
Mayka Jacob, 2022 ASEF Junior Fellow from Argentina, has recently finished her research visit in Slovenia. As part of the Visit Slovenia Fellowship Program she worked with dr. Rebeka Kunej. Here is what she wrote about her time in Slovenia:
"I am a dance teacher, and for me dance has always been a way of expressing myself. You could say that it is a language since it allows me to communicate. My stay in Slovenia has without a doubt showed me that it is so.
I am from Cerrito, a small town in Argentina, since I was little dance was my hobby, over time it became my job. However I never thought I would be able to travel because of it. Thanks to ASEF I had the enormous opportunity to be able to travel outside my country for the first time and get to know the land of my ancestors. My great-great-grandfather traveled to Argentina from Slovenia approximately in the year 1882. In Slovenia I had the pleasure of training with excellent professionals in Slovenian folklore.
During my stay I was learning about kinetography from Rebeka Kunej, an excellent professional. She received me in her office and taught me a lot, both about dance and Slovenian culture, as well as invited me to different cultural events and training. She helped me grow both professionally and personally..
But without a doubt the best thing about the trip was meeting many people, who then became my friends. I shared incredible moments with different ASEF Junior Fellows from Argentina and Slovenia. They also helped me a lot with communicating and adapting. This visit was undoubtedly the best experience of my life…
I will always be grateful to ASEF for this beautiful opportunity. I hope to return even a little bit of everything they gave me and spread the rich culture of Slovenia to my hometown and the people there."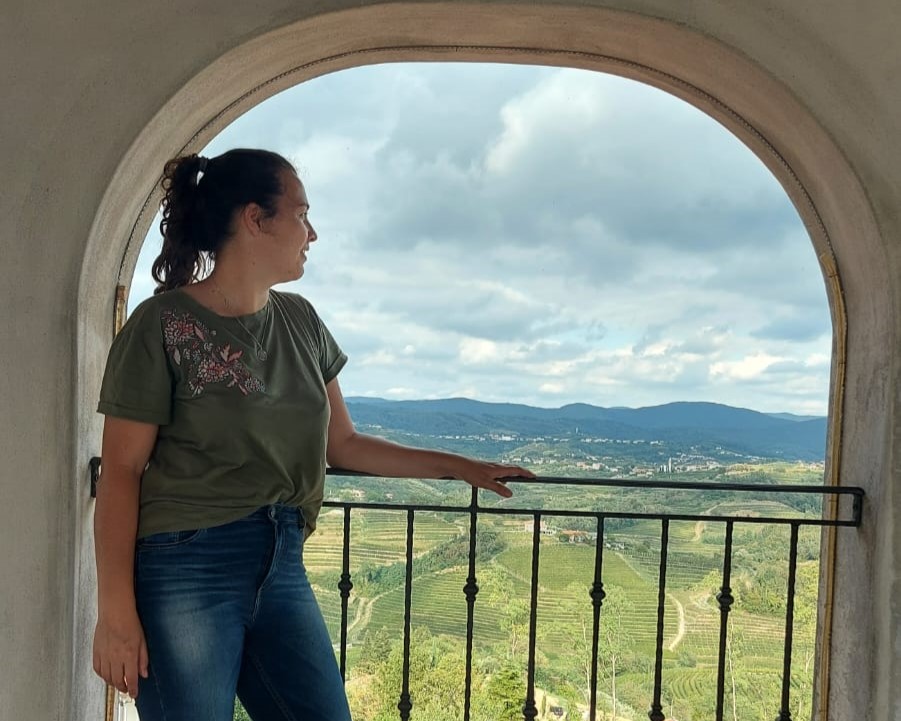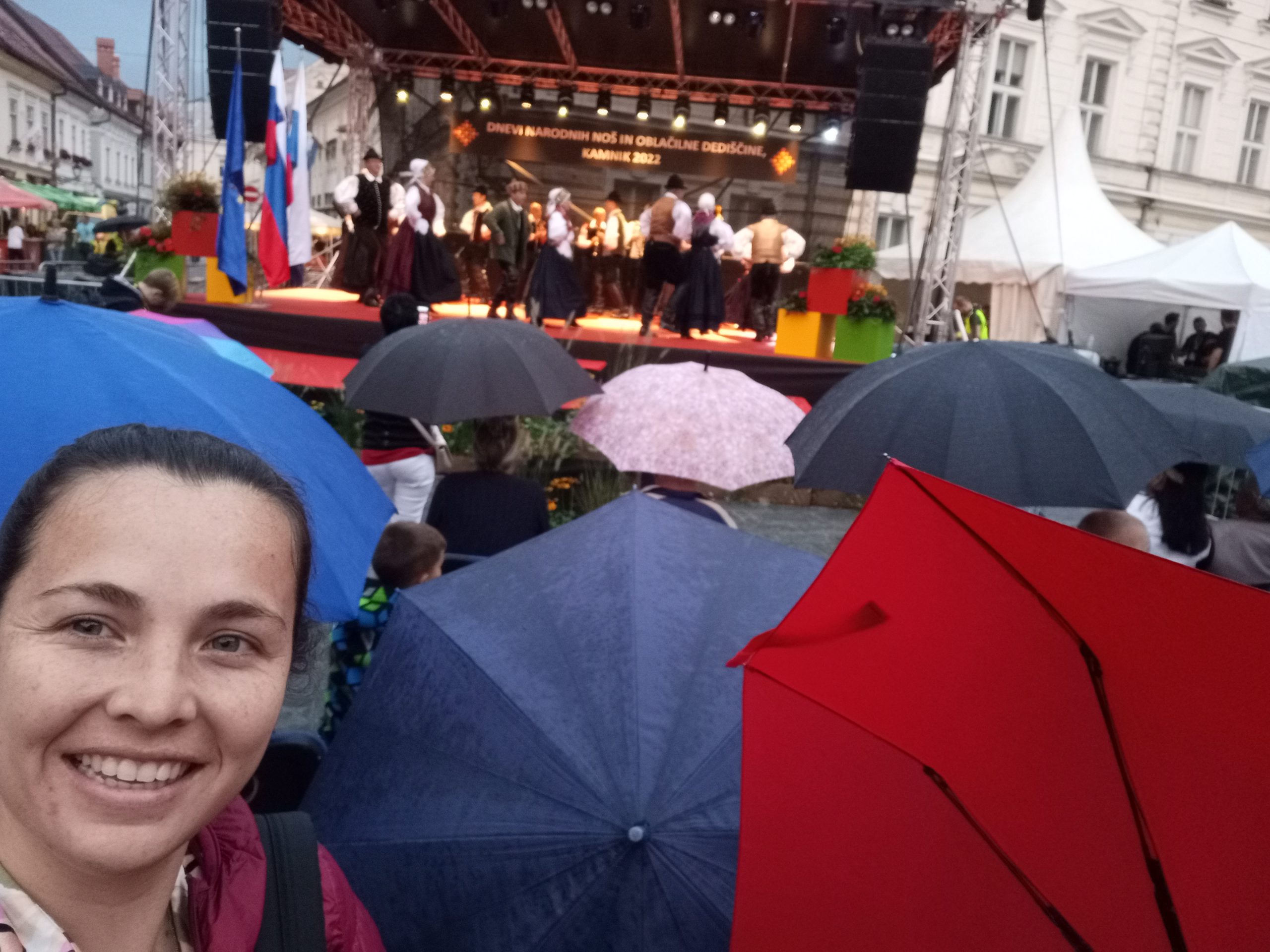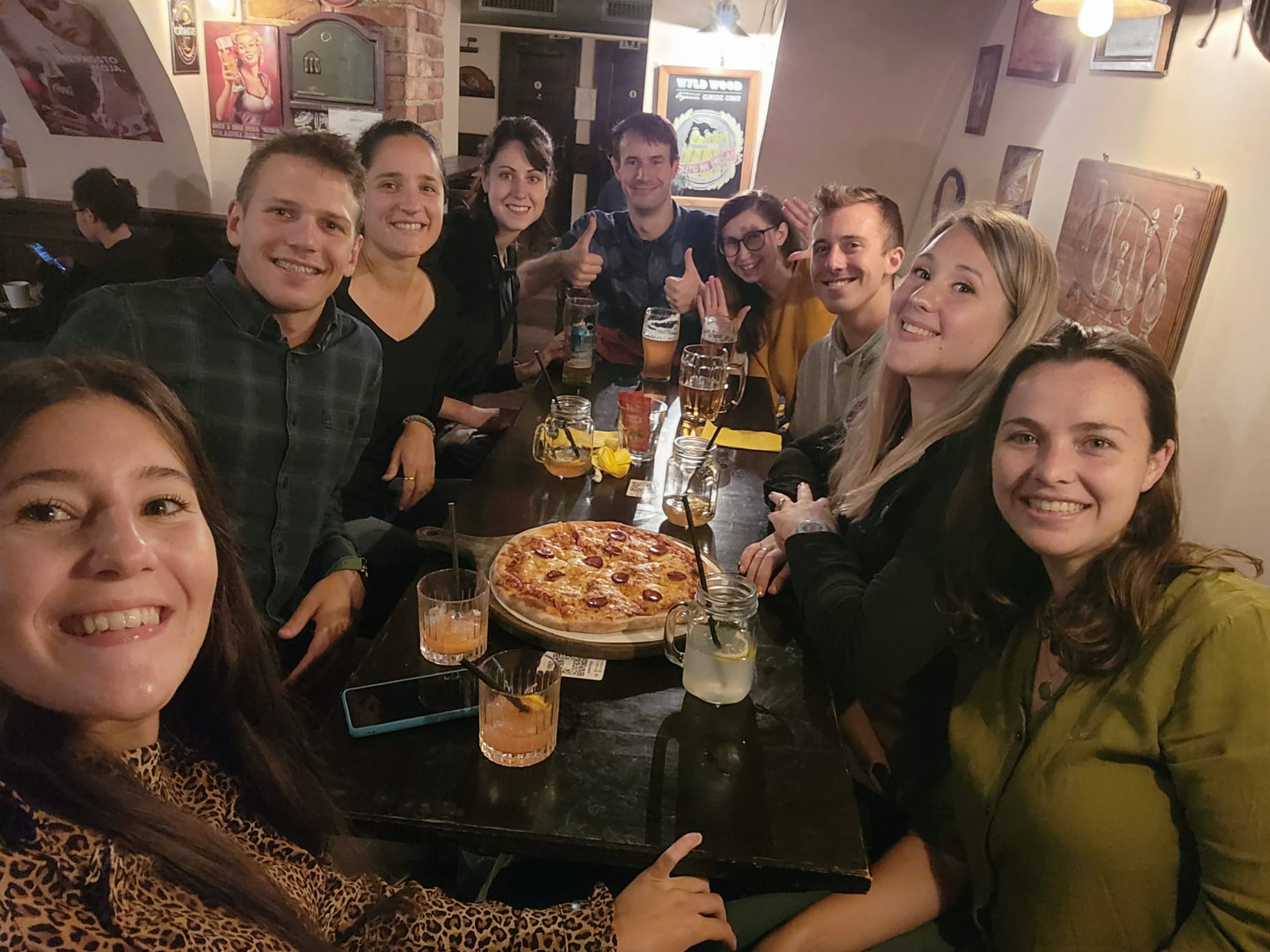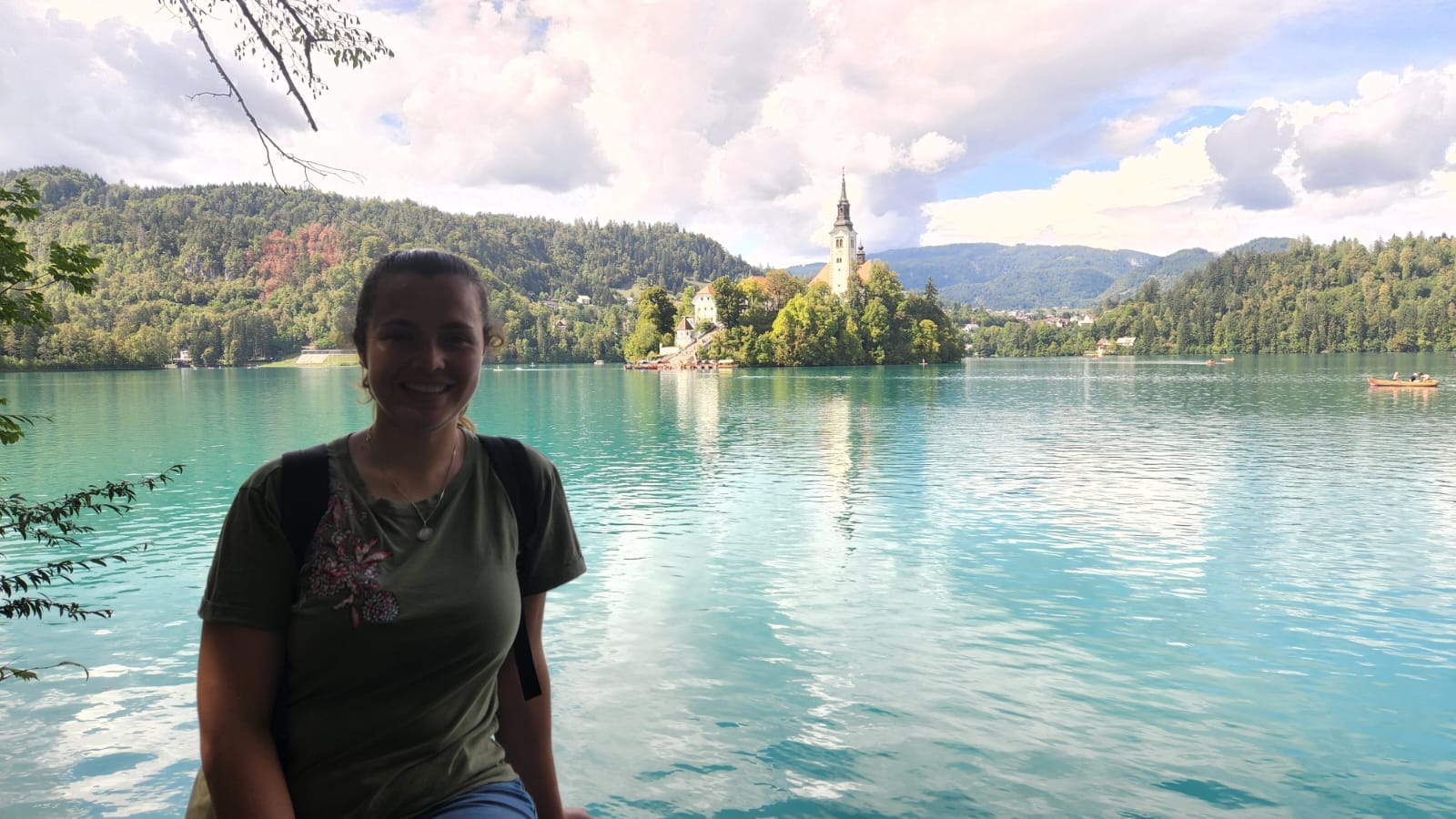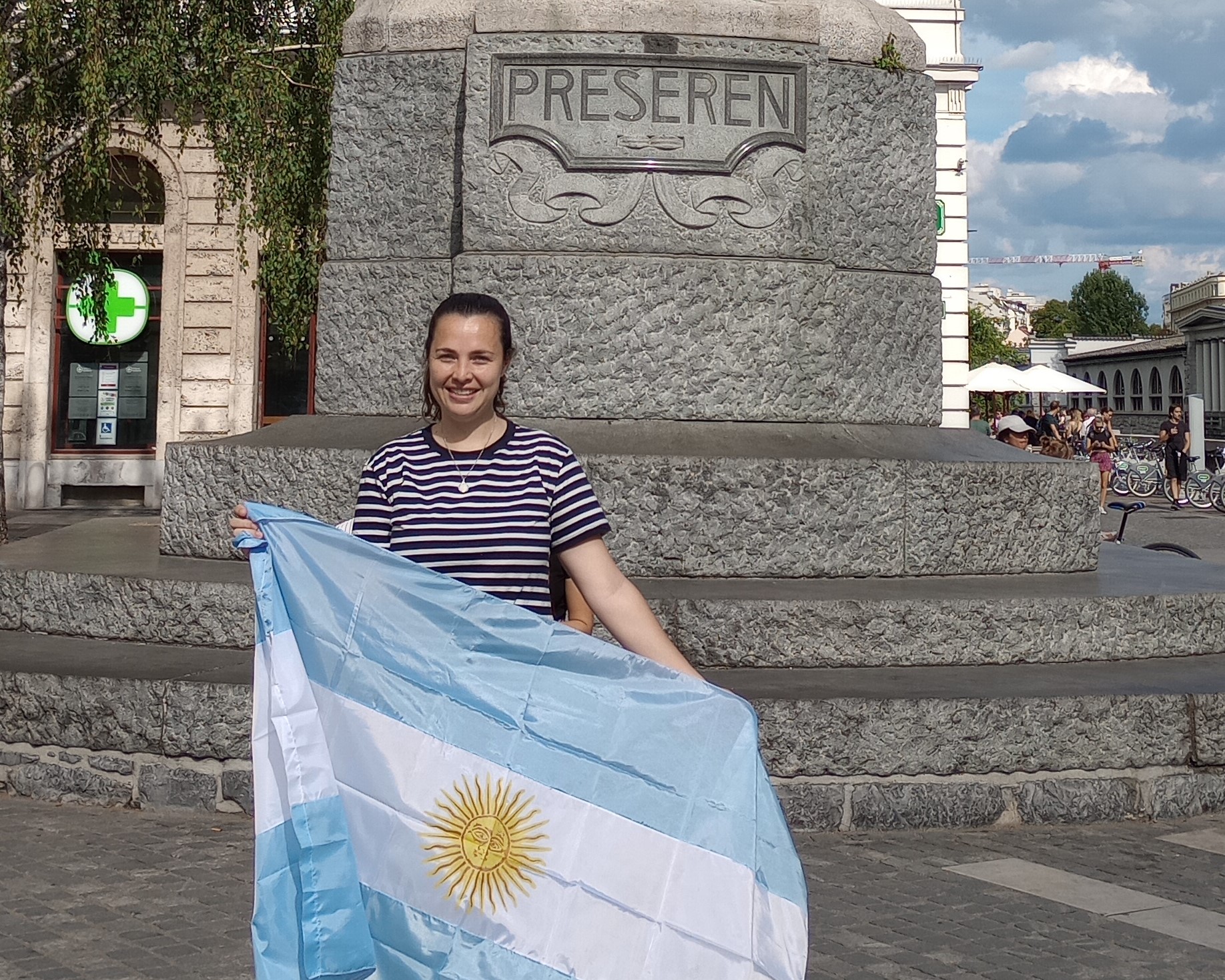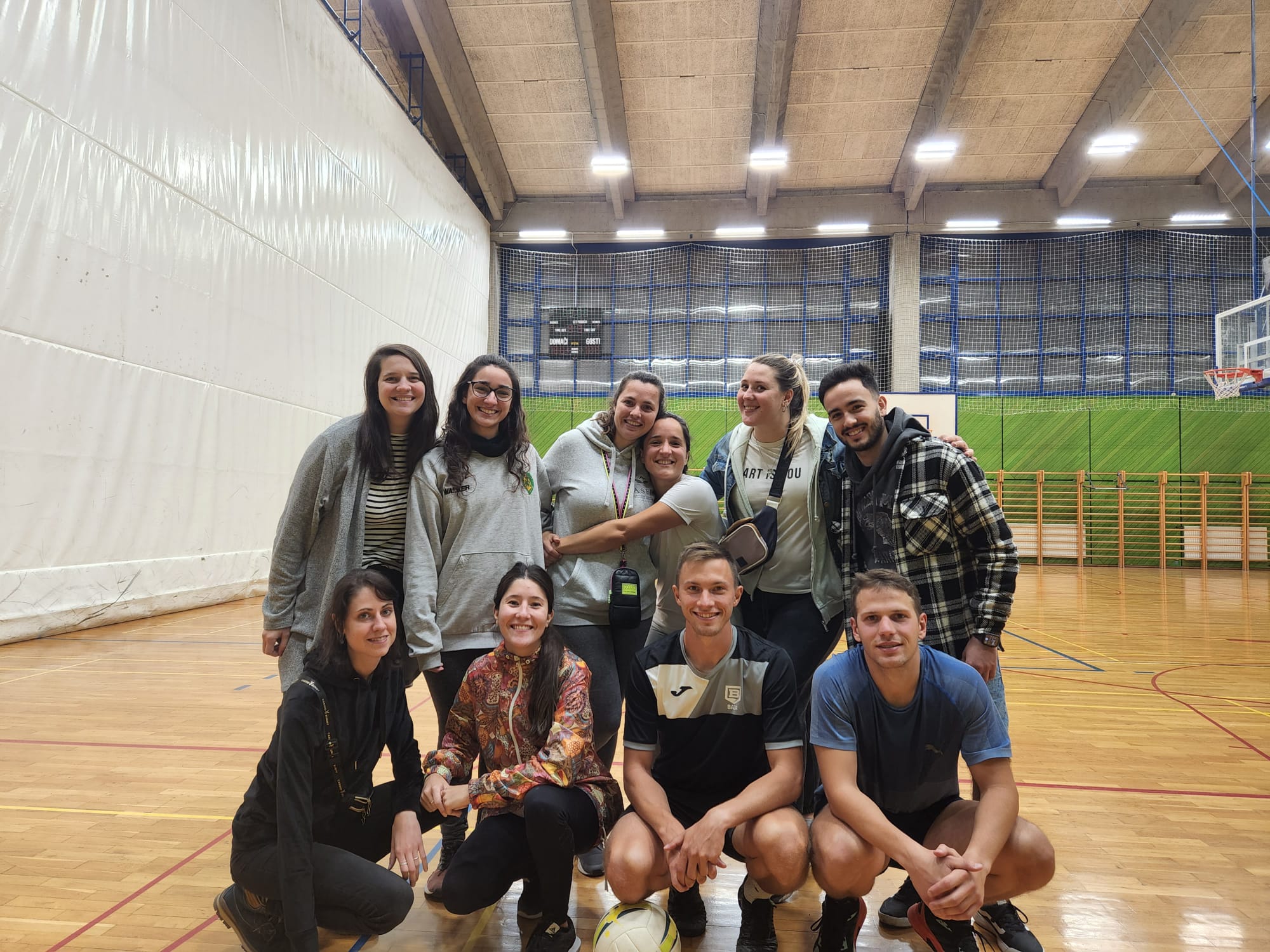 Learn more about the ASEF Visit Slovenia Fellowship here.
The Visit Slovenia ASEF Fellowship Program is supported by the Government Office for Slovenians Abroad and generous donations.