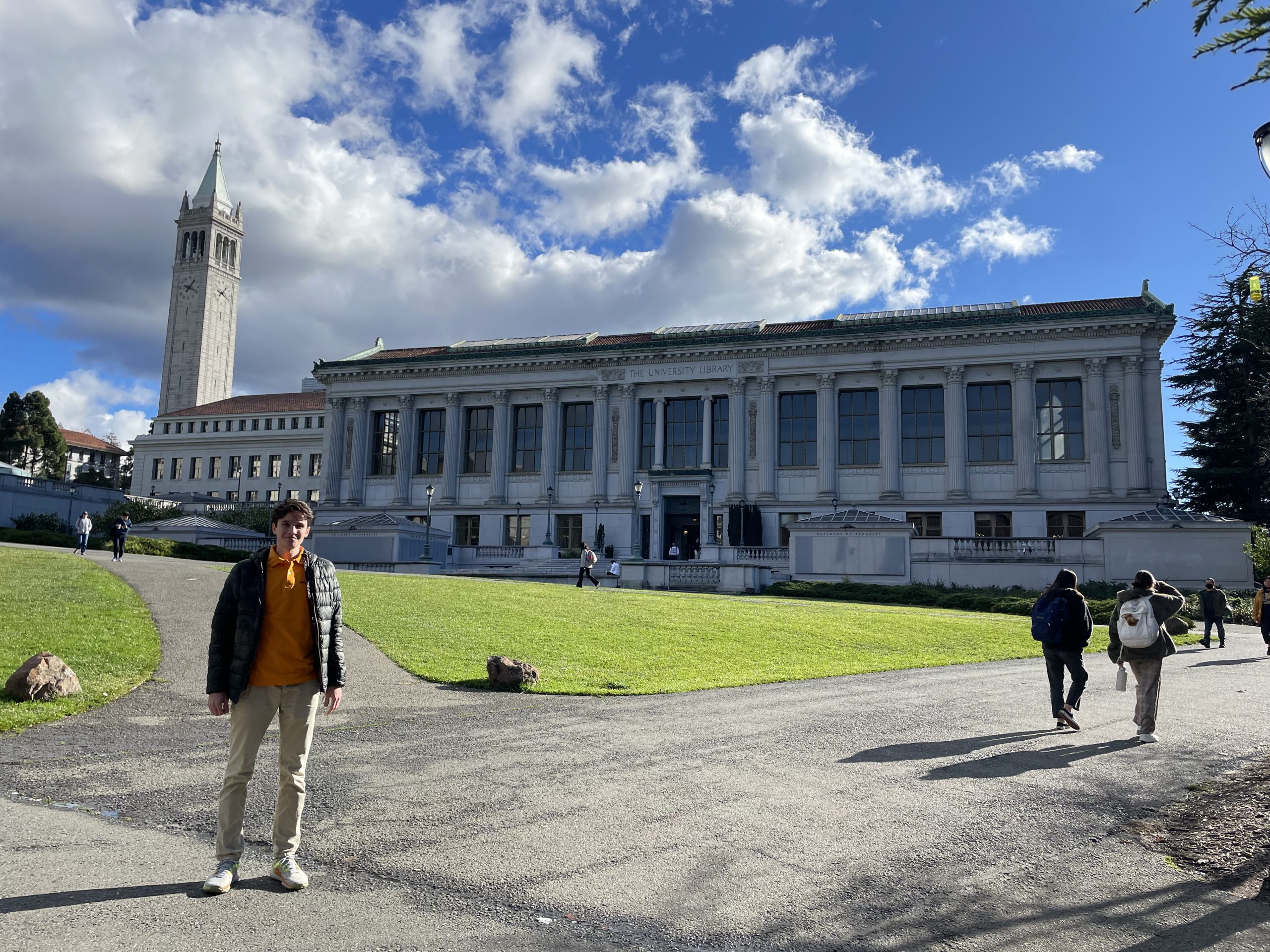 Matej Škerlep, 2022 ASEF Junior Fellow, Reflects on His Research Visit at the University of California, Berkeley
Matej Škerlep, 2022 ASEF Junior Fellow, has just completed his research visit at the University of California, Berkeley.
His research focused on the profitability of liquidity providing on automated market makers. Weekly he also attended academic seminars at Haas Business School during which professors and PhD students from other US universities presented their recent findings. Matej also attended some lectures in order to deepen his financial knowledge. During these, he made contacts with current students. At the beginning of November, Matej participated at the international CES conference that took place at Berkeley.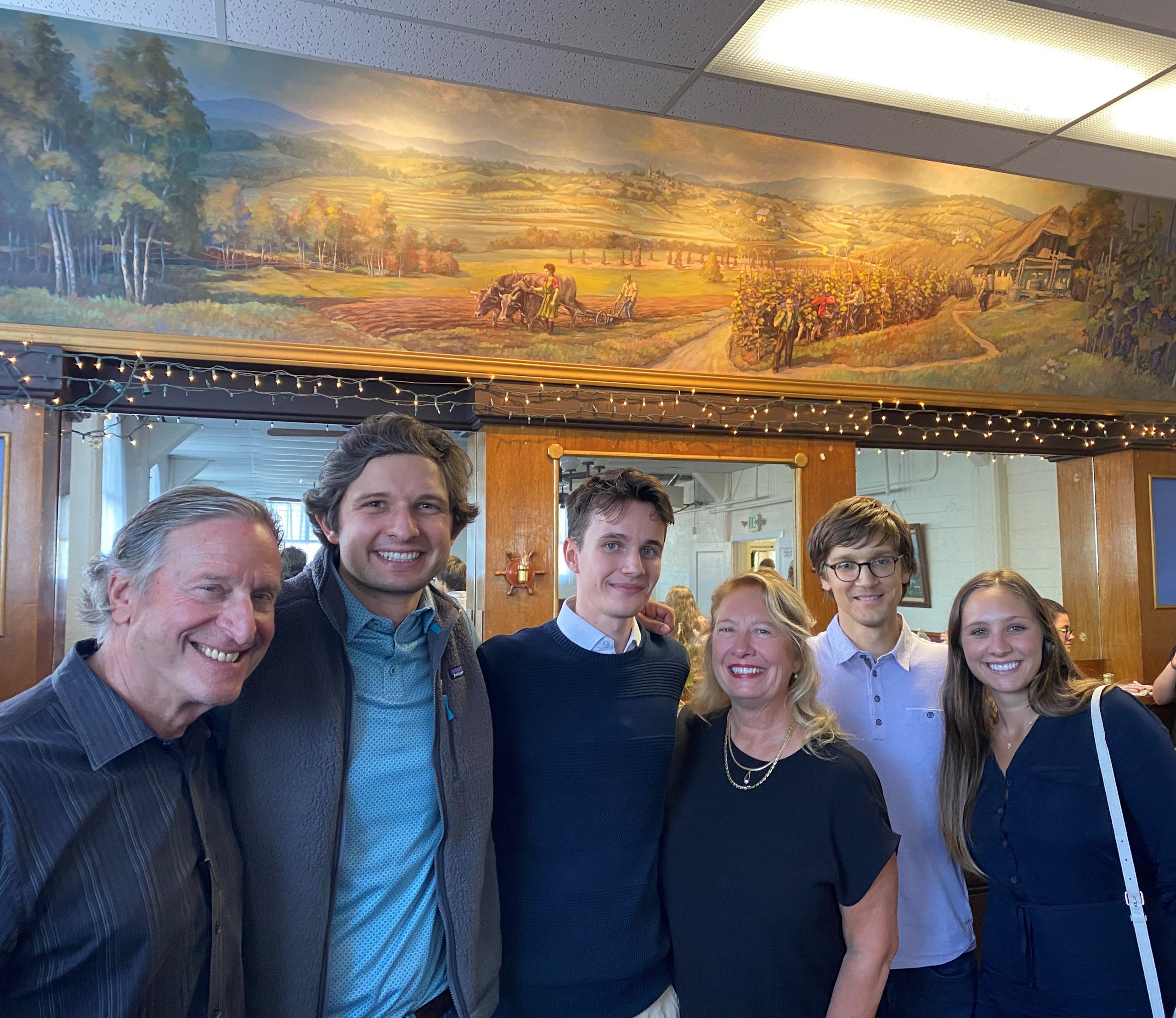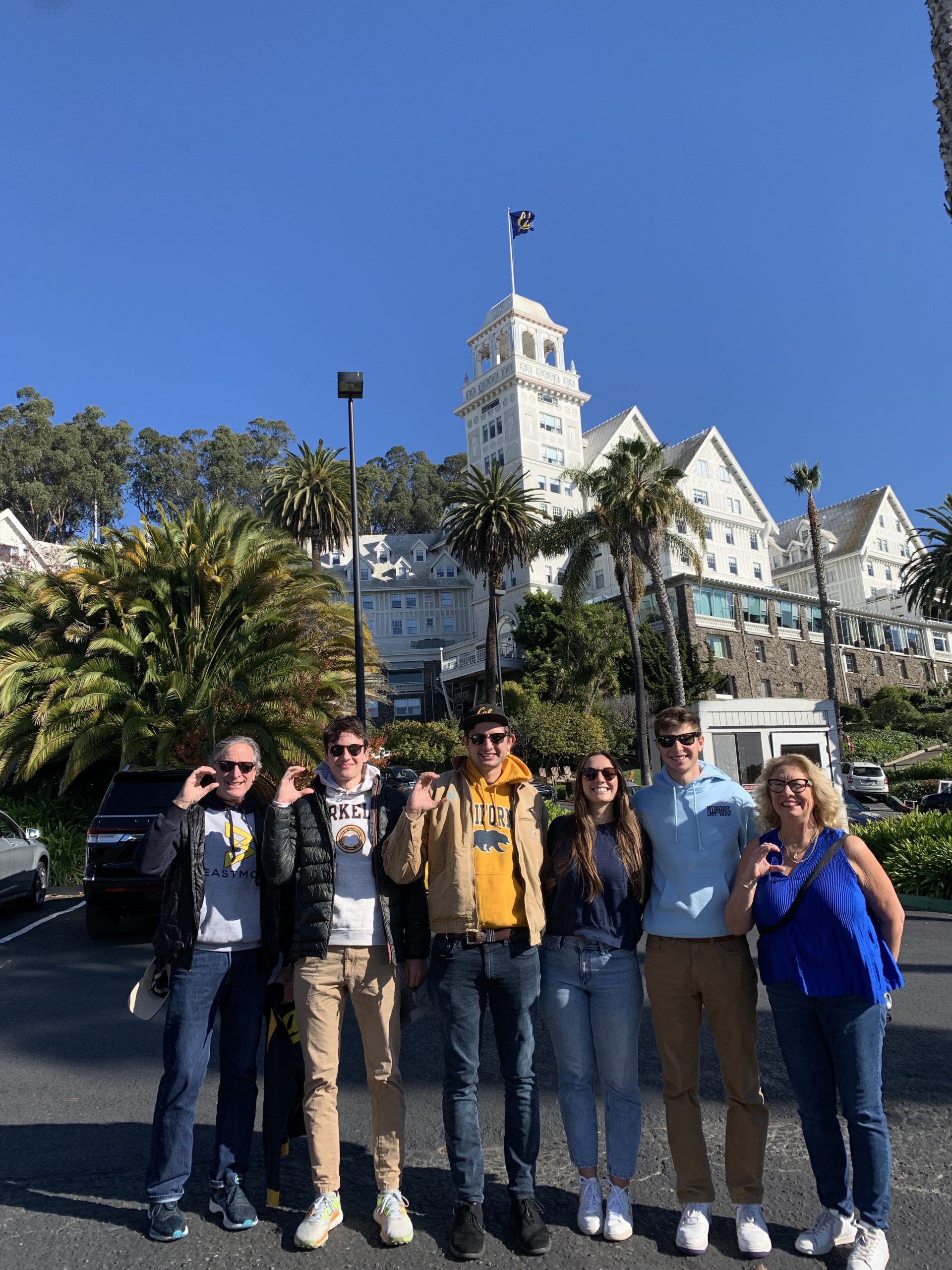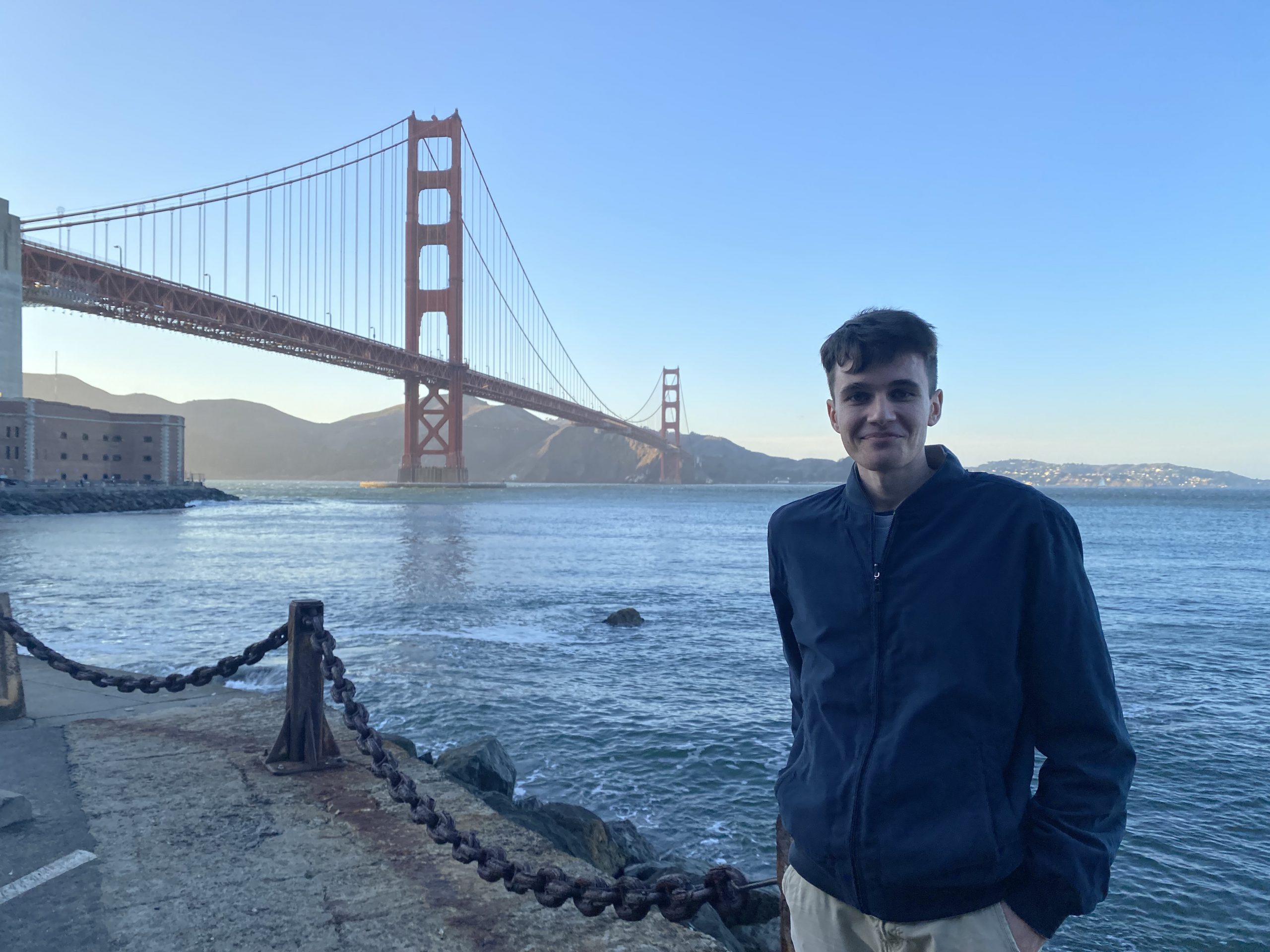 Besides academic activities, Matej spent a lot of time with the Starc family which hosted him during his visit. Together they visited several sights in the area, watched the Big Game (annual football game between Berkeley and Stanford), tried crabbing and went to a traditional wine fest in Slovenian Hall in San Francisco, where he met with Slovenes in the Bay Area. He also met for lunch with other ASEF Fellows who were in the area during the same time as him.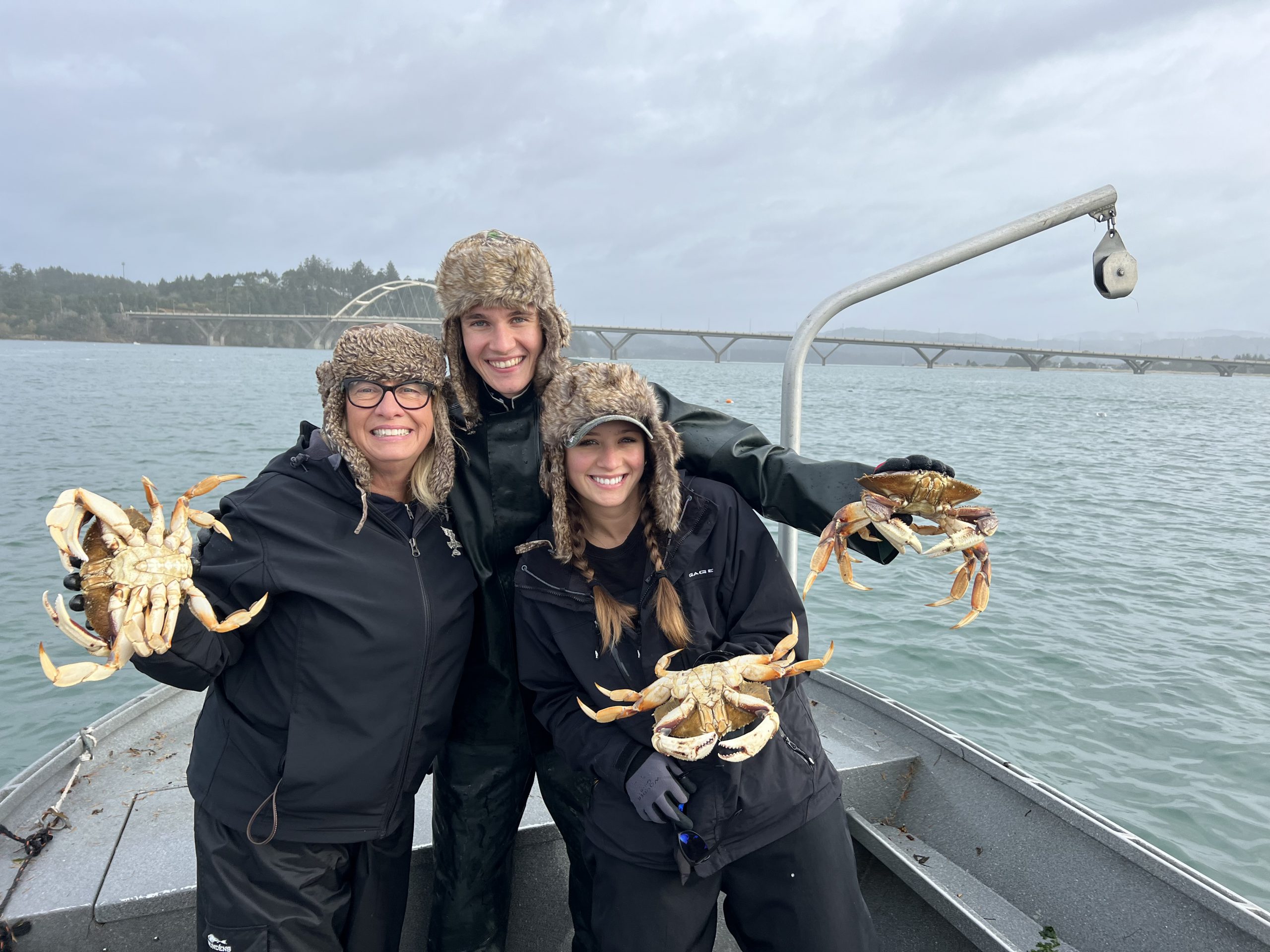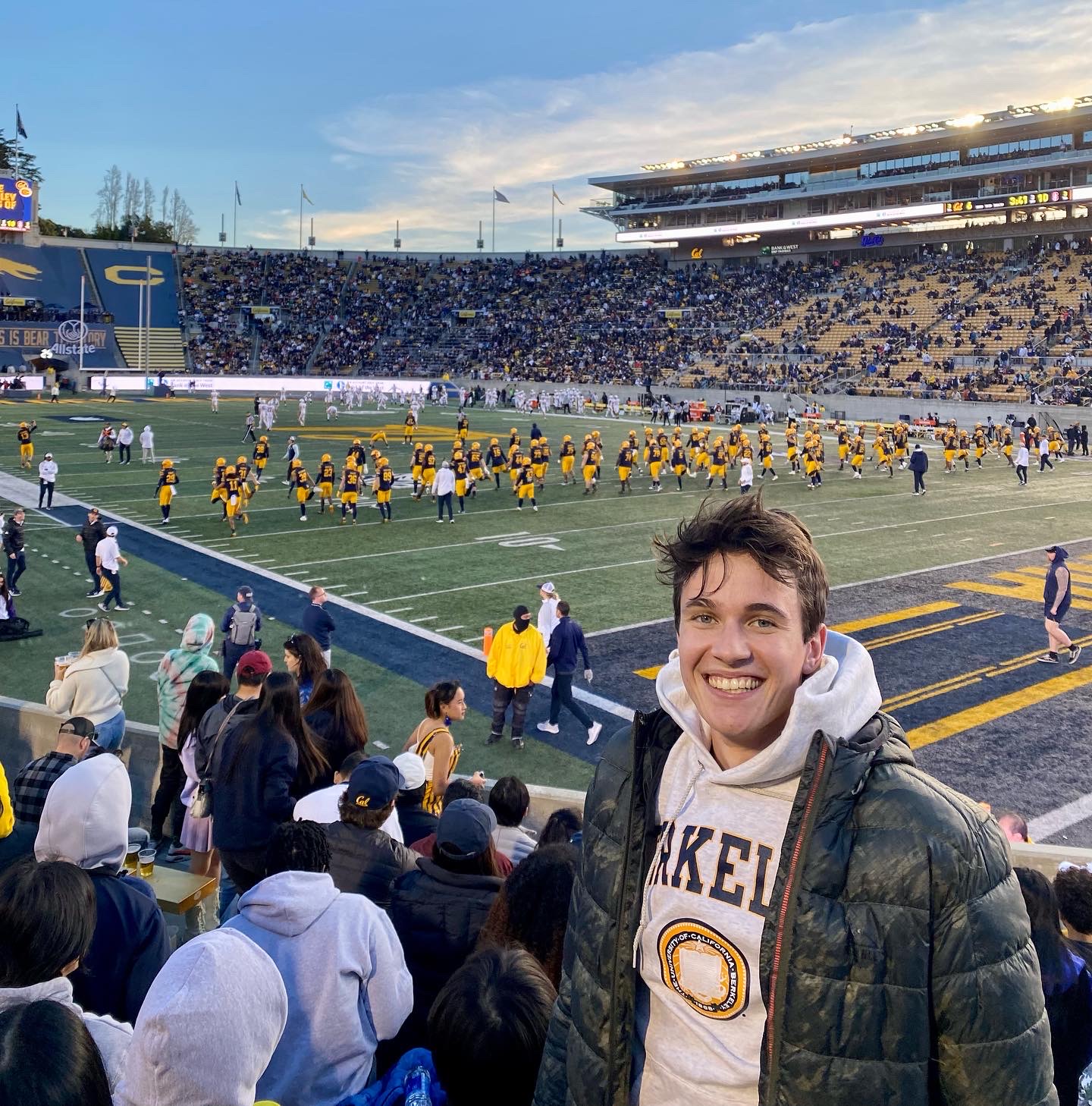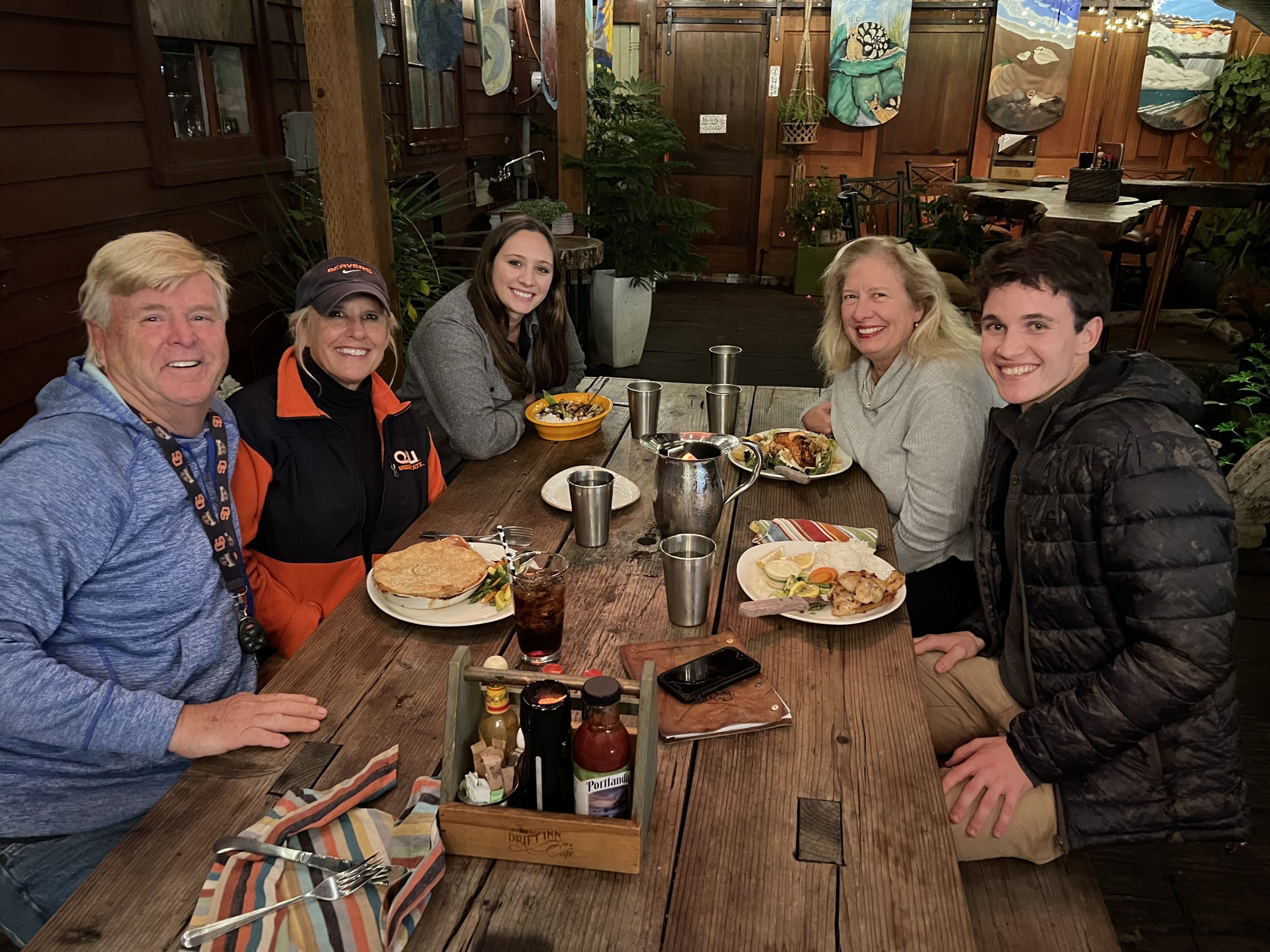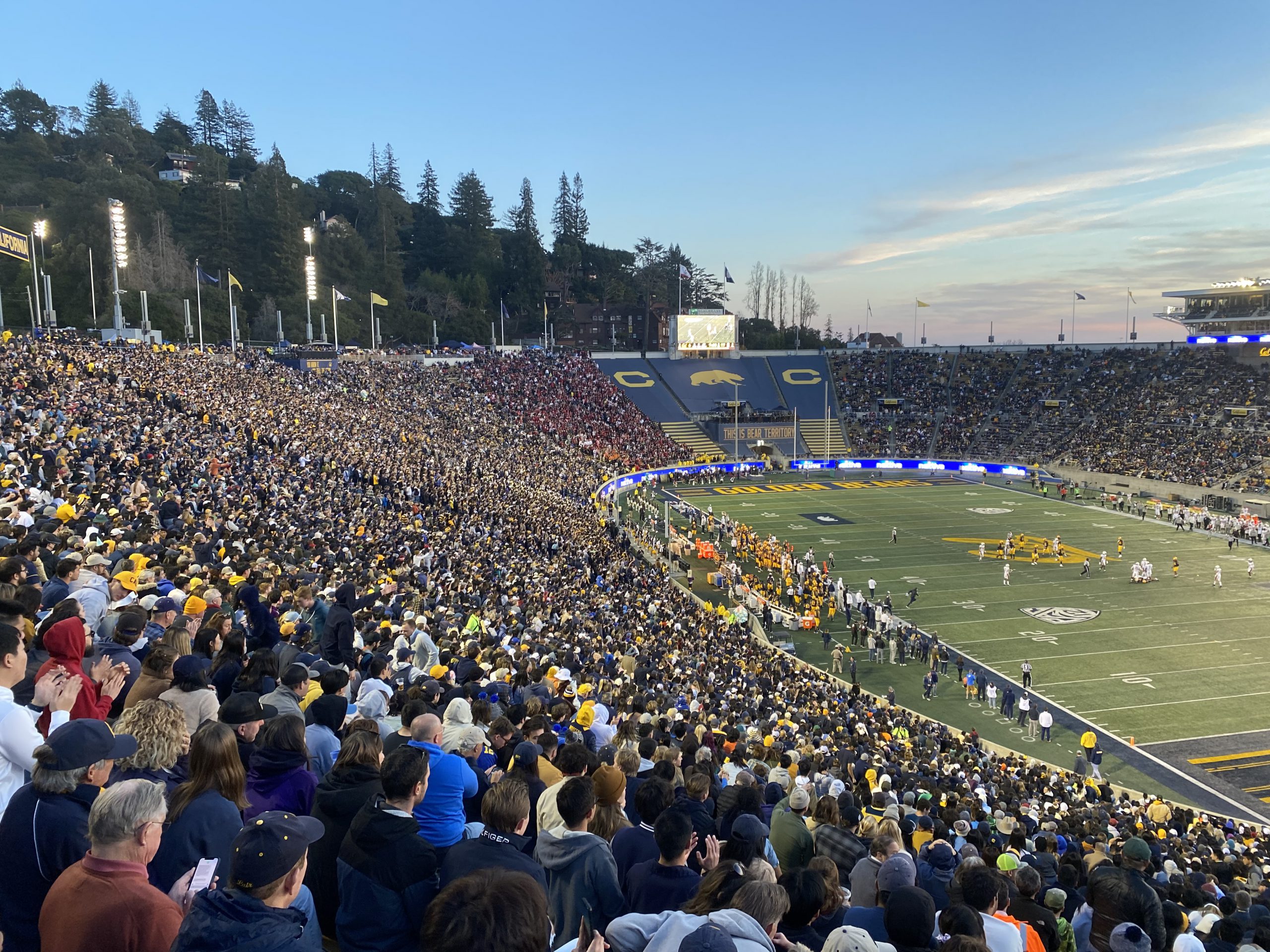 Matej is extremely thankful to the Starc family for their hospitality and to ASEF and Prof. Dawn Song for this amazing opportunity for academic as well as personal development.